Every afternoon, Magic Kingdom guests are treated to the fantastical Festival of Fantasy Parade. (The "Times Guide" lists the parade's start time, so don't forget to check it when visiting the park.) The 12-minute parade marches from the edge of Splash Mountain, through Liberty Square, down Main Street U.S.A., and exits near the barber shop.
The parade is classic Disney entertainment — characters galore, detailed floats, and troupes of talented castmembers in eye-popping costumes.
Seeing the parade live is so much better than seeing our photos. So today, to make it more fun, we made up a little parade quiz. Below are 10 photos. See if you can link each photo to a Disney character or movie. We'll turn on the comment section to this post, so you can leave your answers below.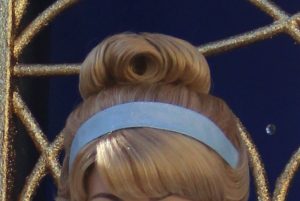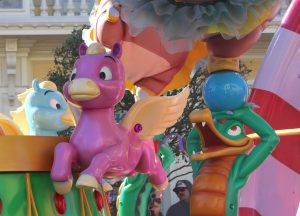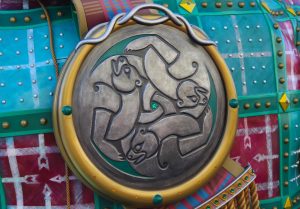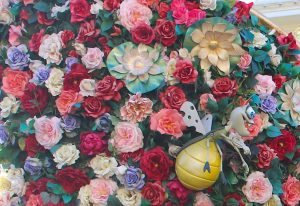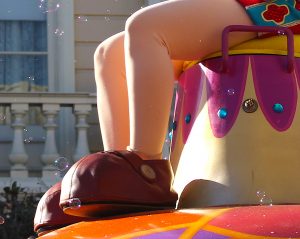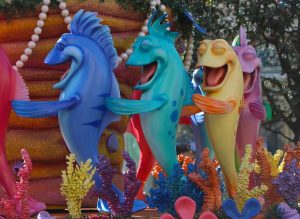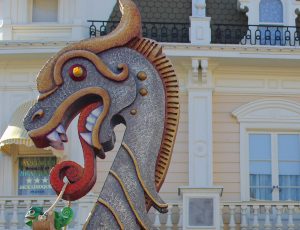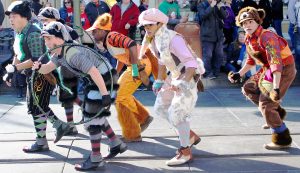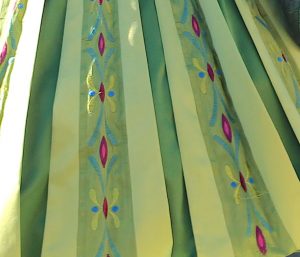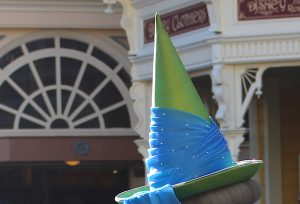 Thanks for Popping In!
facebook
Facebook: facebook.com/mainstreetpopin
instagram
Instagram: @main.street.pop.in
twitter
Twitter: @mainstreetpopin