As of March 11, 2019, we still don't have a winner! Keep sending those guesses!
Walt Disney World spreads across 40-sqaure-miles and is home to six parks (four theme parks and two water parks). This week, we've found one obscure photo from each park. Our challenge to you is to match the correct photo to the correct park.
Send your guesses to info@mainstreetpopin.com. The first reader to send us the right answer will receive a copy of the Liz Braswell's As Old as Time, from her Twisted Tale series.
Good Luck!
#1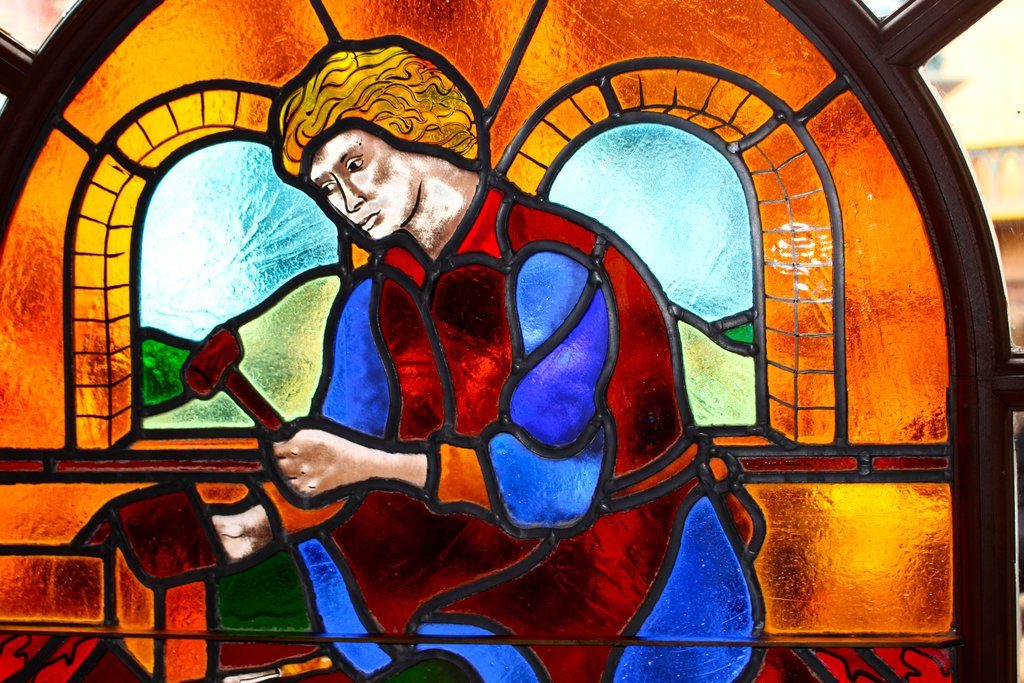 #2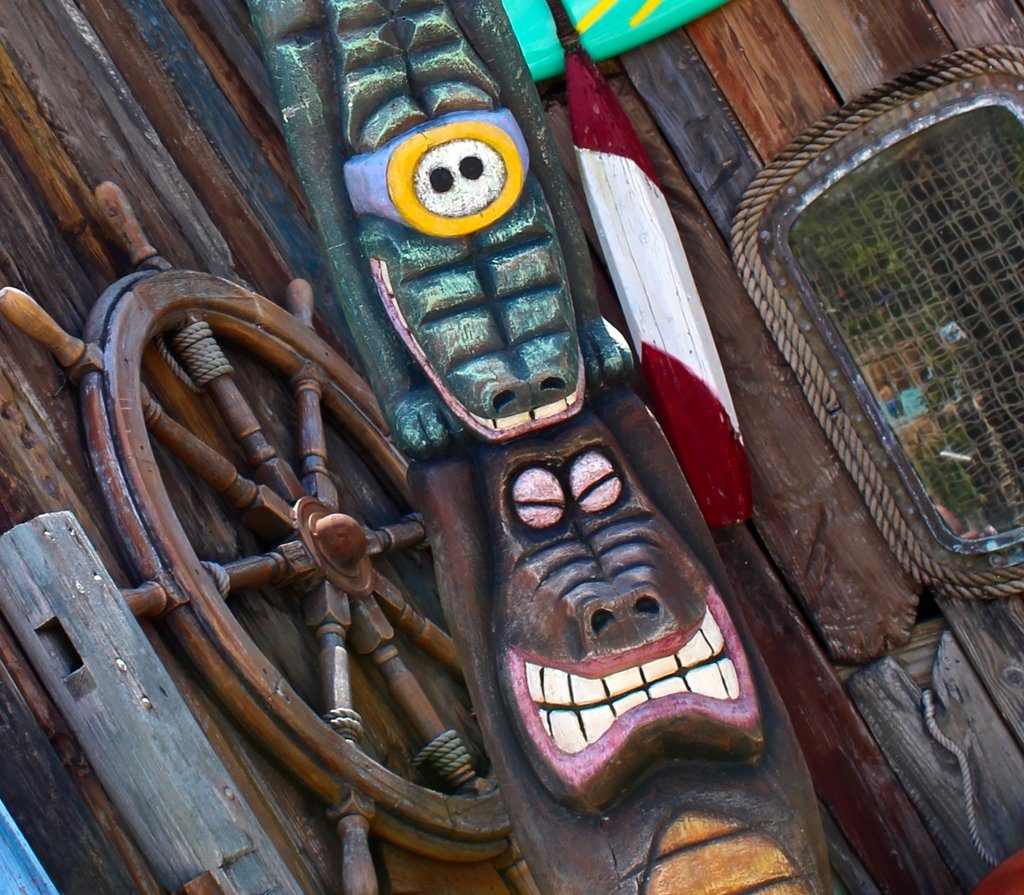 #3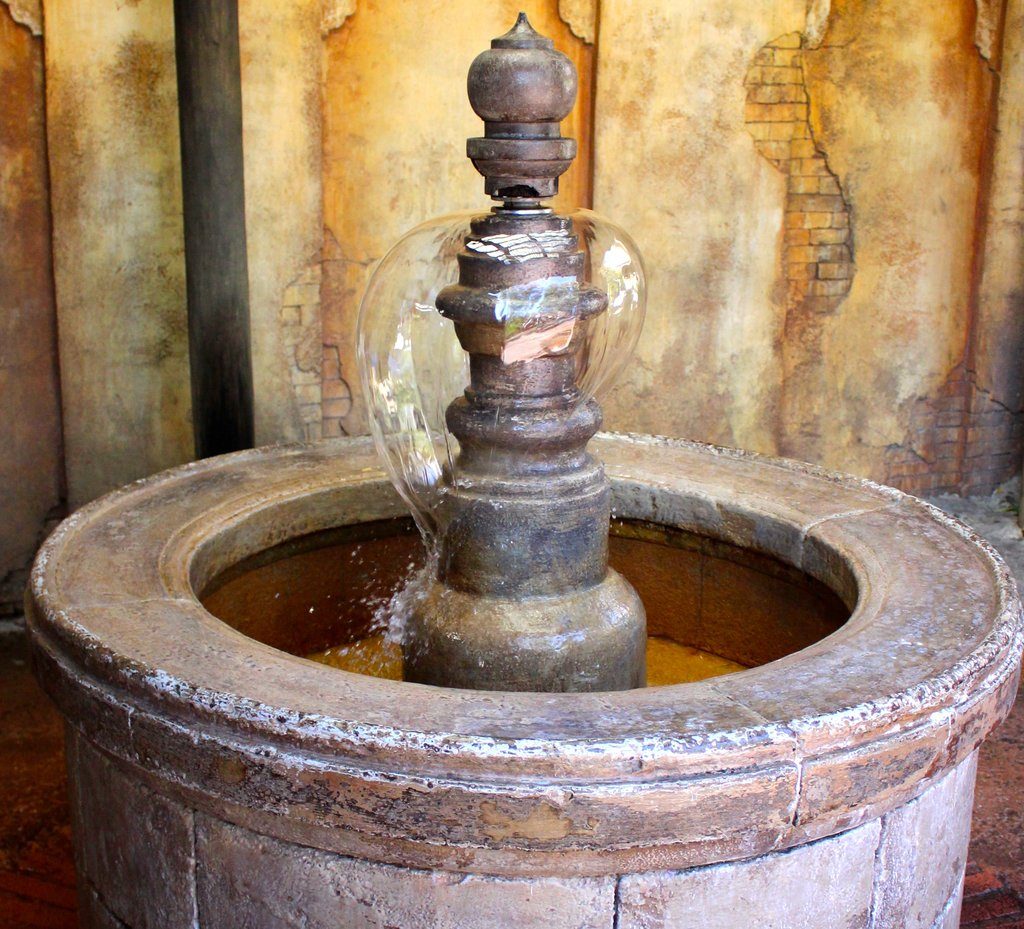 #4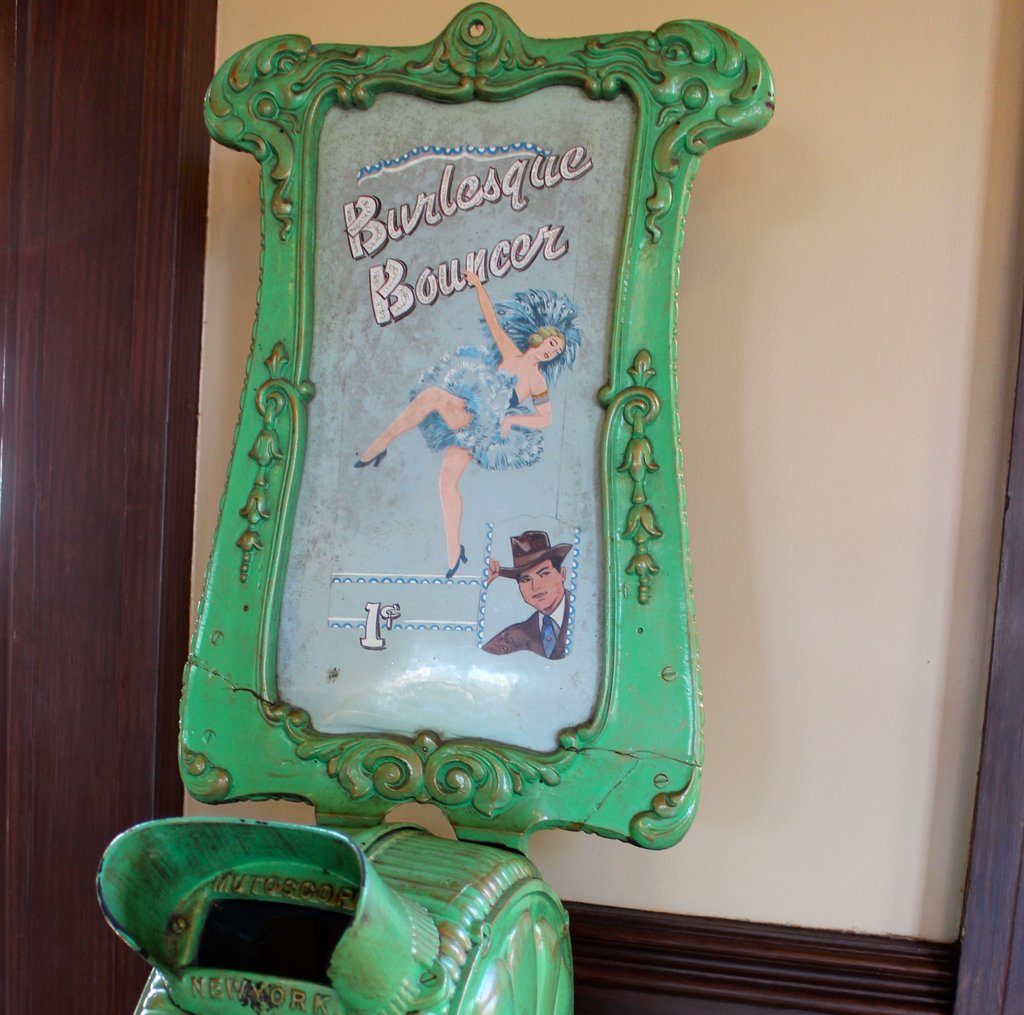 #5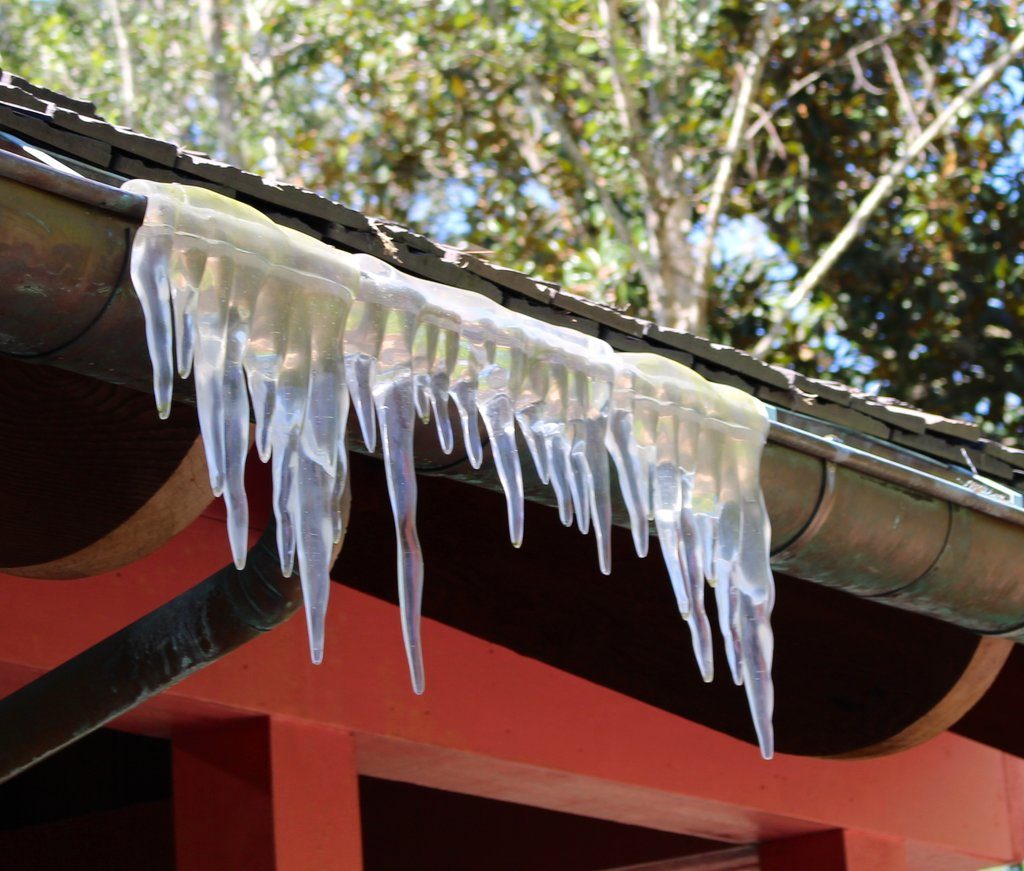 #6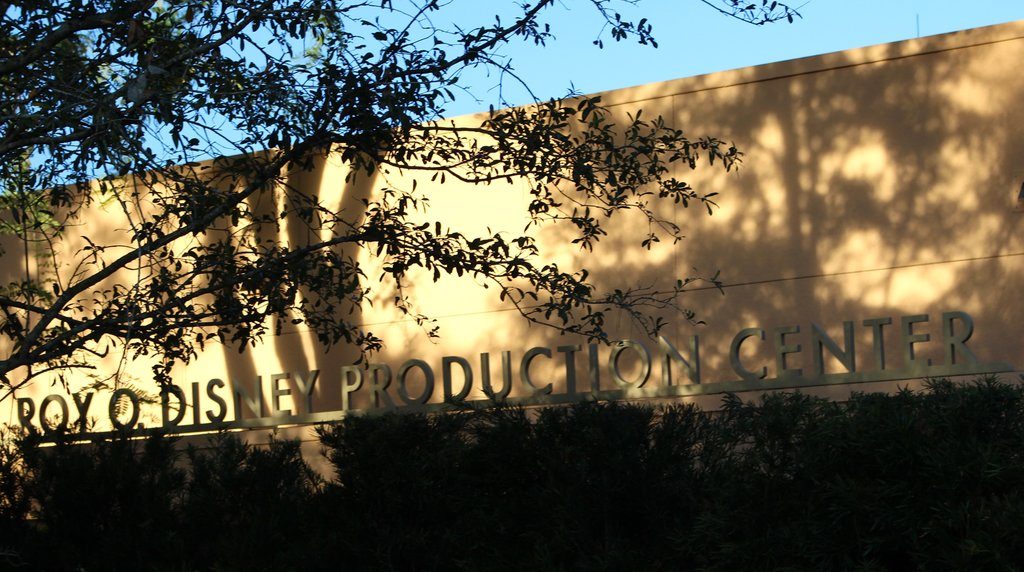 Thanks For Popping In!
Follow MAIN STREET POP IN on
facebook
instagram
twitter