Simple things are remarkable, aren't they?
Take EPCOT's Holiday Cookie Stroll, for example. It's a walk, some ink stamps, and cookies. That's it, and yet it's so satisfying.
Taking part couldn't be easier. Just pick up a Festival Passport. Follow the map to each of the five locations. Purchase a cookie. Collect a stamp. Eat!
Once you've filled your Passport with five stamps, head on over to the Sweets & Treats Holiday Kitchen and receive a sixth cookie for FREE!
Hmmm! Spending an afternoon walking the World Showcase while snacking on cookies. We're game. Let's check out the offerings…
Linzer Cookies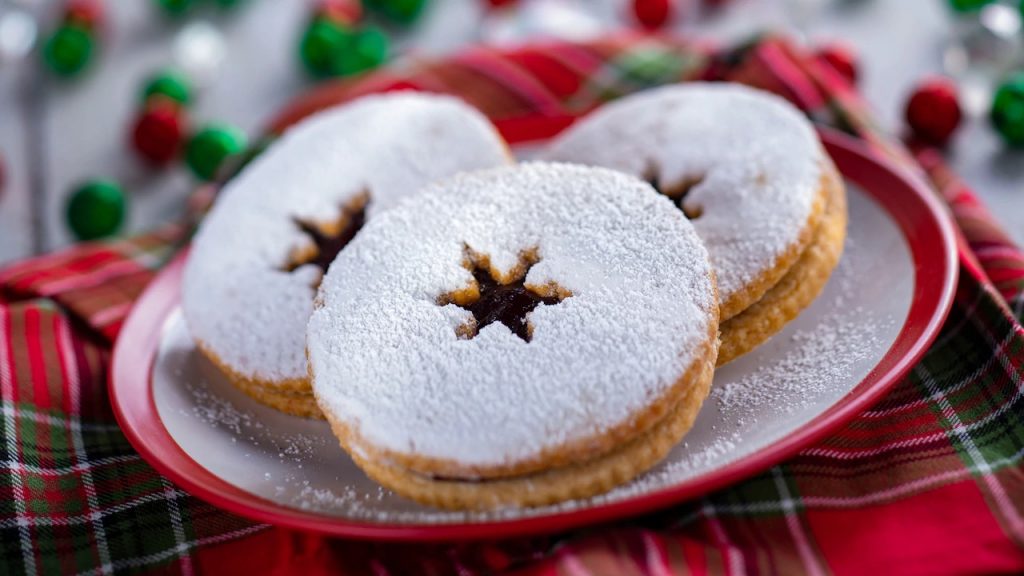 Chocolate Crinkle Cookies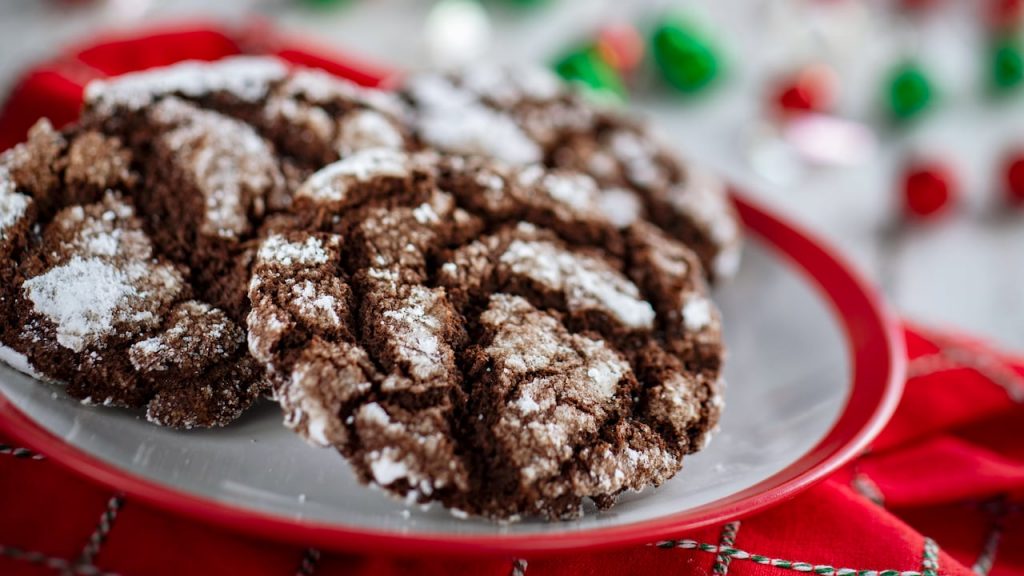 Peppermint Pinwheels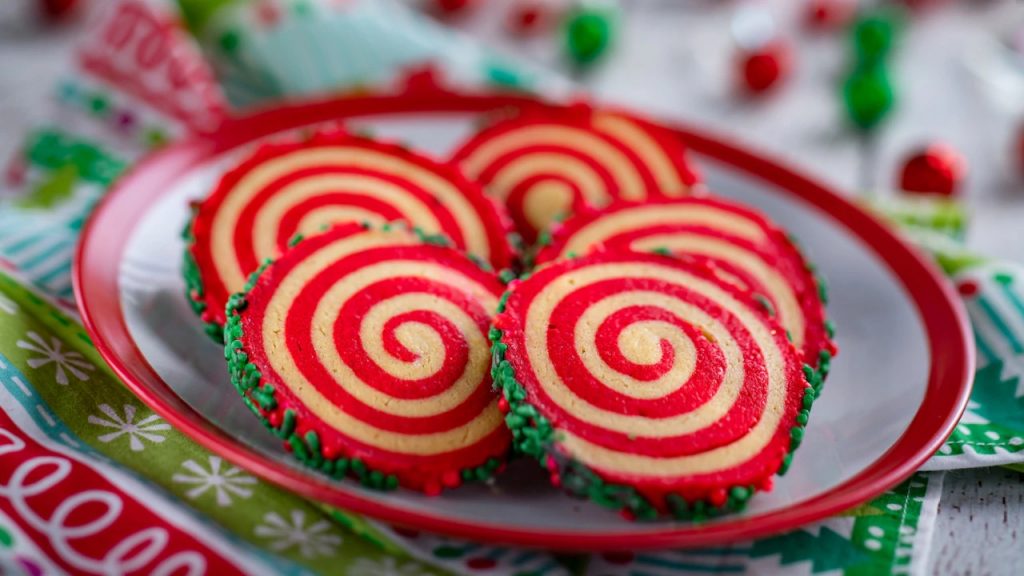 Gingerbread Cookies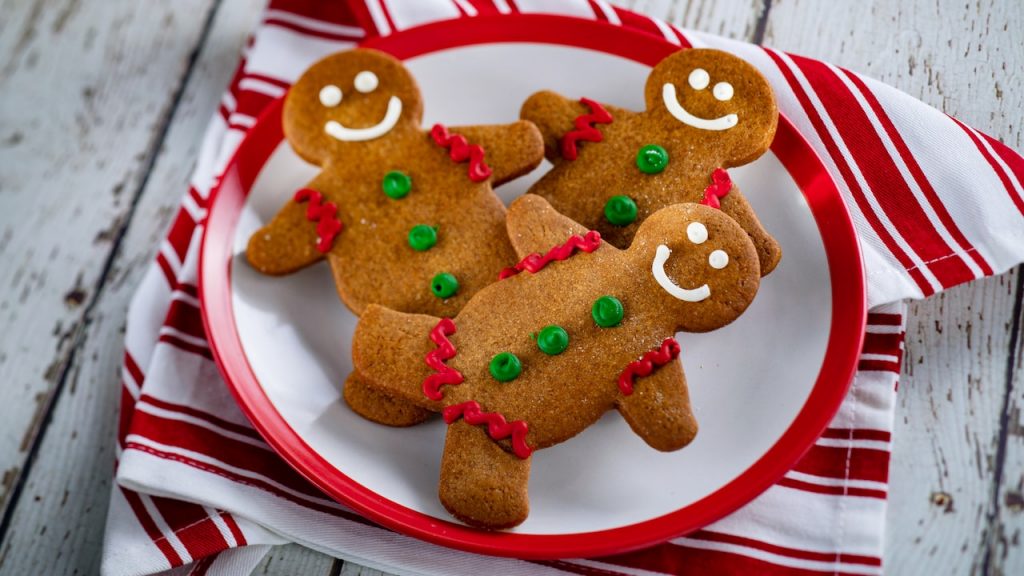 Black-and-White Cookies
The prize cookie is the Peppermint Minnie Cookie
All in all, a complete cookie stroll costs $12.50. However, you don't have to be a cookie stroll participant to buy any of the cookies. The stroll cookies are $2.50 each and the Minnie prize cookie is $3.
The cookie stroll can be completed in one day or over many. Just bring your stamped Passport to EPCOT anytime during the Festival of the Holidays (Nov. 27-Dec. 30) to complete it.
If you can't make it to the cookie stroll, that's okay. All of these cookies are easy to make at home. Recipes can be found at the following links (Please note that these recipes are not official "cookie stroll" recipes. They are simply the closest approximations we could find).
Thanks for Popping In!
Have a question or a suggestion for a future post? Email us at info@mainstreetpopin.com
Follow MAIN STREET POP IN on
facebook
instagram
twitter