The Disney Springs Christmas Tree Stroll is an annual tradition that's free to all.
The trees are on display from now until Dec. 30, but if you can't make it to the Disney Springs before the end of year, don't worry, we have a photo tour to share with you.
Let's start with the NEW TREES! (Oh, and we decided not to tell you where the trees are located, just in case you want to make a game out of guessing where they are!)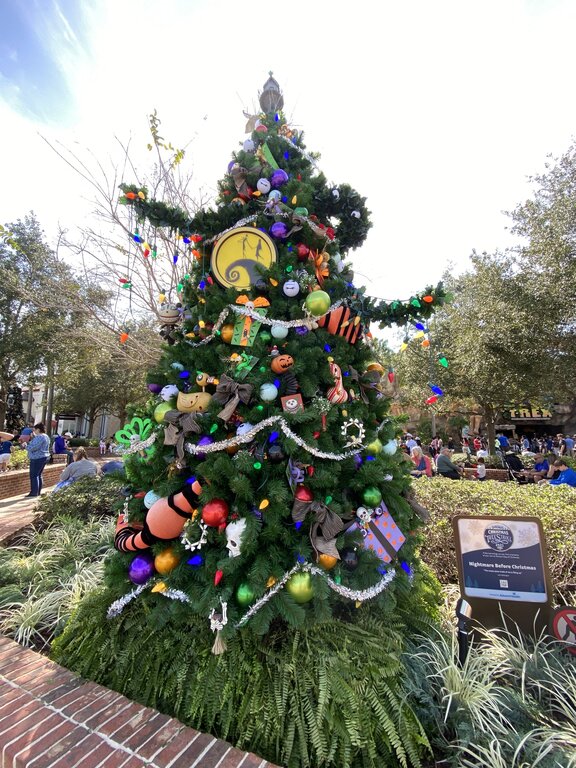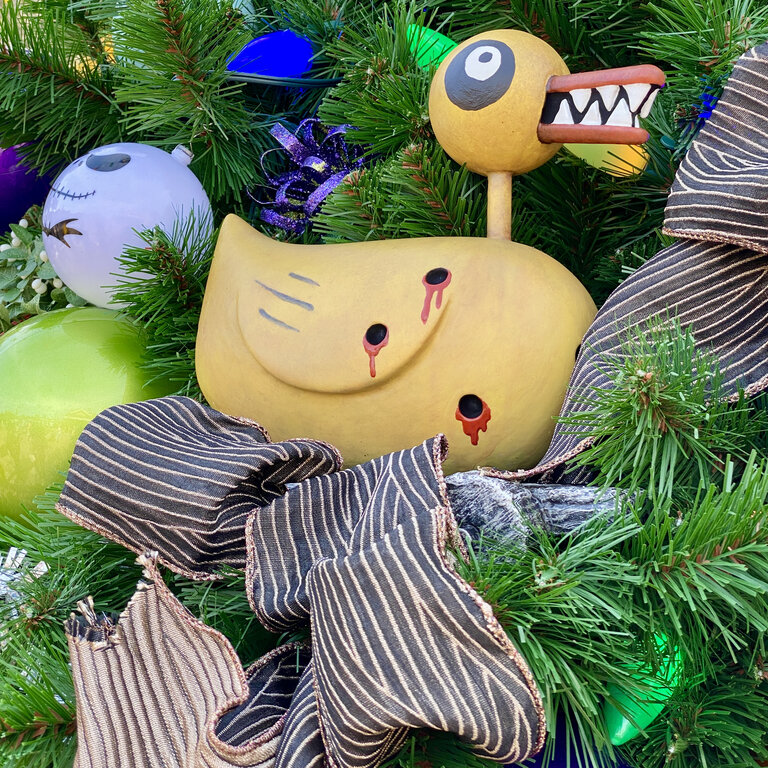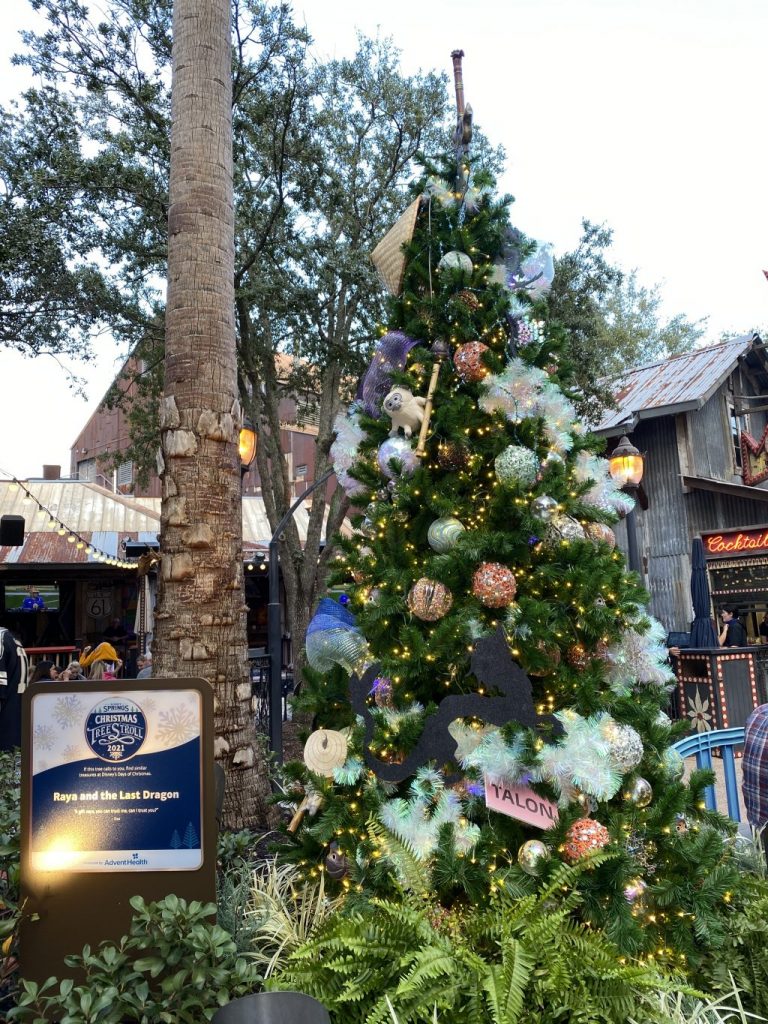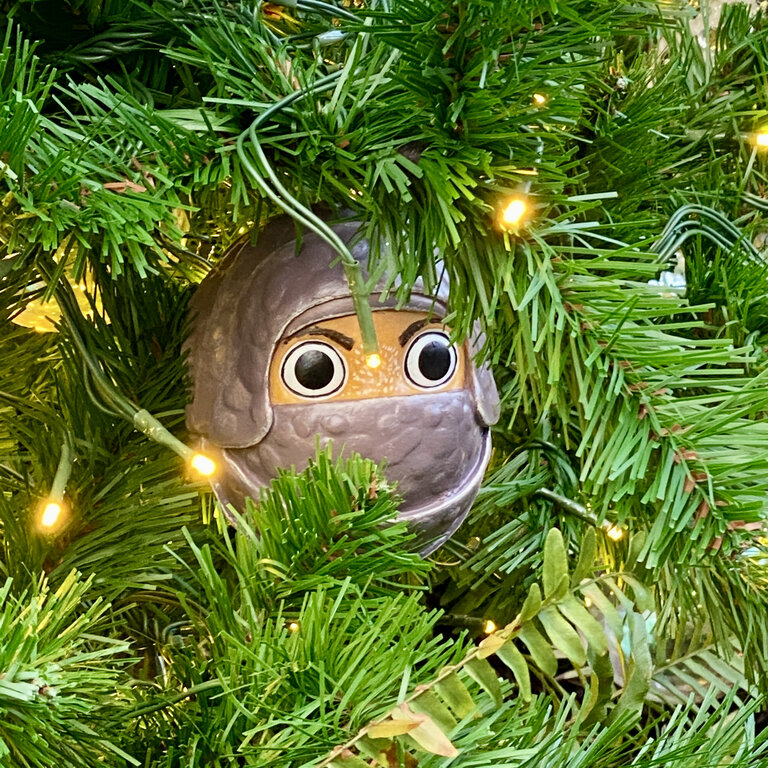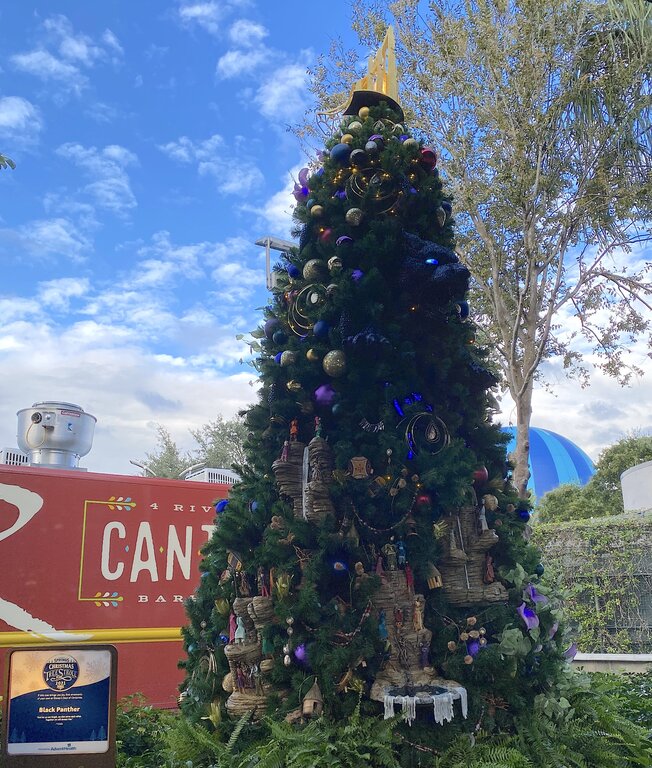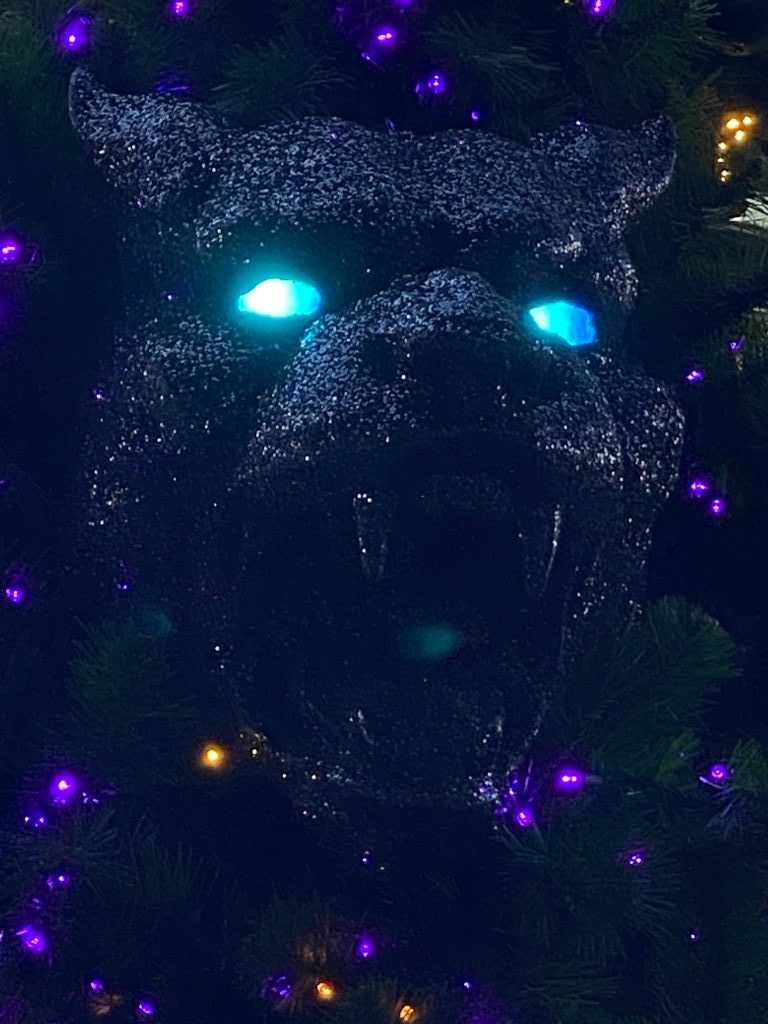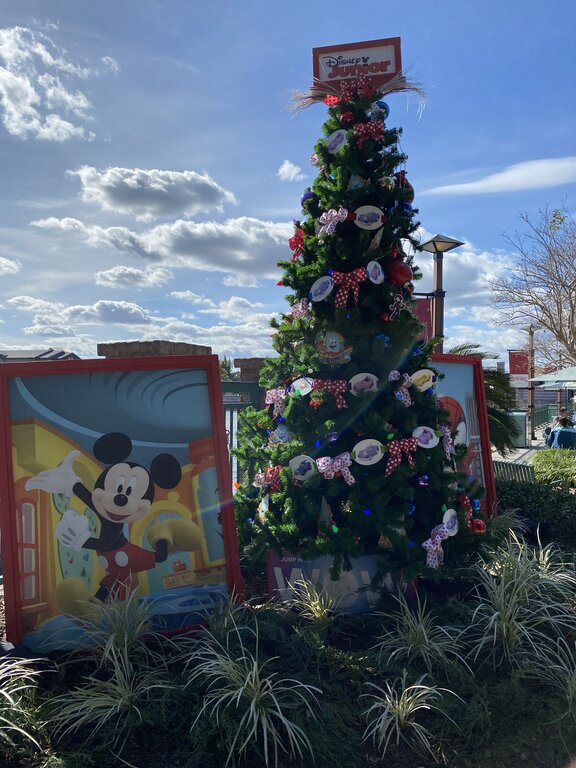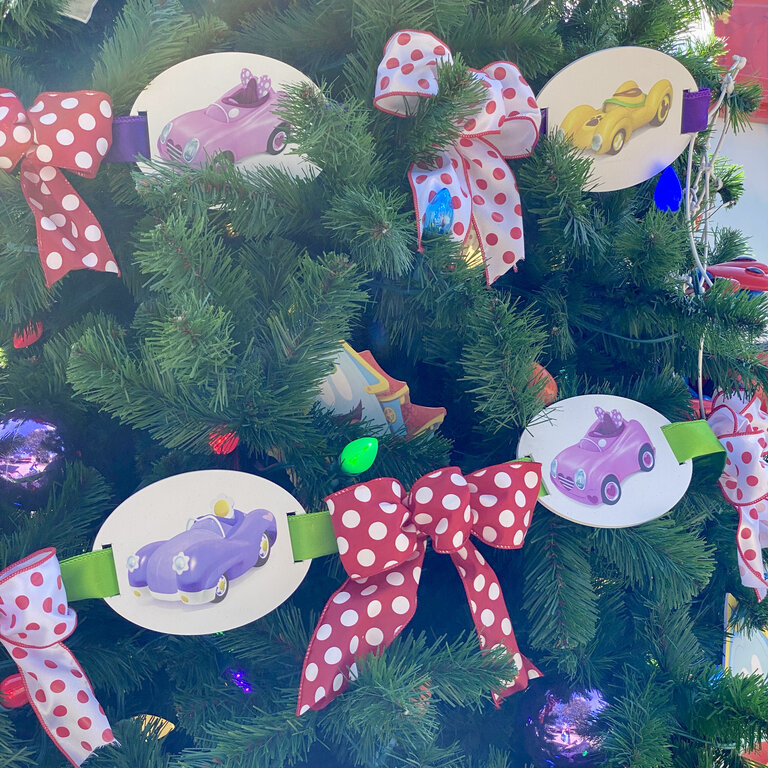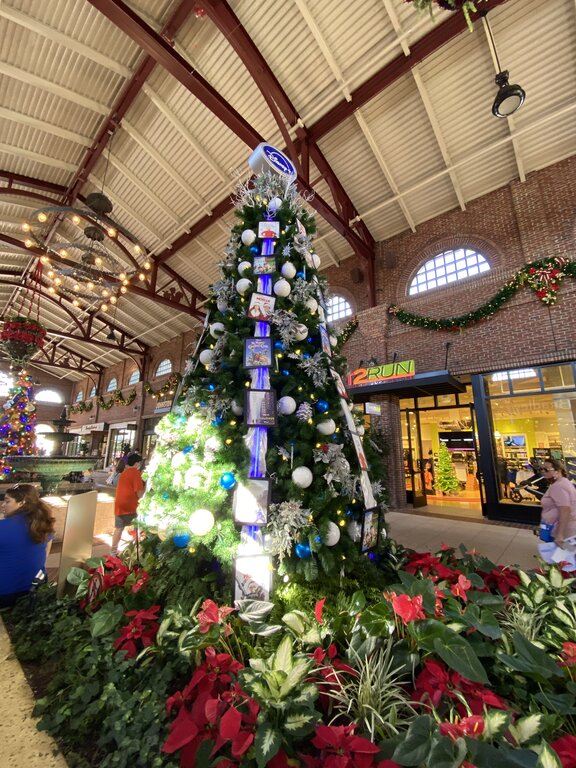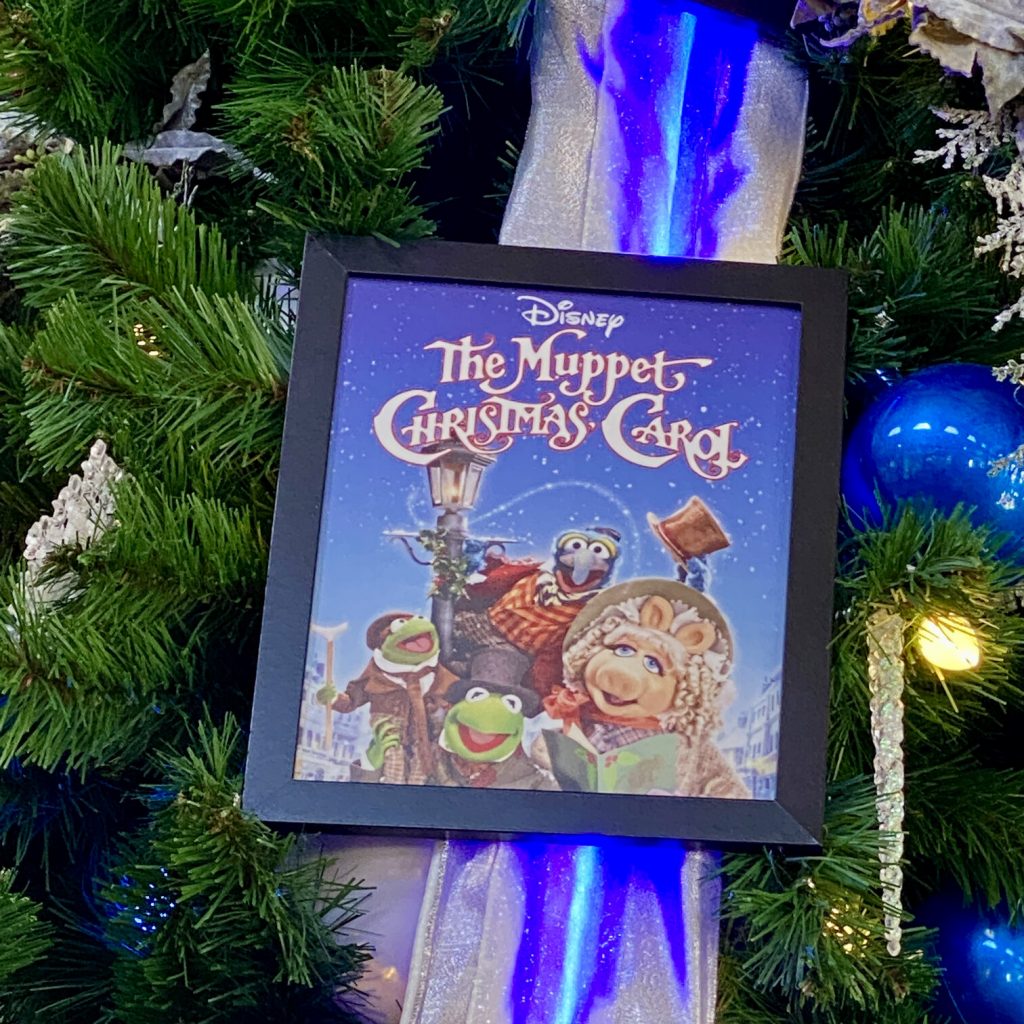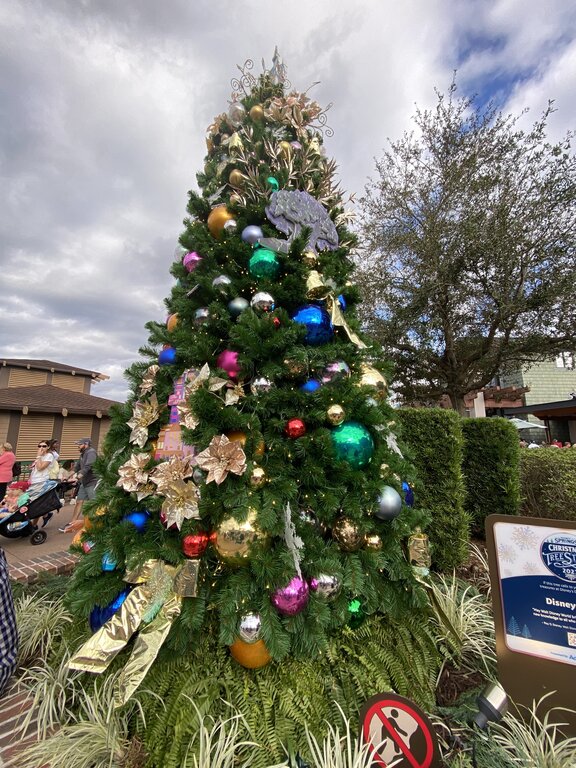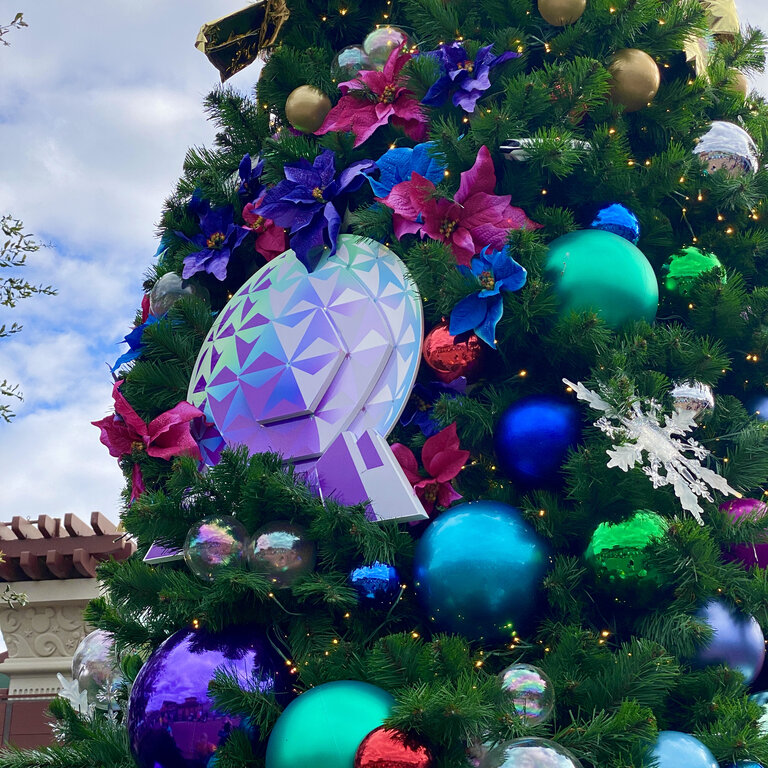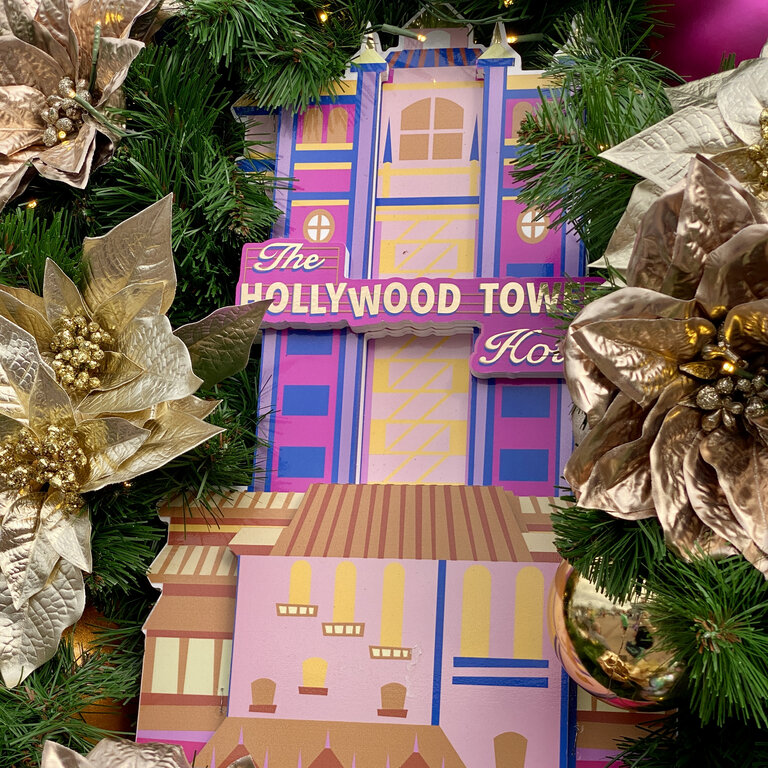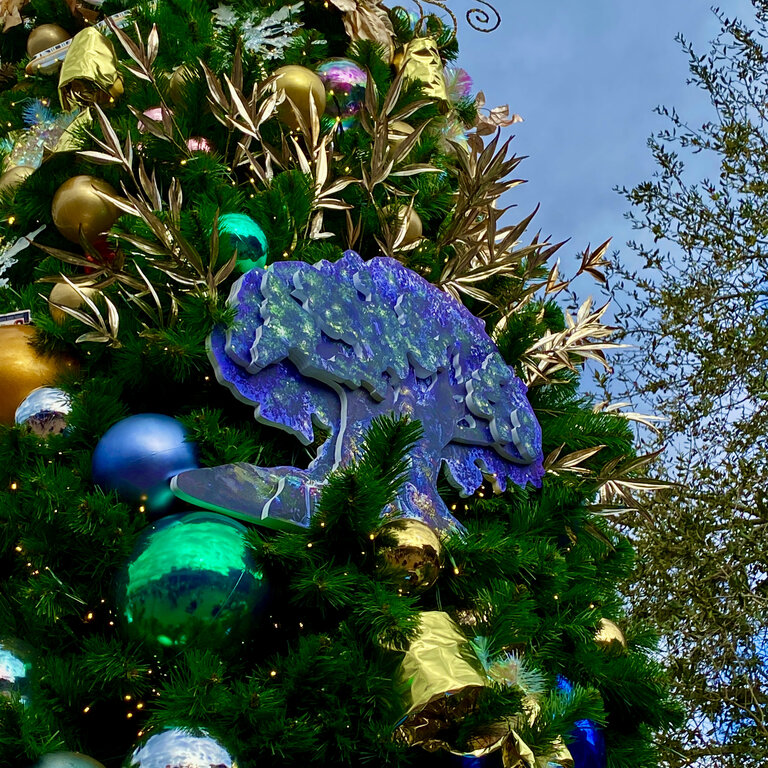 The remaining 13 trees have appeared before, but they were just as lovely to see as ever! What's your favorite?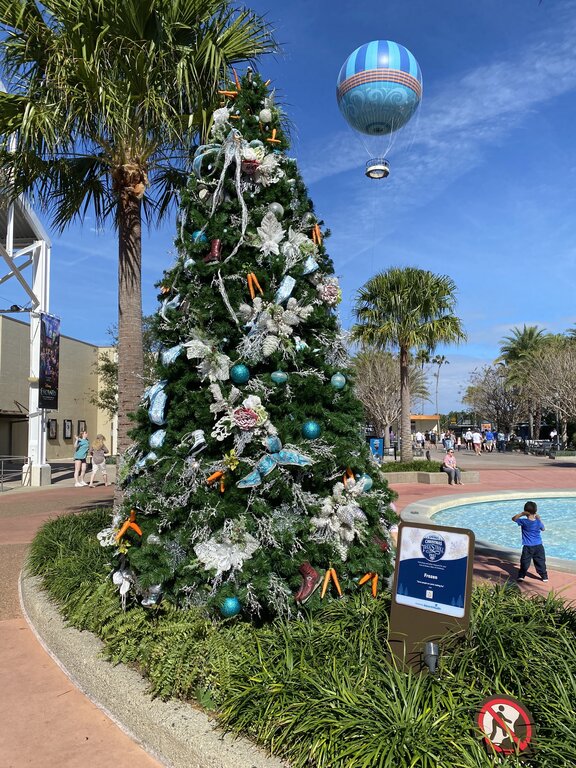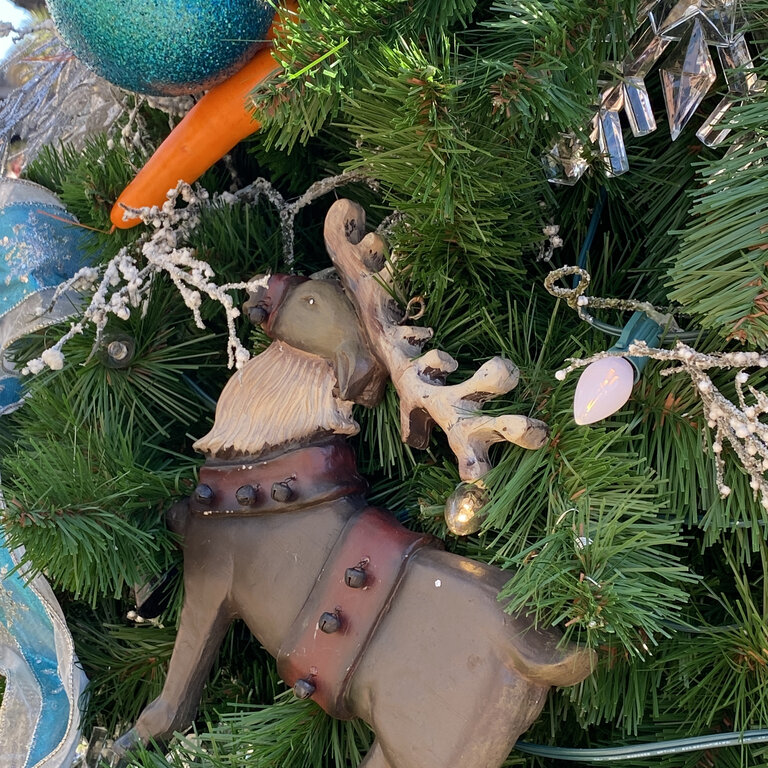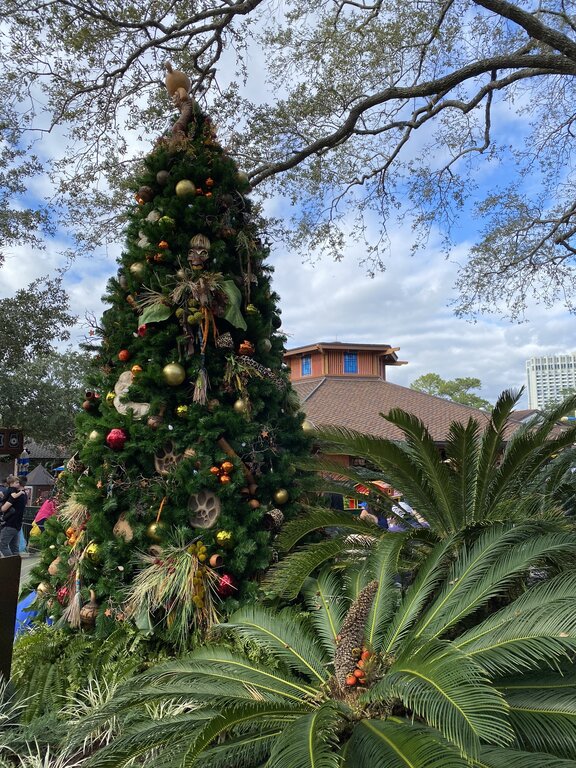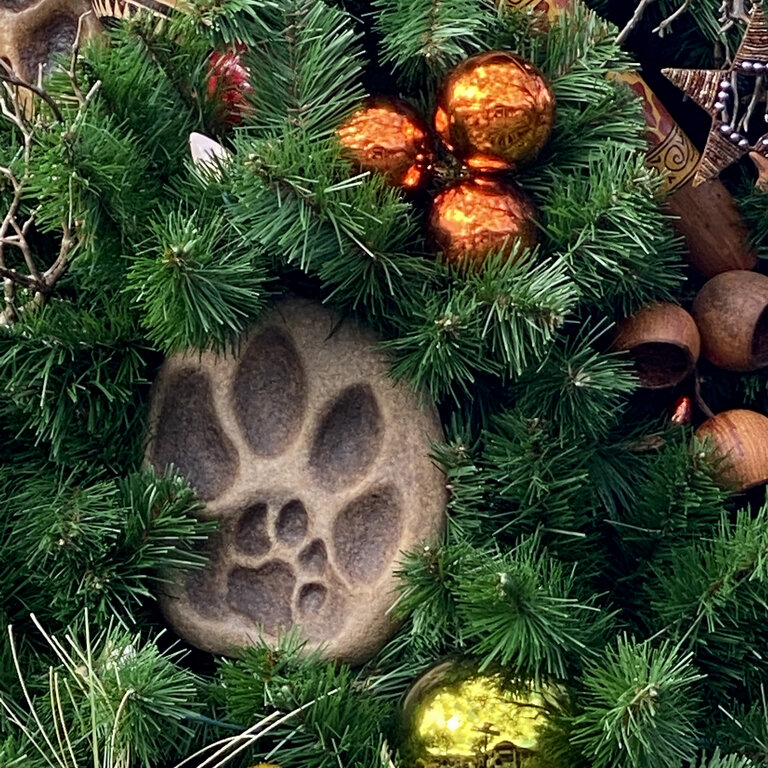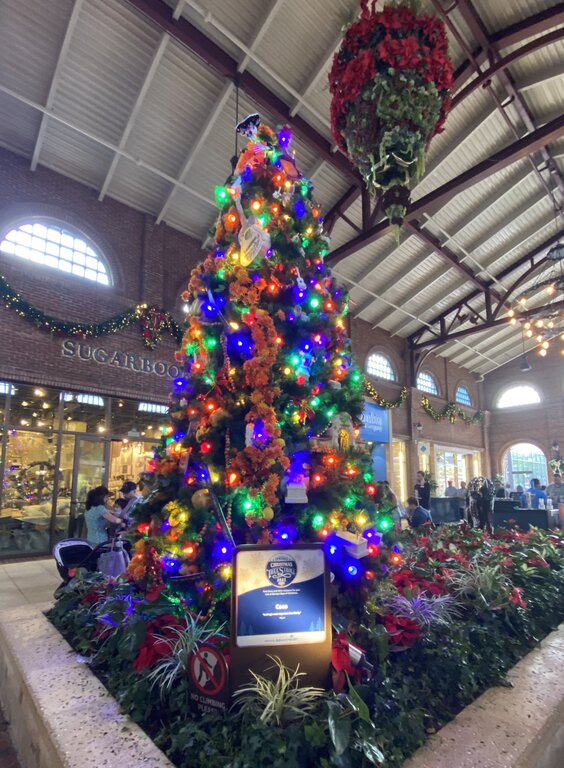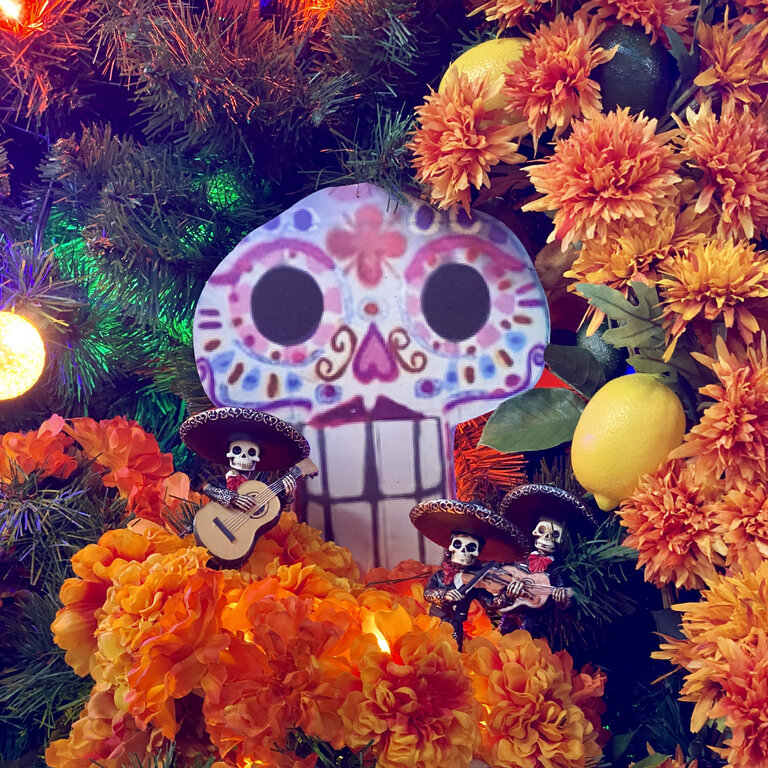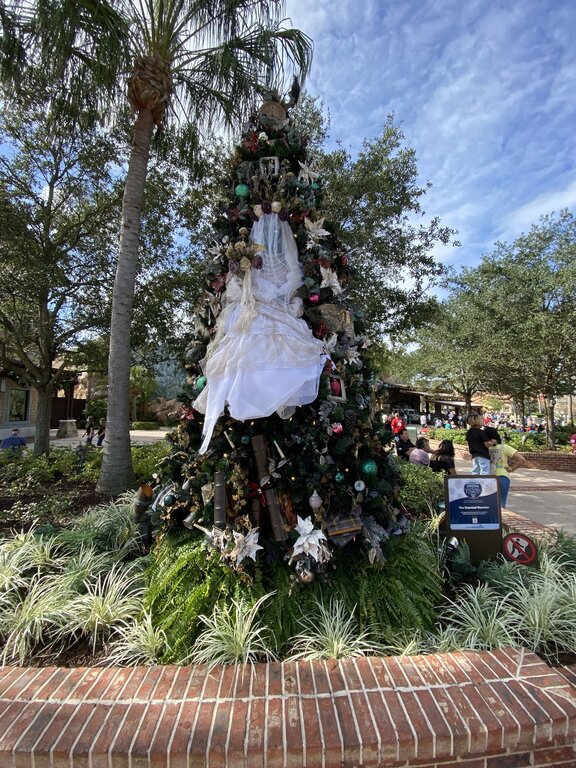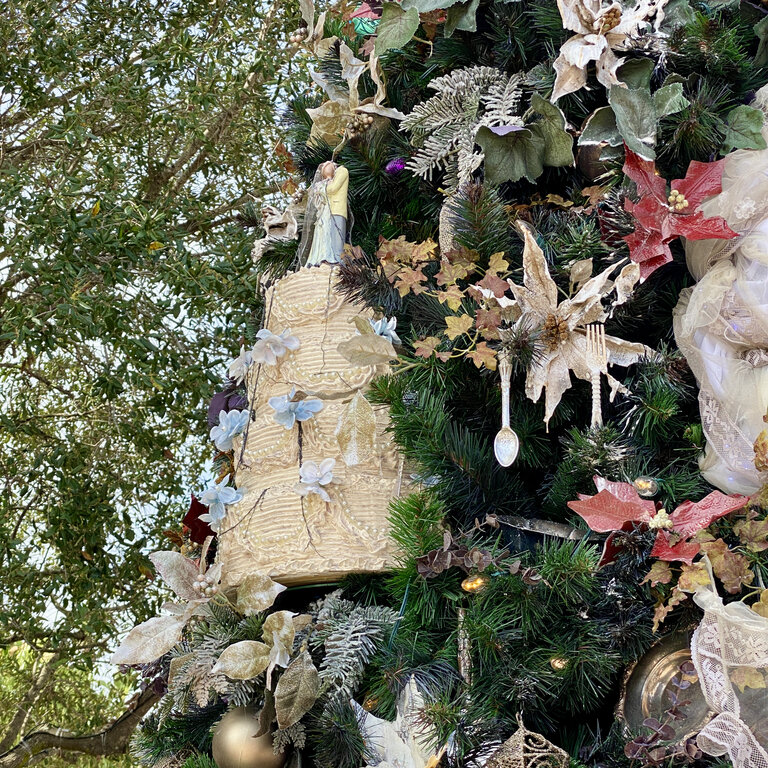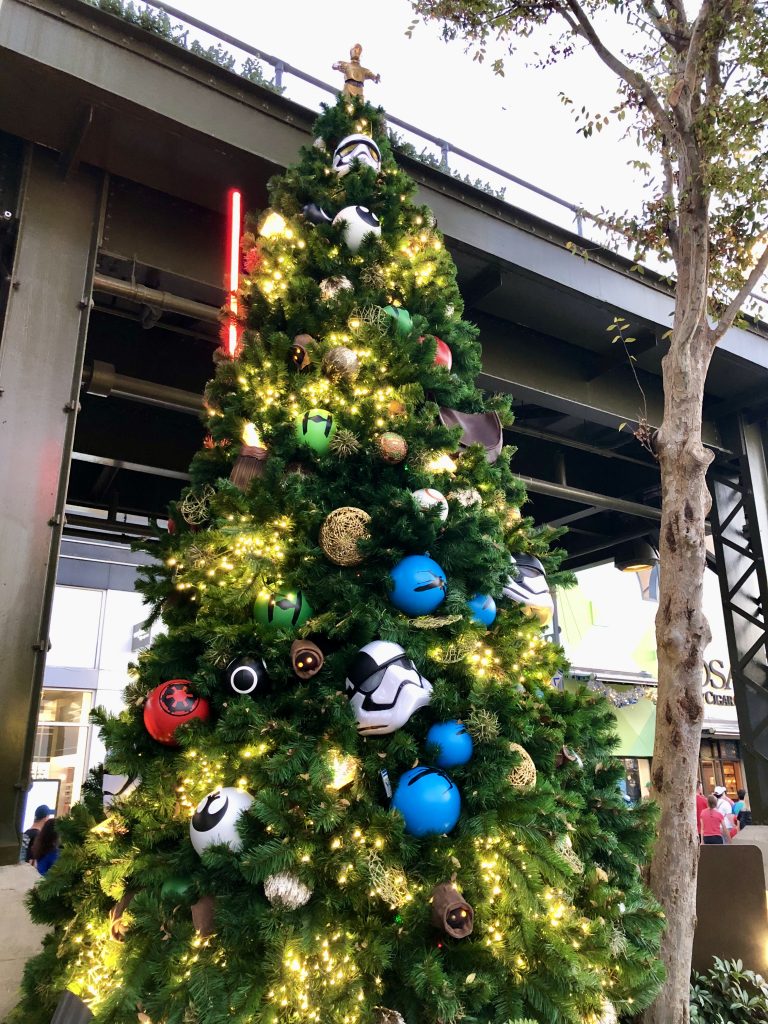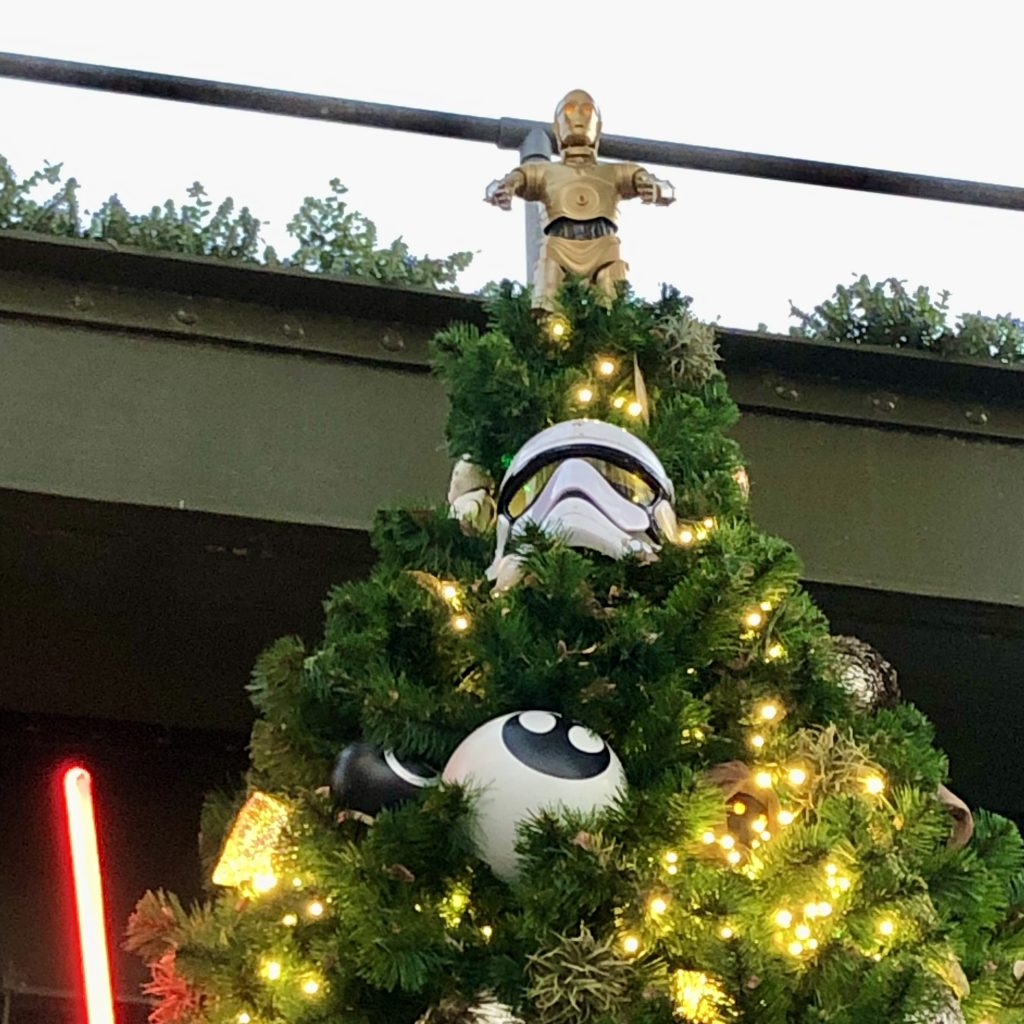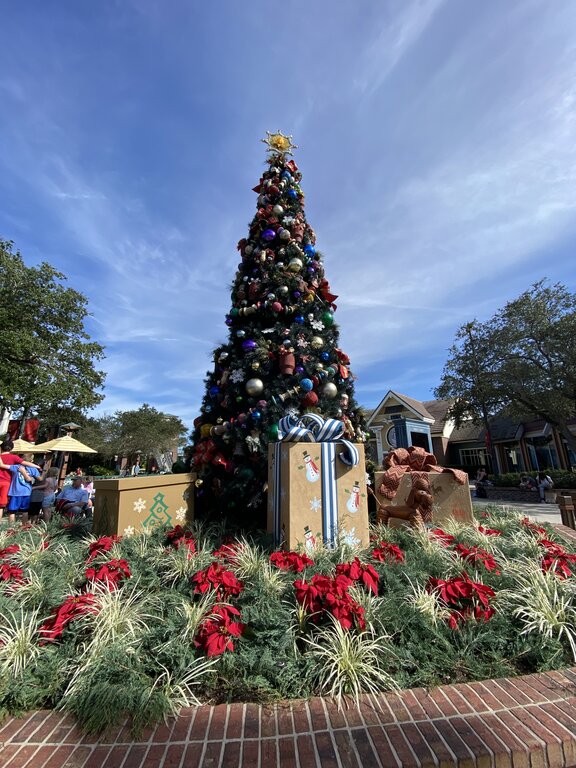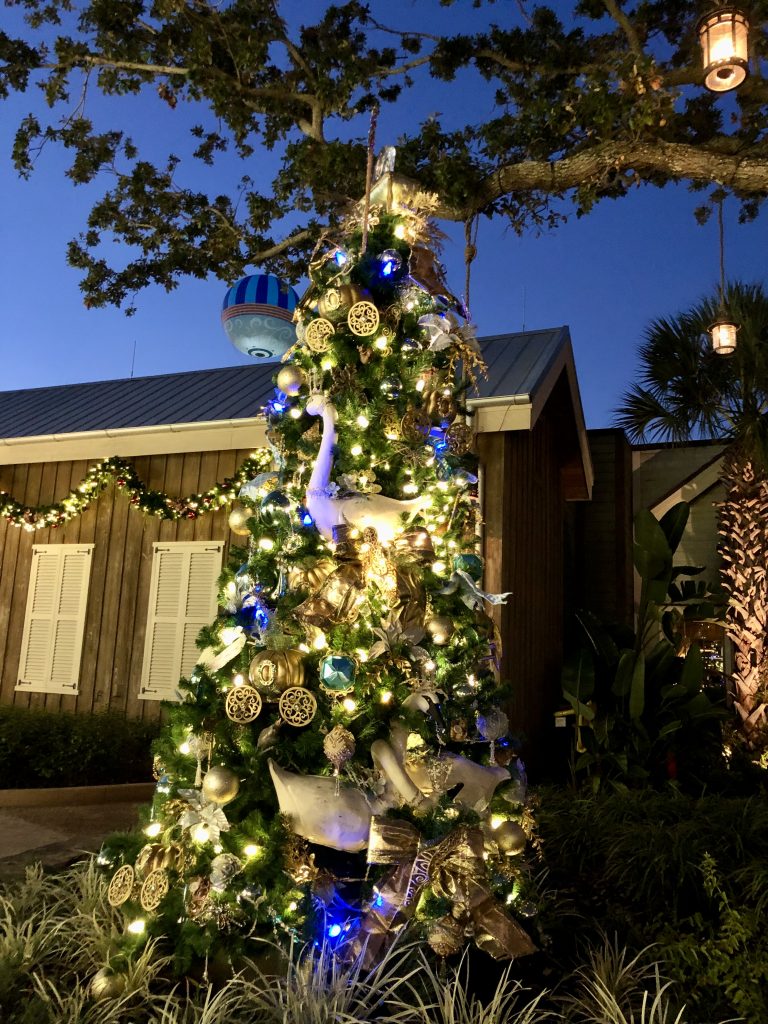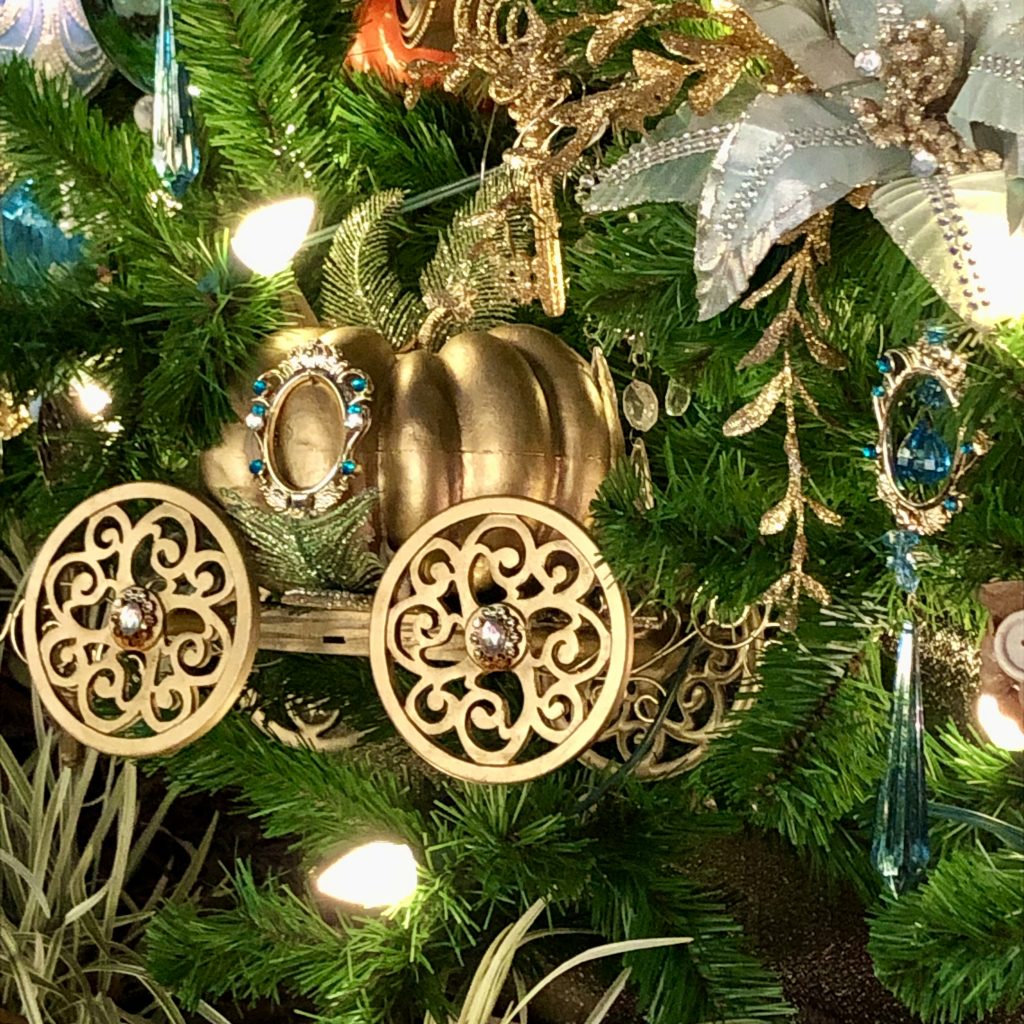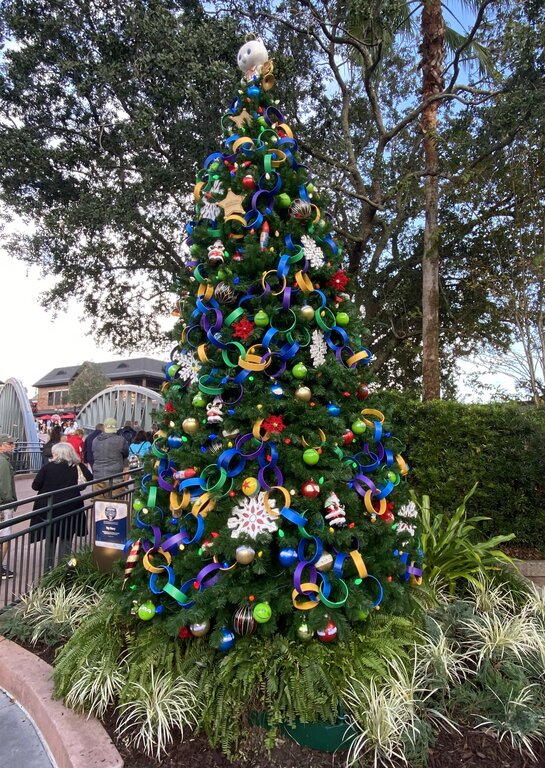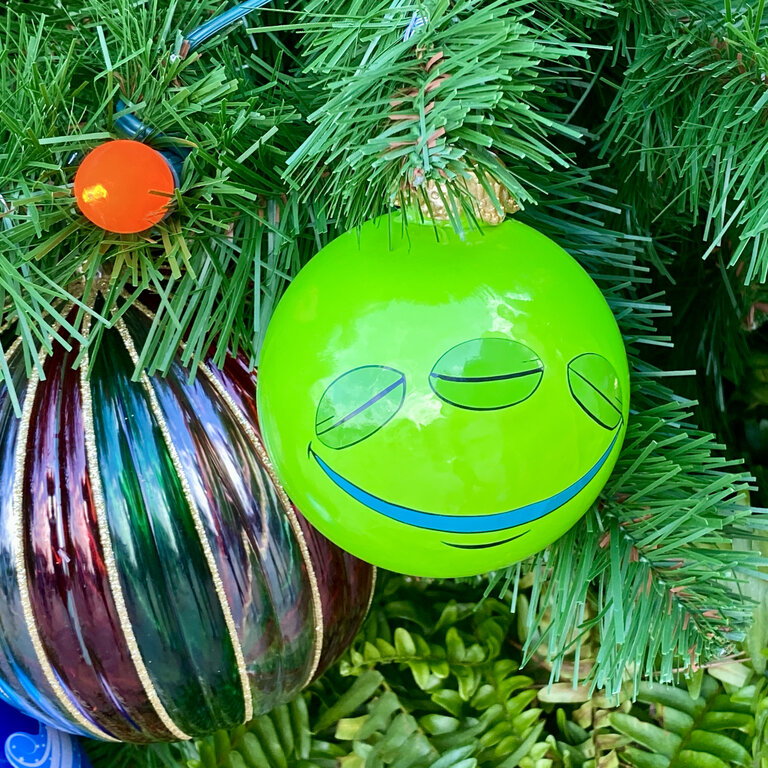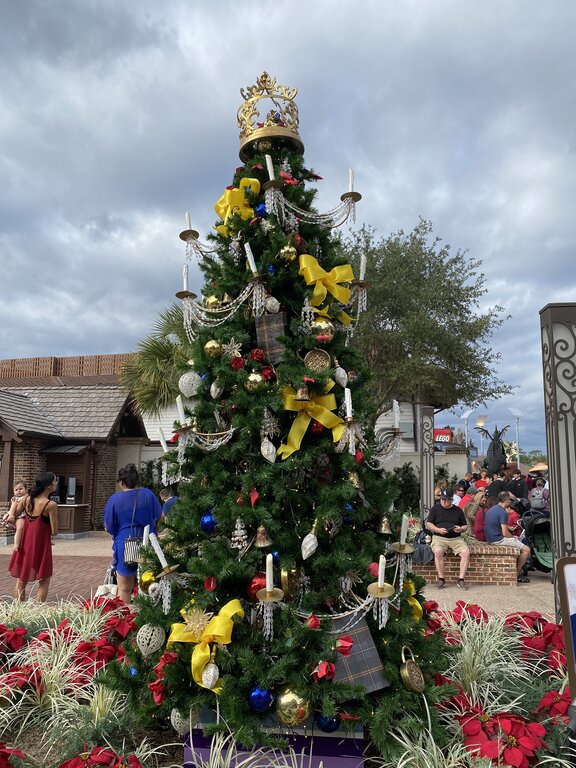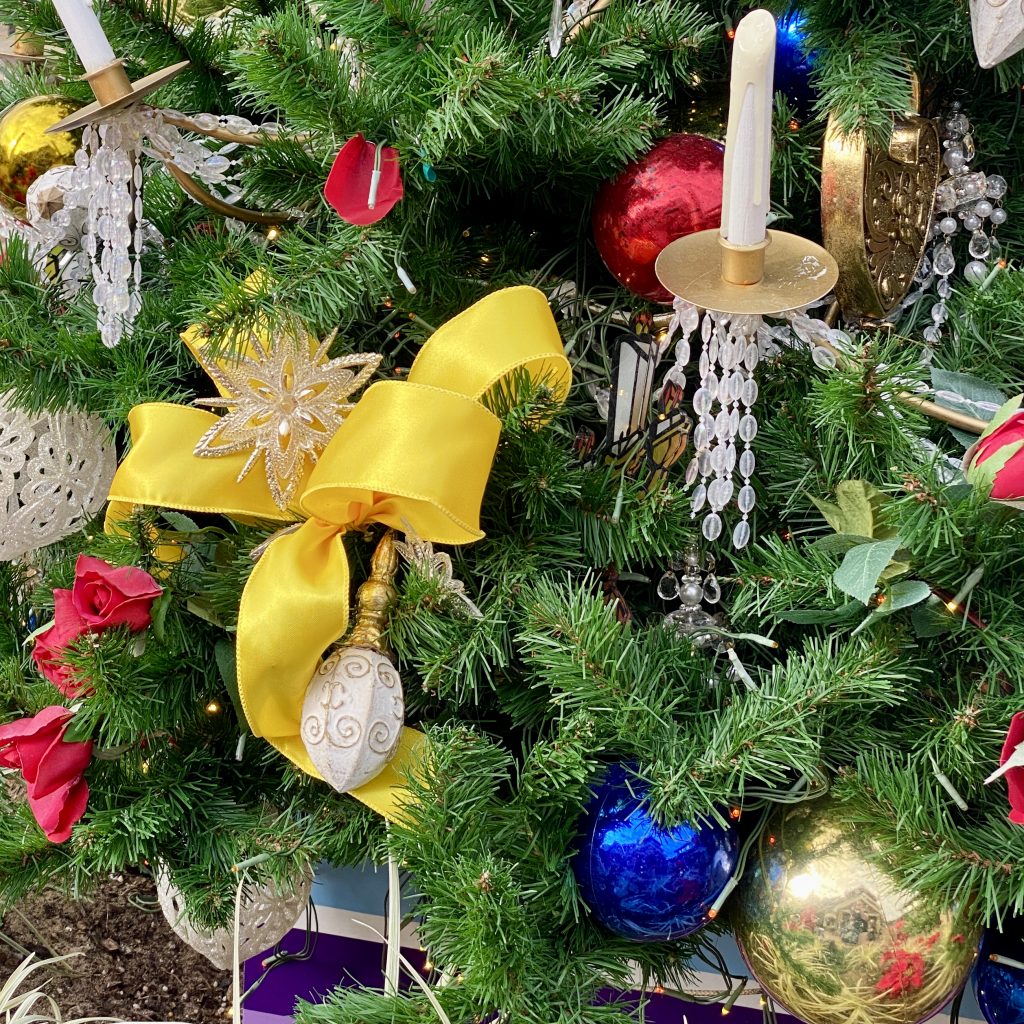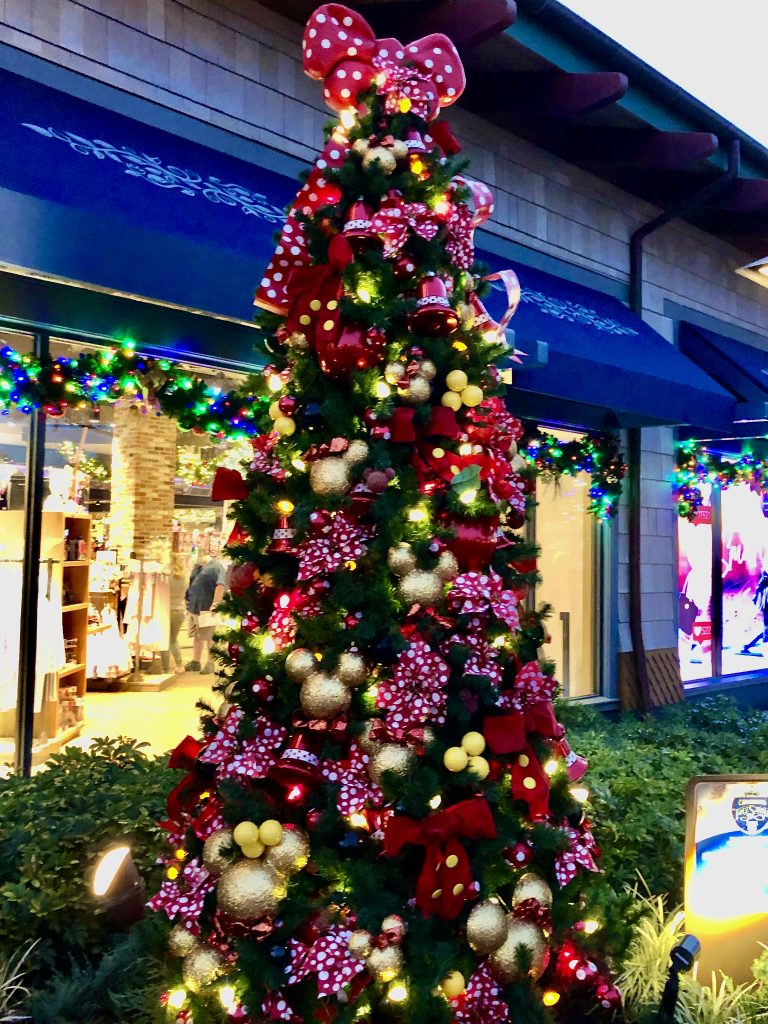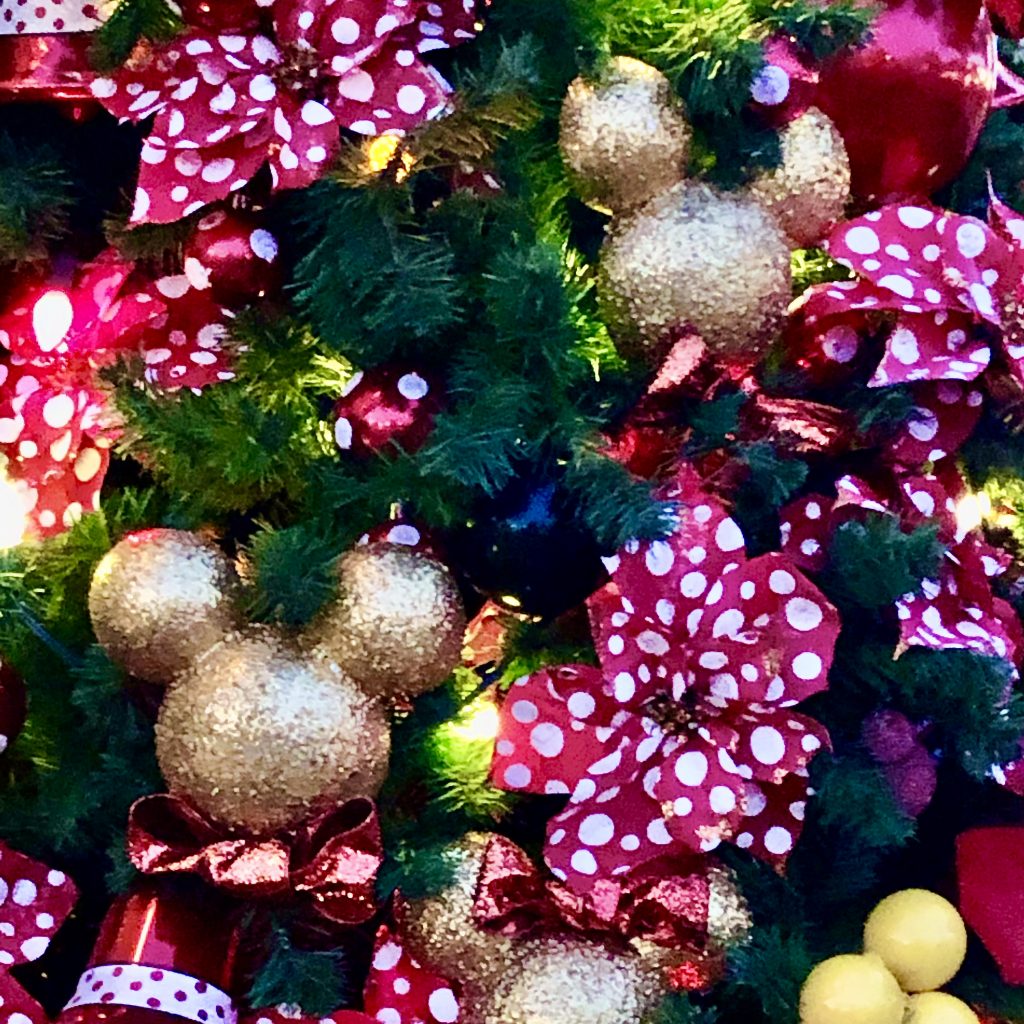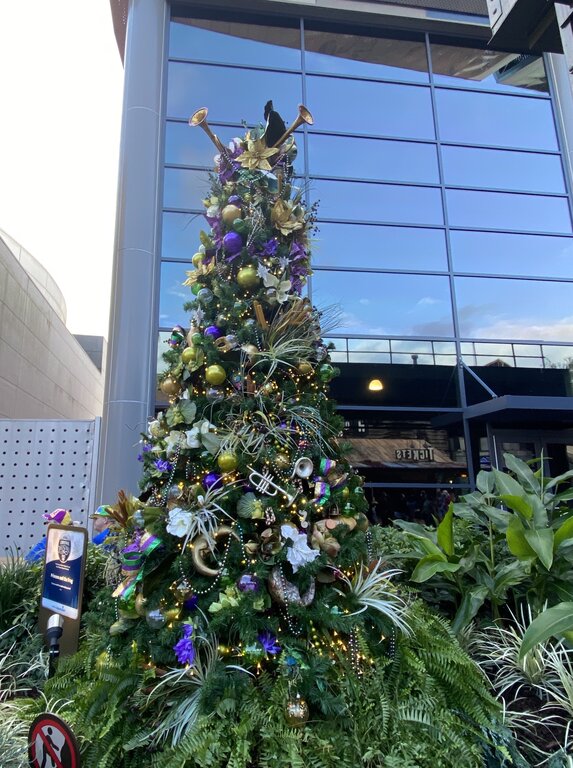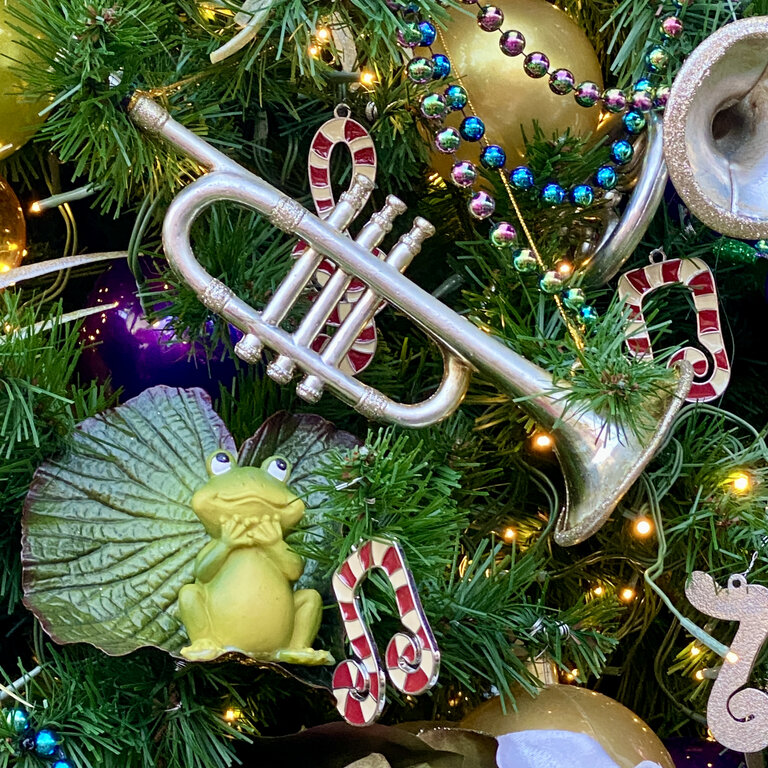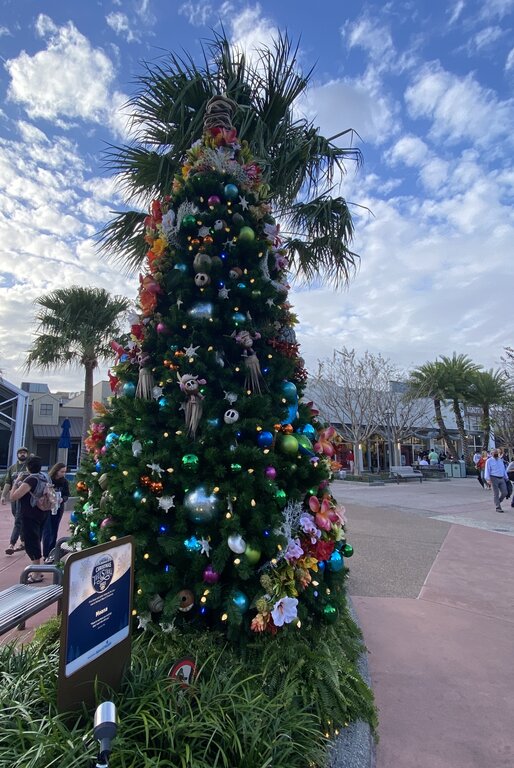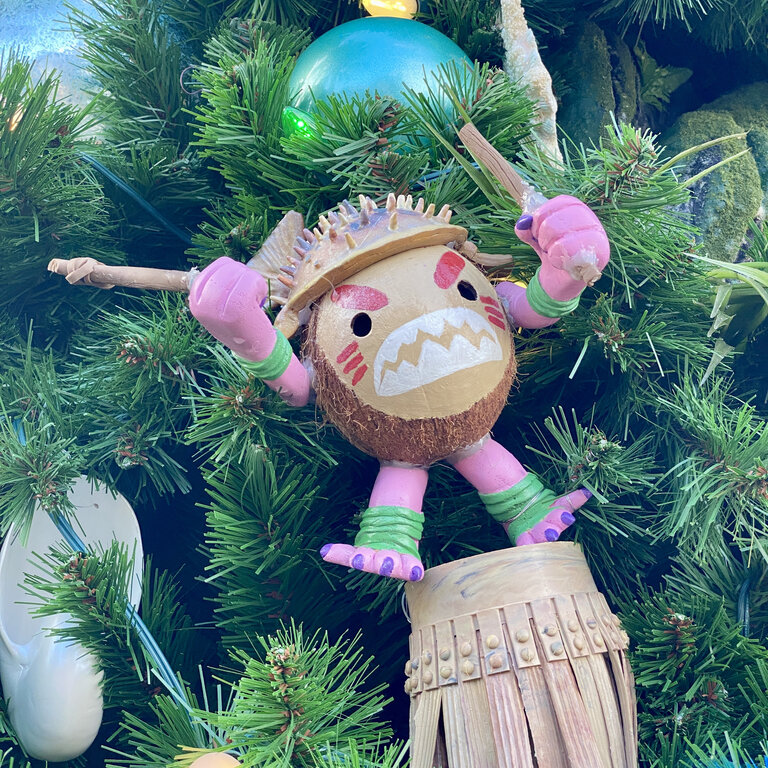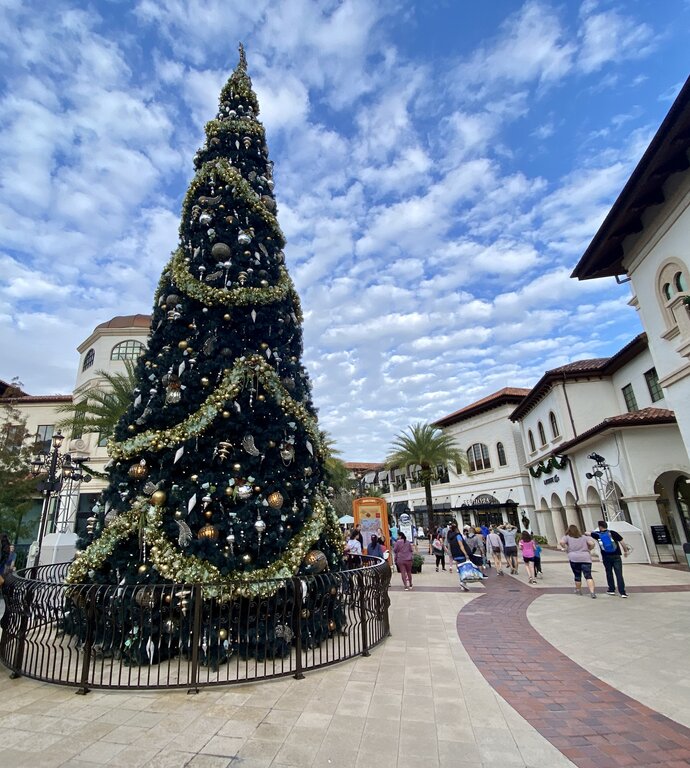 Hunting down 20 Christmas Trees (even with a map) isn't as easy as you'd think. The "Team from the North" returned home and realized it only had photos of 17 trees. Thankfully, the Florida team was able to capture photos of the final three.
We hope you enjoyed this photo tour of the 2021 Christmas Tree Stroll. All of us at Main Street Pop In wish you a Merry Christmas and a Happy New Year!
If you'd like to see our photo tour of the 2020 Christmas Tree Stroll, CLICK HERE.
Thanks for Popping In!
Click Here to Subscribe to our FREE Main Street Pop In Newsletter. Every month, we "POP IN" and take a Quick Trip to Disney!
Have a question or a suggestion for a future post? Email us at info@mainstreetpopin.com
Follow MAIN STREET POP IN on
facebook
instagram
twitter