When I return to Disney, I always assume that everyone there is as crazy about planning and research as I am. I always like to chat with folks whilst in line, and during this latest trip, I discovered that I spoke to a lot of first-time Disney visitors. Tips and tricks that seem basic to me, seemed like revelations to them, and they were always grateful for the info that I shared.
This interaction has inspired the Main Street Pop-In writers to start a series called "Main Street Tips & Tricks". Here are 3 tips & tricks for our first time Disney World travelers. 
#1 FastPasses: Yes, You Need Them!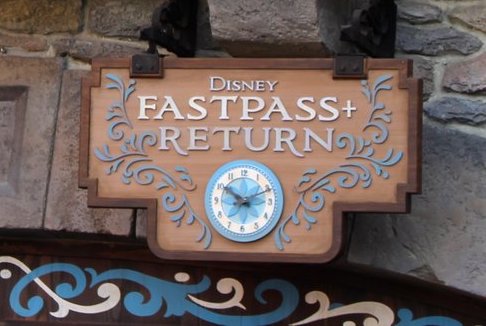 They are electronic "passes" linked to your ticket that allow you to enter a much shorter line to ride a specific ride. If you manage them well, it can make your journey very smooth throughout the park, and minimize wait times.
If you stay on property or at some select neighboring resorts, you can sign up for 3 FastPasses per day 60 days before your arrival (30 days in advance if you staying at a non-Disney hotel). I highly suggest you book them on that 1st day that you are able to do so. This is virtually the only way to get onto the newer rides unless you want to wait in a 3-4 hour line.  (No, that is not a typo! The Avatar Flight of Passage was almost a 4-hour wait while we were in the Animal Kingdom last week.) 
Once you have used up all 3 FastPasses that you initially book, you are able to get an additional pass. When you have used that one, you may get yet another. 
My last FastPass tip is to cancel your last FastPass once you are on the ride.   (They sometimes have two places in the same ride where you have to scan your magic band or park pass, so wait until you are actually sure you are on the ride.) At that point, you can quickly sign up for another FastPass as soon as possible.
#2 Rider Switch: A Handy Option For Parents!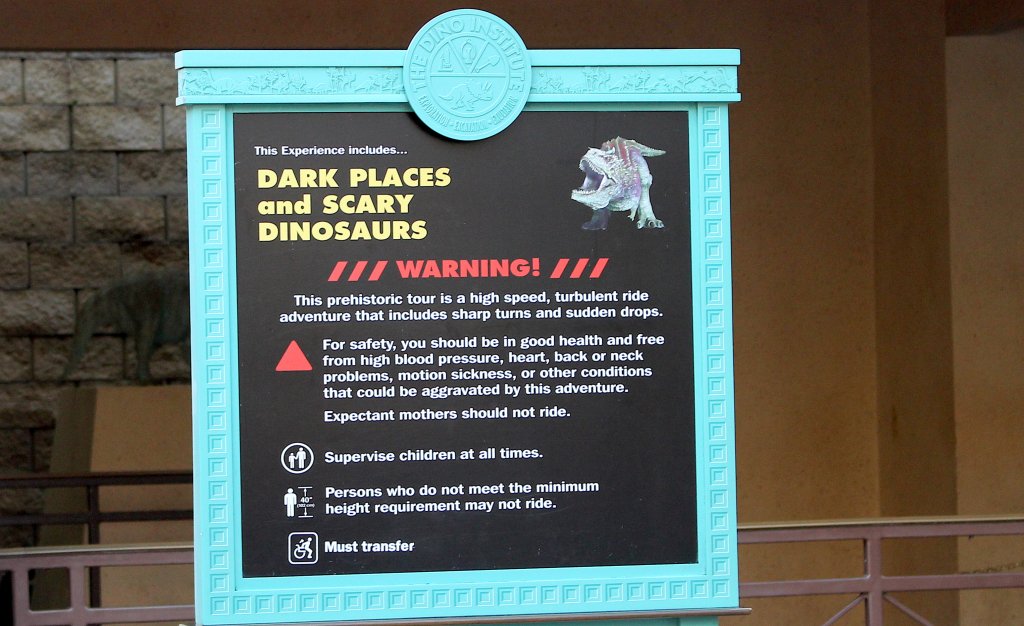 This is Disney's system that allows people with small children to take turns riding the bigger rides while the other person/people waits with the child. This is key if you have little ones who do not want to ride the more adventurous rides (or they do not meet the height requirements). Using the rider switch is easy. Just go to the Fastpass line and look for the person with an iPad and ask about "rider switch".
#3 Children's Meals: Grownups Can Order Them Too!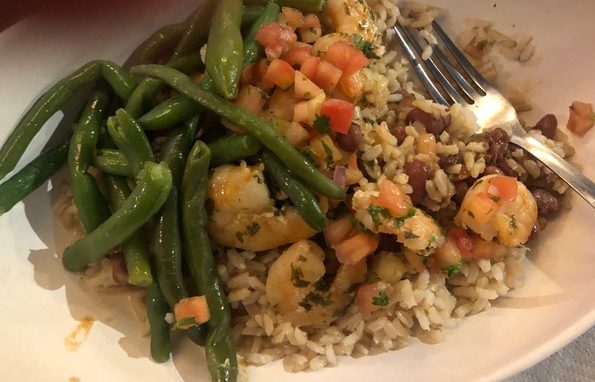 At most restaurants, anyone can order a kid's meal.
I am not a big eater, so this is perfect for me. Correction: I'm a huge eater, but I eat many small portions throughout the day. Also, this allows me to have some stomach space for the many unique treats throughout the park.
Some of the children's meals are smaller portions of featured entrees, so the food is better than standard kid fare. For instance, at Sassagoula (At Port Orleans French Quarter Resort), I was able to get a kid's meal that was brown rice, sautéed shrimp, red beans, and tomato relish with green beans as my side. I also received a drink with this meal! 
At Mama Melrose, my kid's meal even came with dessert.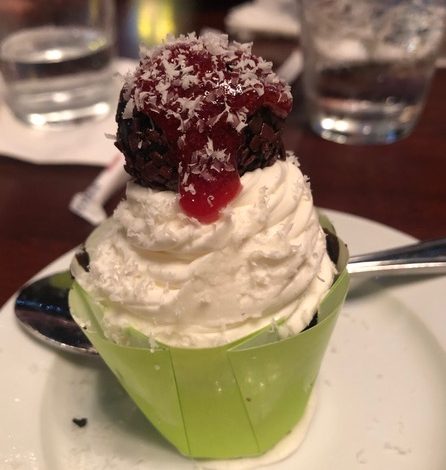 Below are some links to some other recommendations and tricks the team uses pretty regularly.
Be on the lookout for future articles in this series, and don't forget to subscribe to the MAIN STREET POP IN newsletter for the latest updates to our website.
Thanks For Popping In!
Click Here To Subscribe To The Main Street Pop In Newsletter. It's FREE!
Follow MAIN STREET POP IN on
facebook
instagram
twitter