2020 has come to a close. Whew!
We had a lot to worry about this past year. Many of us on the team wondered if it was "right" to be talking Disney when the world around us was experiencing so much pain.
Then we realized something. The few minutes we "wasted" on Disney fluff were essential to helping us tackle the hard stuff that we encountered throughout the rest of the day. Our hobby – with its weekly dose of escapism – actually helped us help others.
Today we look back on the 52 "POP IN Photos of the Week" that we shared in our newsletter in 2020. Each one represents hope and reminds us that everything we love about Disney is still there and waiting for us when we are ready to return.
Hang in there, friends. "There's a great big beautiful tomorrow, just a dream away."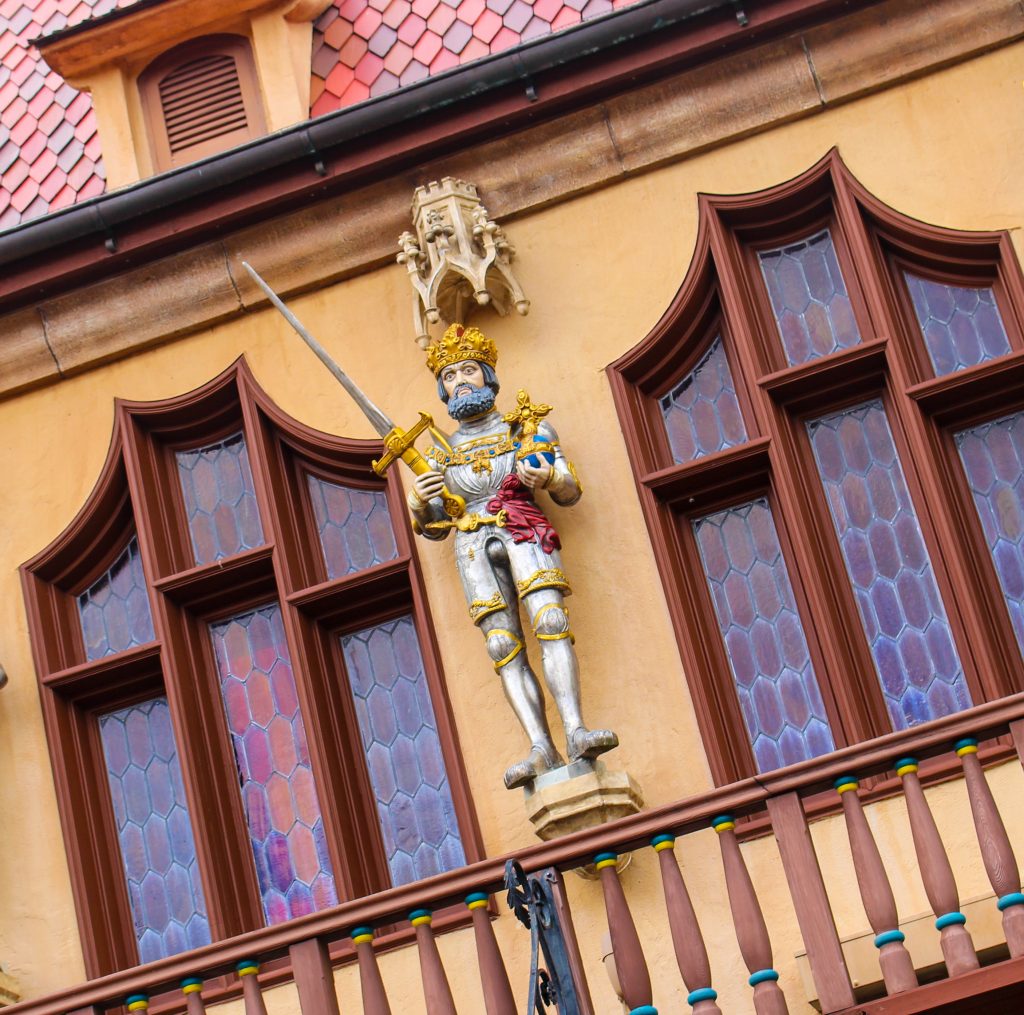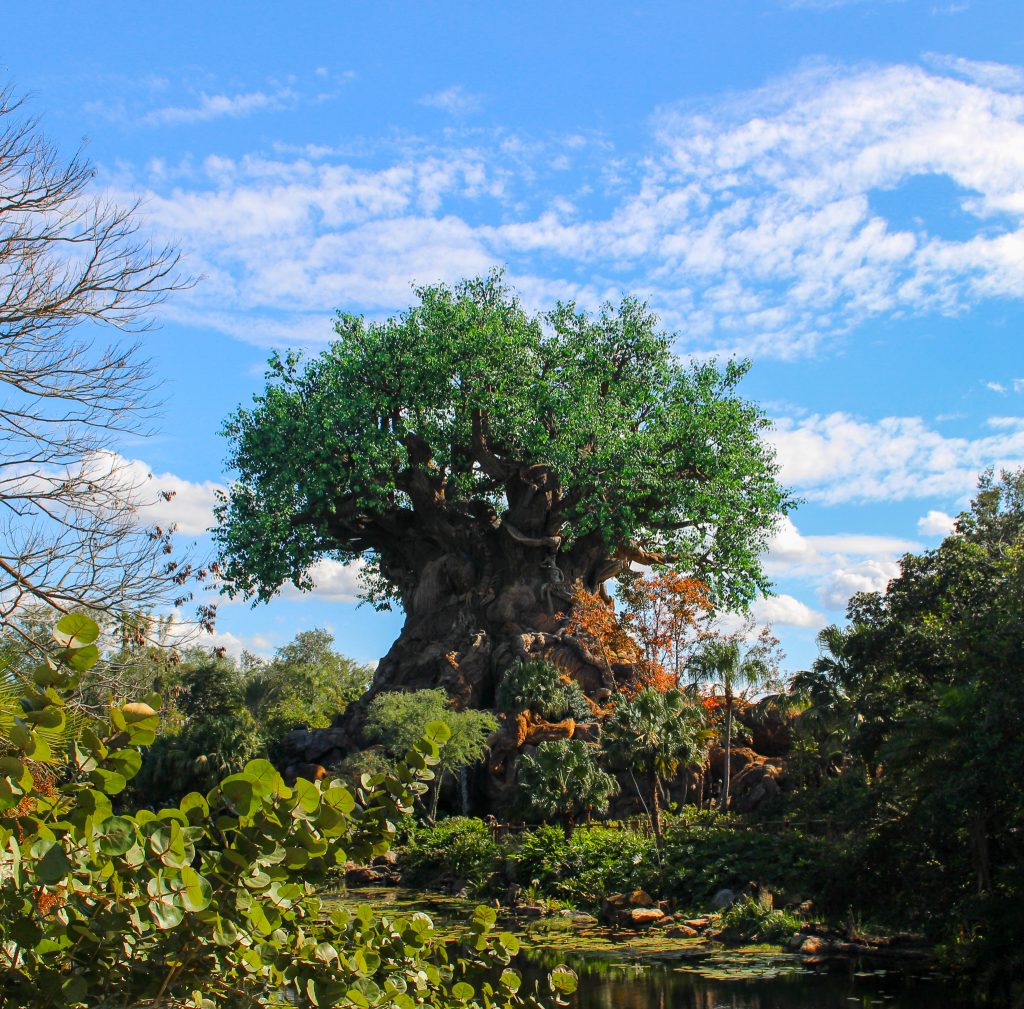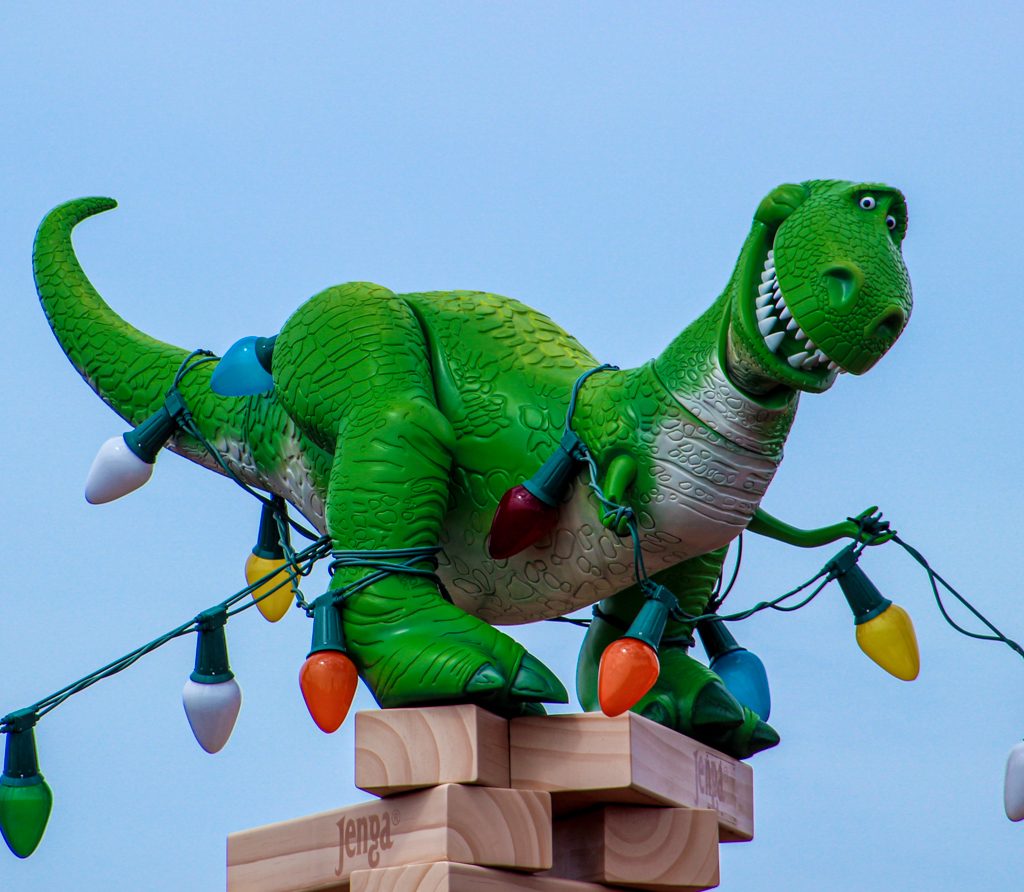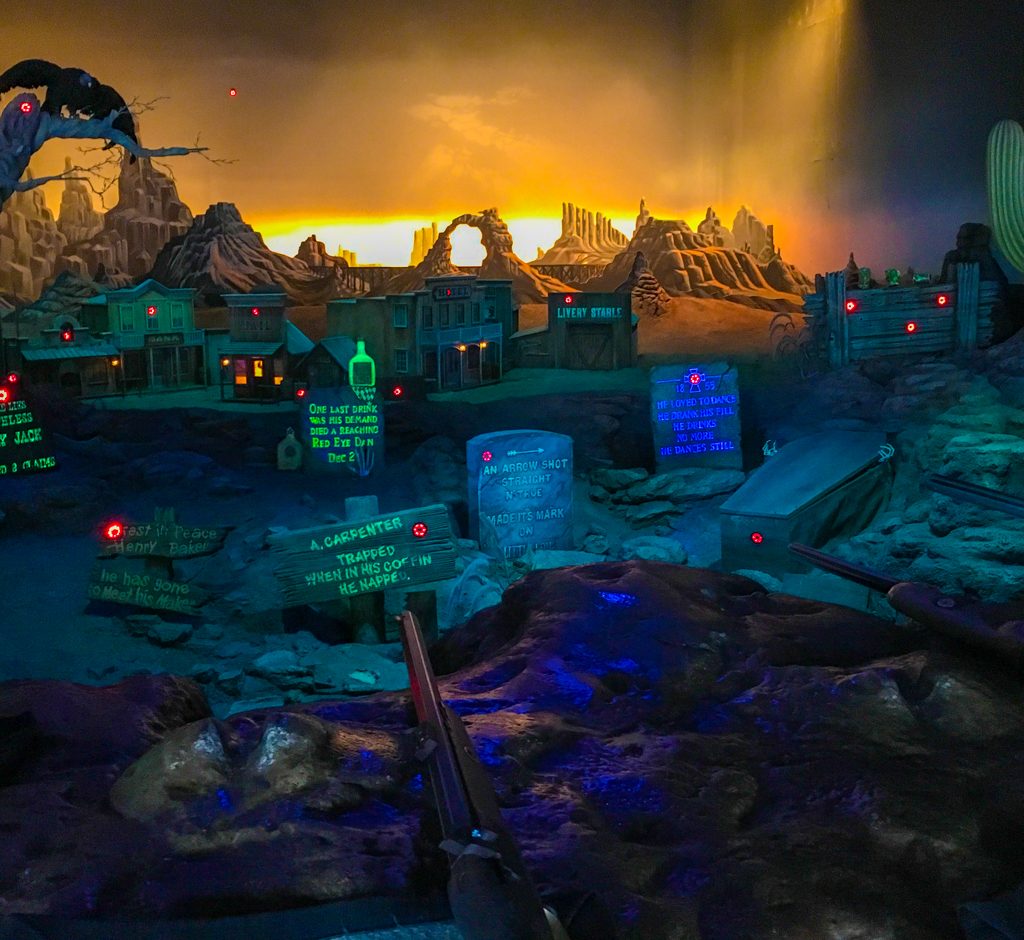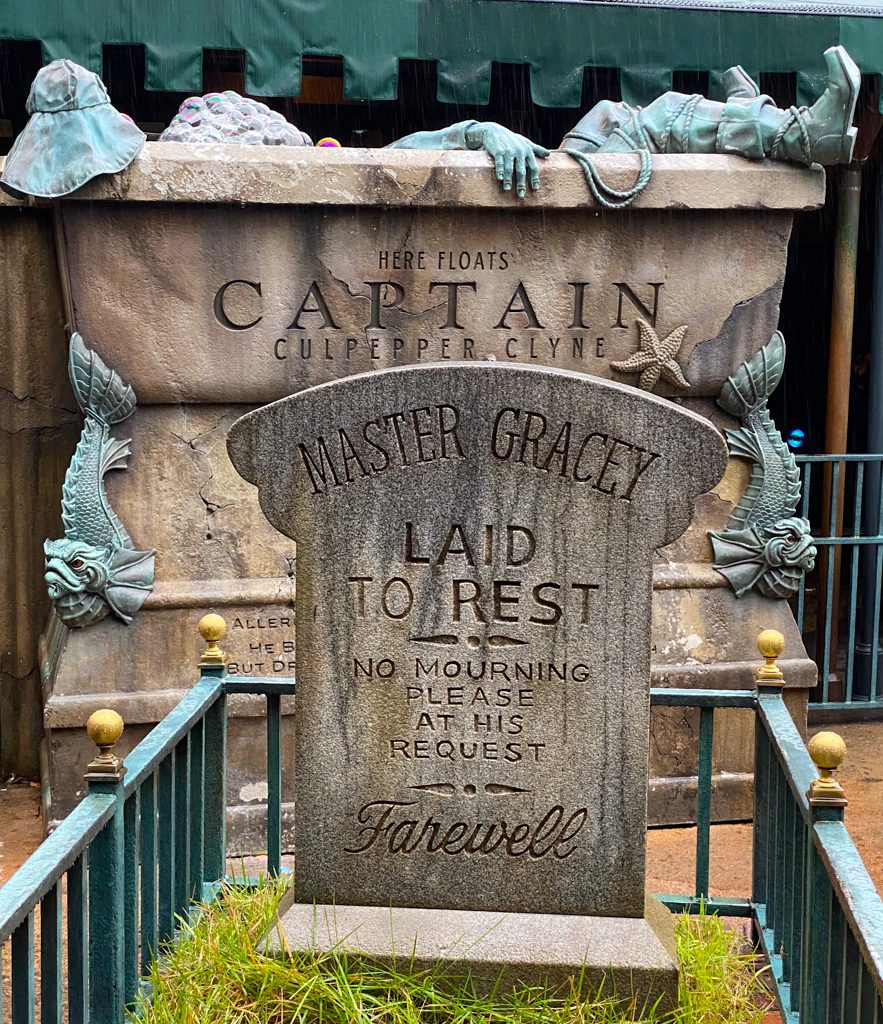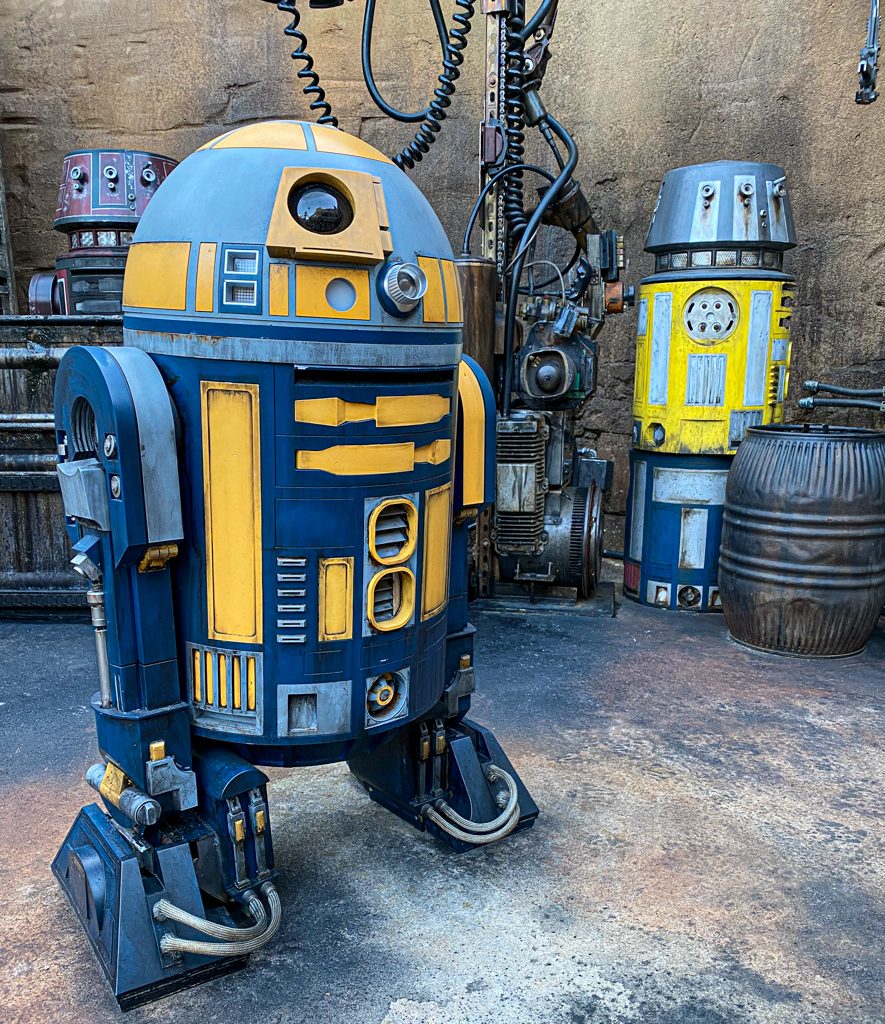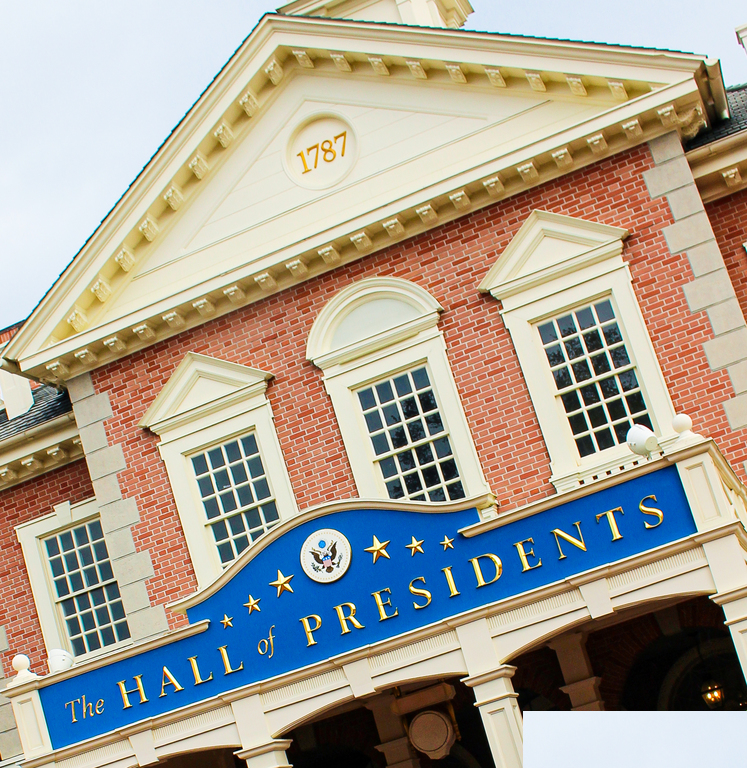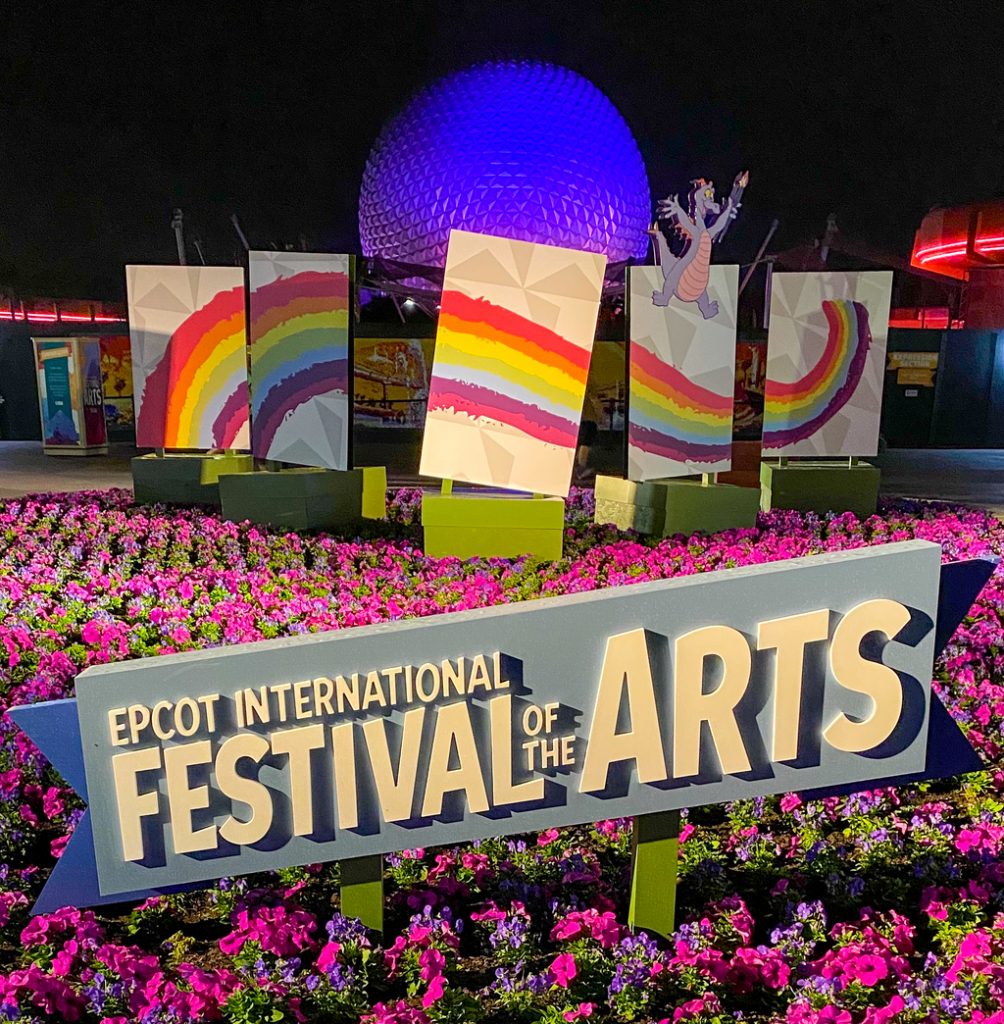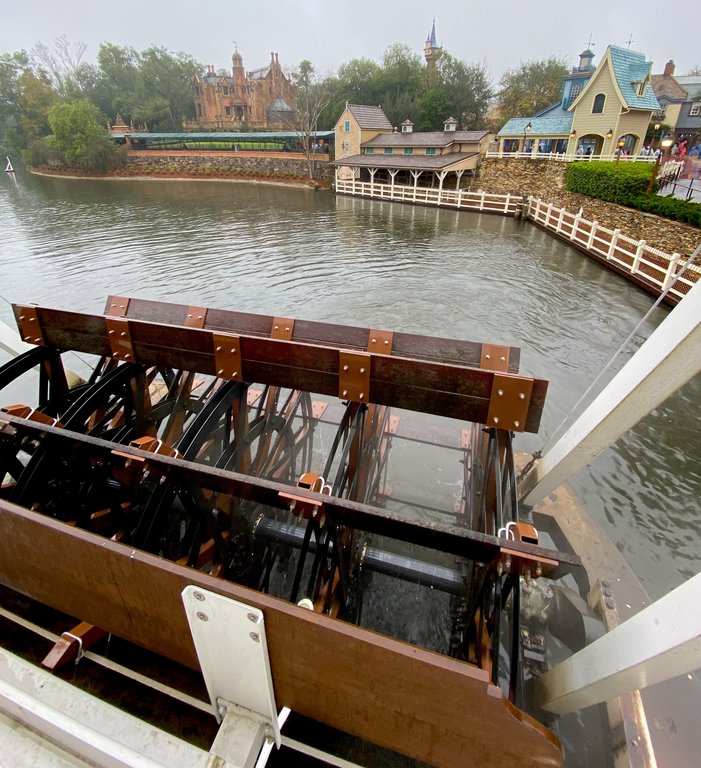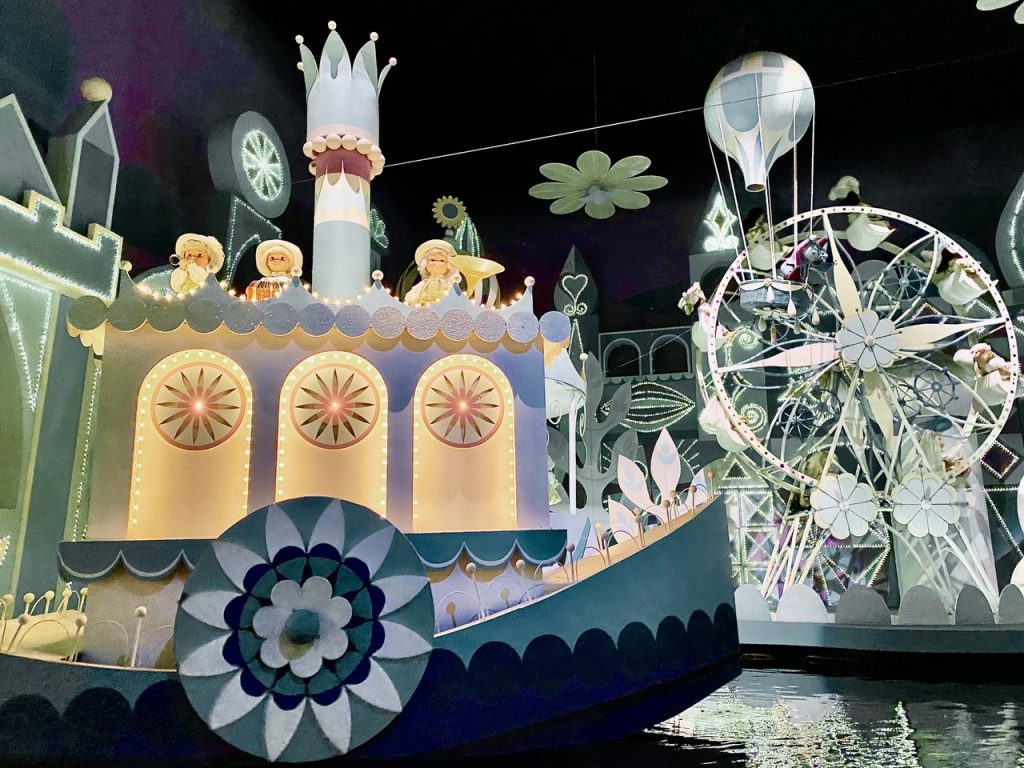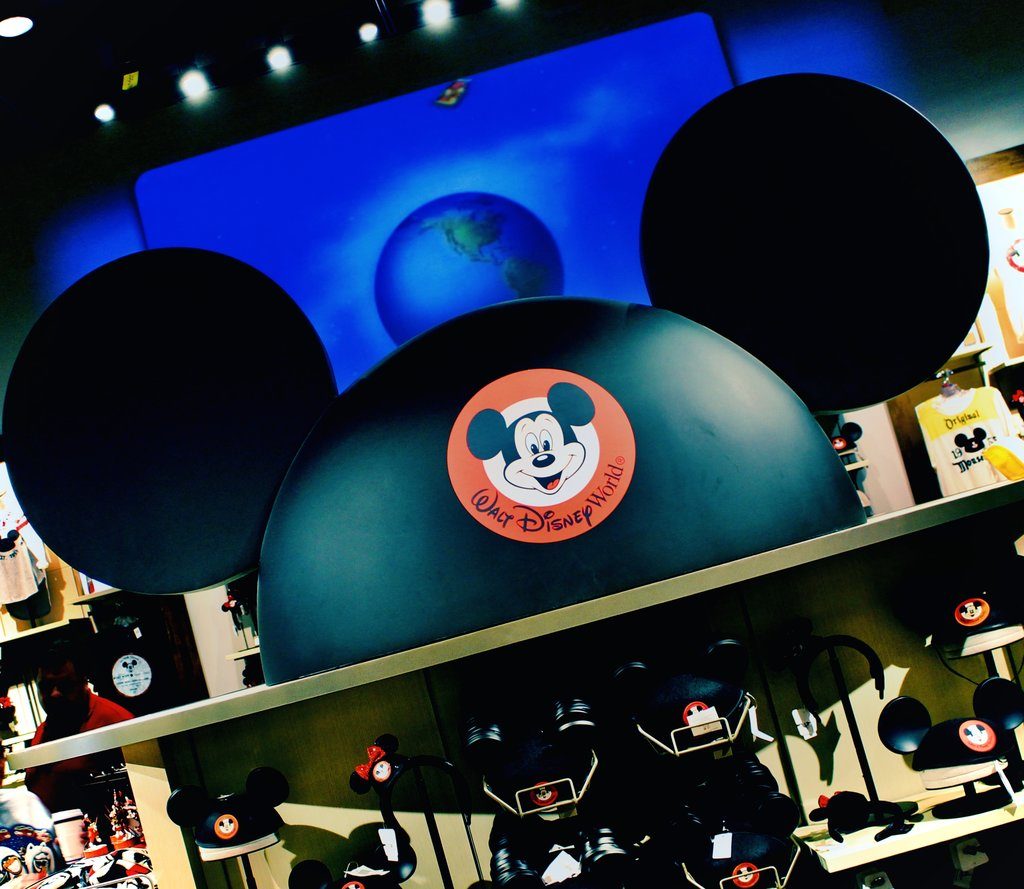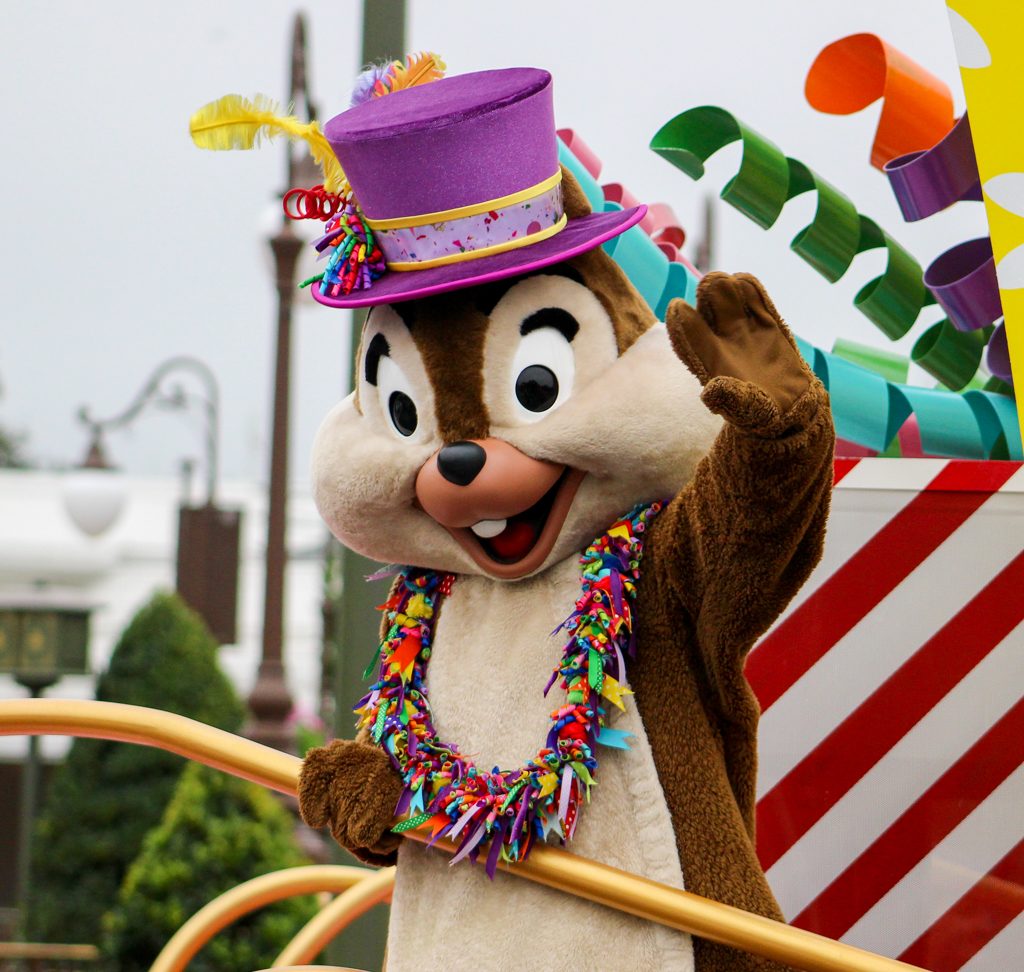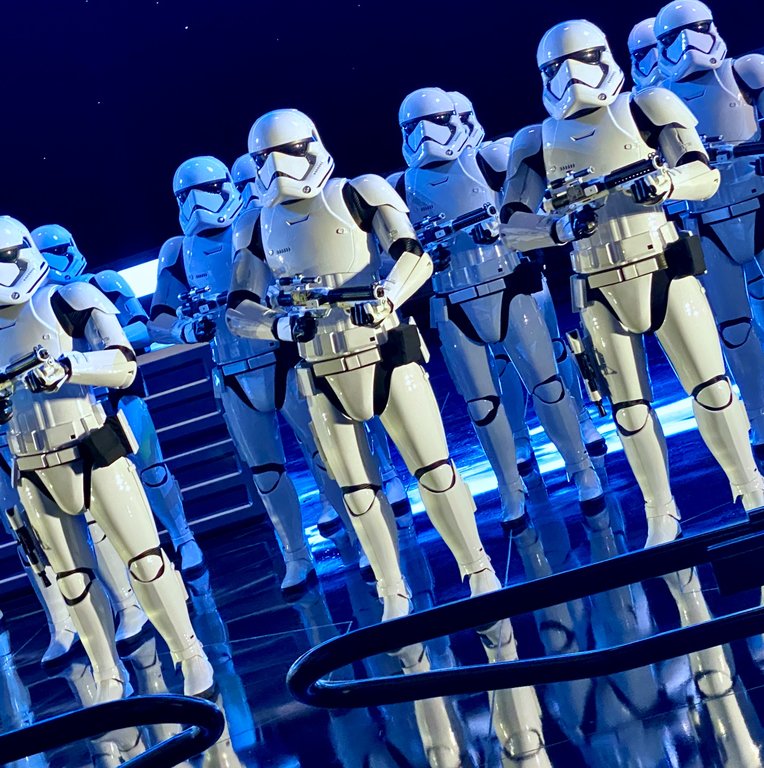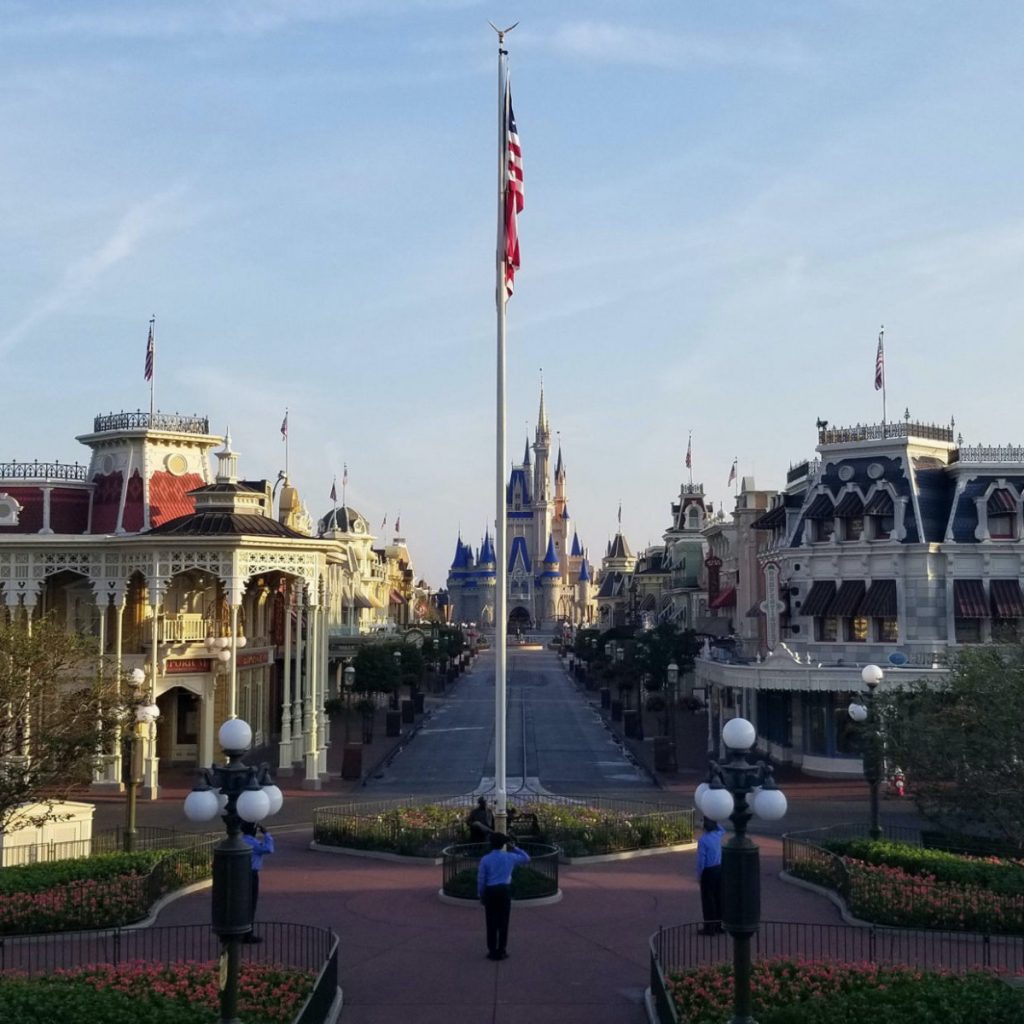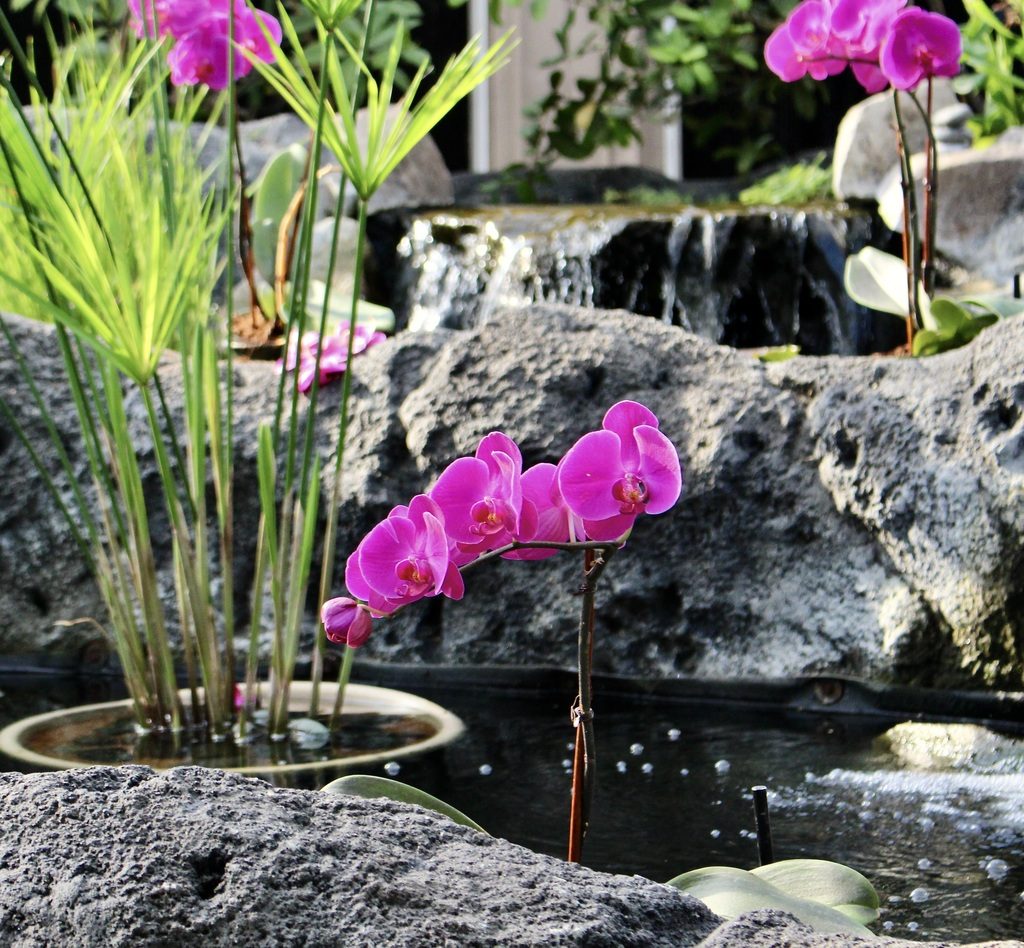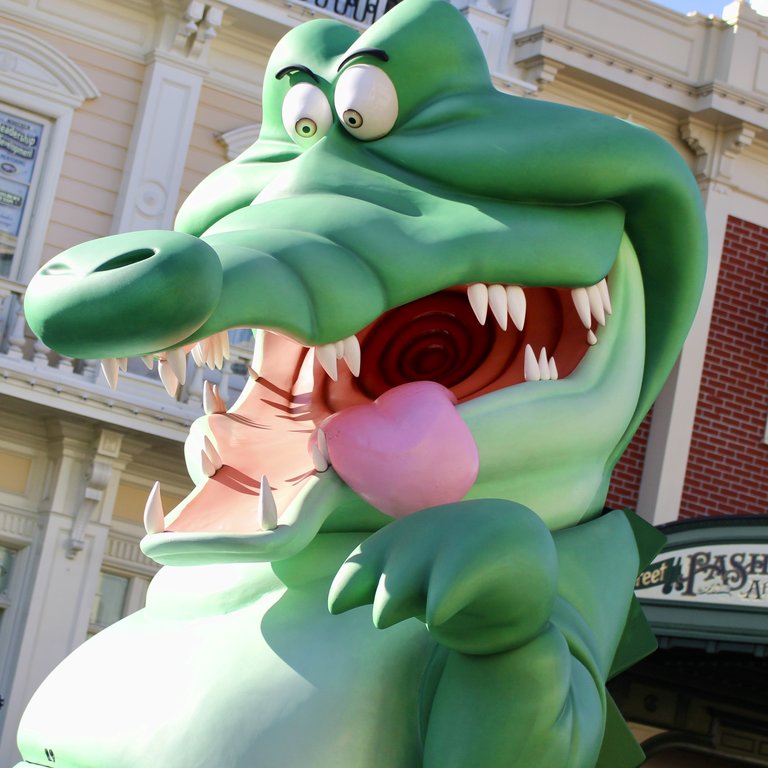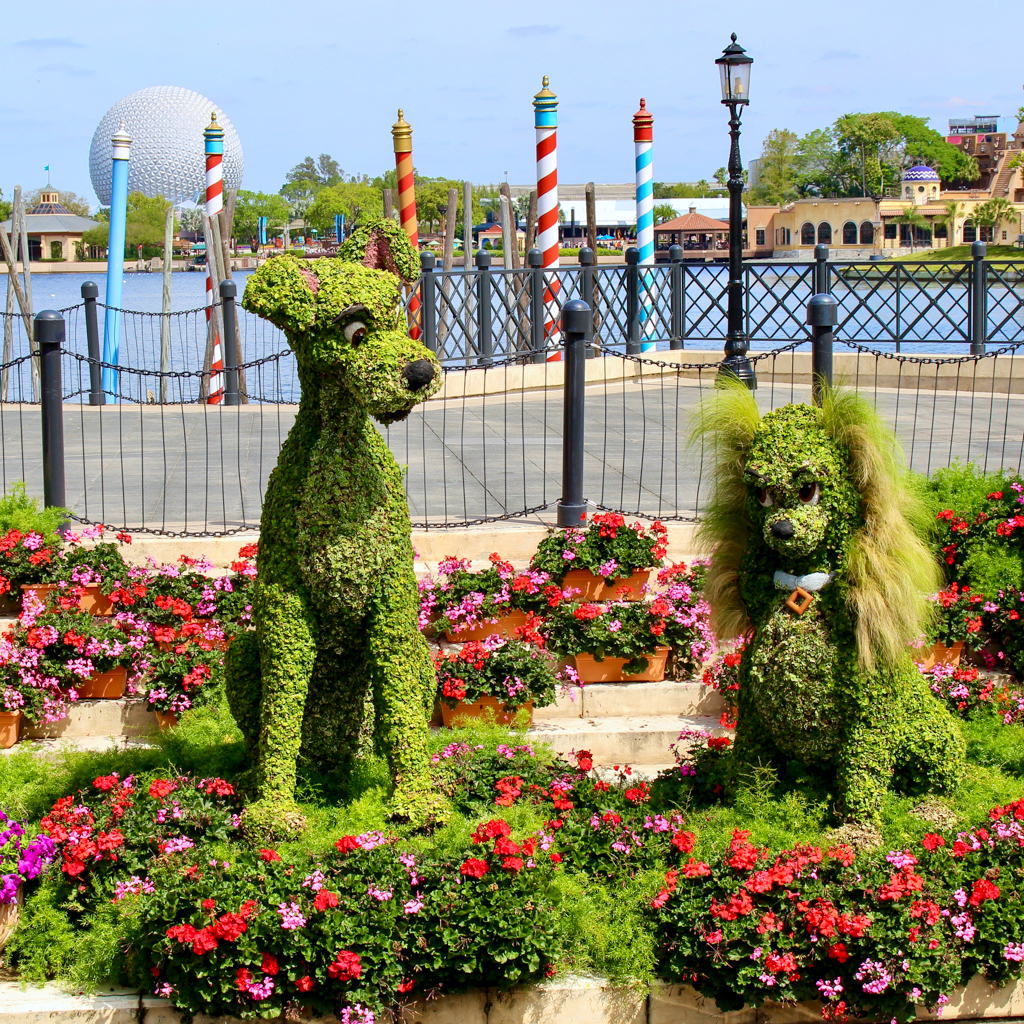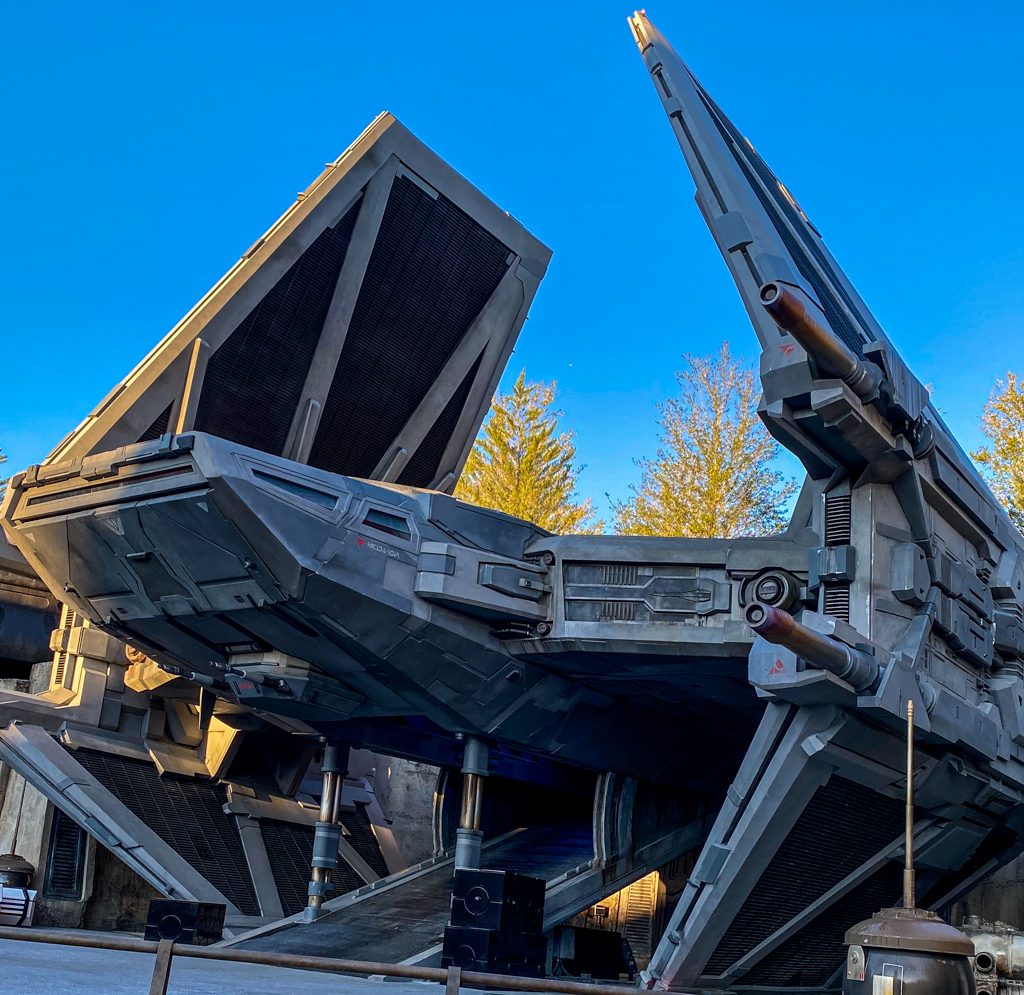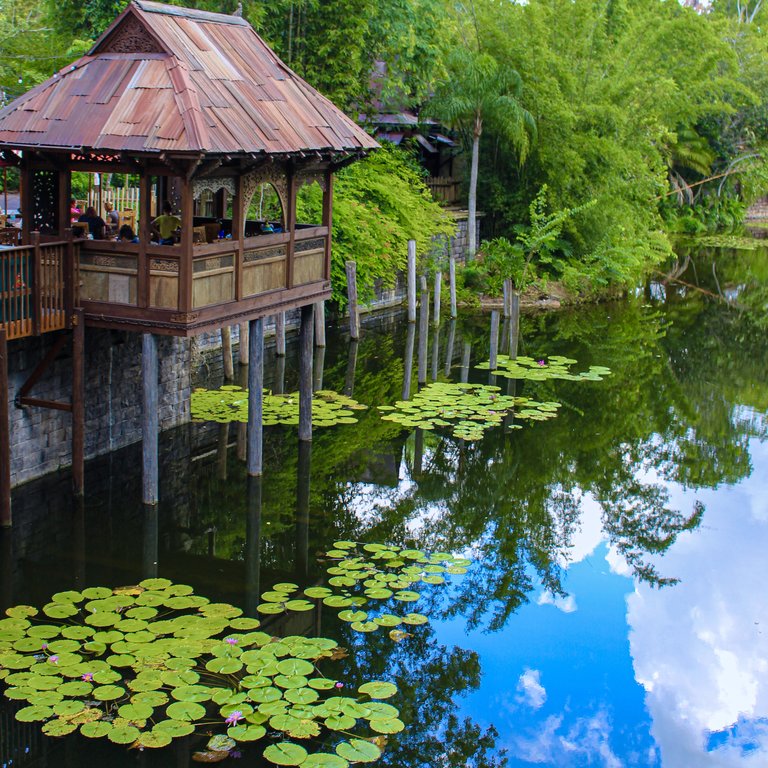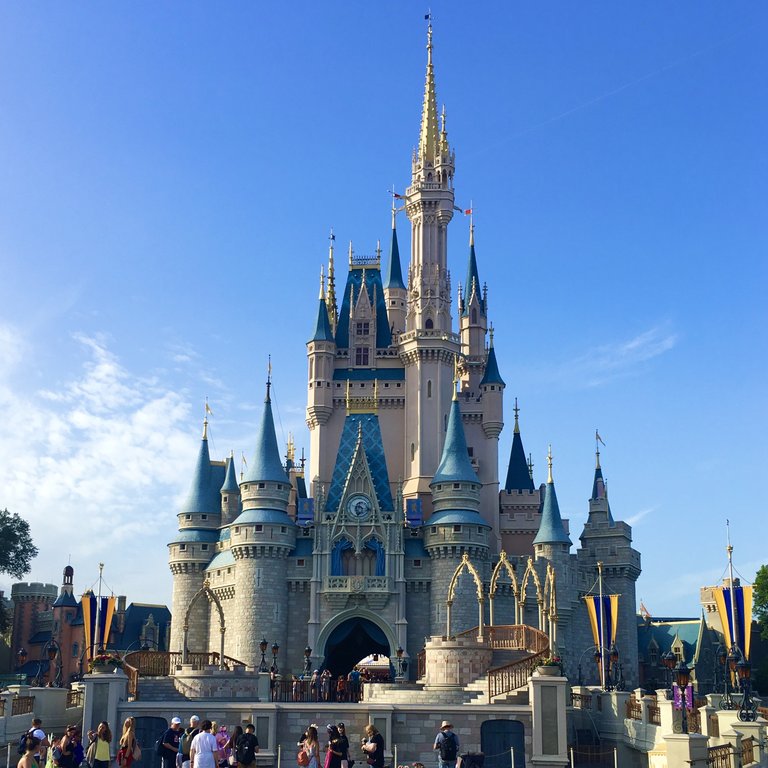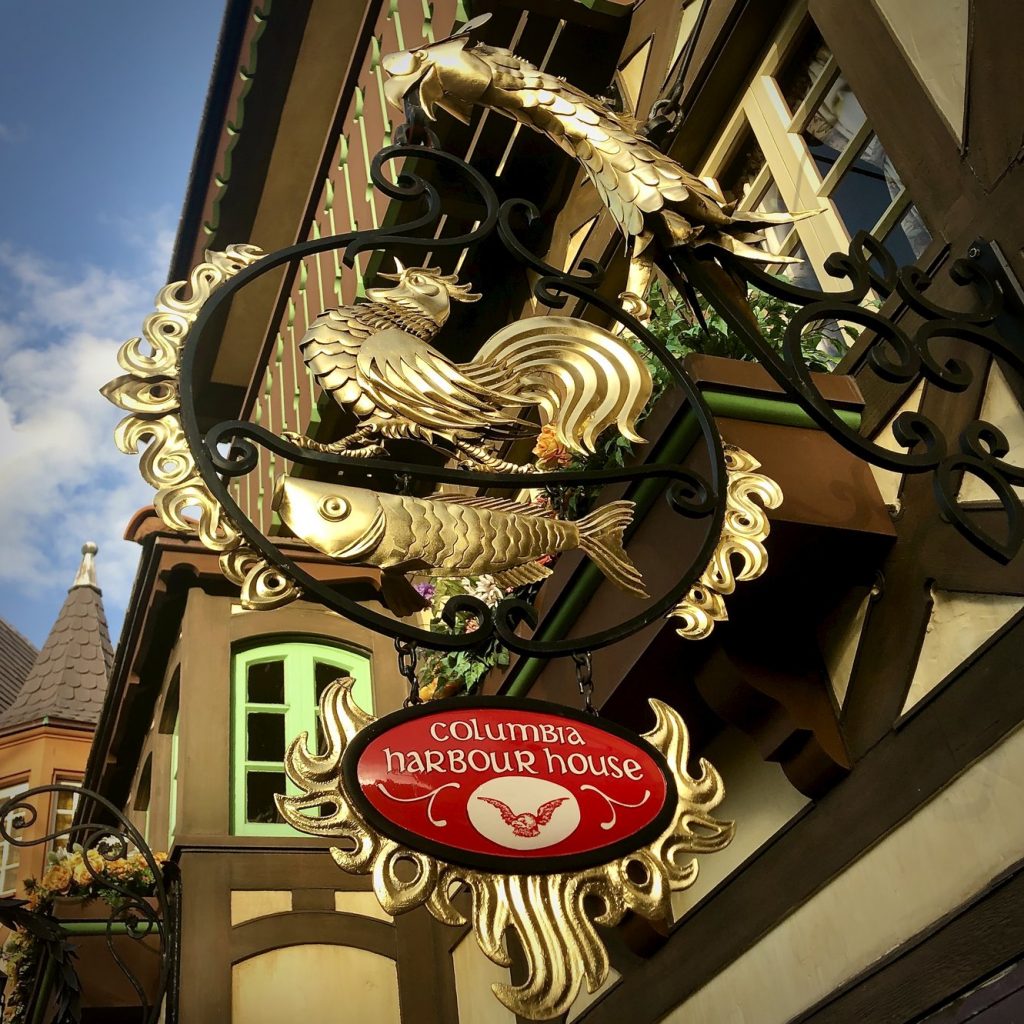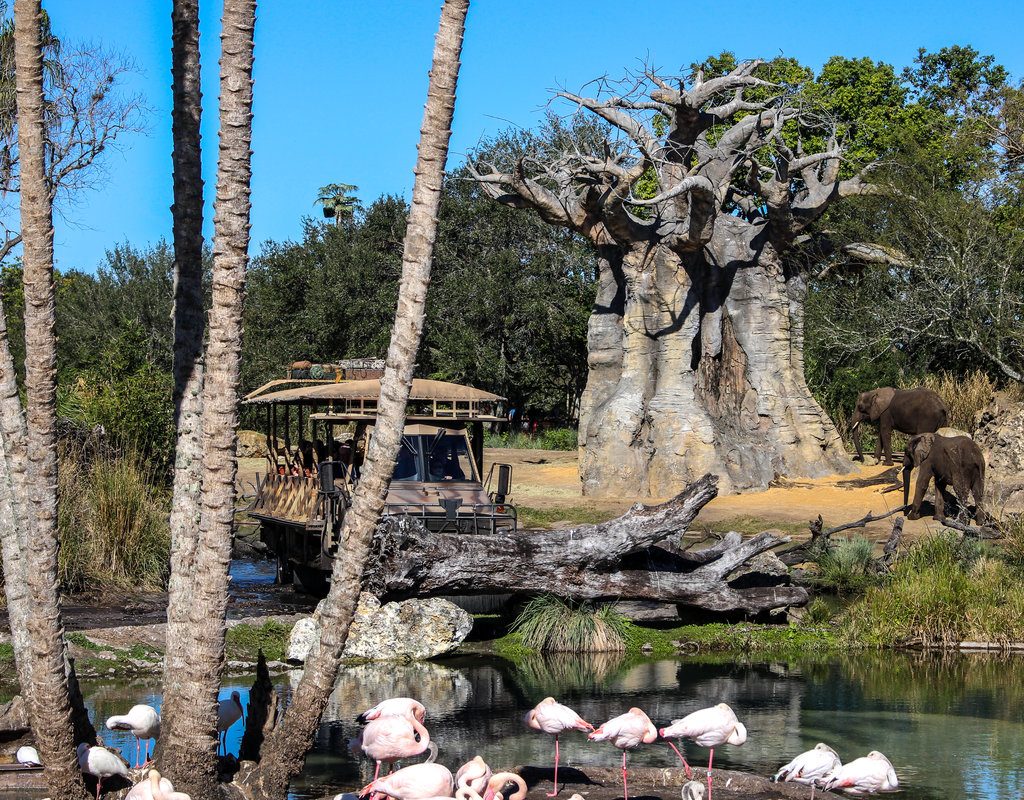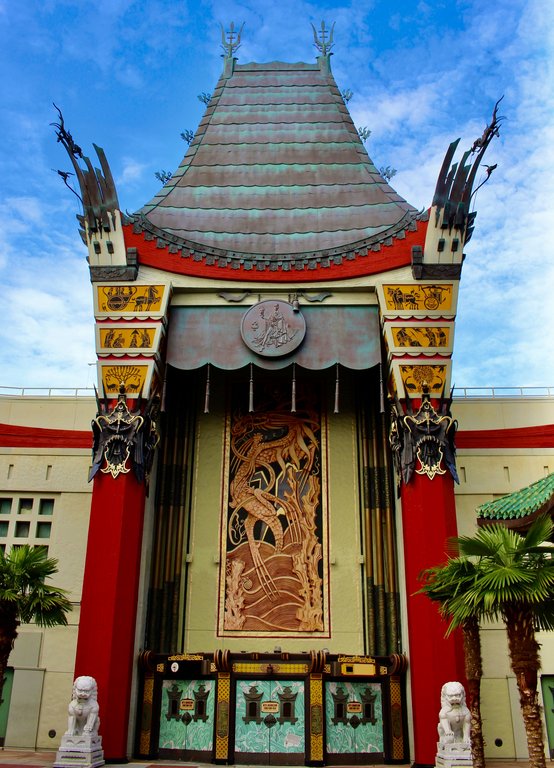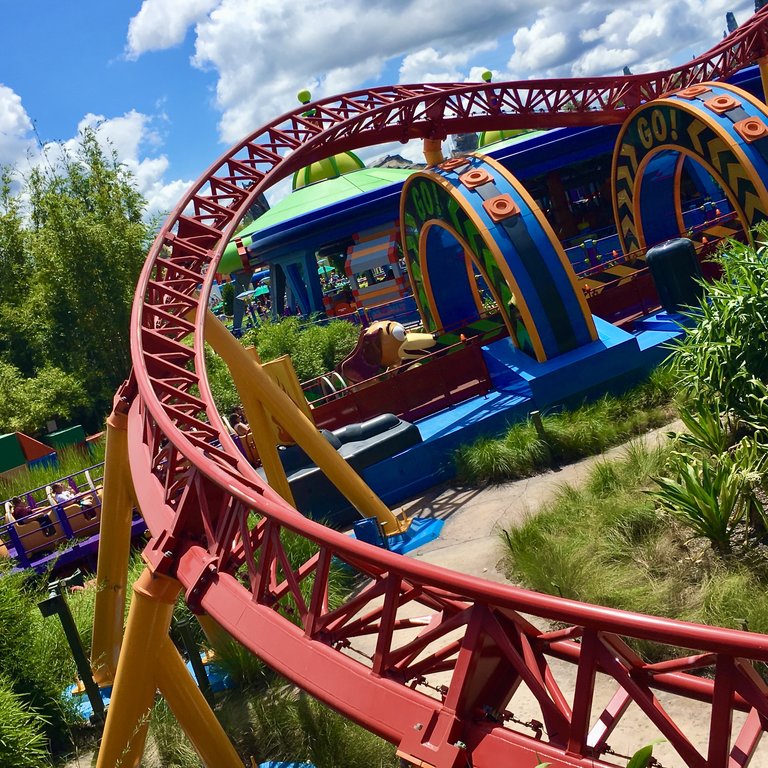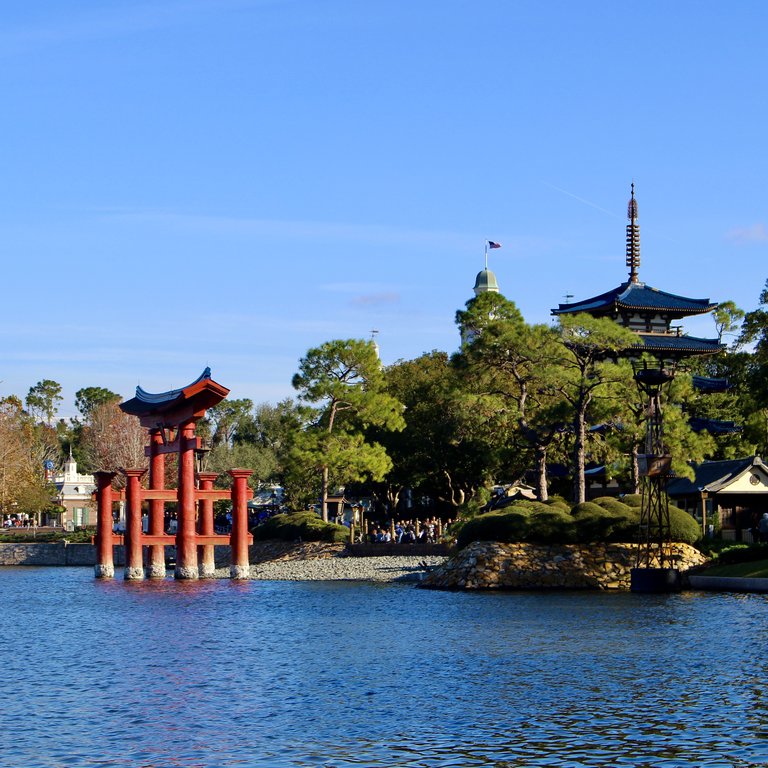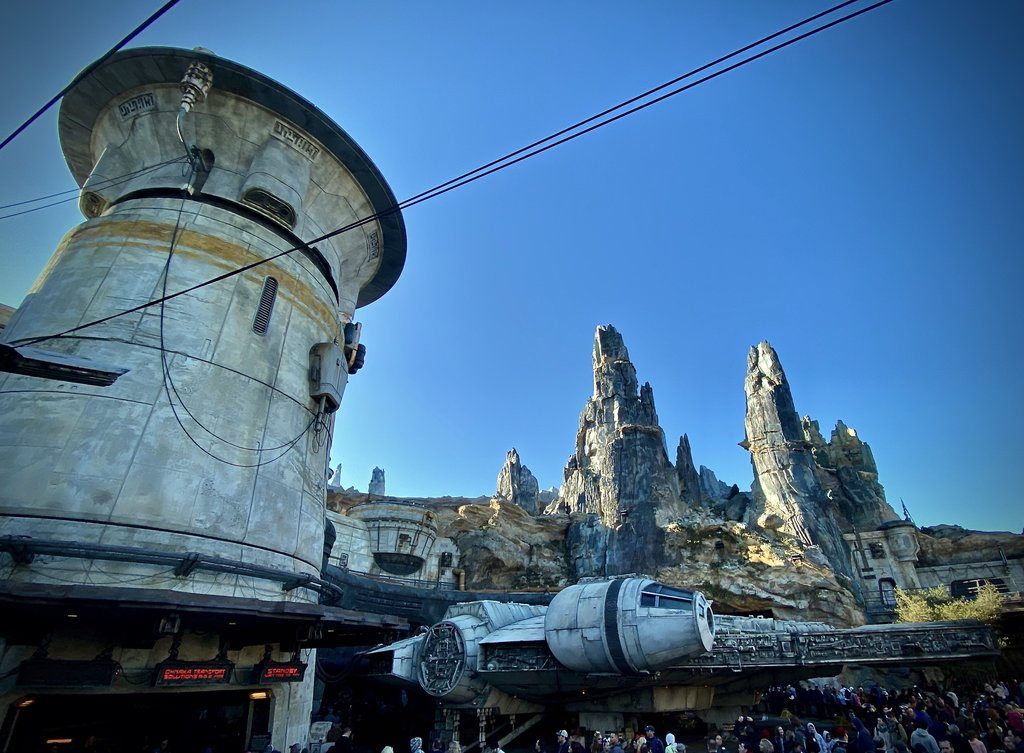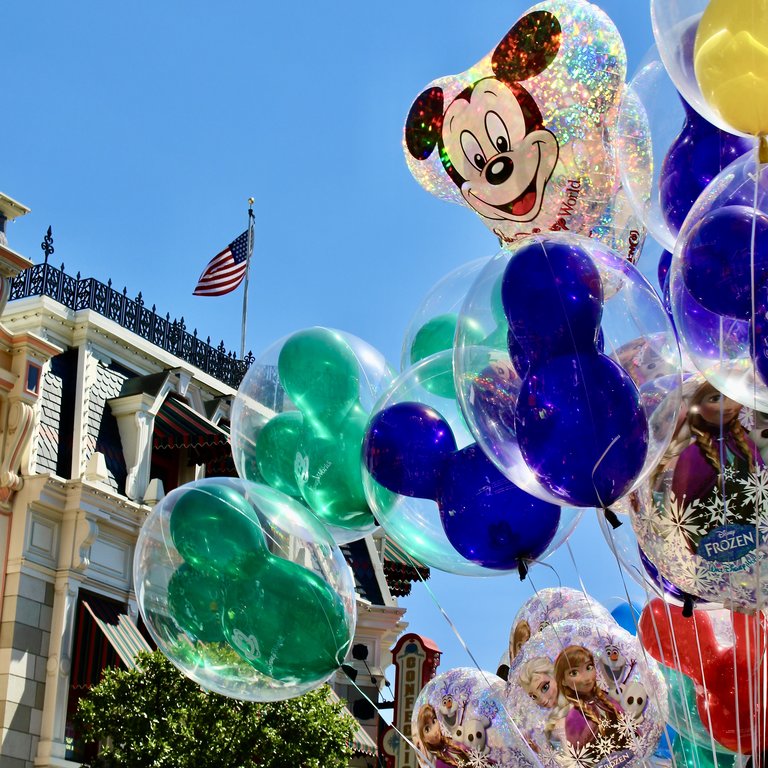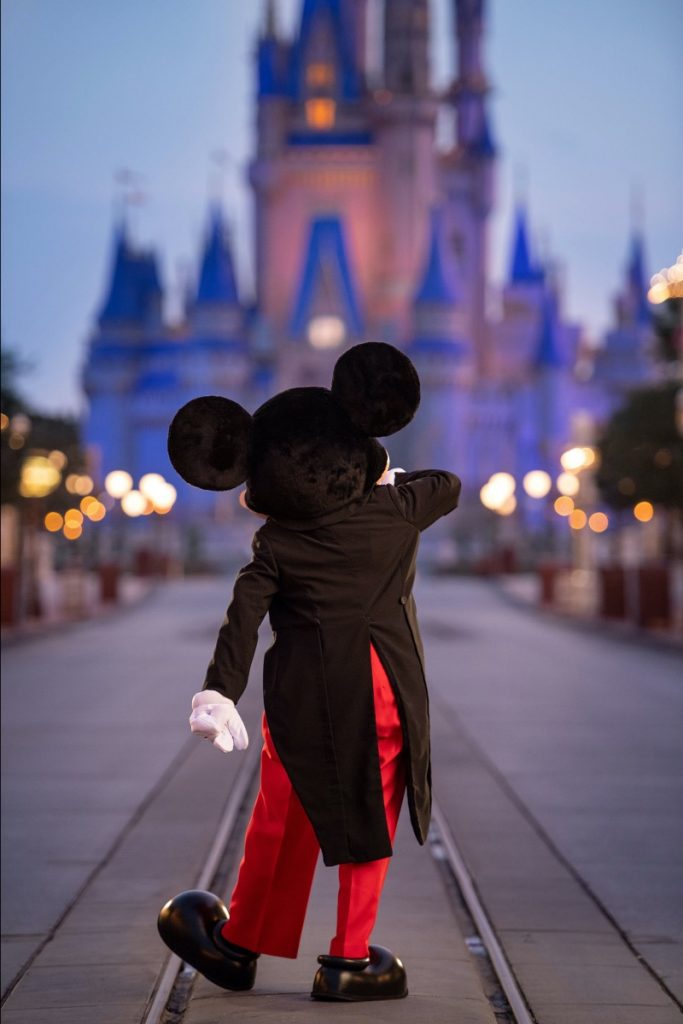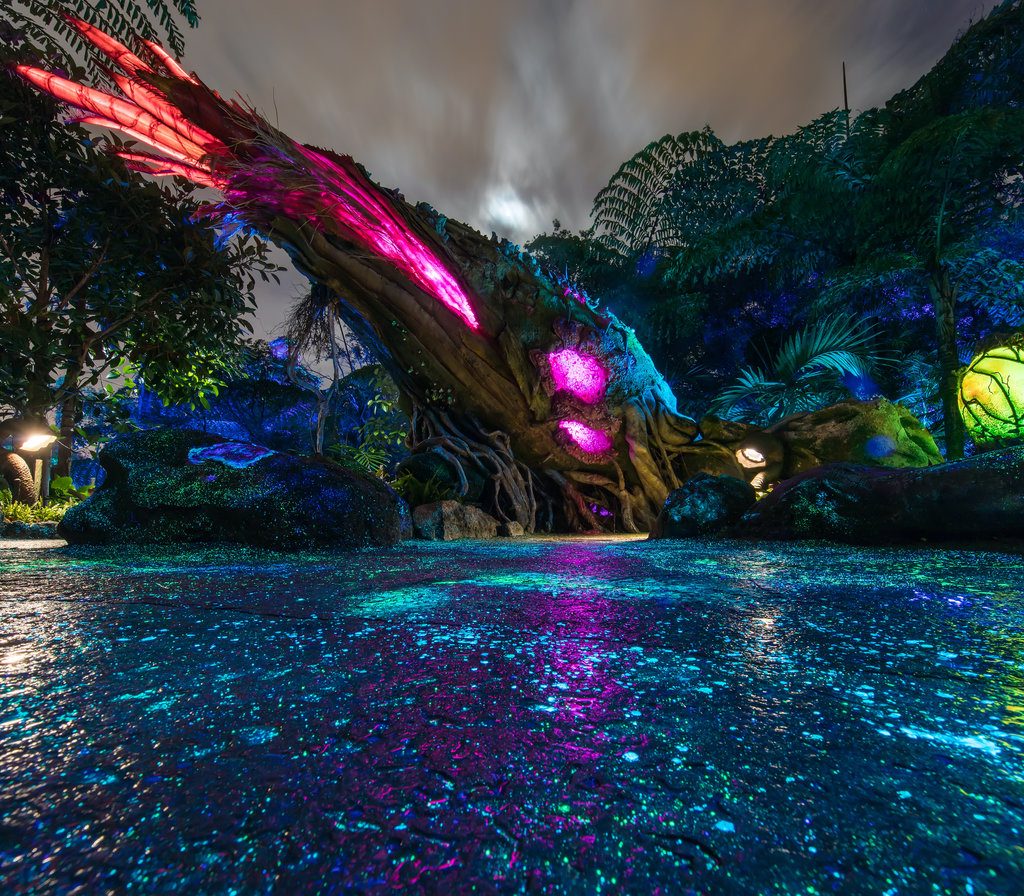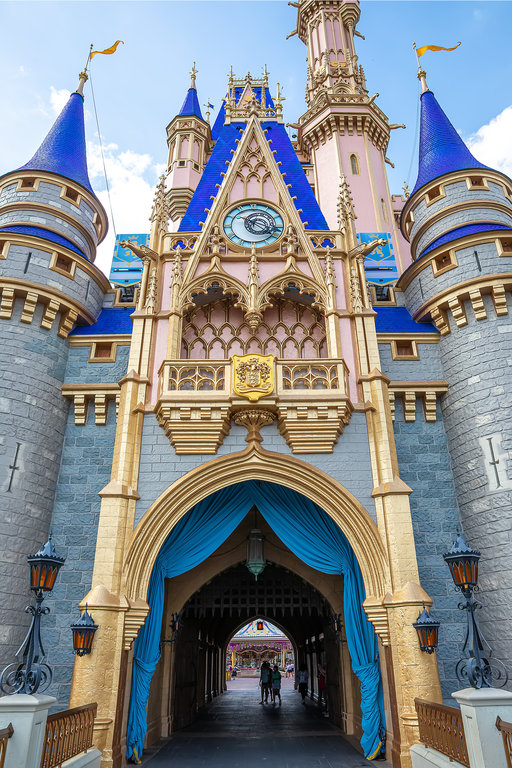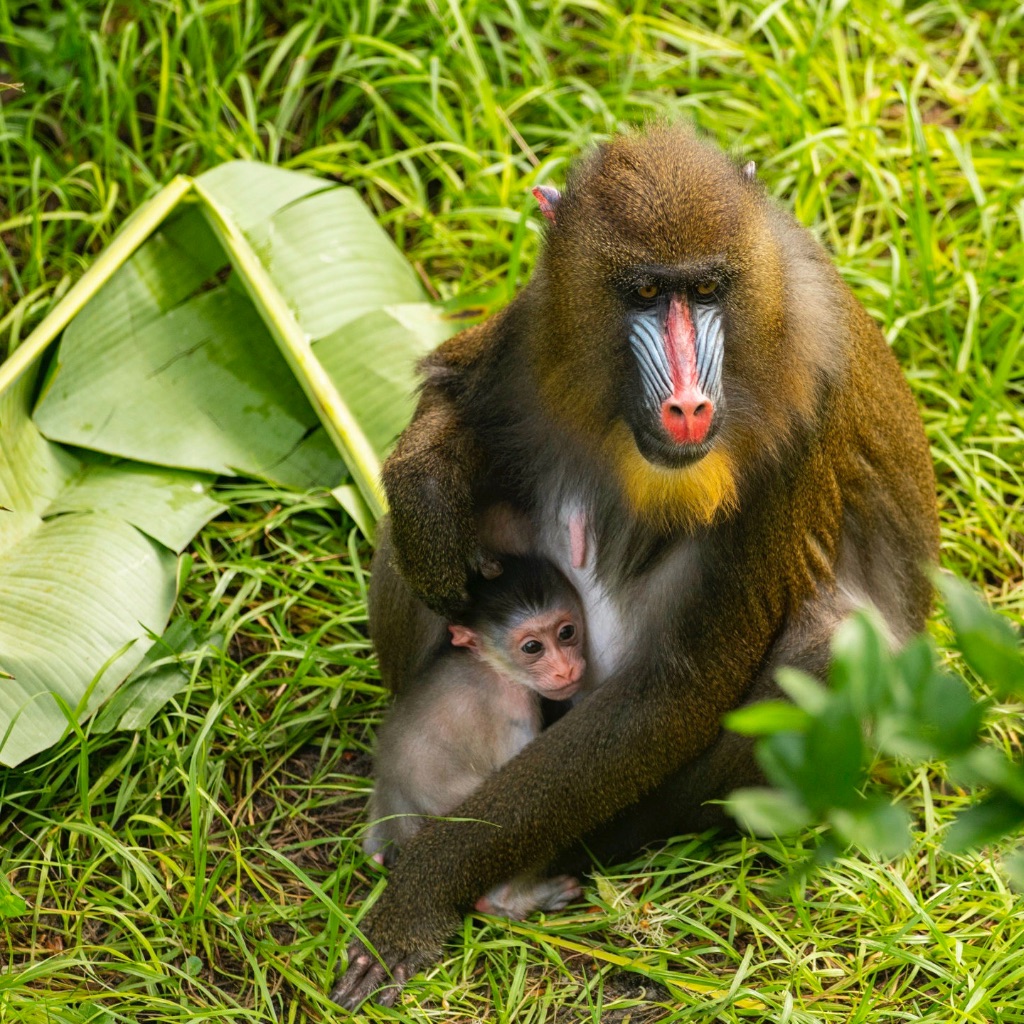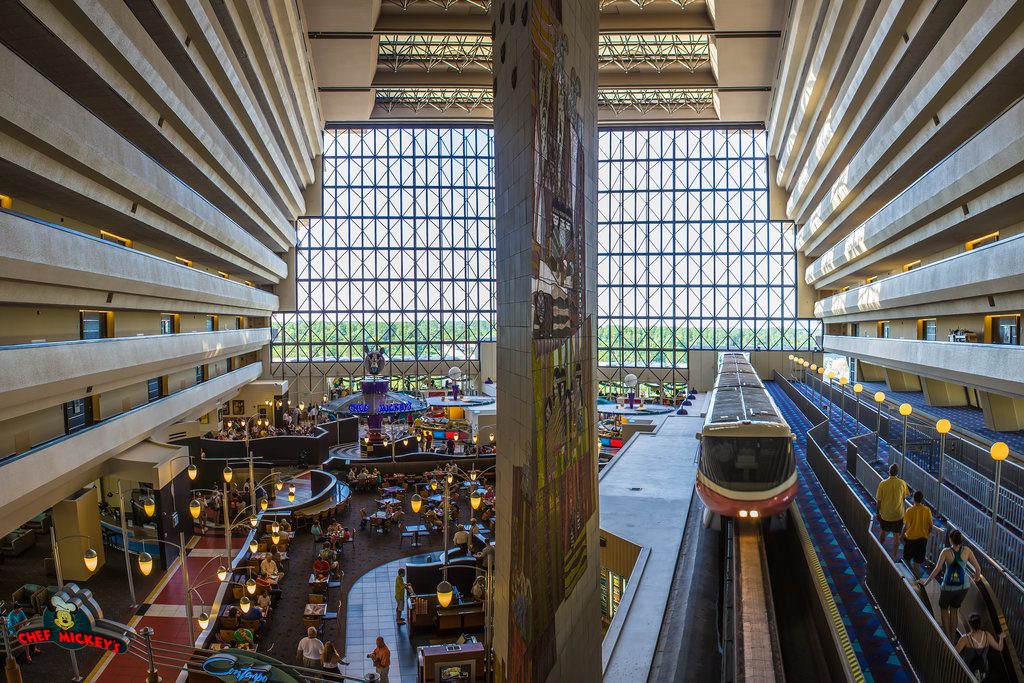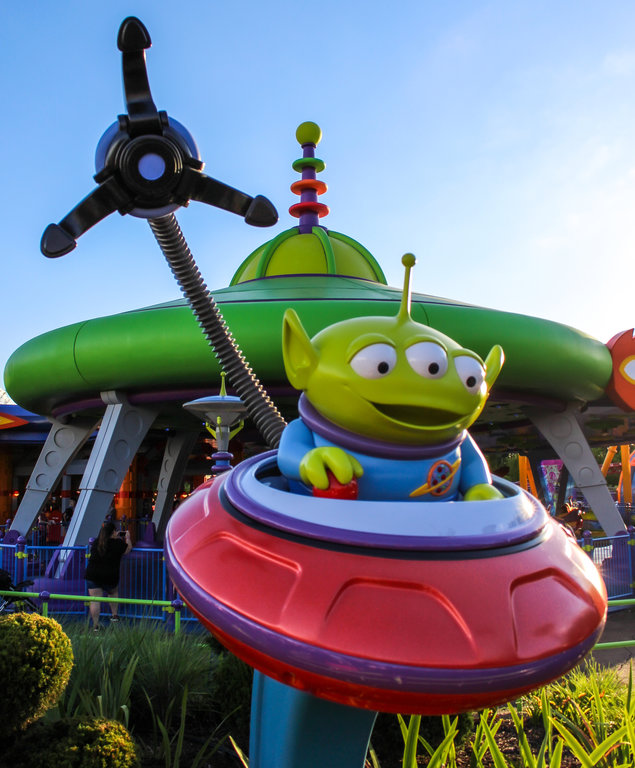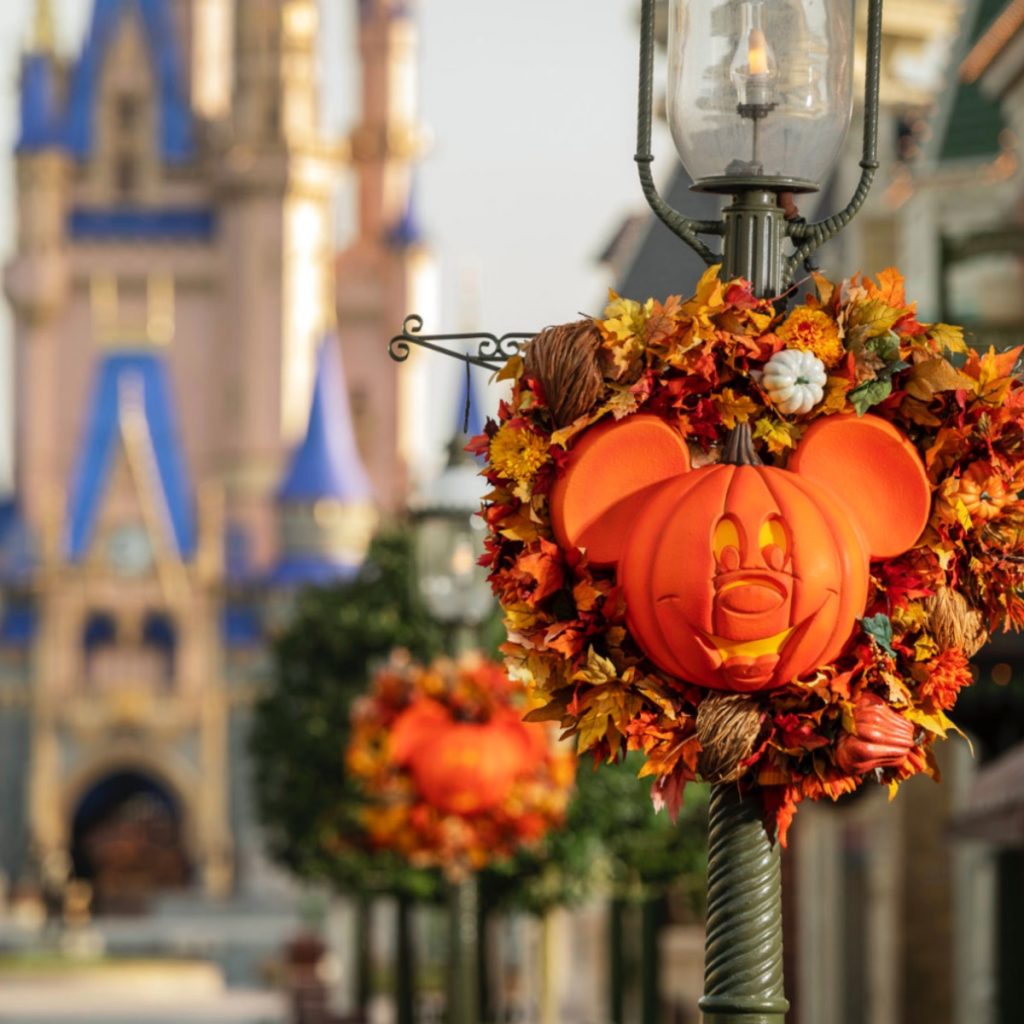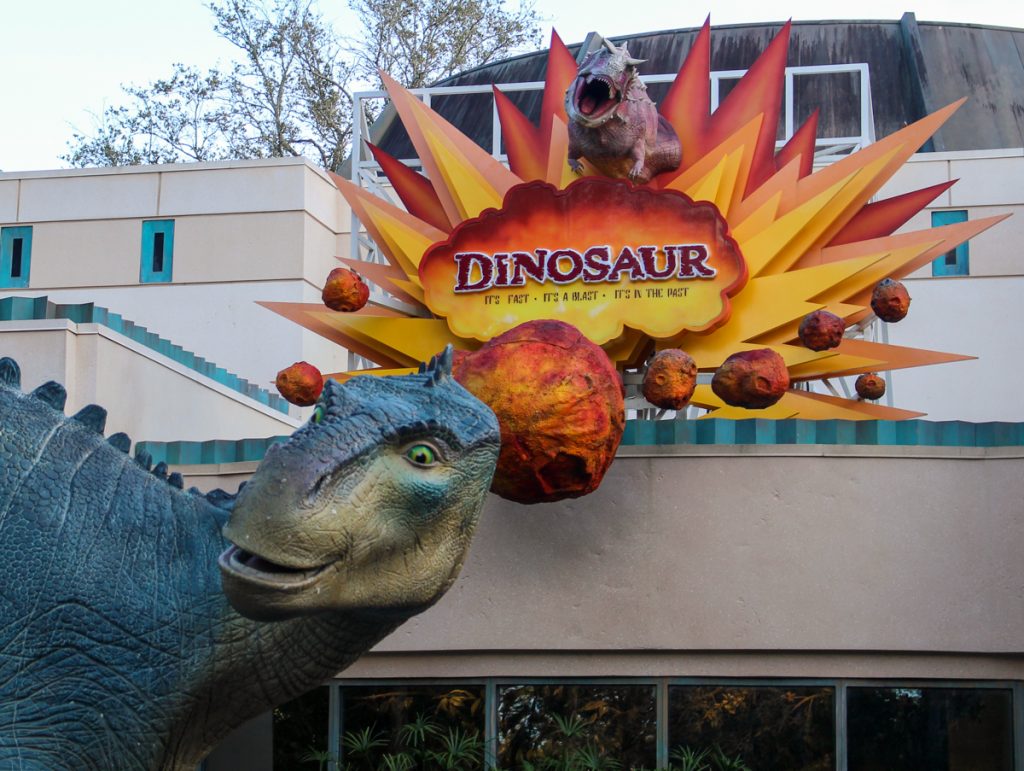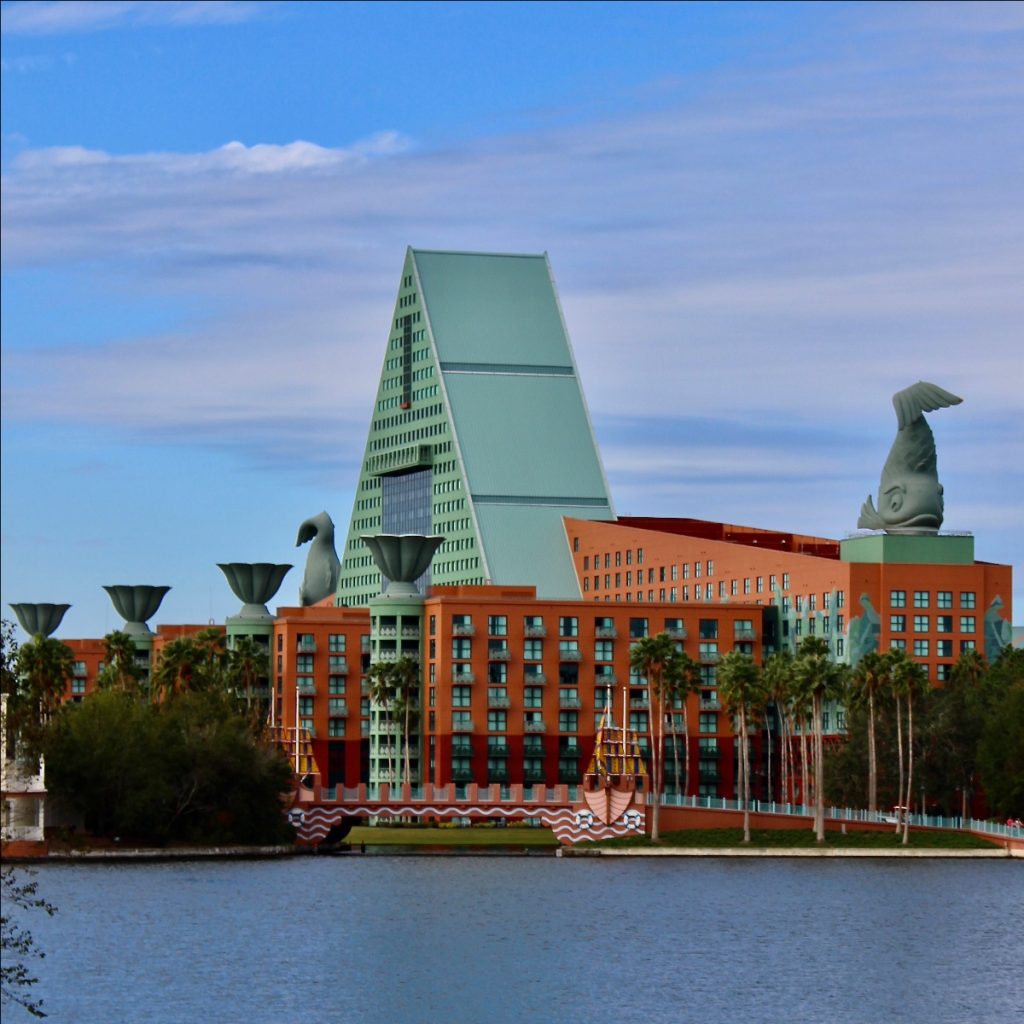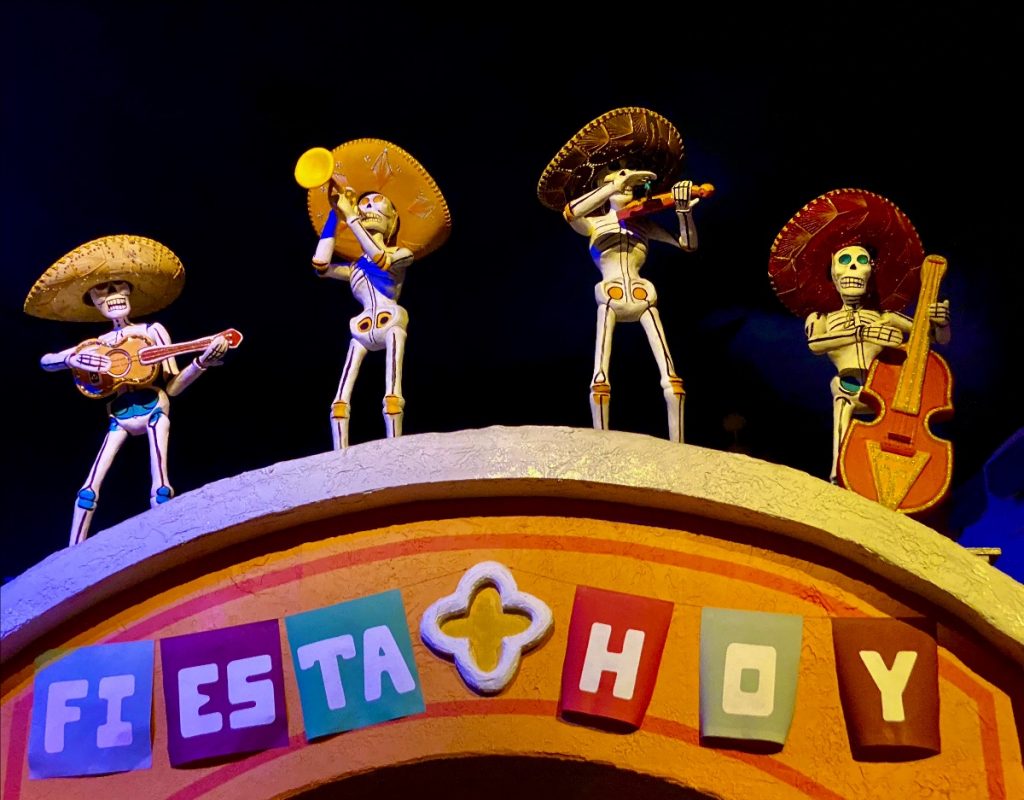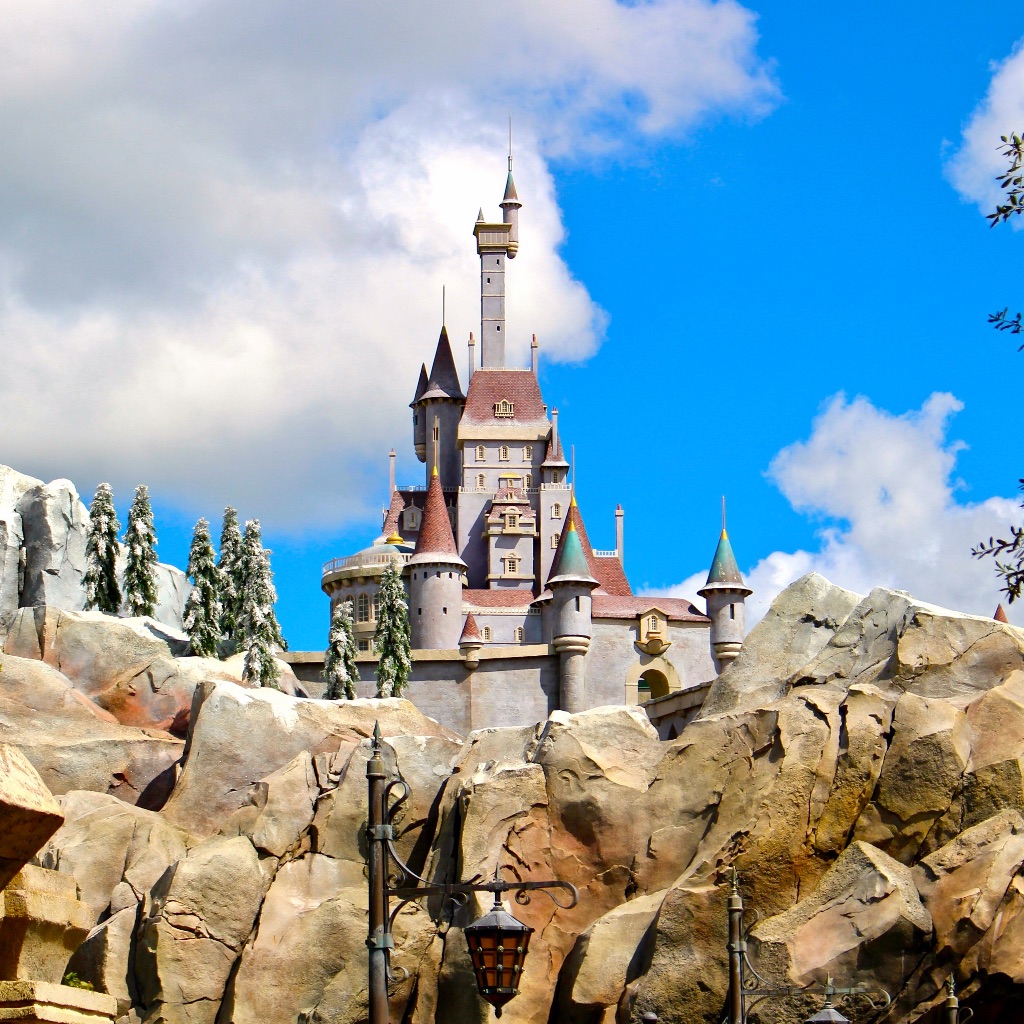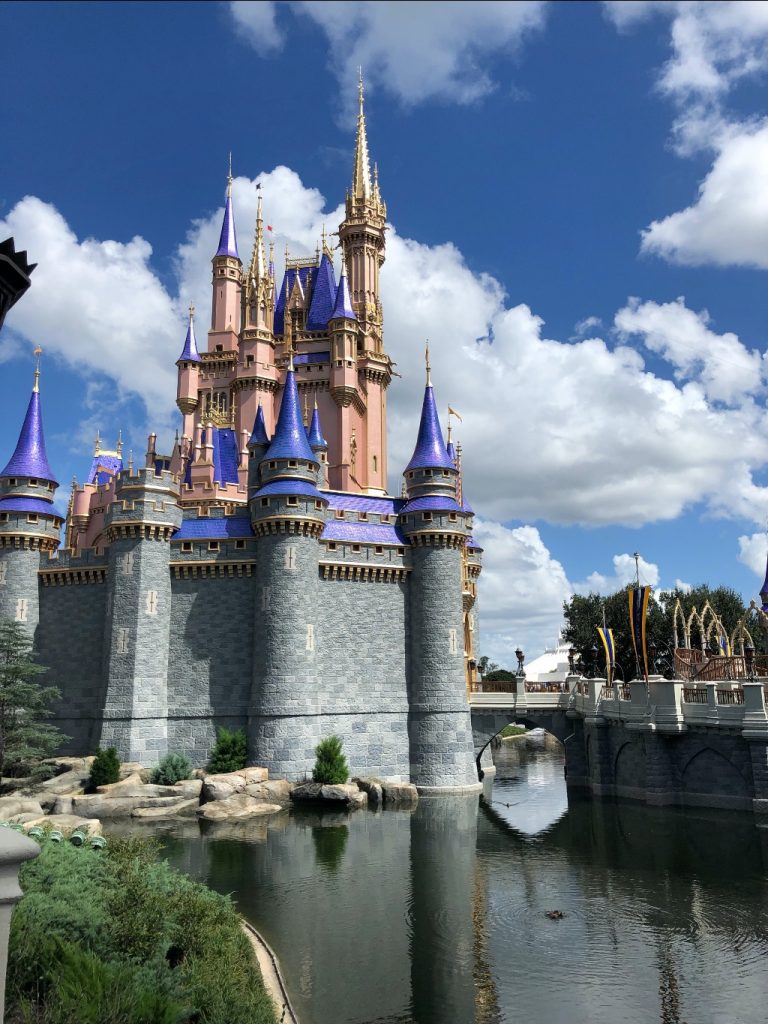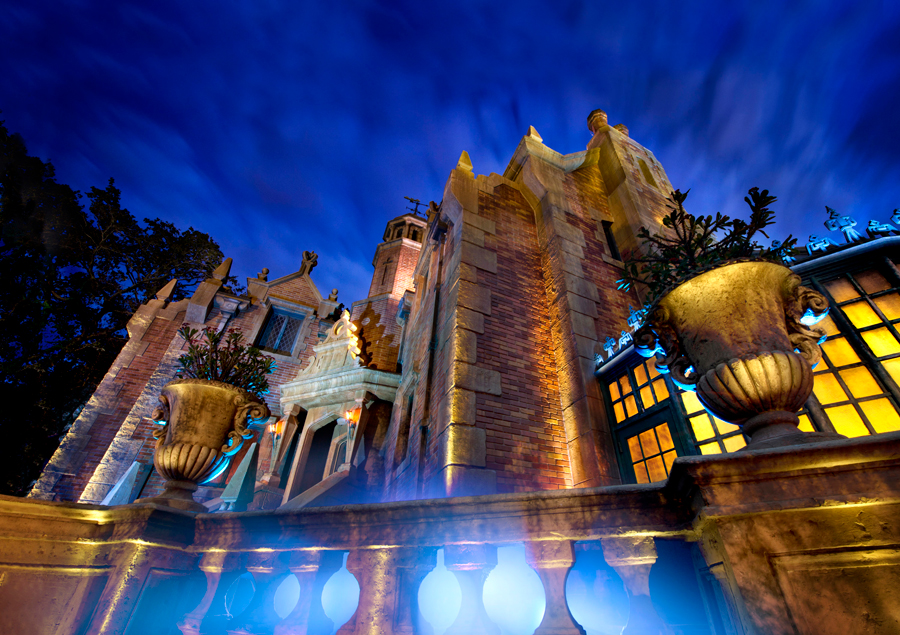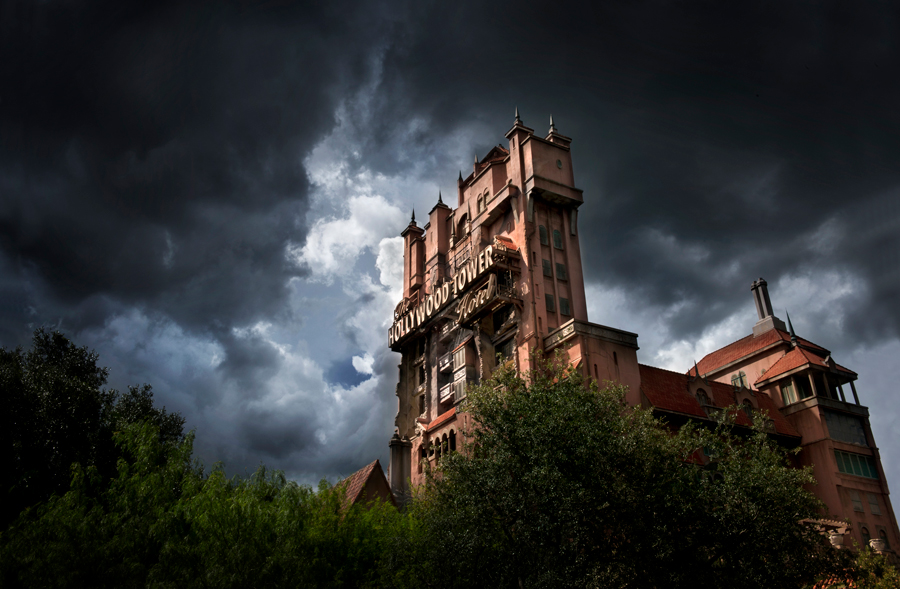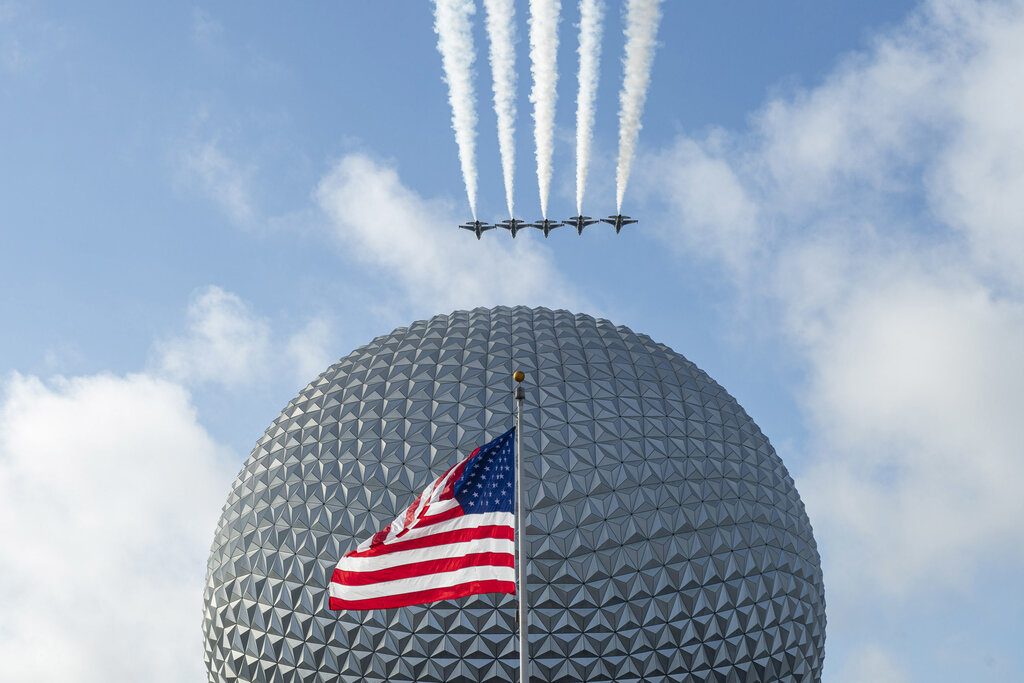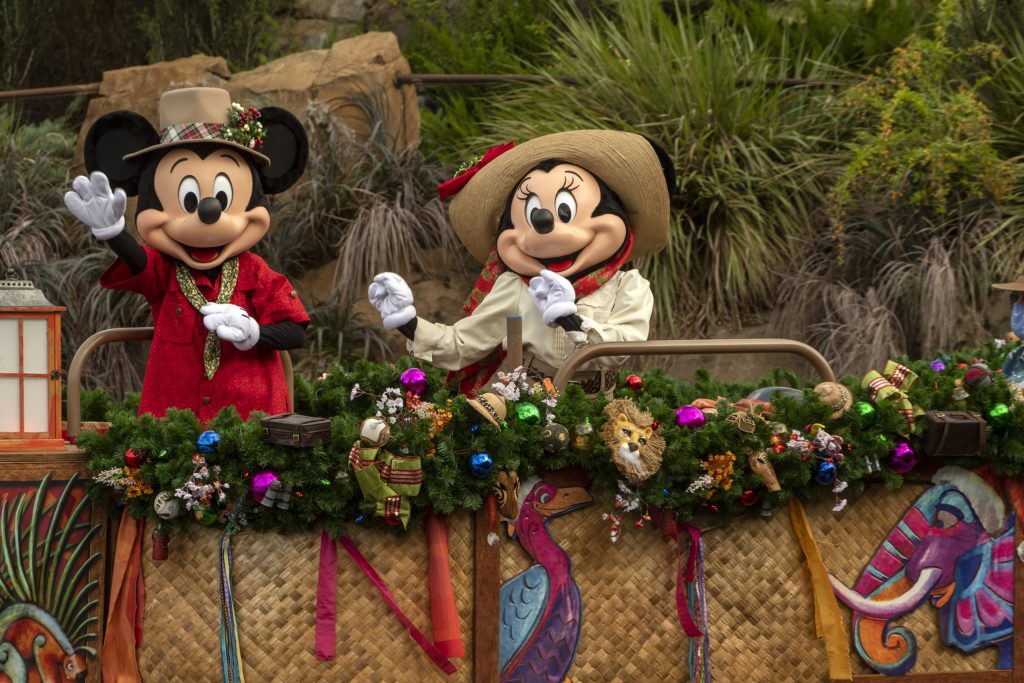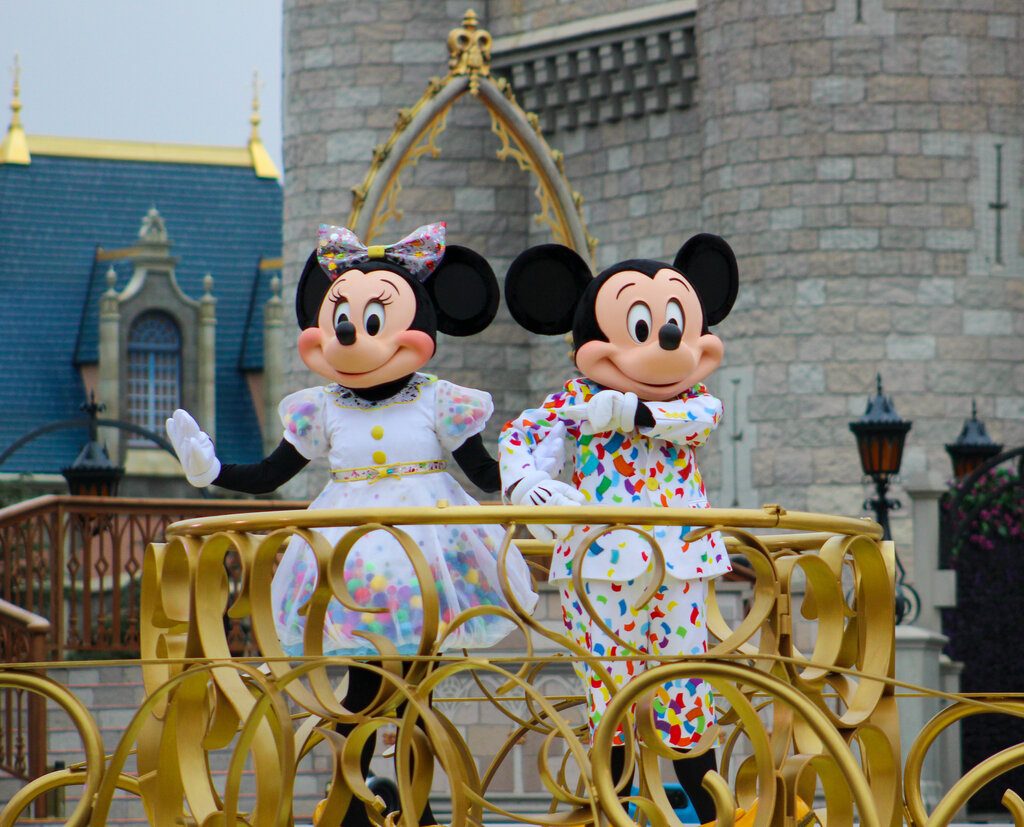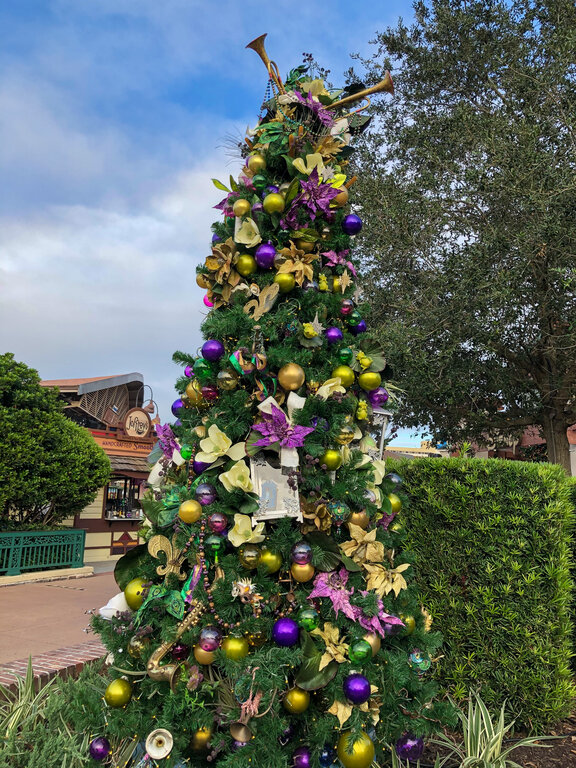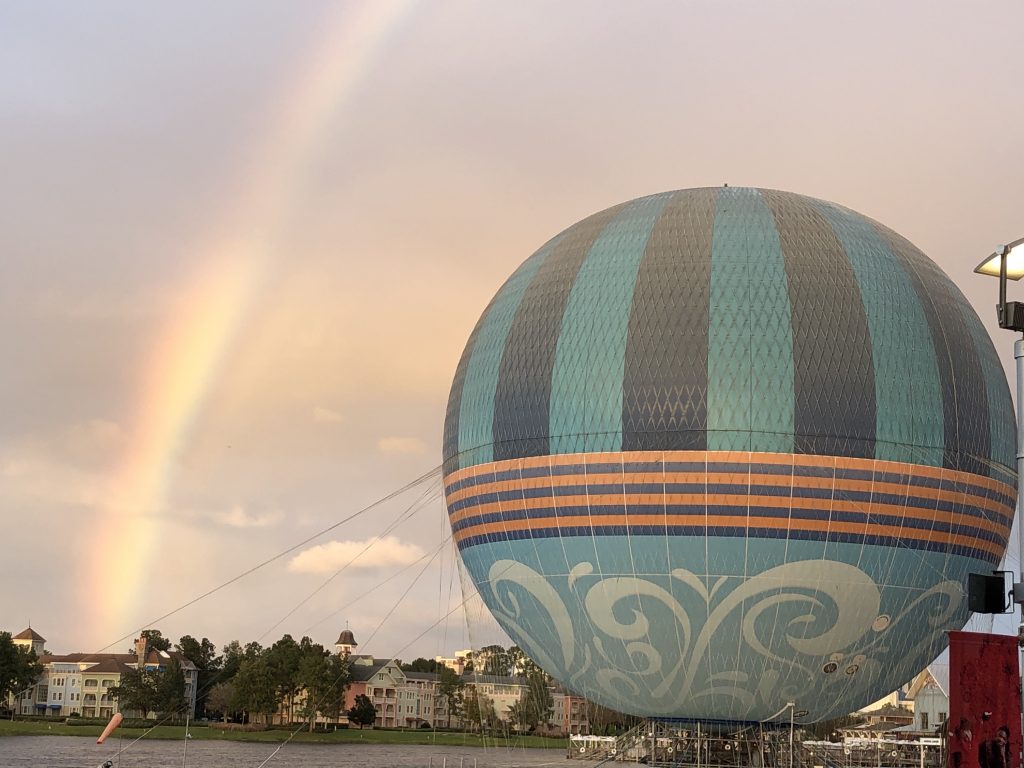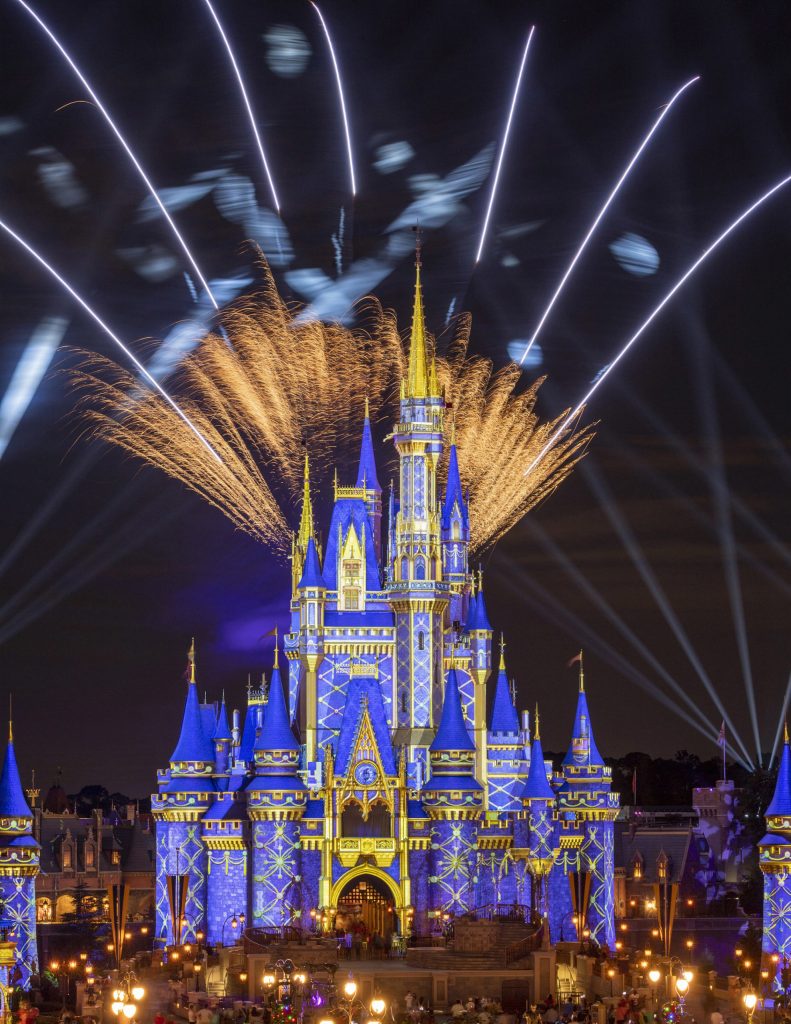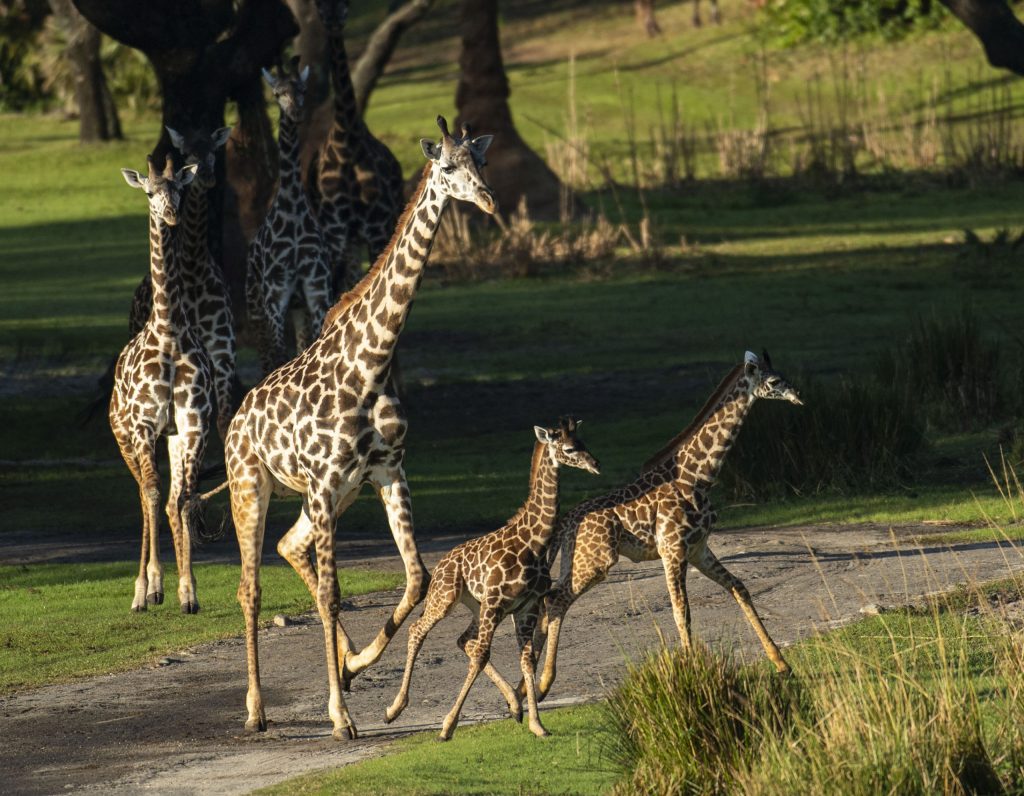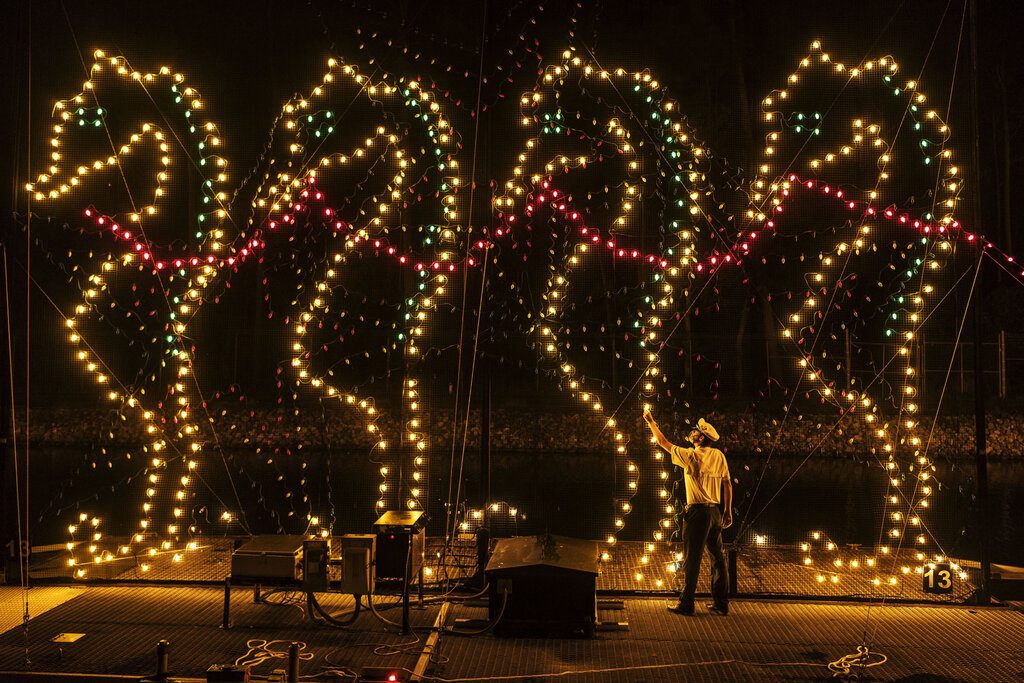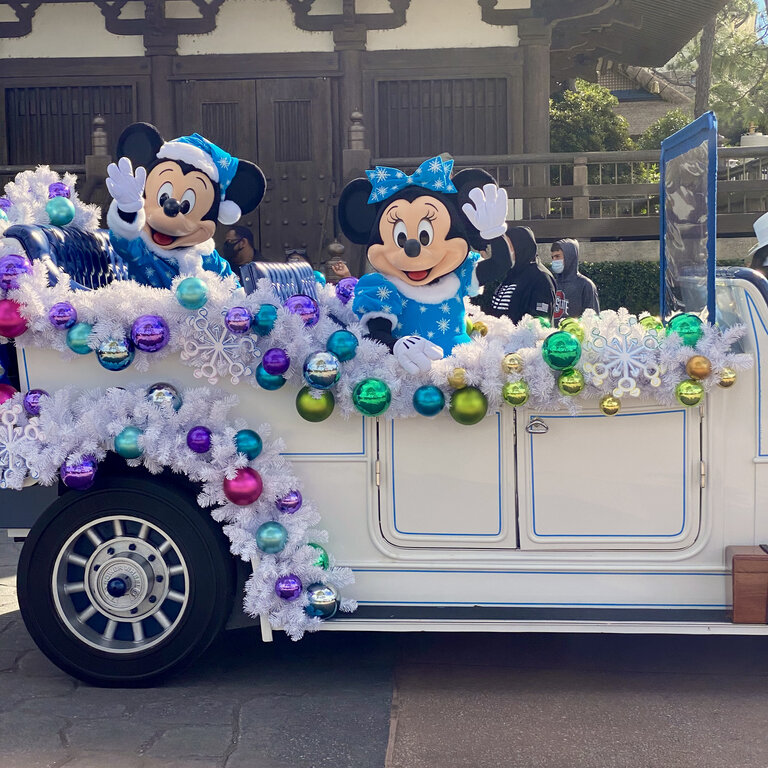 With 2021 just around the corner, we're looking forward to another year of taking quick trips to Disney with you. Subscribe to our newsletter so you'll be the first to see our Photo of the Week, Quote of the Week, and Good News.
Happy New Year, and…
Thanks for Popping In!
Click Here to Subscribe to our FREE Main Street Pop In Newsletter. Every Monday, we "POP IN" and take a Quick Trip to Disney!
Have a question or a suggestion for a future post? Email us at info@mainstreetpopin.com
Follow MAIN STREET POP IN on
facebook
instagram
twitter