Since 1994, EPCOT's International Flower & Garden Festival has been wowing guest's eyes, ears, noses, and tastebuds! Although last year's festival was pretty short (12 days due to COVID), this year's event will hopefully get a full run (March 3 to July 5).
But we're not here to bore you with words! We want to show what the festival is all about! The Florida team spent all day on March 12 visiting the festival and snapping photos. (Okay, they did a little eating too.)
So, sit back, relax, and enjoy our Main Street Pop In Photo Tour of the 2021 Taste of EPCOT International Flower & Garden Festival. No ticket required!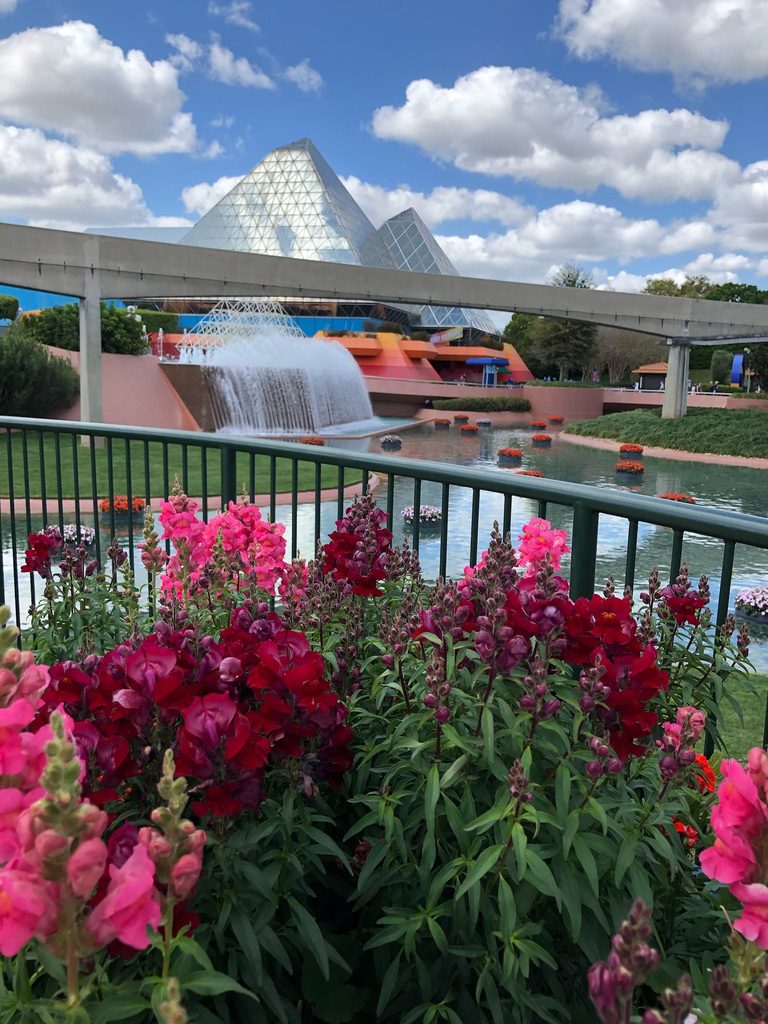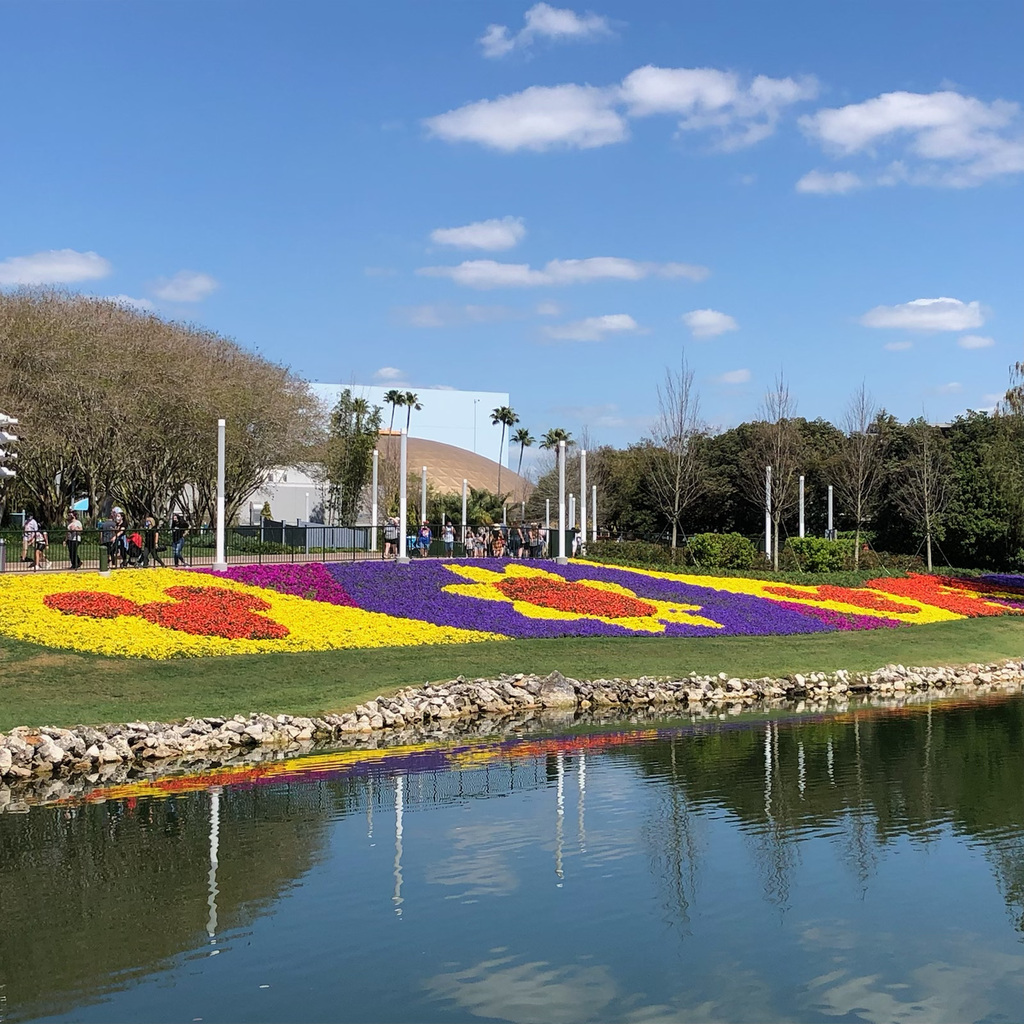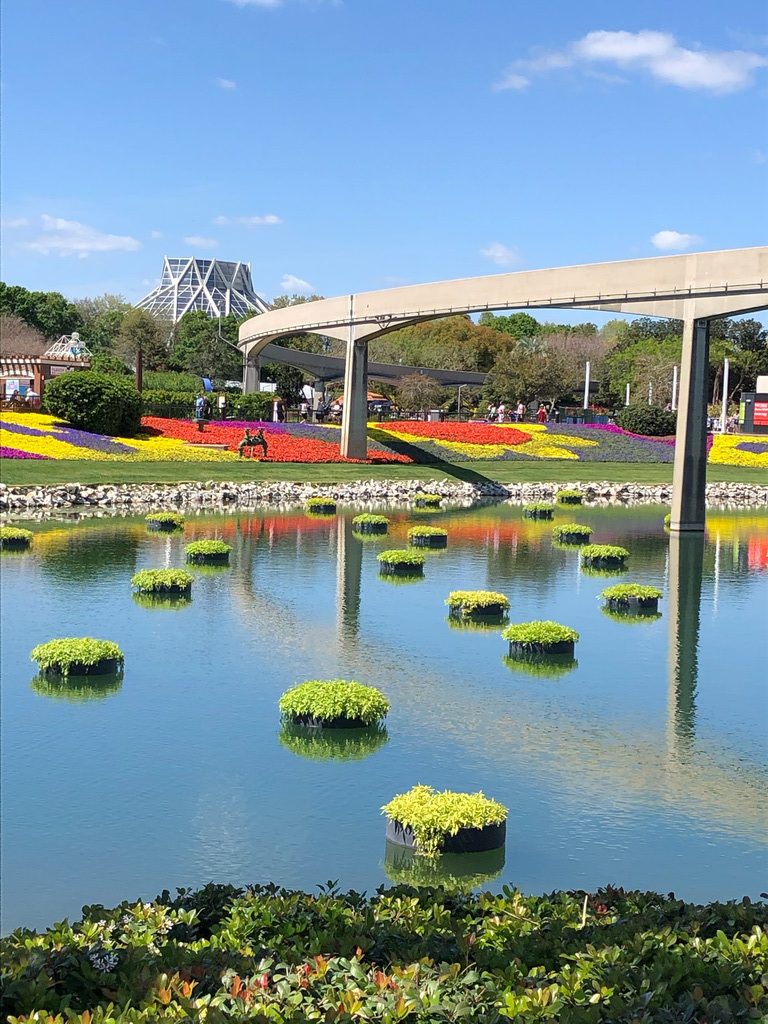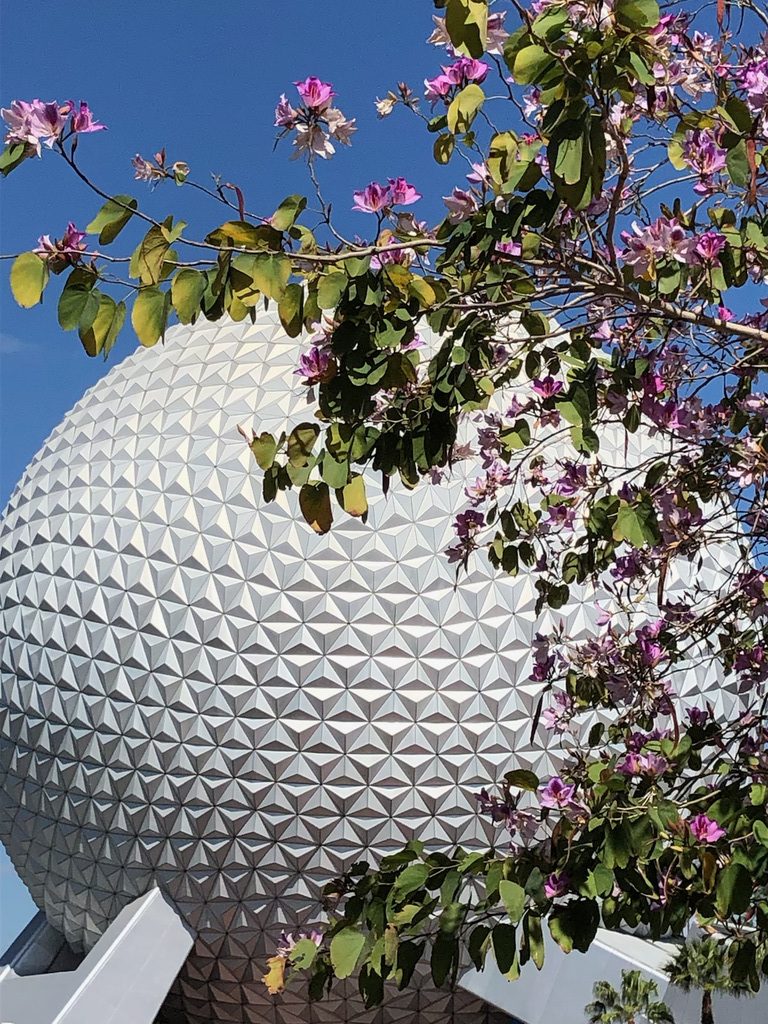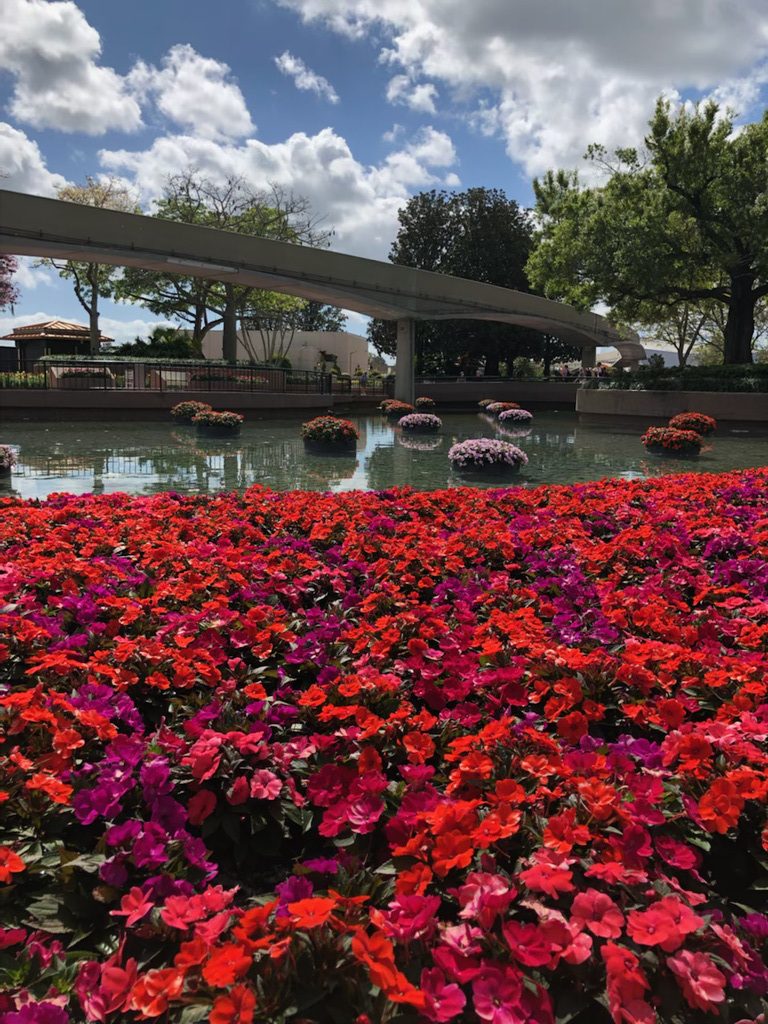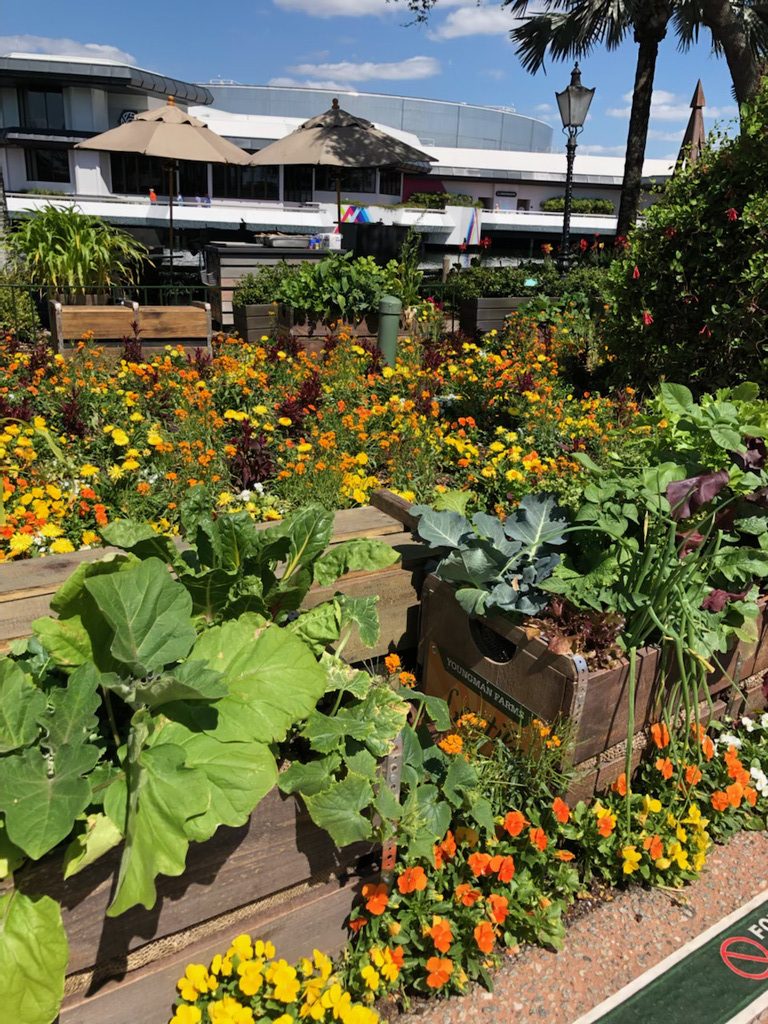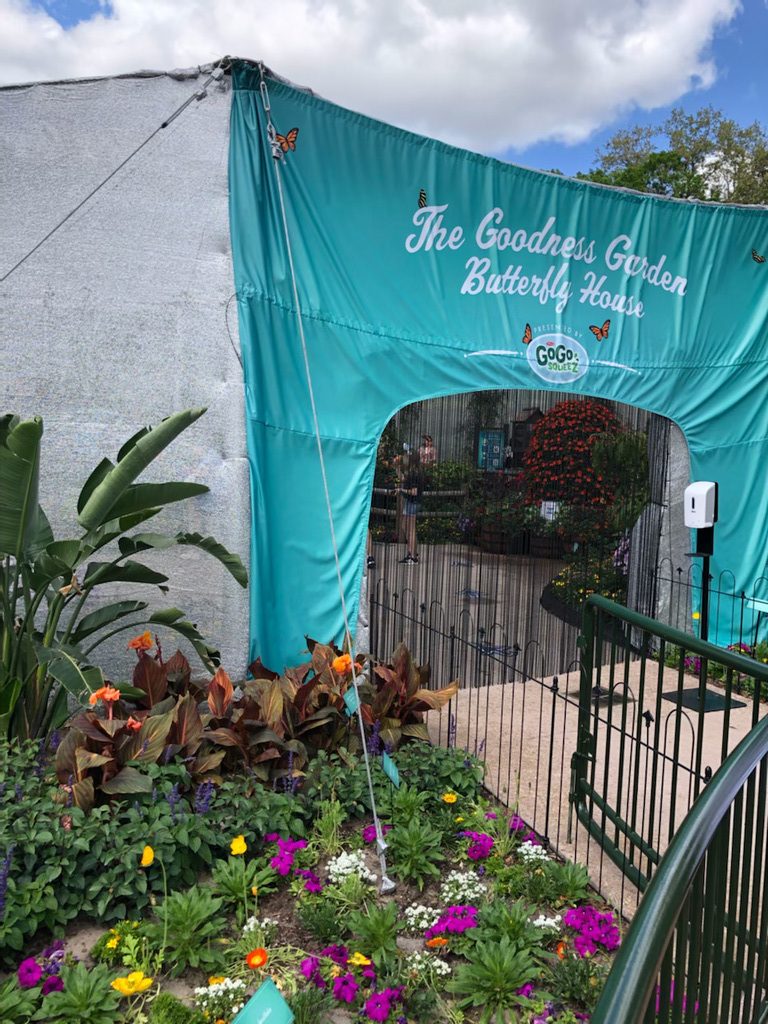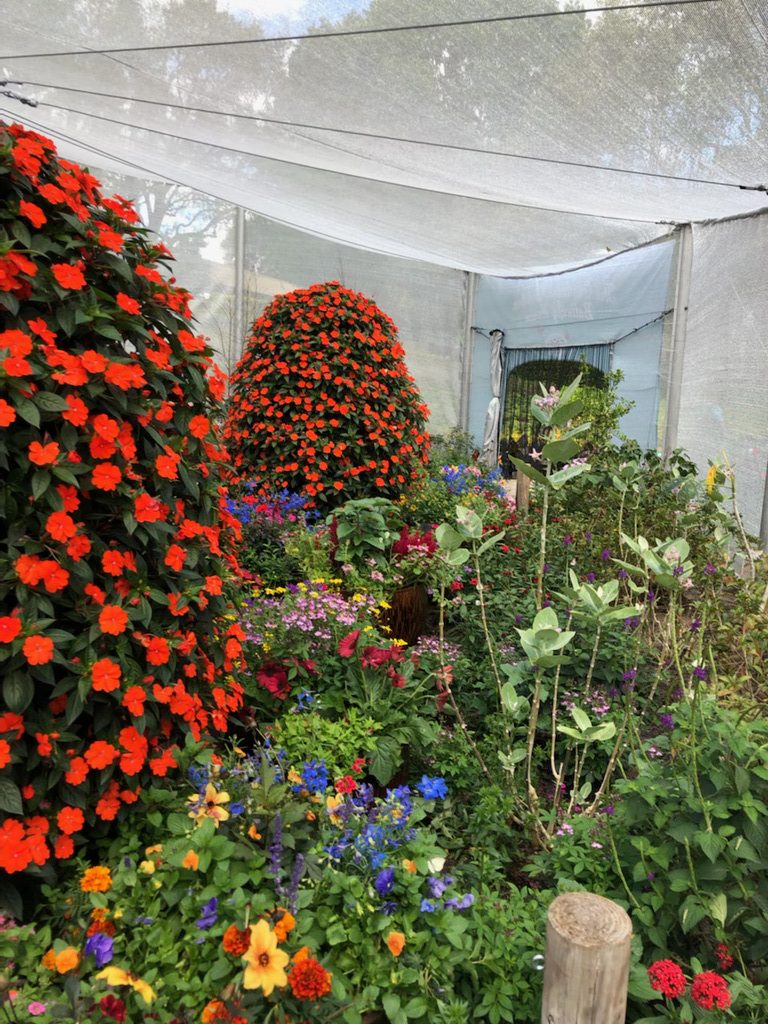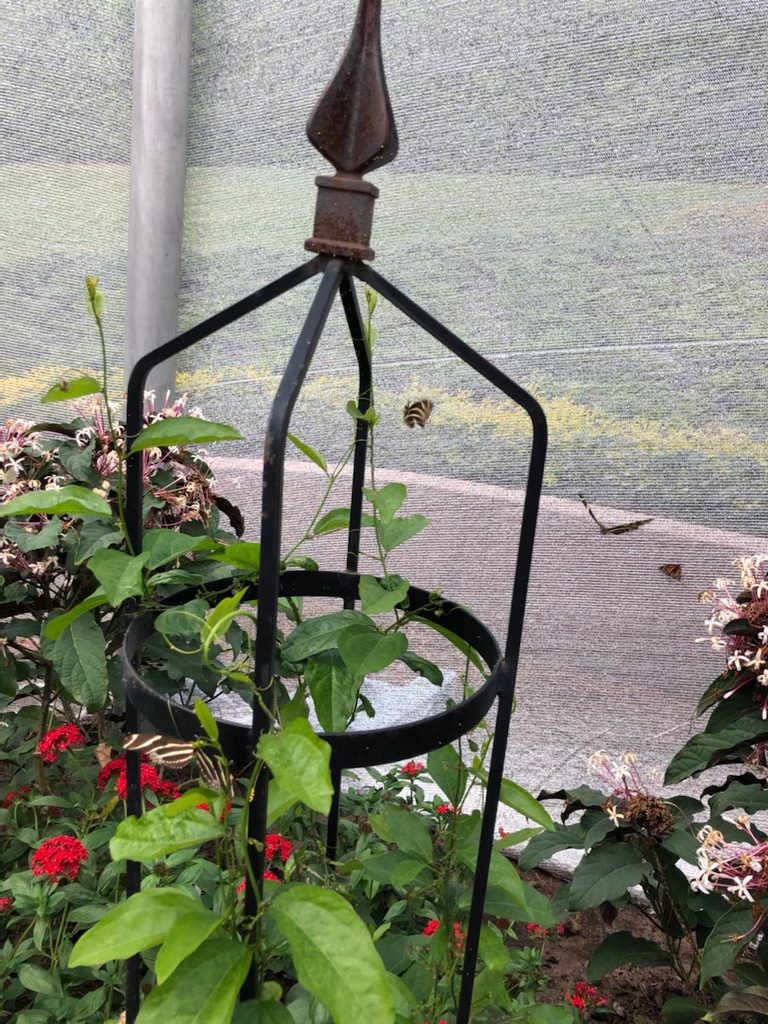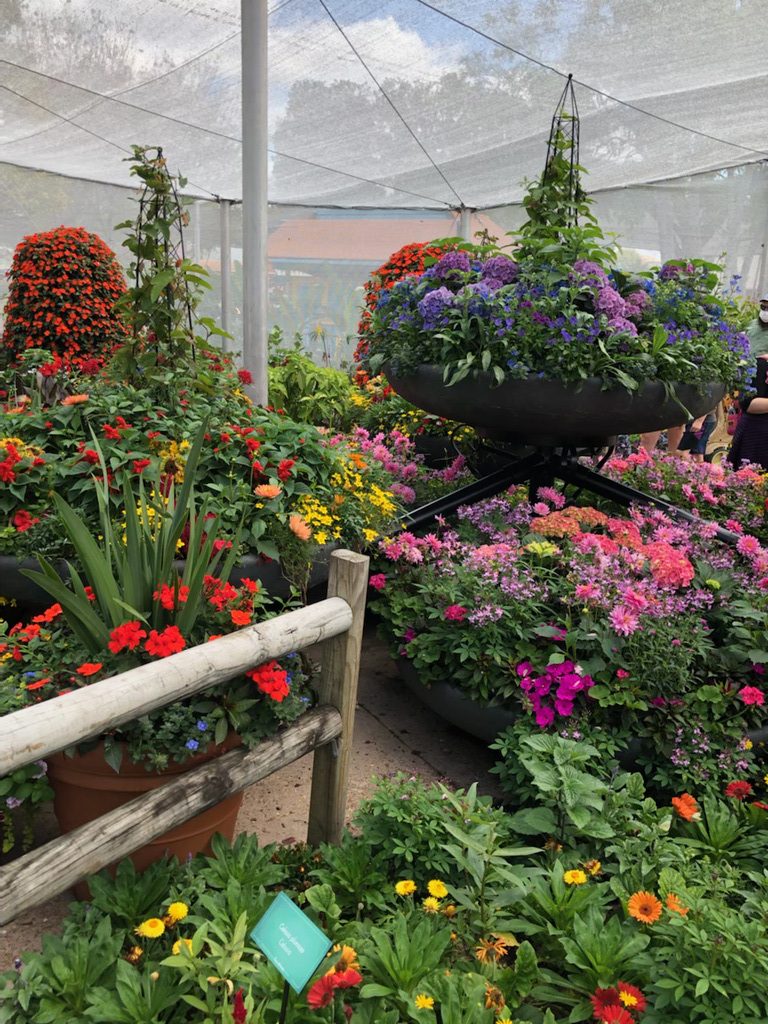 Now let's switch to the festival's food choices! This year's event features over 15 outdoor kitchens and festival markets. Here are some of the menu boards located around the park and a few of the foods tried by the team on Friday.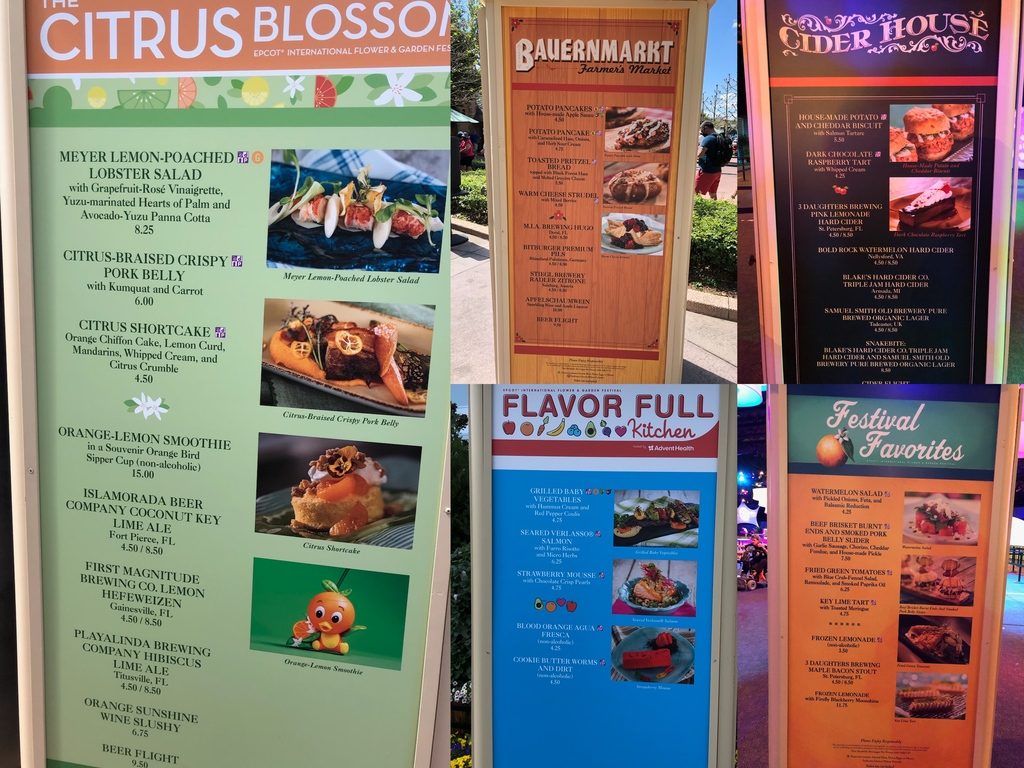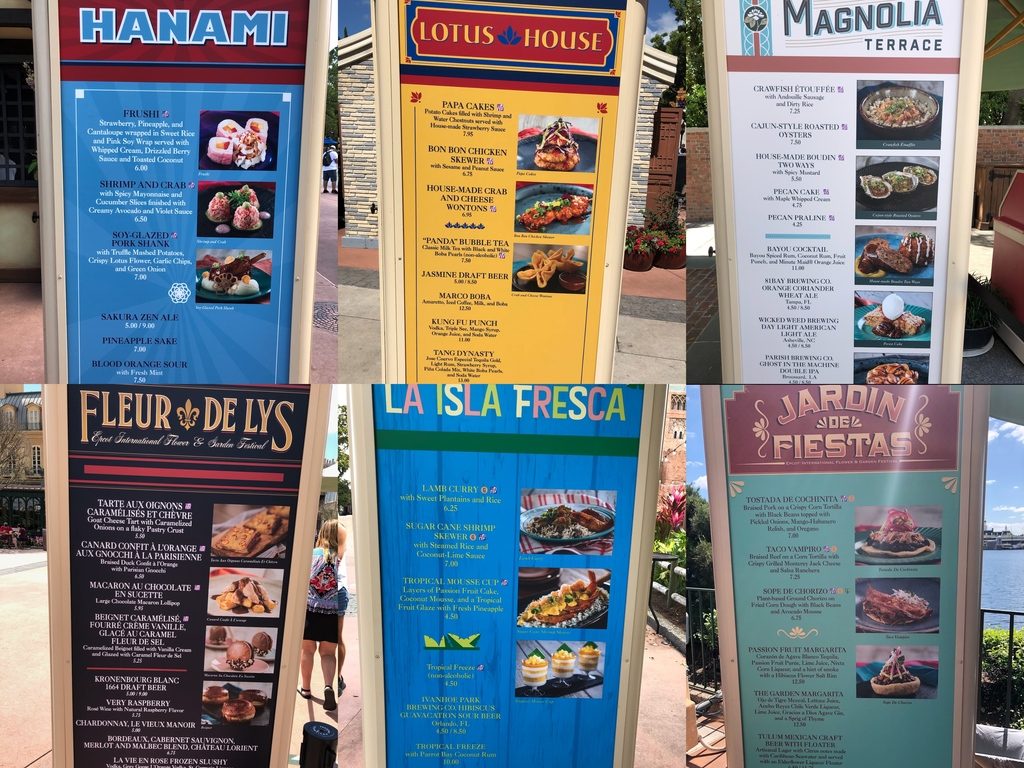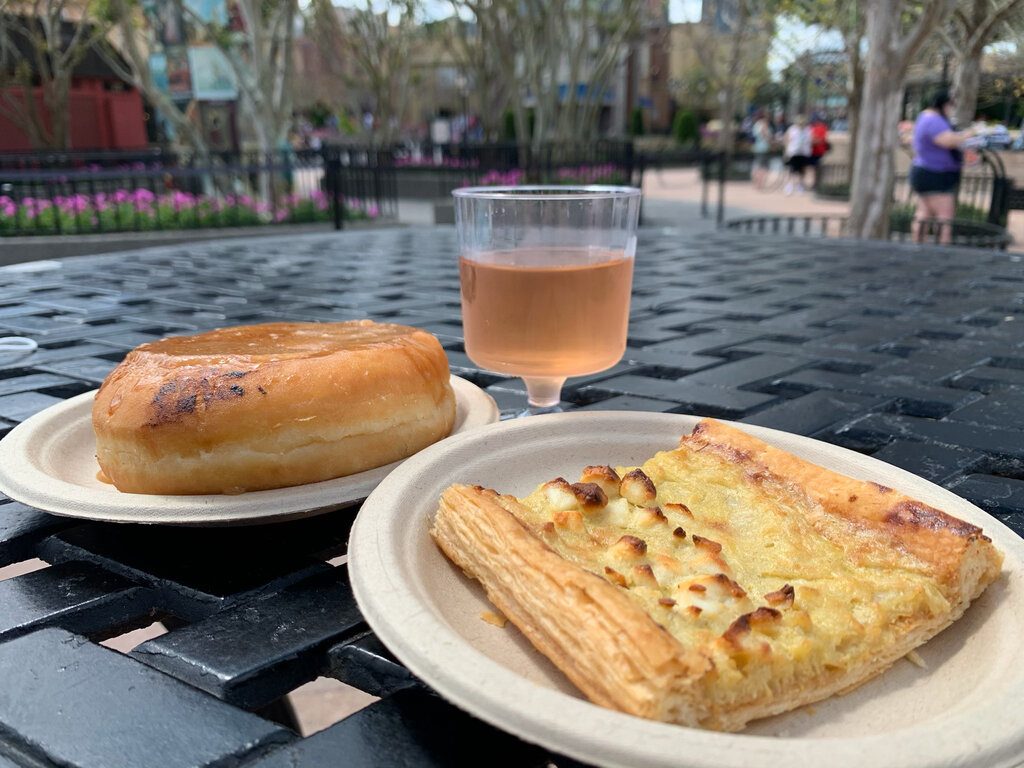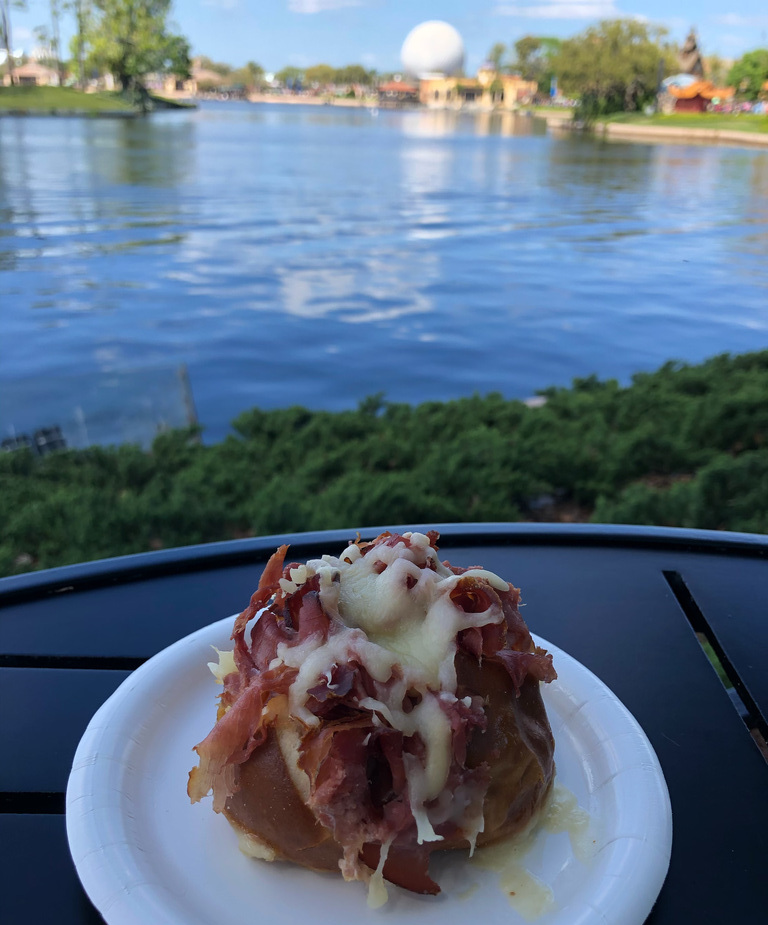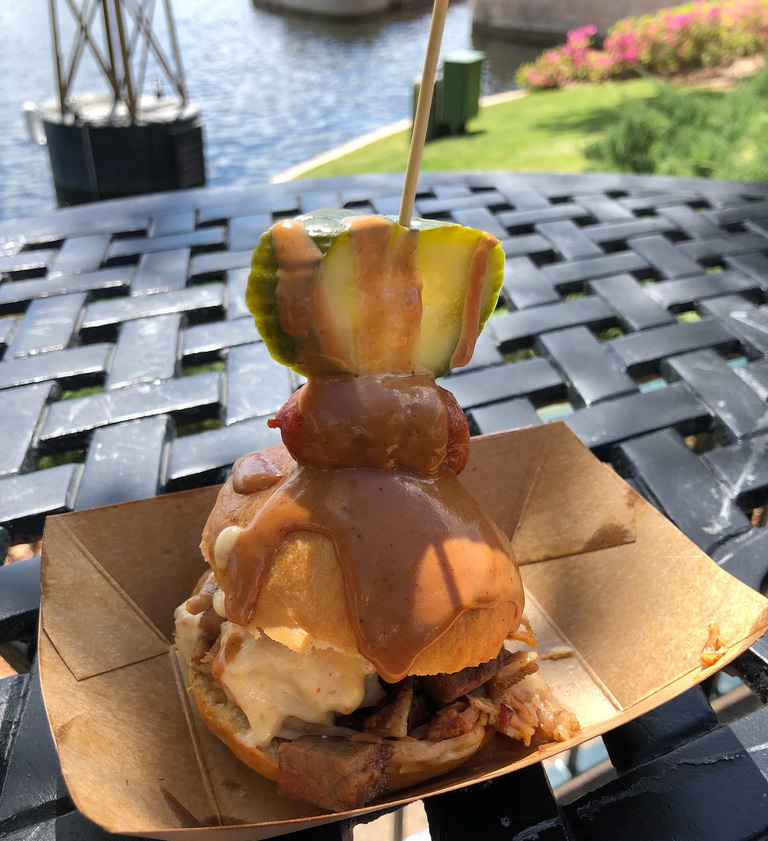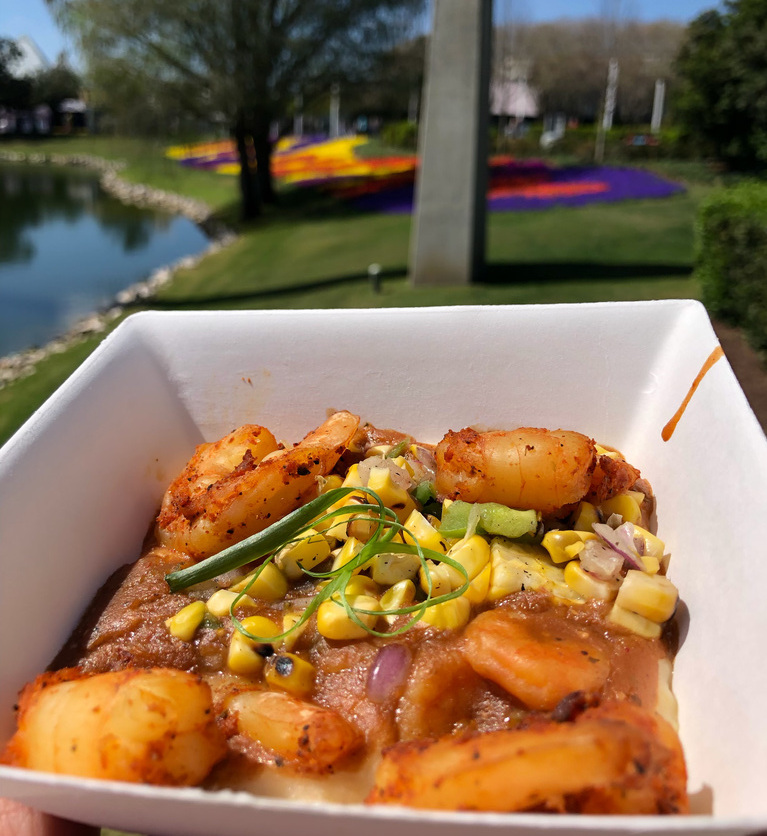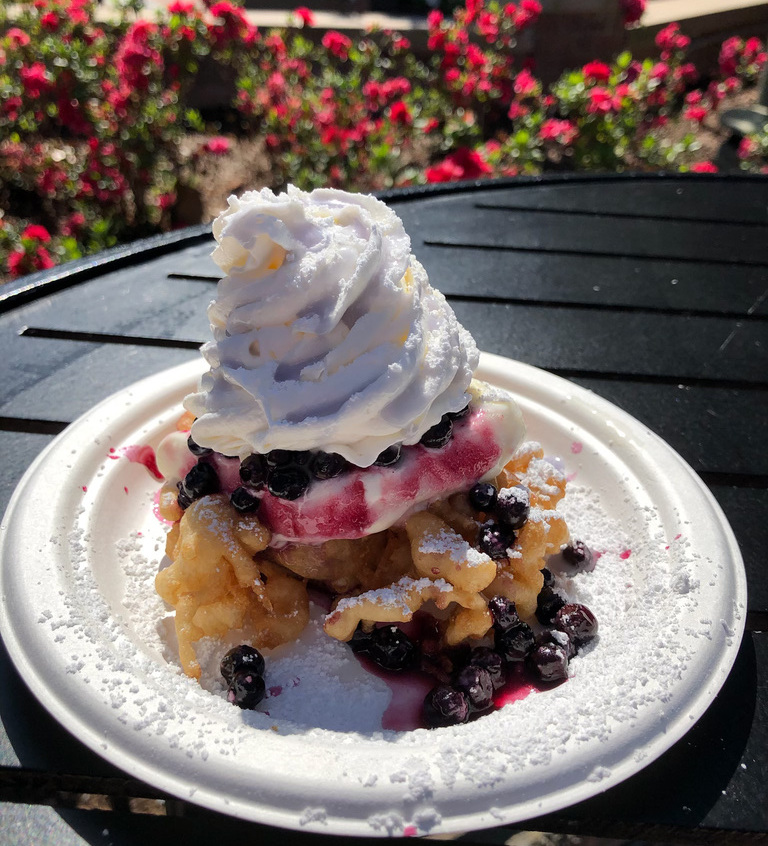 And now for some of the sights inside of EPCOT's World Showcase…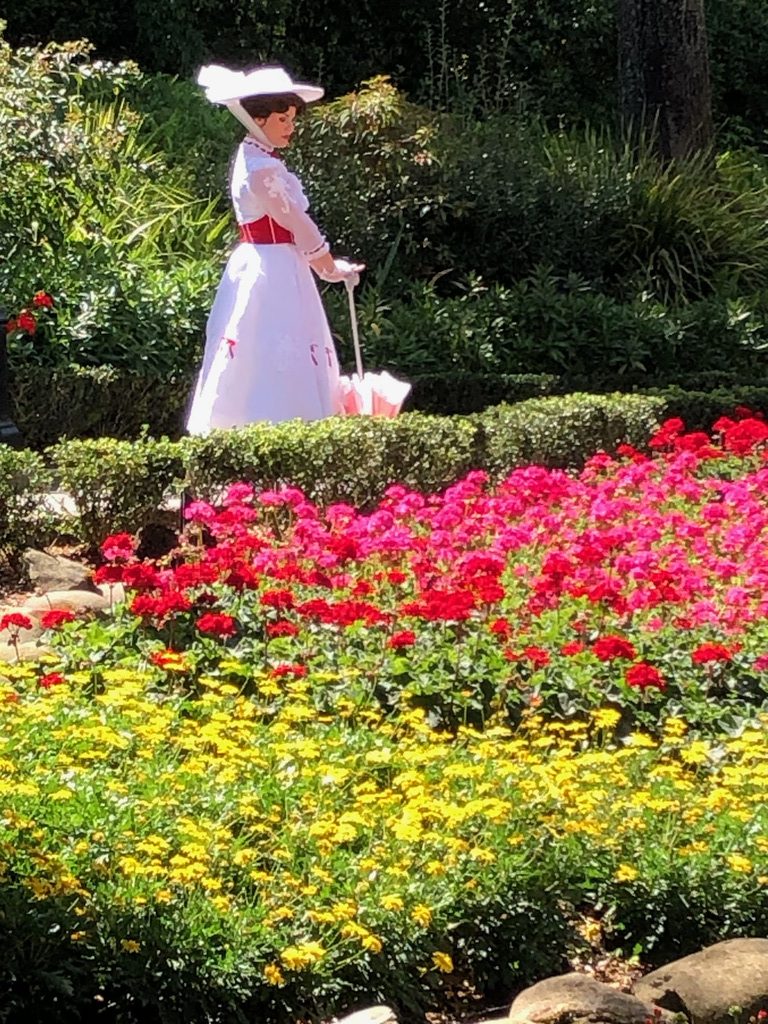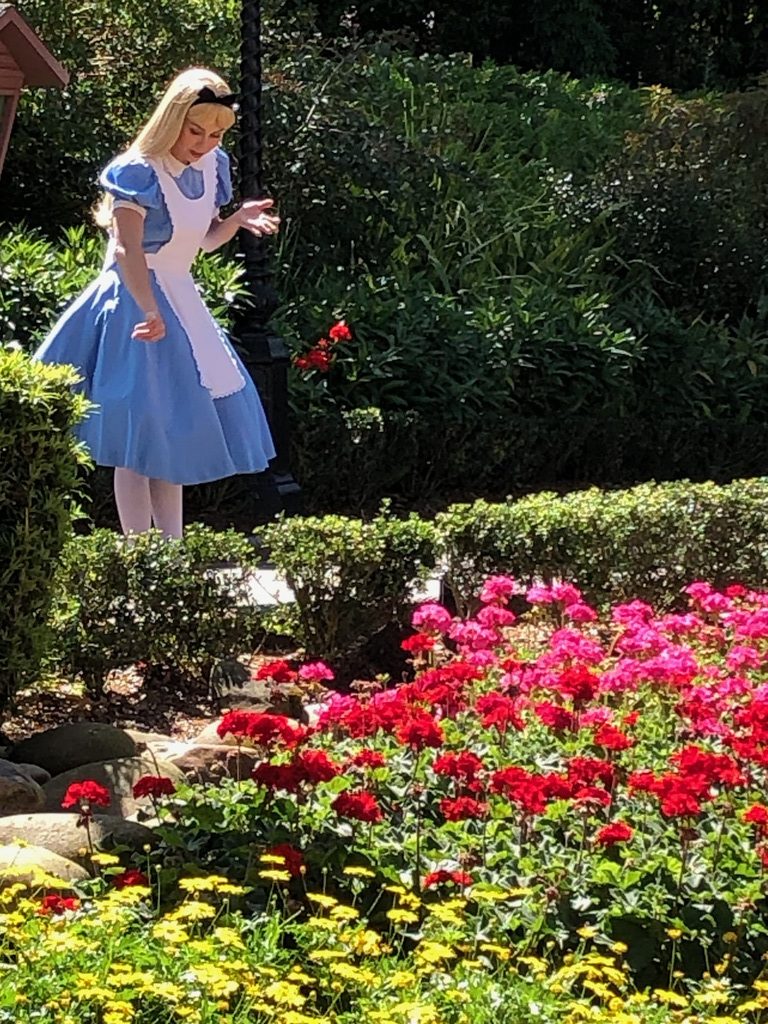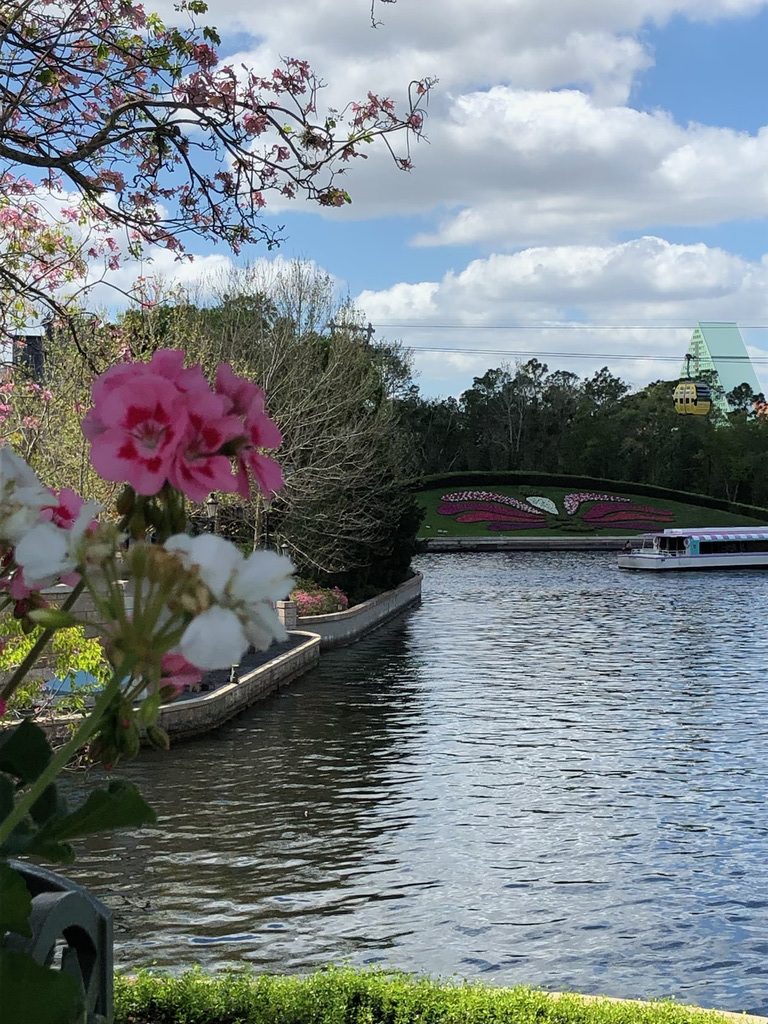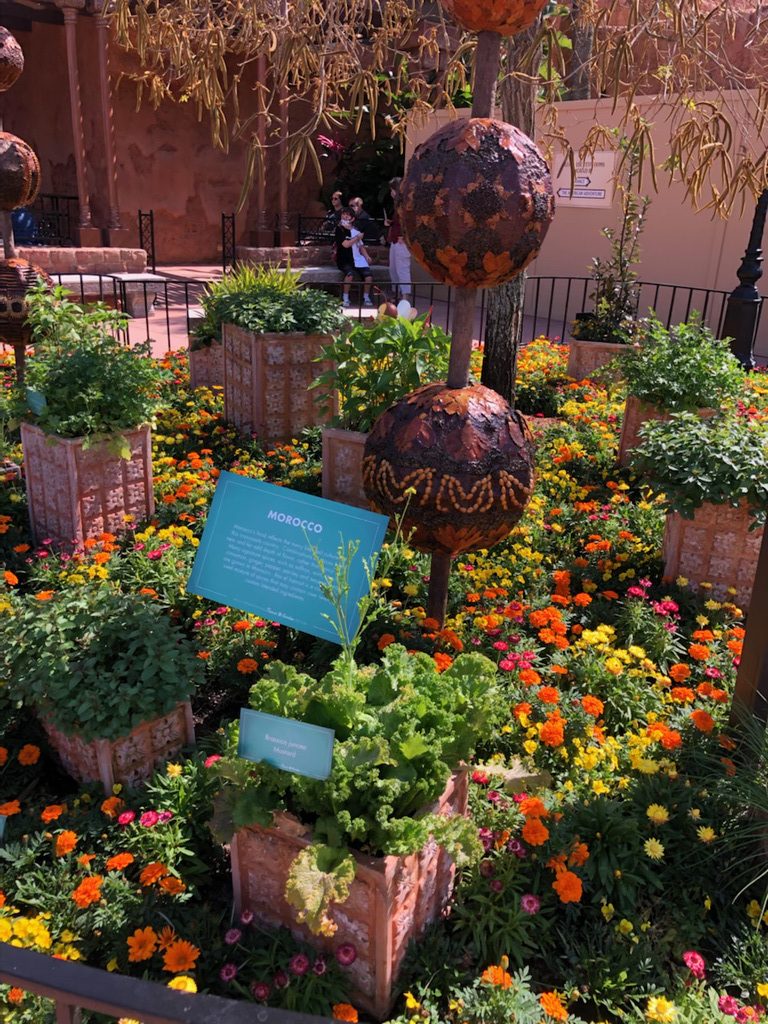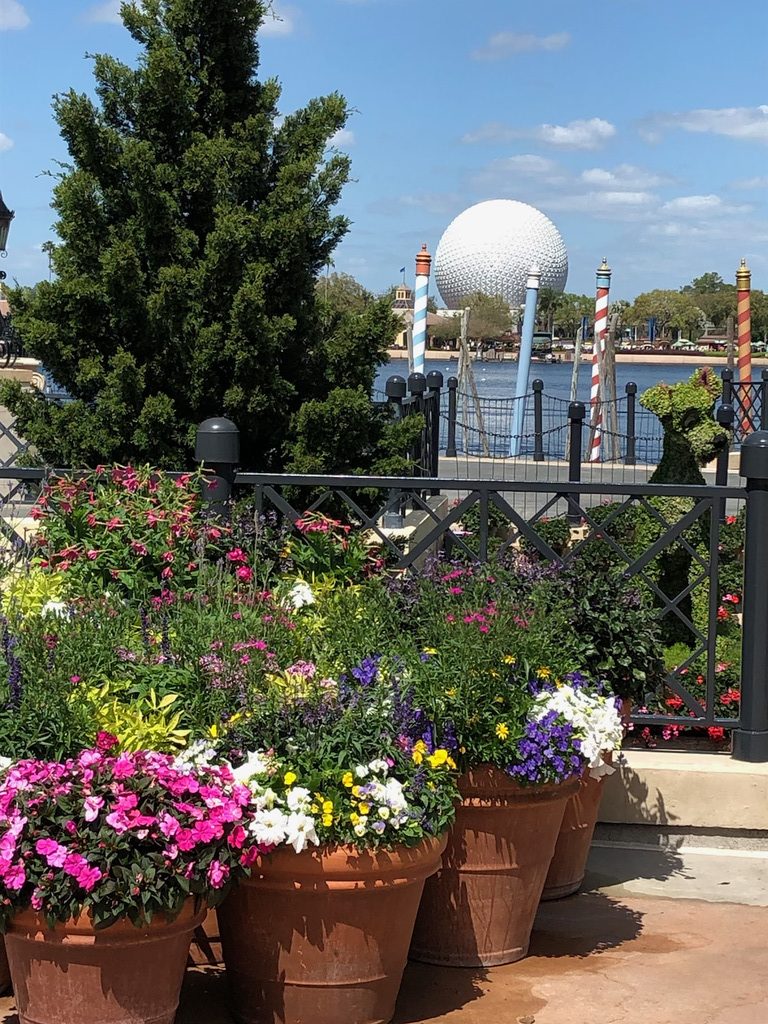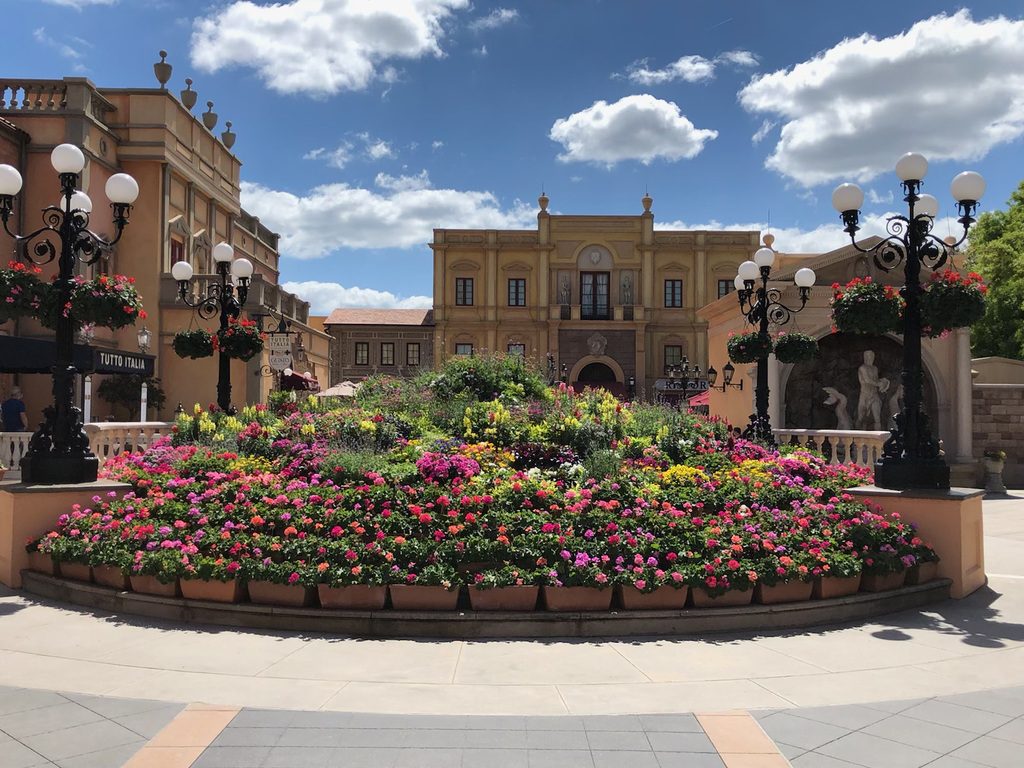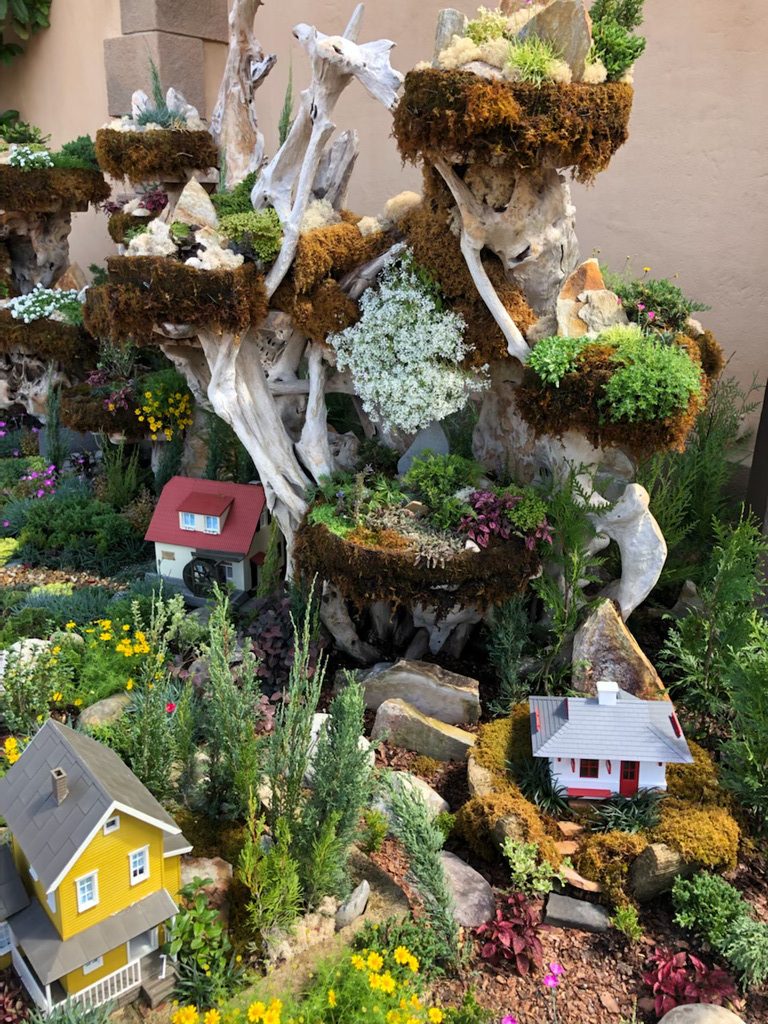 Thanks for hanging with us throughout this photo tour of EPCOT's 2021 Flower and Garden Festival. We've saved the best for last – THE DISNEY TOPIARIES.
In the 1960s, Walt Disney challenged his horticulture team to create some whimsical topiaries for the Disneyland park. In 1963, the first character topiary – a circus elephant – was added to the landscape and the rest is history. Since then, character topiaries have become a Disney specialty.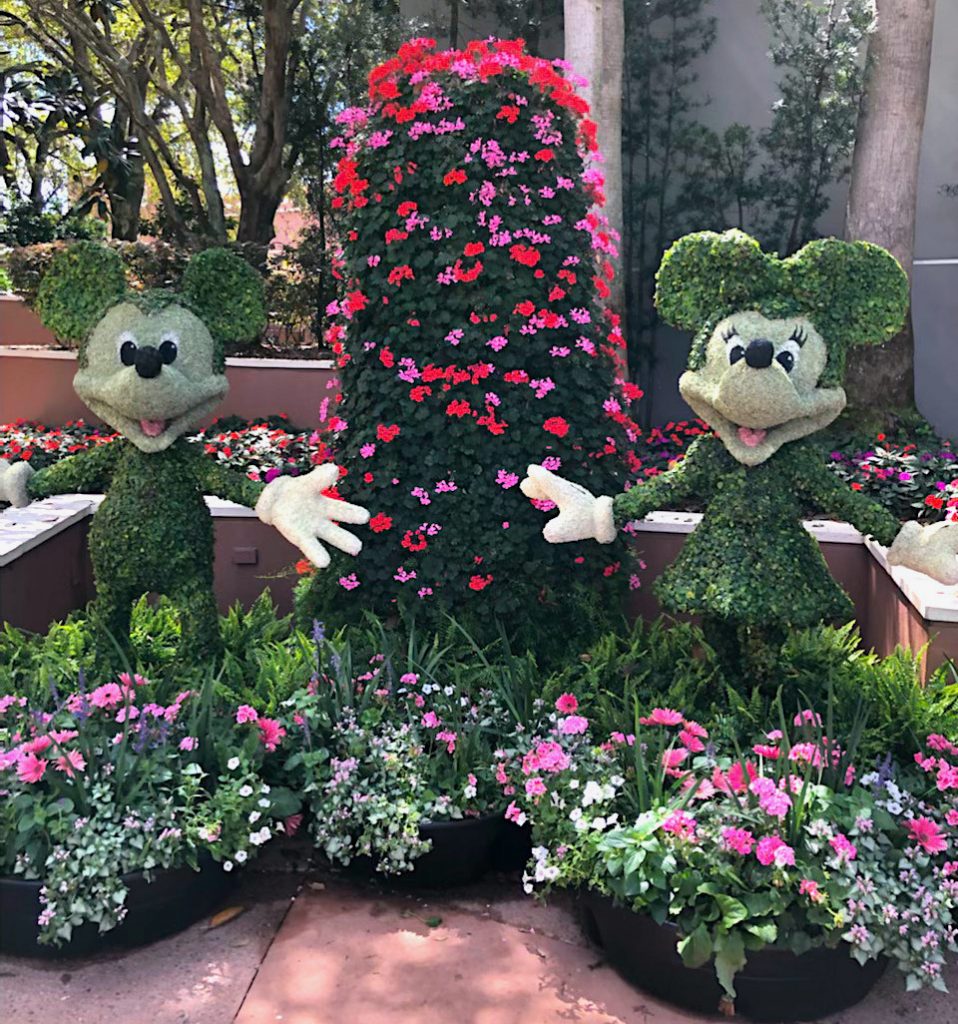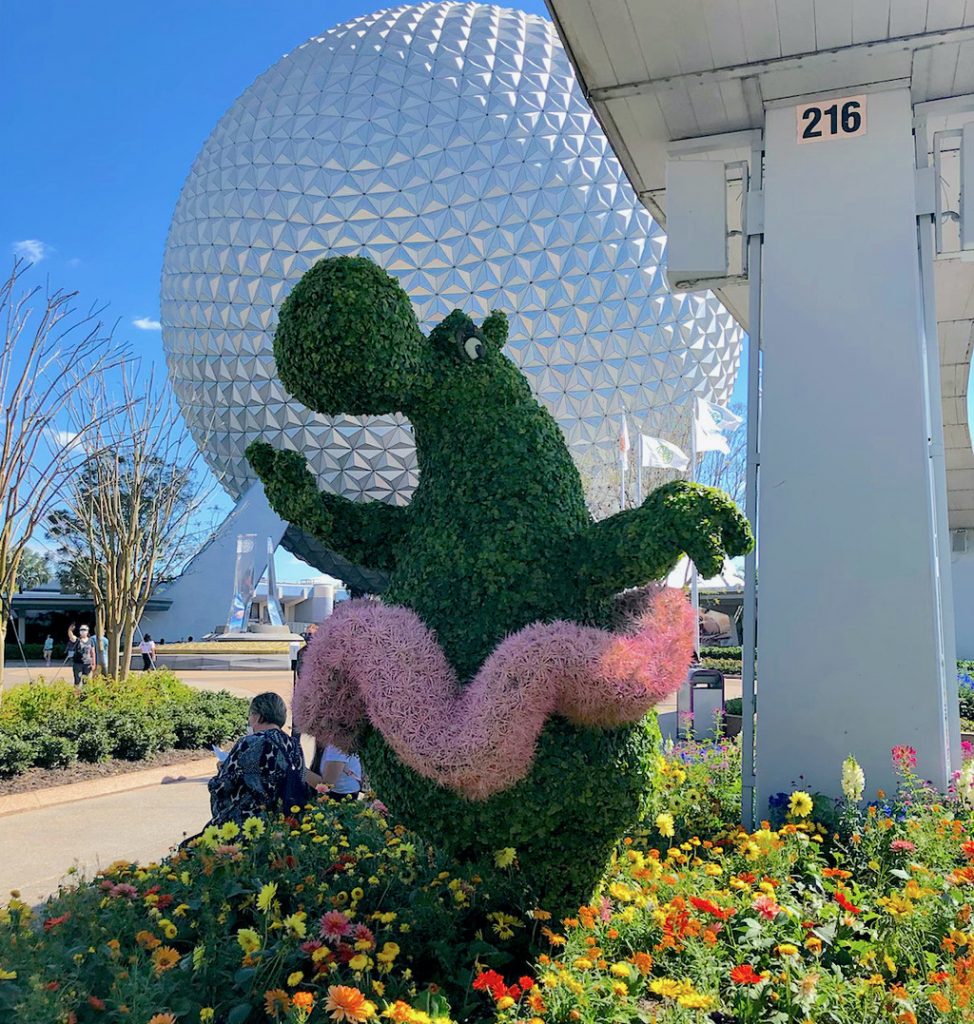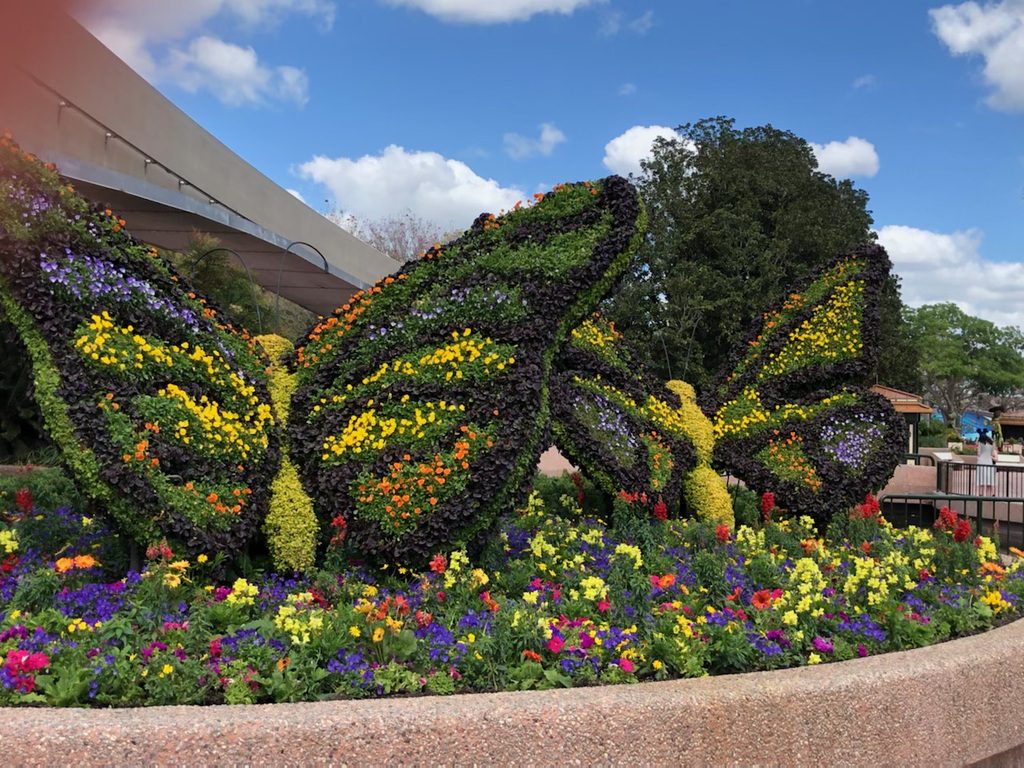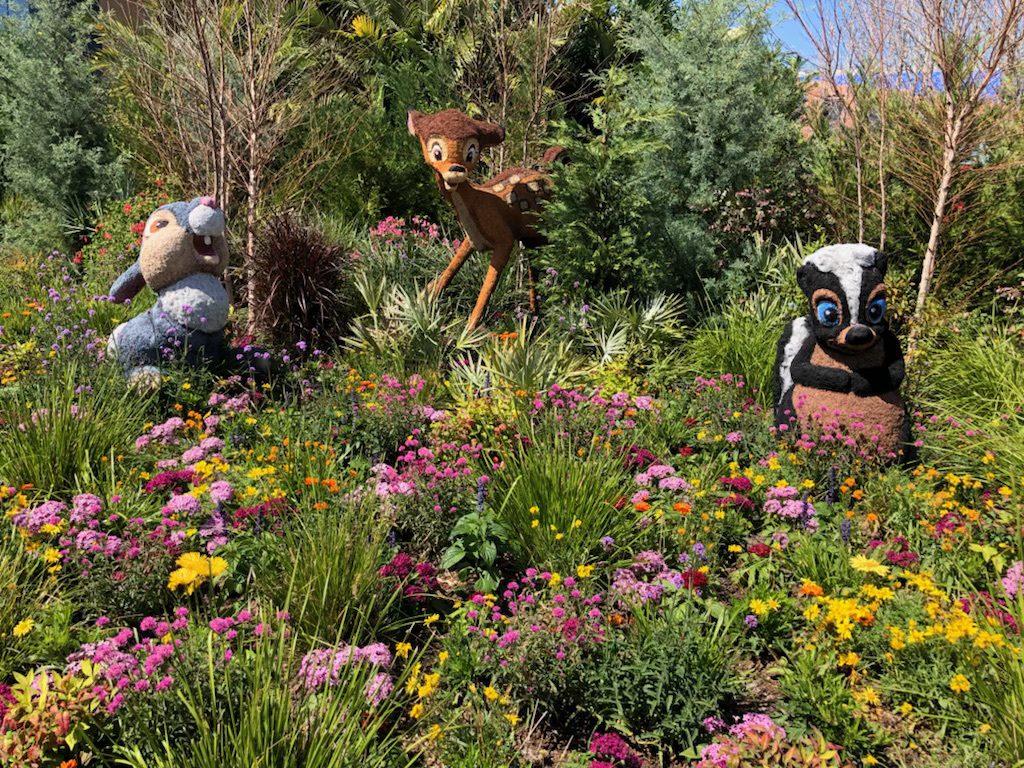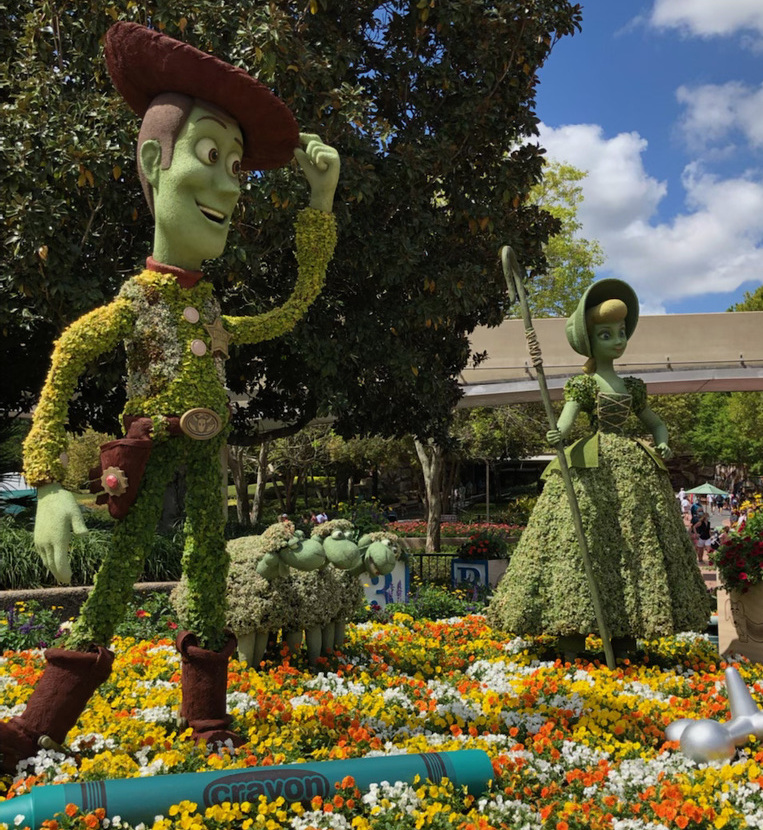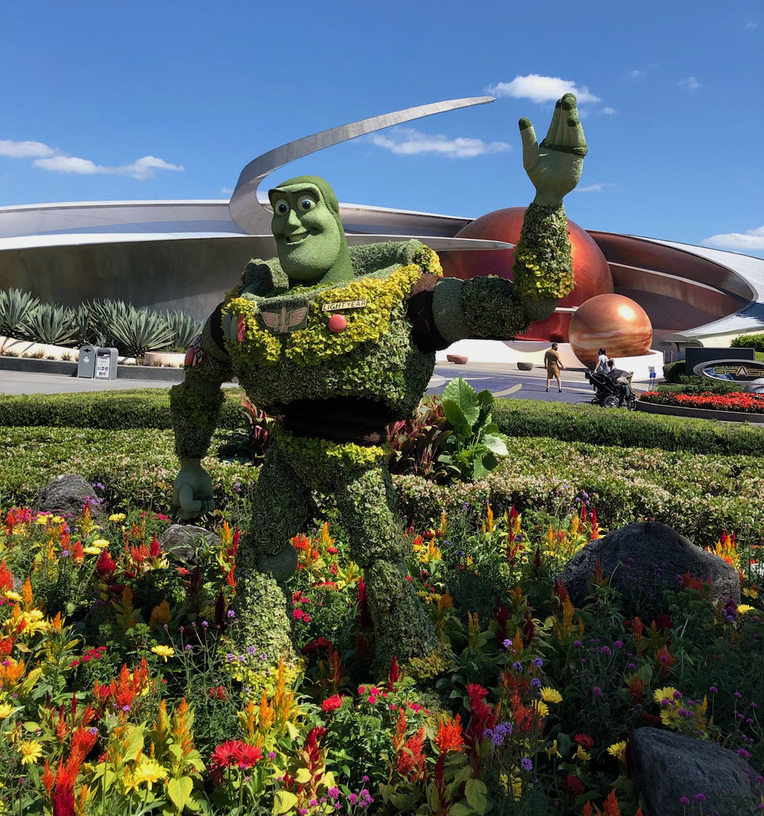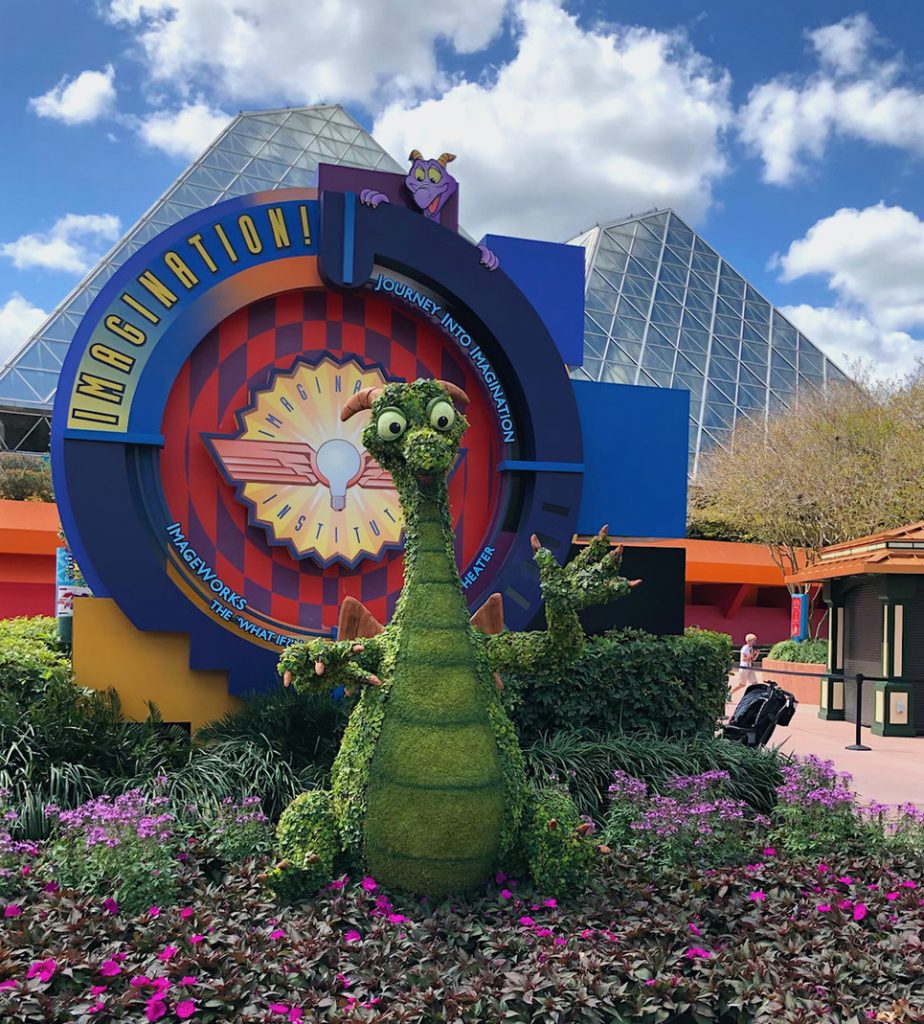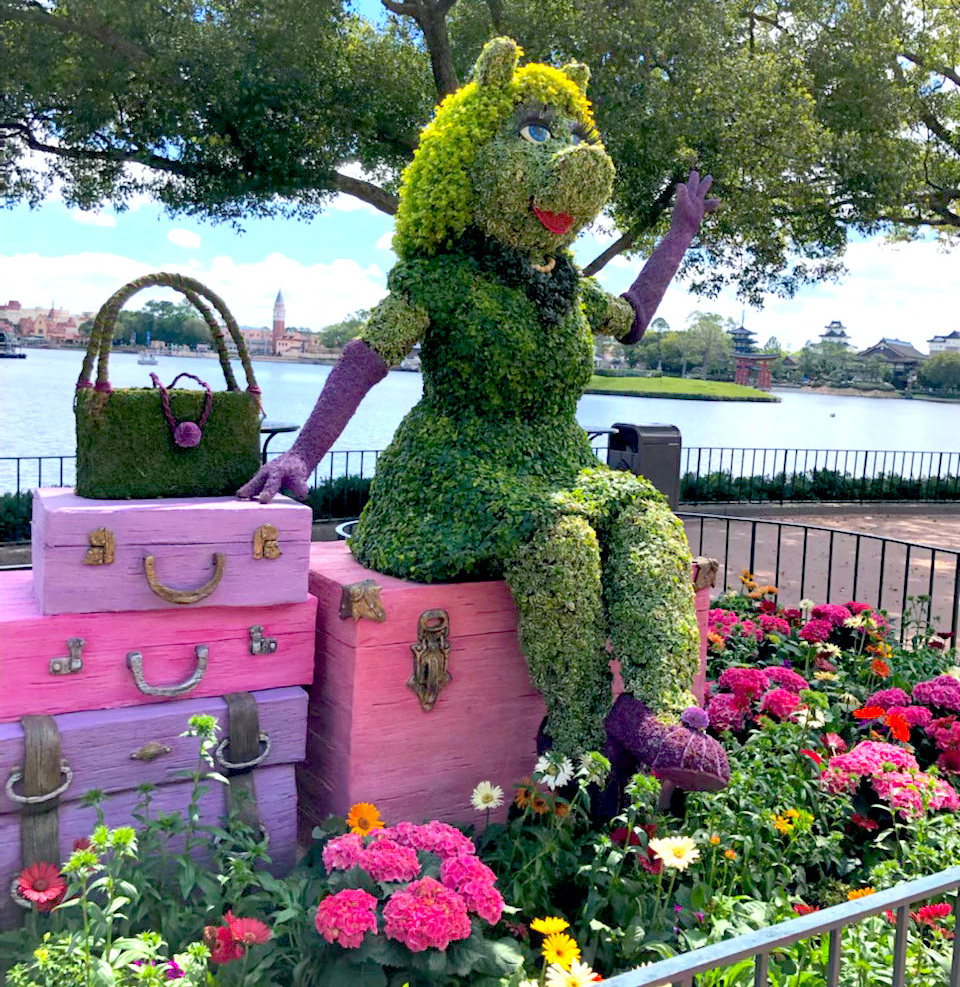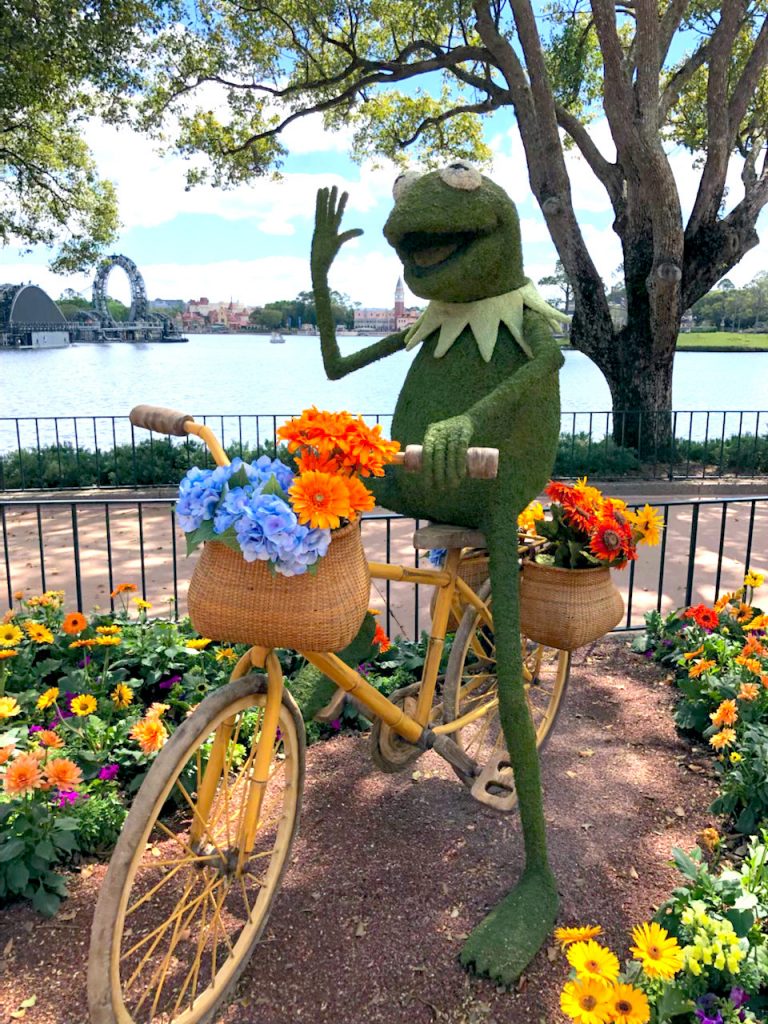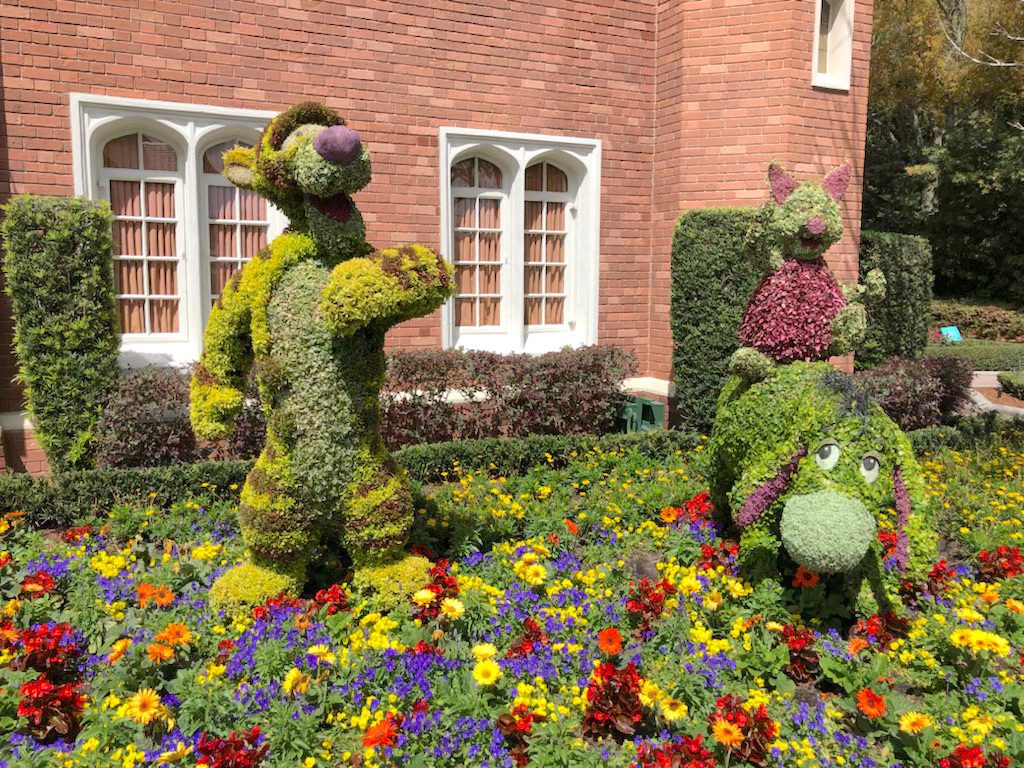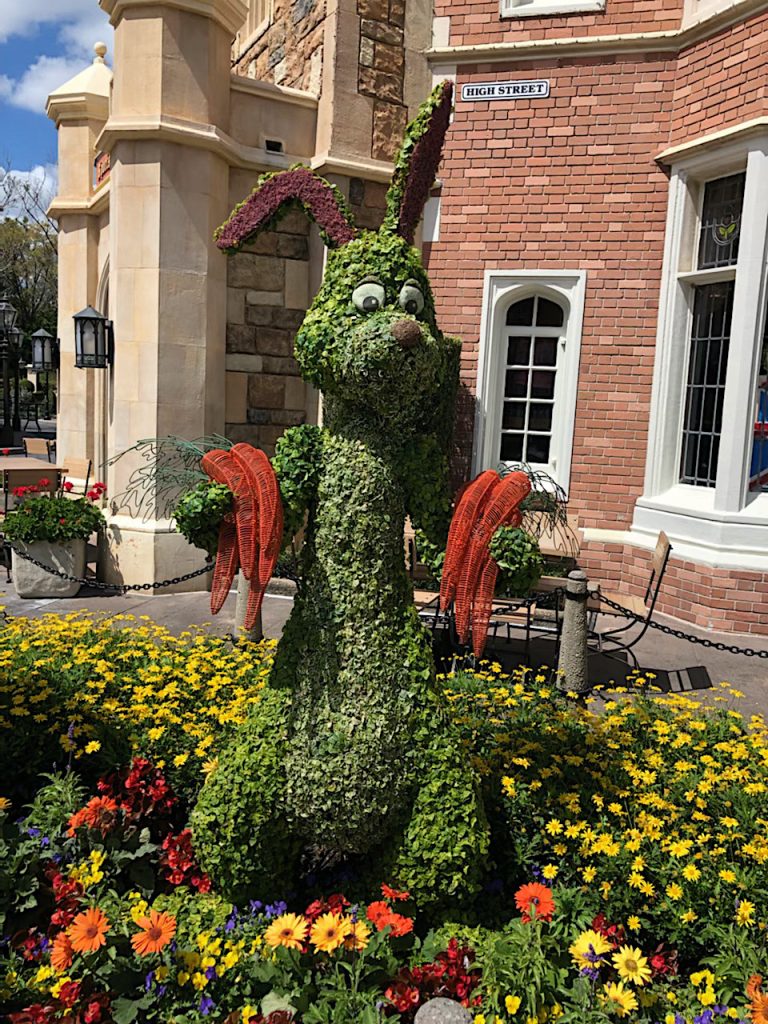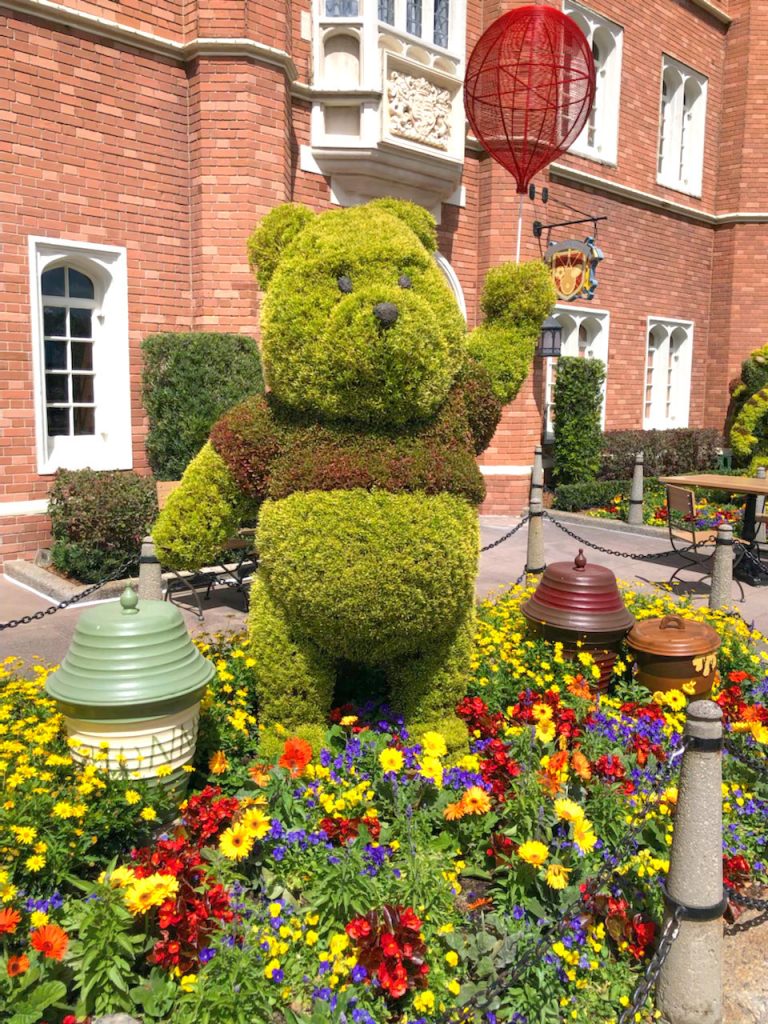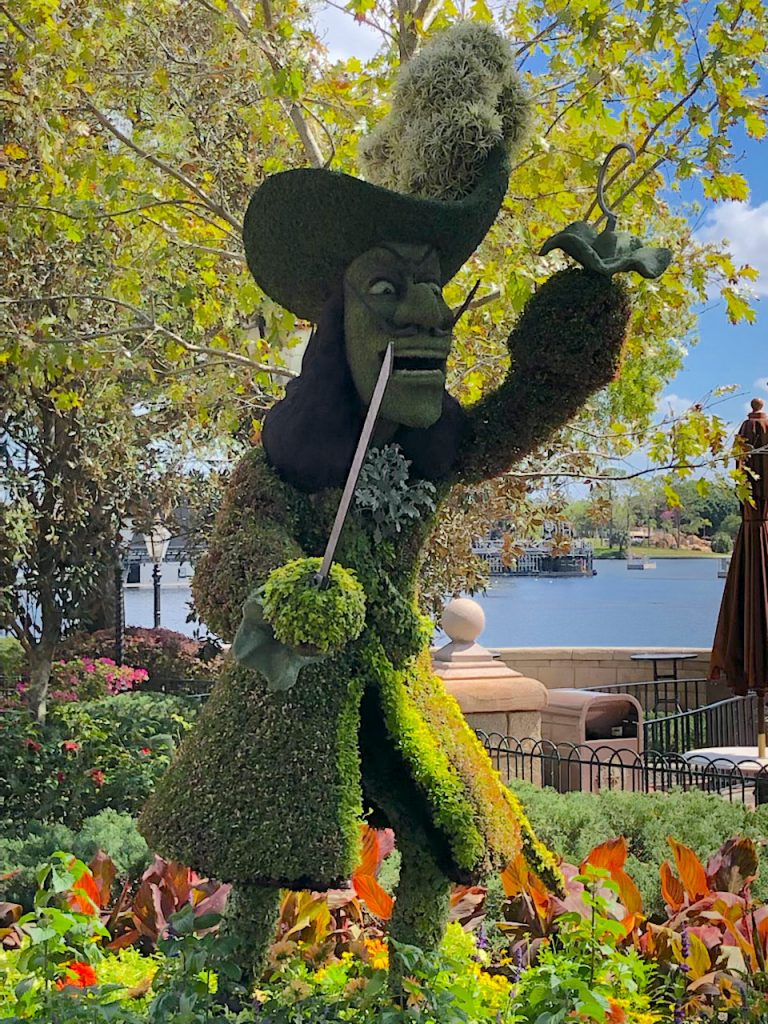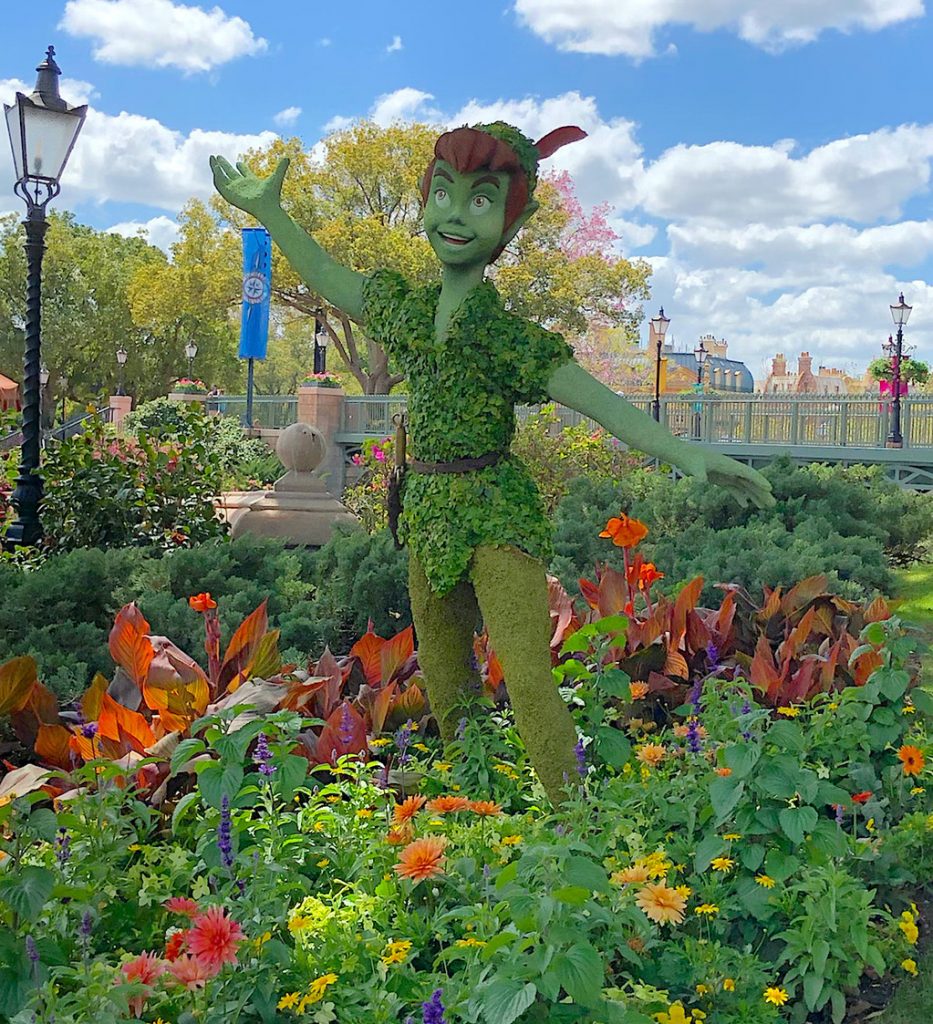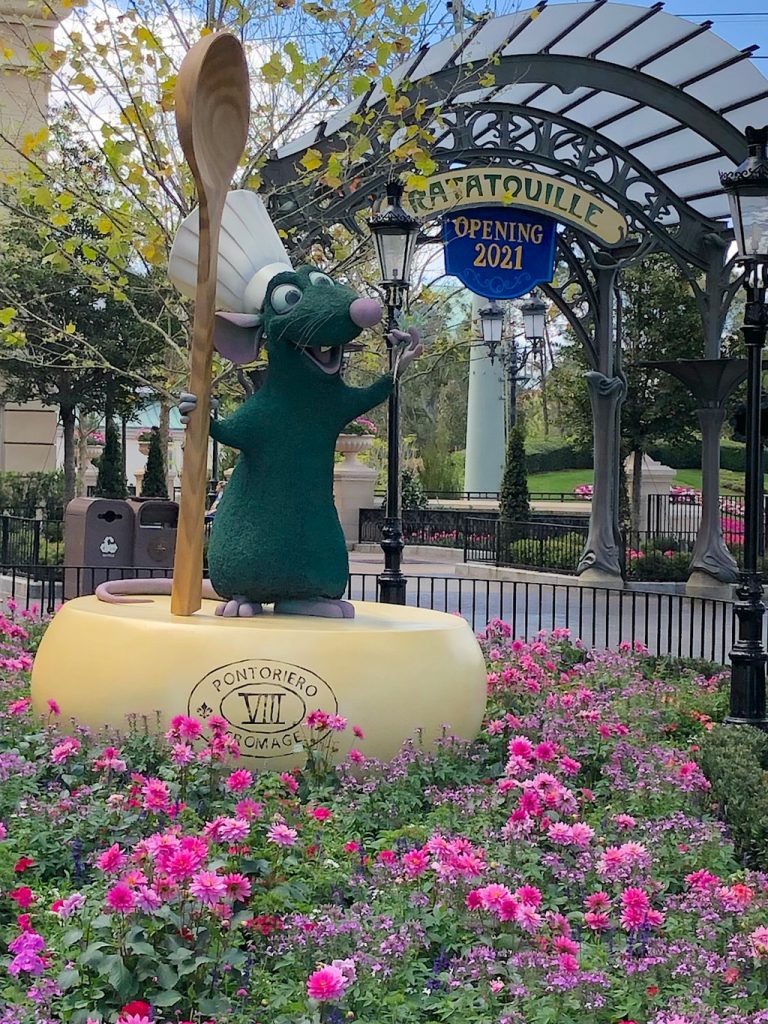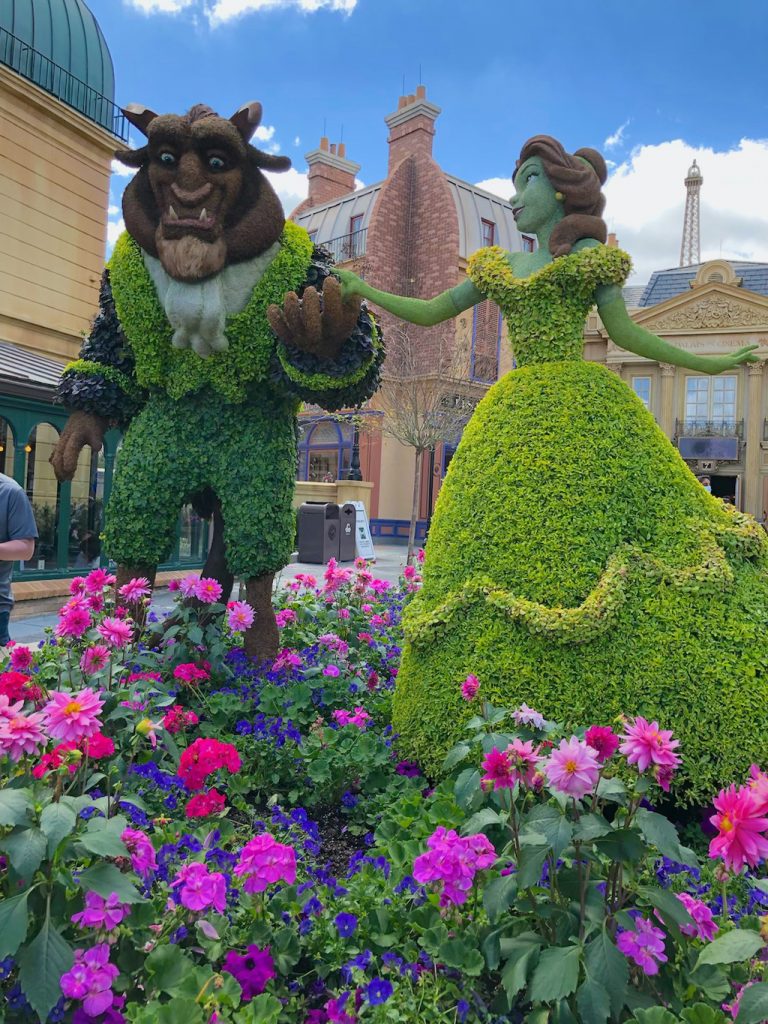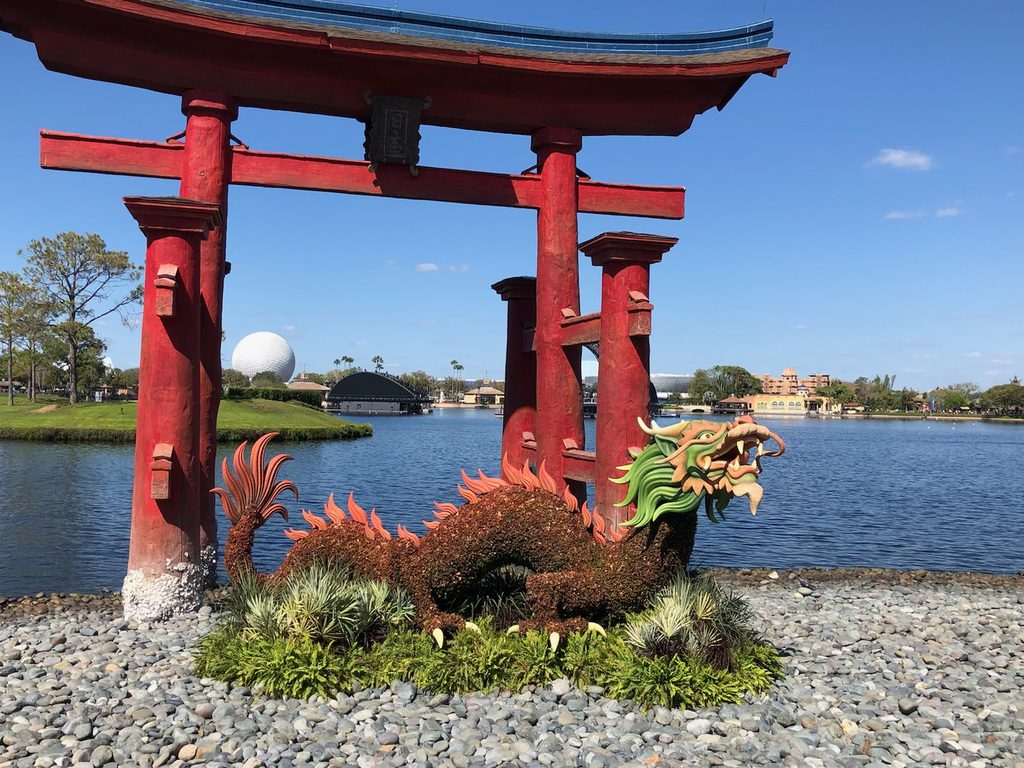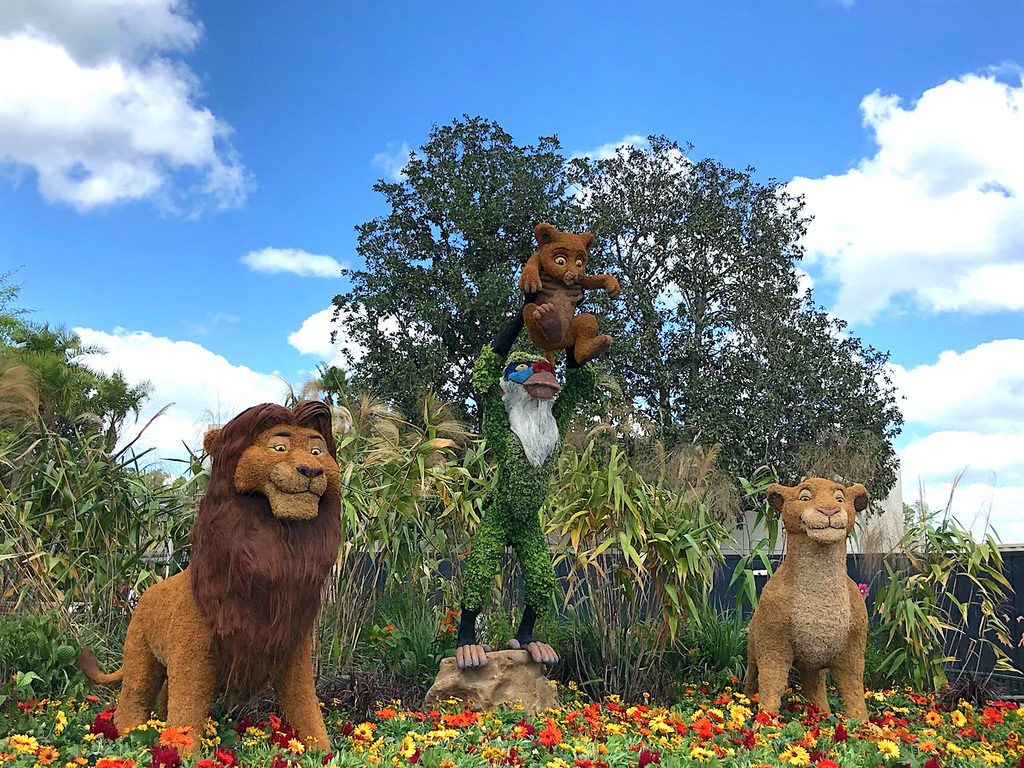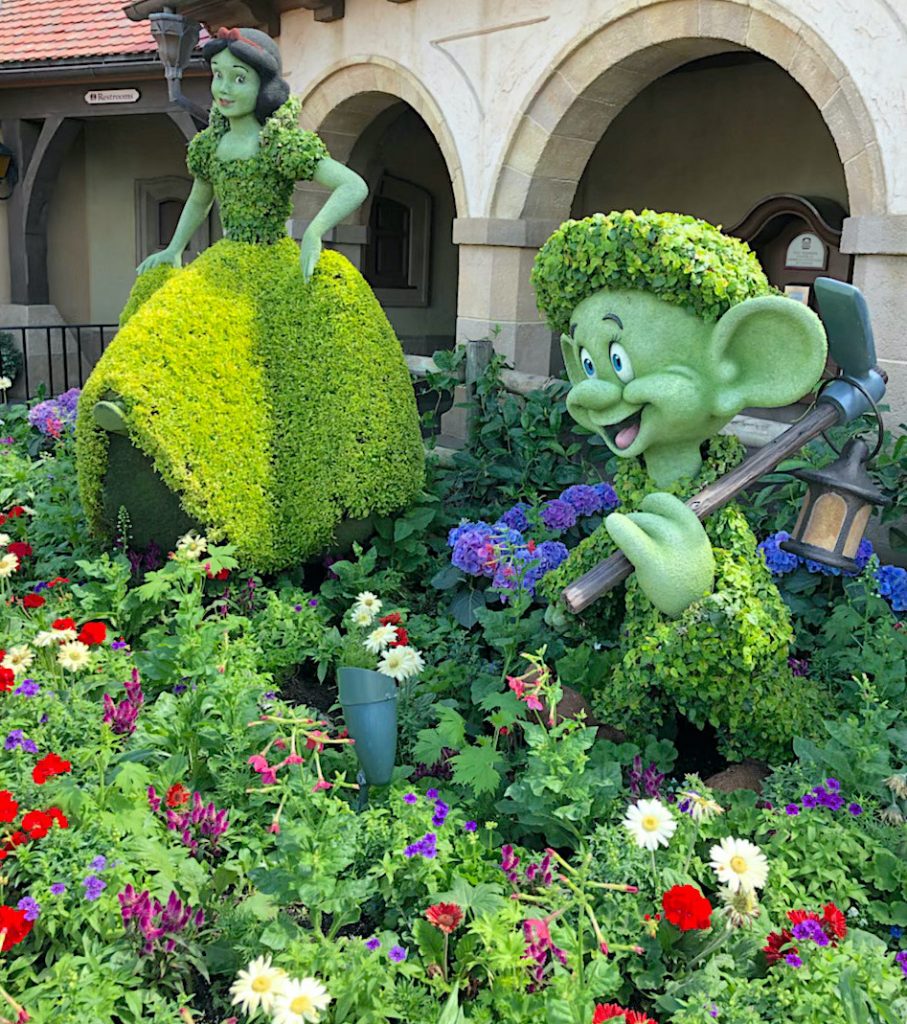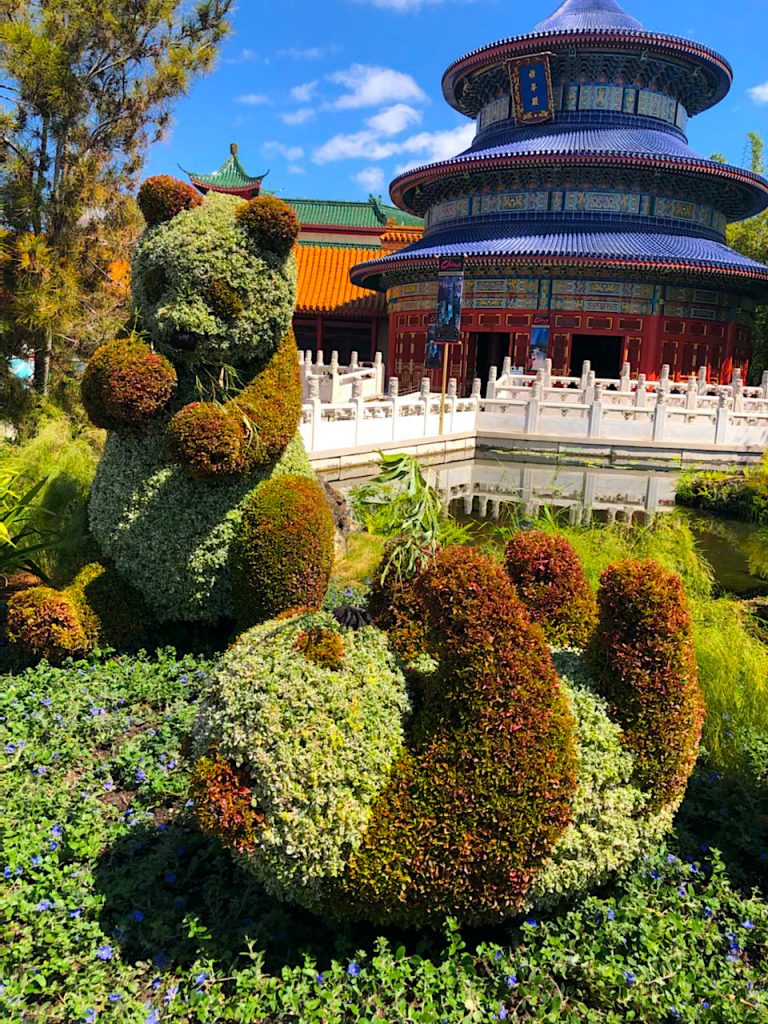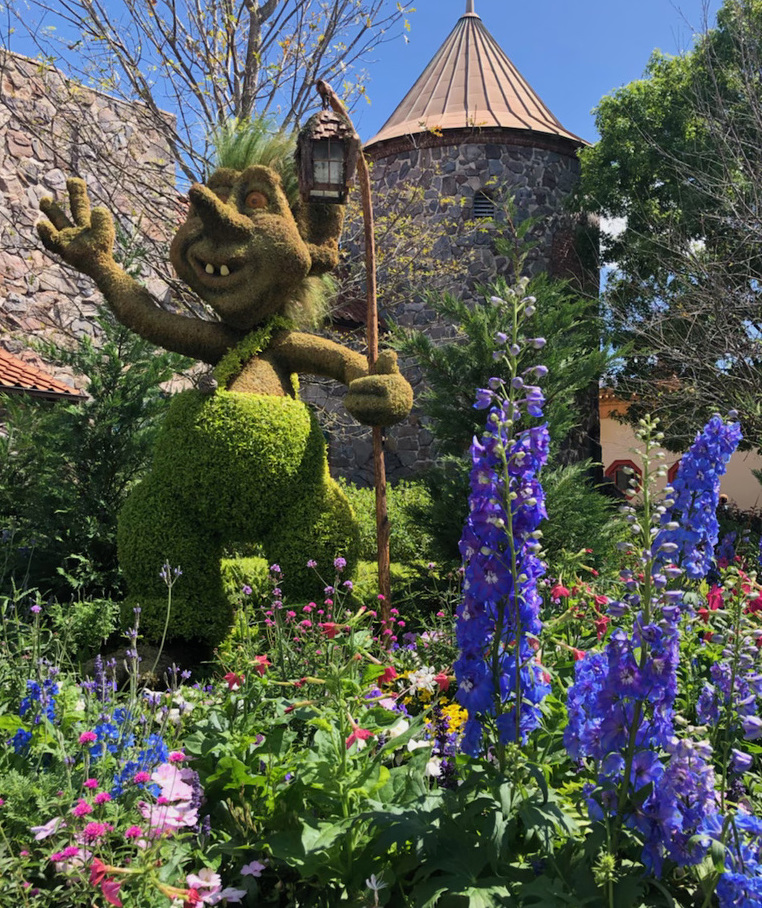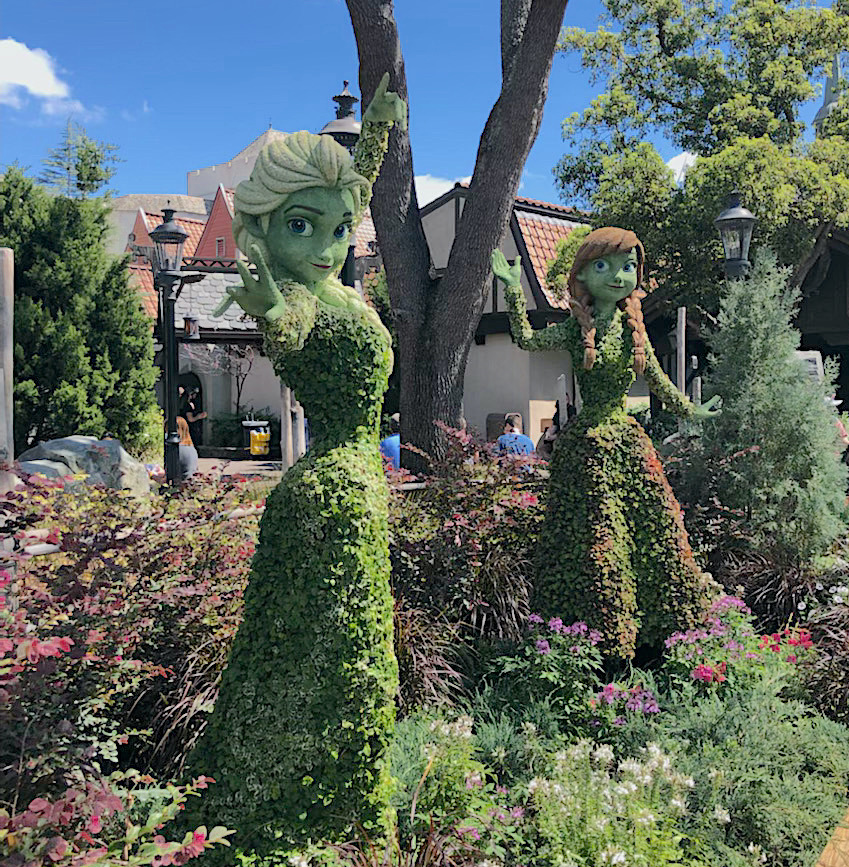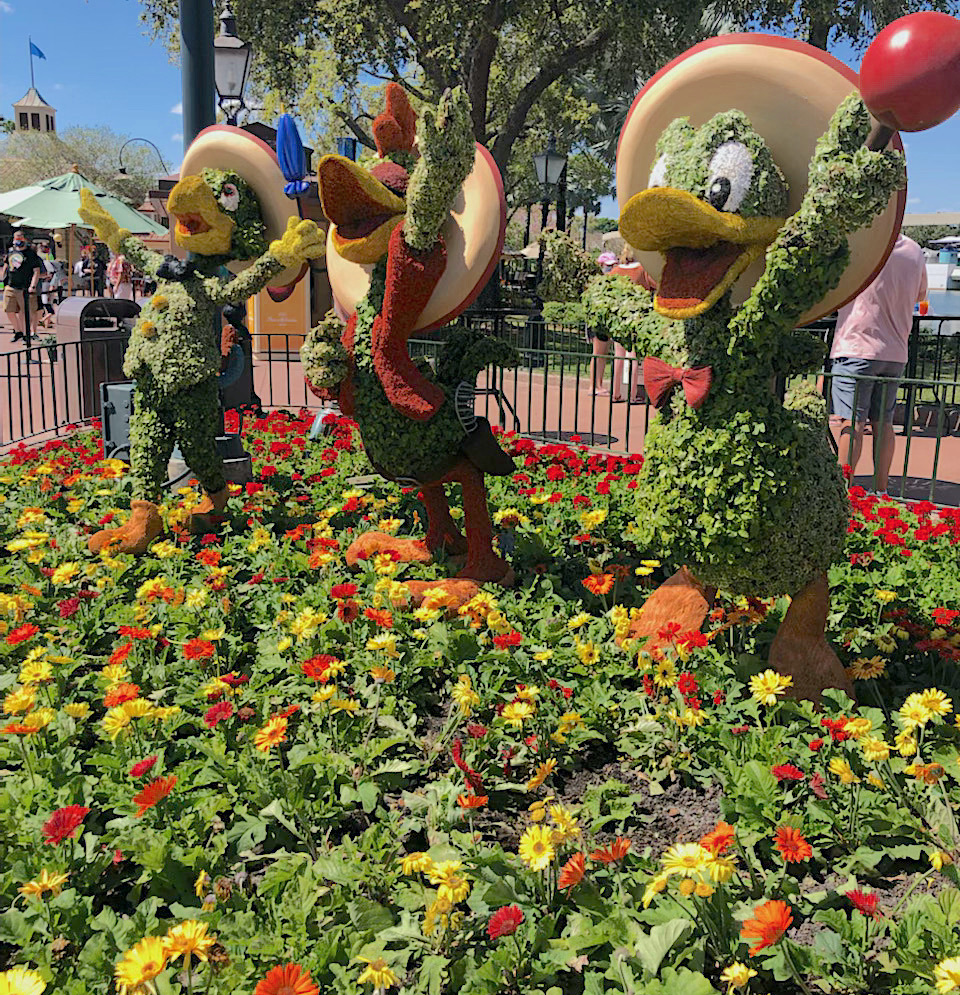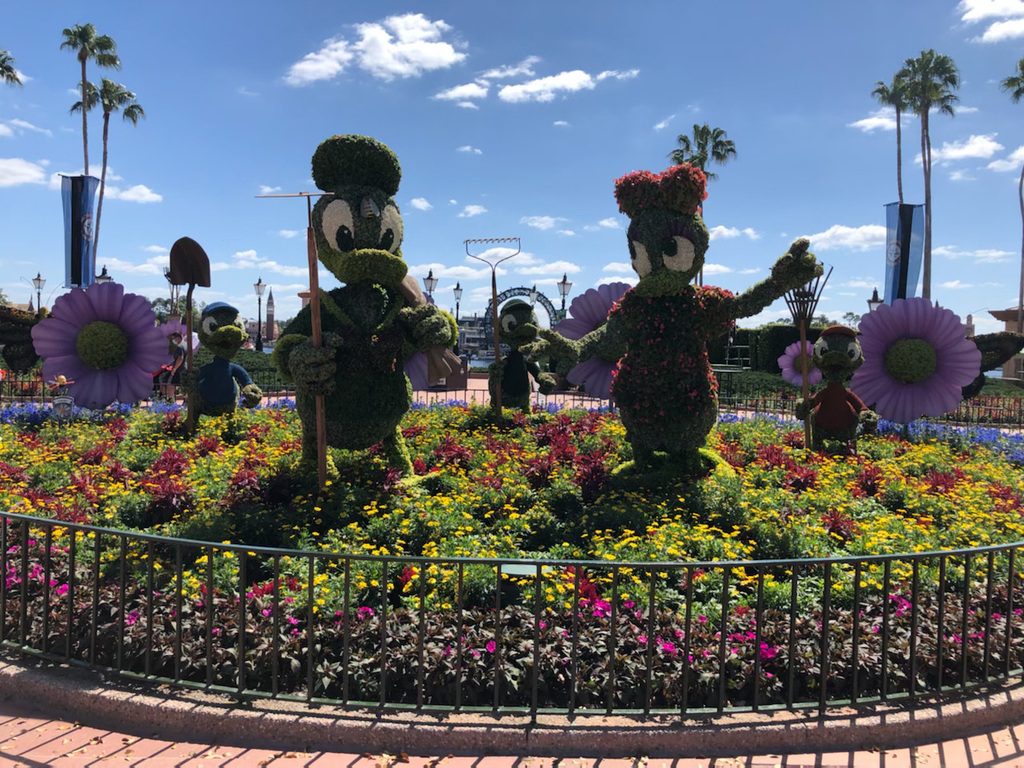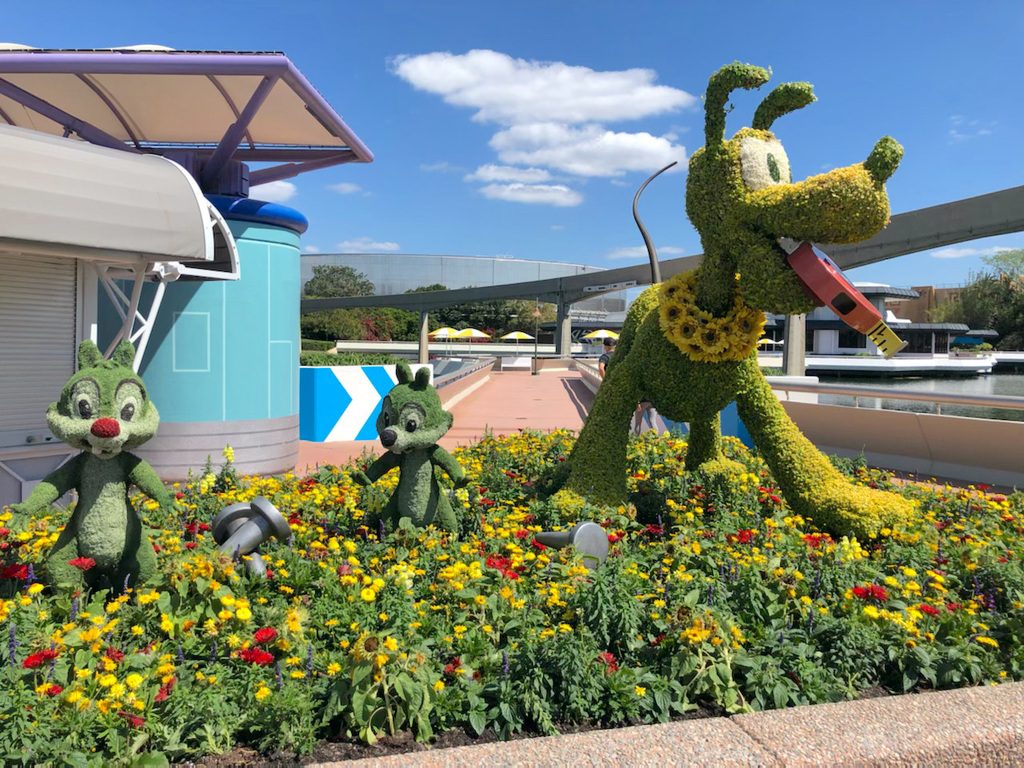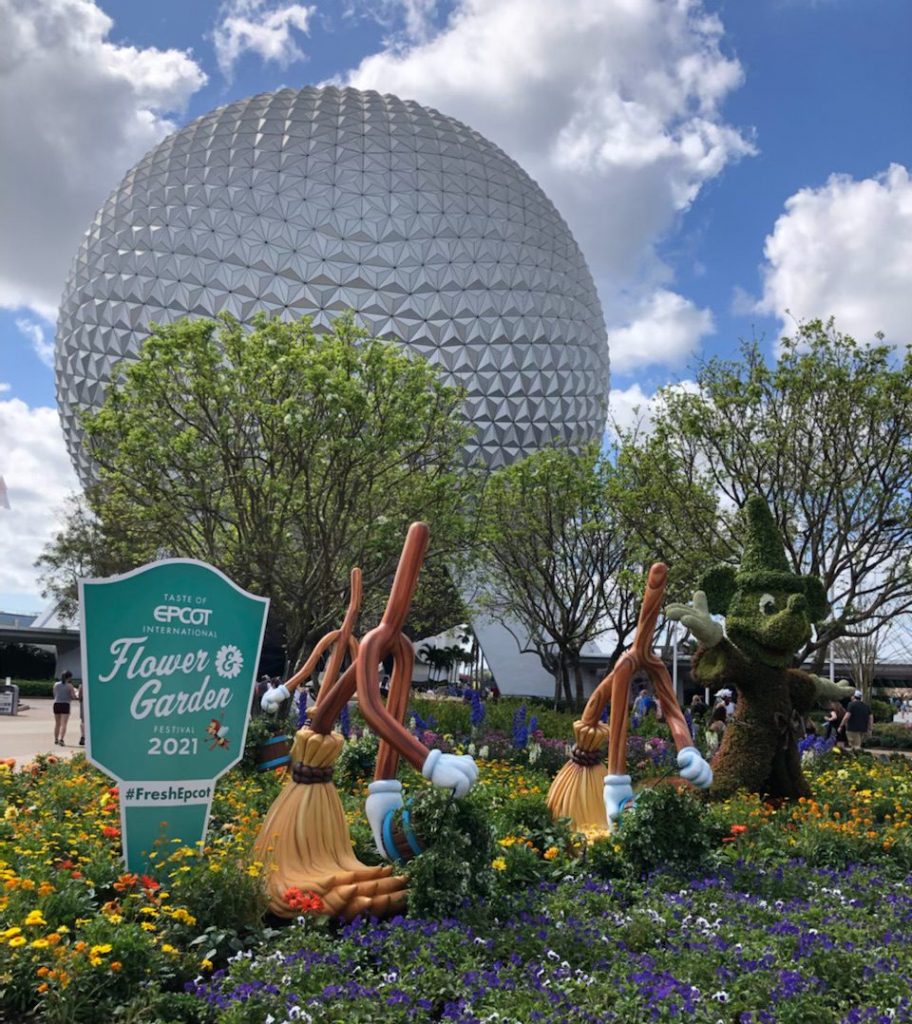 Thanks for Popping In!
Click Here to Subscribe to our FREE Main Street Pop In Newsletter. Every Monday, we "POP IN" and take a Quick Trip to Disney!
Have a question or a suggestion for a future post? Email us at info@mainstreetpopin.com
Follow MAIN STREET POP IN on
facebook
instagram
twitter