Disney didn't invent cheese soup, but it has developed a practically perfect recipe that chefs love to share with fans (see the link at the end of this post to get your copy).
At EPCOT's World Showcase you can try Disney's Canadian Cheddar Cheese Soup at the Canada Pavilion. The classic soup is a staple menu item at the Le Ceillier Steakhouse ($13 on the appetizer menu).

Why is Canadian Cheddar Cheese soup so sought after? Well, it contains a number of irresistible flavors like bacon, beer, red onion, and of course, cheese (specifically white cheddar). If you can get in a bread bowl or with some pretzel bread on the side for dipping, even better.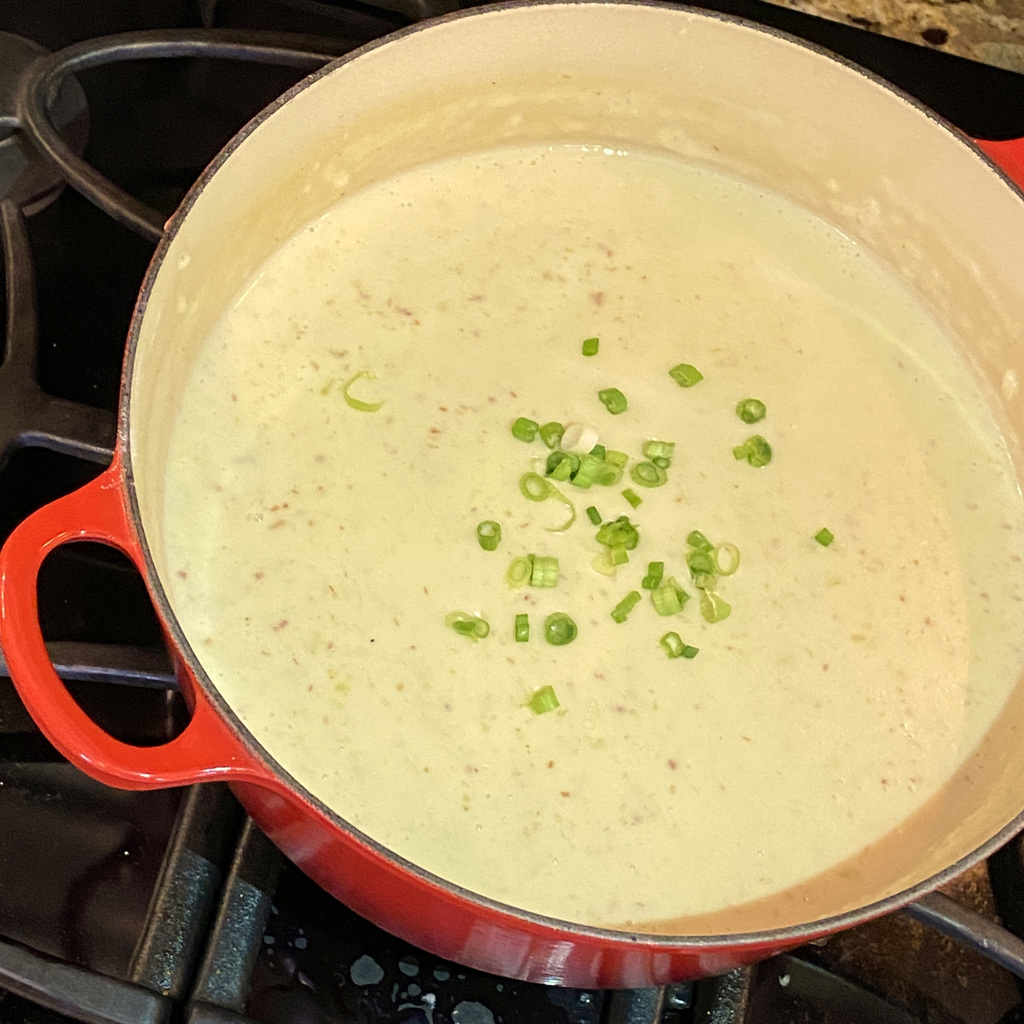 So, what's the scoop on Cheese Soup? There's not much. It's part of many cuisines, including Columbian, French, Mexican, Swiss, and Tibetan. (Wikipedia doesn't even mention Canada or Disney!) Basically, it's comfort food for people around the world.
So the next time you're at EPCOT, don't forget the soup! If you can't get a reservation for Le Ceillier (or you just don't have the time for a fancy sit down meal in the middle of your busy park day) there's a good chance you can find it at the quick-service kiosk located in the Canada Pavilion.
Or even better, make some at home. If you'd like a print-at-home version of this recipe direct from Disney CLICK HERE.
Hungry? Click here to read more Primo Eats posts.
Thanks for Popping In!
Click Here to Subscribe to our FREE Main Street Pop In Newsletter. Every month, we "POP IN" and take a Quick Trip to Disney!
Have a question or a suggestion for a future post? Email us at info@mainstreetpopin.com
Follow MAIN STREET POP IN on
facebook
instagram
twitter