Whether you are a year-round holiday shopper or a person who loves to do it all on Christmas Eve, here are a few gift ideas for the the Disney fan on your list!
A Calendar That POPS!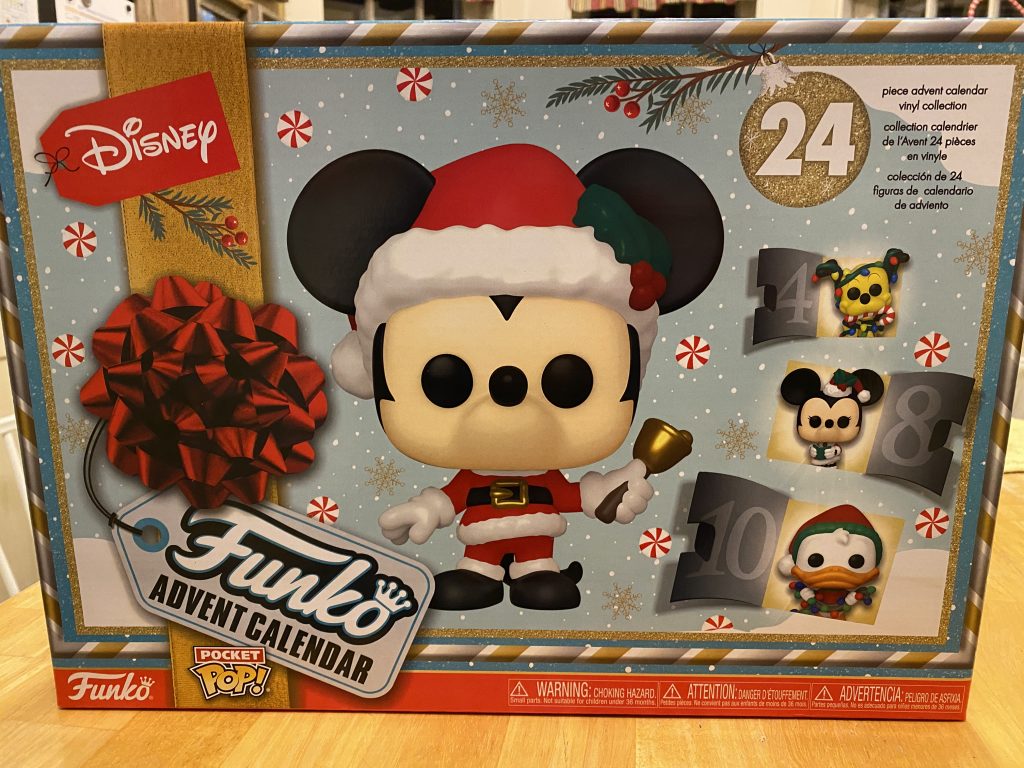 I love popping open a little door on my Funko Advent Calendar each day and seeing what new Disney friend greets me. It's a merry way to start the day! Funko offers several calendar options – Classic Disney Characters, Star Wars, Marvel, The Office, Harry Potter, and more. The advent calendars can be purchased at Funko.com ($50), but I've seen them available at Amazon and Target for prices in the $30 range.
Winter Tea With Mickey and Minnie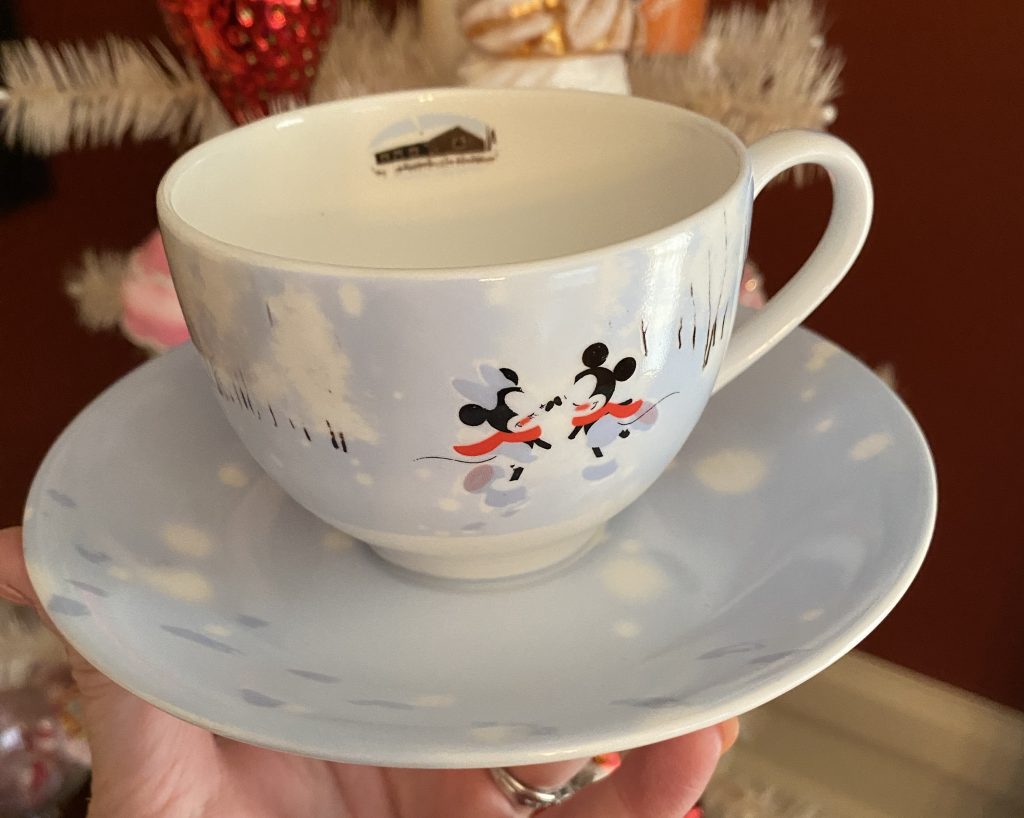 If you are looking for something special in a higher price range, consider a charming cup and saucer set from The Four Seasons collection made by The English Ladies Company. I purchased the winter design (pictured above) at the Crystal Arts by Arribas Brothers location at Disney Springs. (Unfortunately, I removed the price tag, but I seem to remember it costing about $70.) The other seasons in the collection are equally as beautiful. The fall set comes in fiery oranges, the spring in various shades of pink, and the summer set is blue, green, and pink. The English Ladies Company makes a number of luxury pieces for Disney. If you can't get to Disney Springs to see them in person, visit online at the EnglishLadiesCo.com.
A House For Miniature Ghosts
Recently, LEGO has issued two, small, Disney-themed LEGO sets for apprentice-level builders. The first was a mini version of Cinderella Castle with a Mickey Mouse mini-figure and the second was a mini Haunted Mansion with a butler mini-figure. Both are reasonably priced ($40 each) and take about a half hour to assemble. I hope the trend continues and more Disney attraction mini-sets make their way into stores soon. Go to LEGO.com for more details.
Some Classic Animation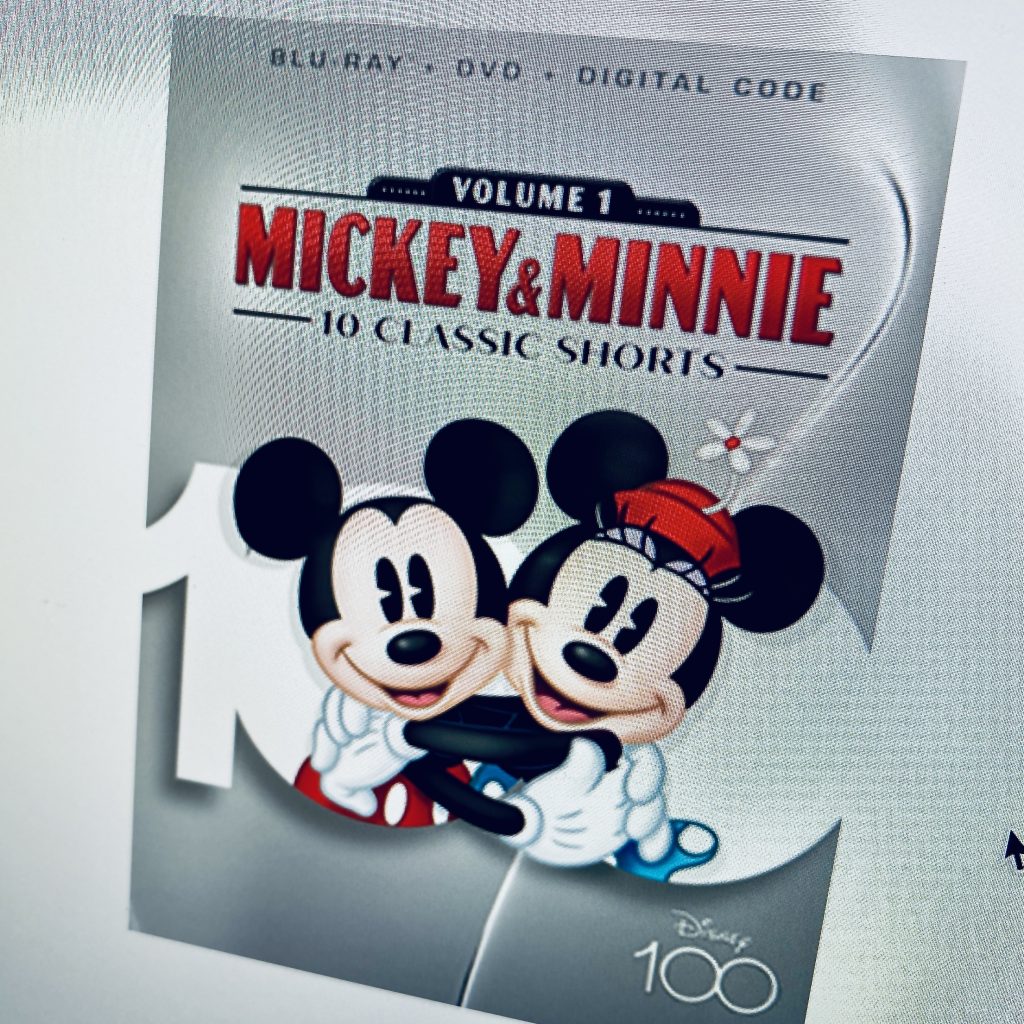 The Disney Company turns 100 in 2023 and it looks like a reissuing of the studios' animation classics is coming. Recently, The Disney Movie Club has started pre-selling a DVD and Digital access to Volume I of the collection. Volume 1 Mickey and Minnie Classics ($11) includes Steamboat Willie, Brave Little Tailor, Mickey's Delayed Date, Hawaiian Holiday, On Ice, Mr. Mouse Takes a Trip, Figaro and Frankie, Bath Day, Thru the Mirror and The Little Whirlwind. Although Volume I can be reserved now, it will not be delivered until the end of January, 2023. Go to DisneyMovieClub.com for more details.
The Happiest Art In The World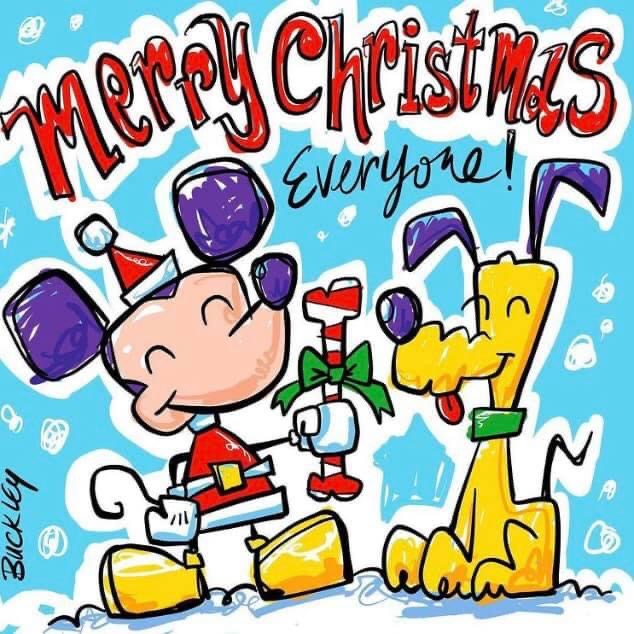 Very few artists (who aren't actual Disney employees) are allowed to create art using Disney characters. David Buckley is one of them and my absolute favorite. He annually takes part in the EPCOT Festival of the Arts. (This year set to take place from Jan. 13 to Feb 20.) Although Buckley has an online store, his Disney stuff can only be purchased at the festival or in the rare case that you find a piece of his for sale in the parks or at Disney Springs. (I kick myself regularly for NOT purchasing a piece I saw at Memento Mori years ago.) Buckley's distinct style makes each of his pieces recognizable, but the heart and humor he uses to capture each character is pure Disney.
A Friend To Tell Wishes To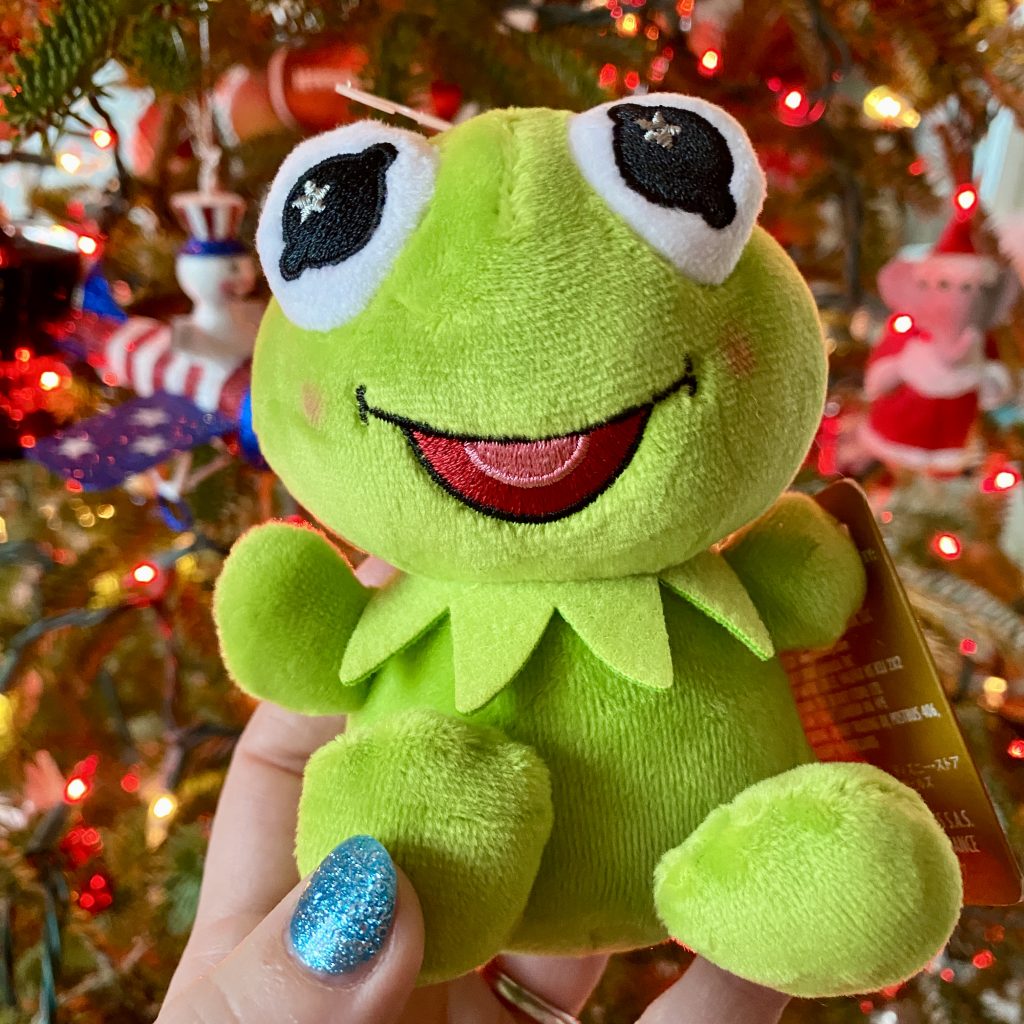 If you are a sucker for cute and collectible, then you probably know all about Wishables. These 5″ plush characters fit in the palm of your hand or in the cup holder of a stroller. People collect and use them in creative ways. I've seen them as tree decorations, baby mobiles, and as replacements for fuzzy dice on a rear view mirror. Currently, the shopDisney website has the cast of Pinocchio for sale ($14.99 each), but the parks feature other choices and eBay is full of them at reasonable prices.
Adventures With S.E.A.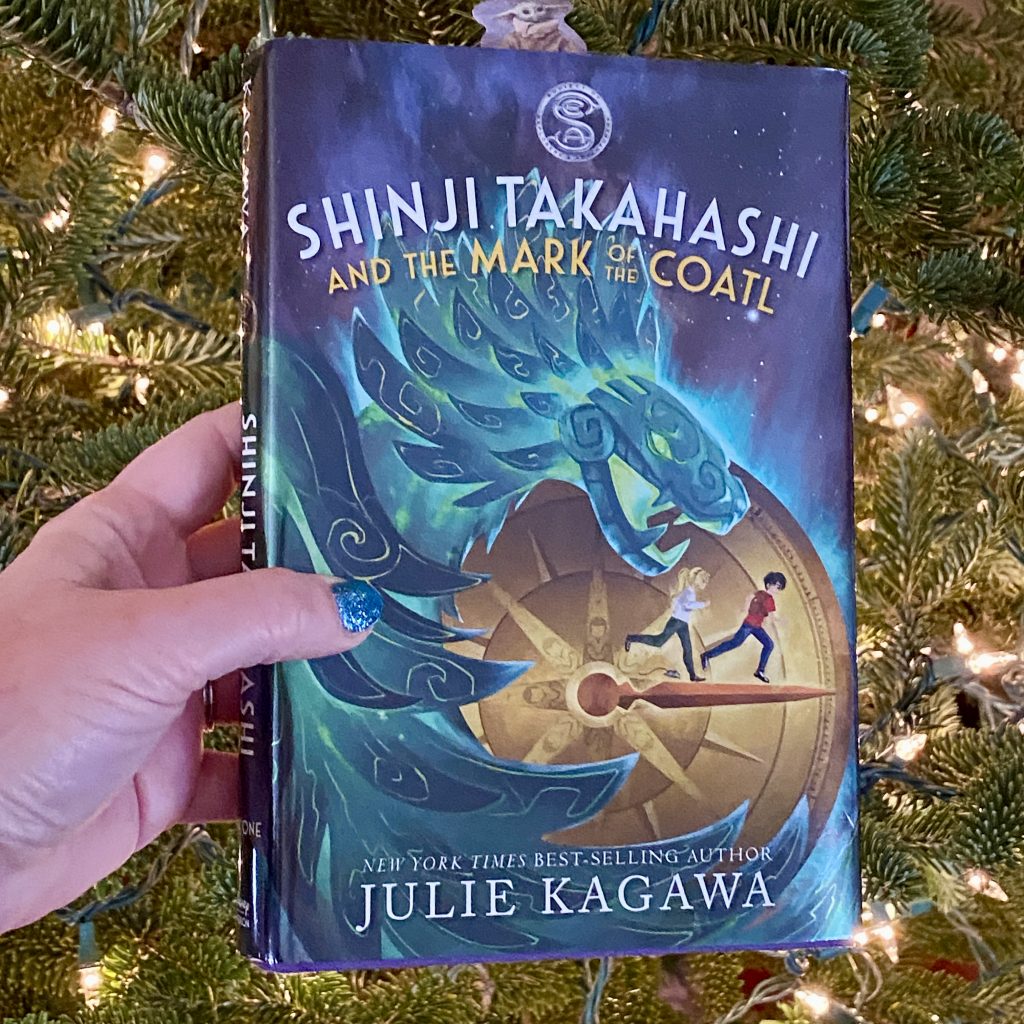 Adventurers Club fans who want to treat themselves to a little nostalgia or introduce the next generation to S.E.A. (the Society of Explorers and Adventurers), might be interested in a new book series for middle schoolers. Book I, titled Shinji Takahashi and the Mark of the Coatl, is by Julie Kagawa ($12) and available in book stores now. Book II is expected to hit shelves in the spring.
Based on S.E.A. lore (which exists across the Walt Disney Parks today in places like the Jungle Cruise, Big Thunder Mountain, and Miss Adventure Falls) the books bring the beloved S.E.A. characters into the 21st Century. In Book I, two ordinary kids cross paths with the dangerous Hightower Corporation and find they must "turn to the venerable Society of Explorers and Adventurers and its ragtag cast of spelunkers, hackers, mapmakers, pilots, and mythology experts (among other things)" to save themselves and humanity.
"Phenomenal Cosmic Powers, Itty Bitty Living Space"
Who knew when Aladdin came out in theaters that this line from the movie would have so much meaning today? Given the fact that visiting the parks and using the Genie+ system requires guests to have access to a powered phone all day, the importance of a portable charger is so, so, so very important.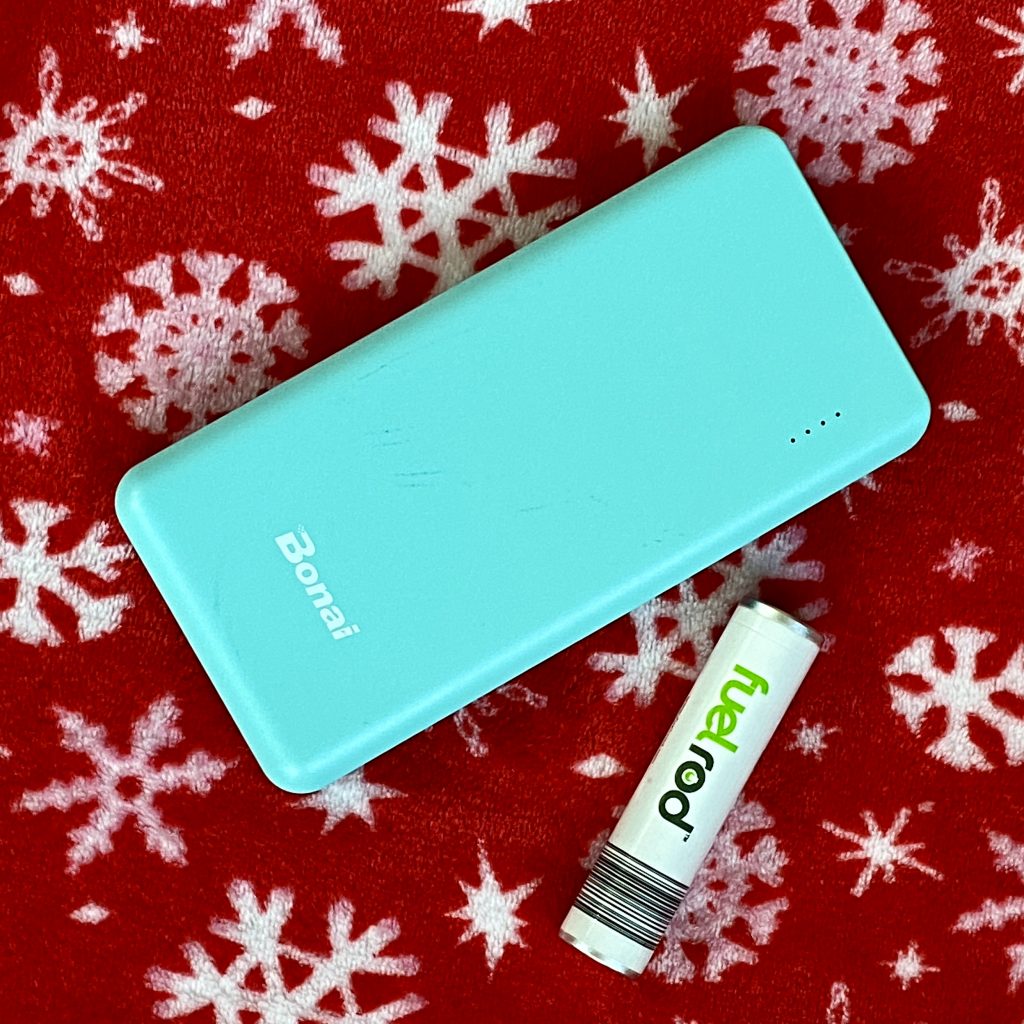 I've featured portable chargers in Christmas' past, but today the need for one at Disney seems greater than ever. So here are two options that work well – The Fuel Rod and the BONAI Portable Charger 30000.
A Fuel Rod is a light, lipstick phone charger. If my phone is completely drained, it can usually get it back to about 60% in maybe an hour. What I like most about it is that Disney has vending machines in many places where I can swap out a drained Fuel Rod for charged one for free. The Fuel Rod's pros are its weight and swap-ability. Its con is its inability to fully charge with one rod. Because I rarely see Fuel Rod vending machines in the real world, I don't use this charger much outside of Walt Disney World.
The BONAI brick is a lot larger than the rods and can recharge four items at once. It works fast and will get my phone back to 100% over a quick lunch. Pros for the BONAI is its ability to hold a lot more charge. I use it constantly in "the real world" because it's great to have in the car, while working outside, or in a place that doesn't have plug nearby. The Cons to the BONAI brick is its weight. I only bring it to the parks when I have a backpack to carry it in. There are lighter and thinner versions of the BONAI available, so go online and find the size that's right for you. I just ordered one to try out for my next trip!
Mickey On Ice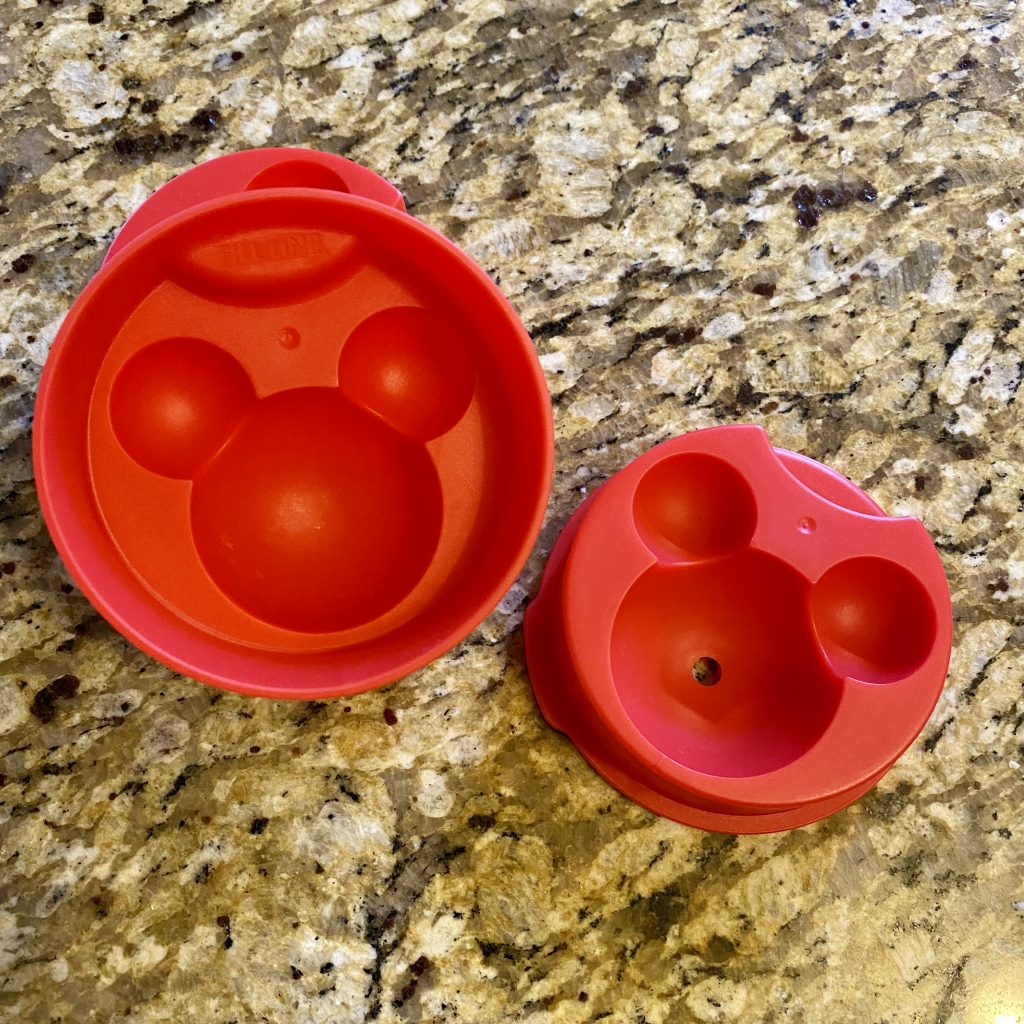 Holidays and cocktails go together and a fun way to toss some Disney into the mix is with a giant Mickey Shaped Ice Cube. William Sonoma sells the perfect silicon ice molds for making Mickey shaped ice. The price is $25 for a set of two molds. Each mold makes one large ice cube which fits perfectly into any standard cocktail glass. Cheers!
Scents That Take You To Main Street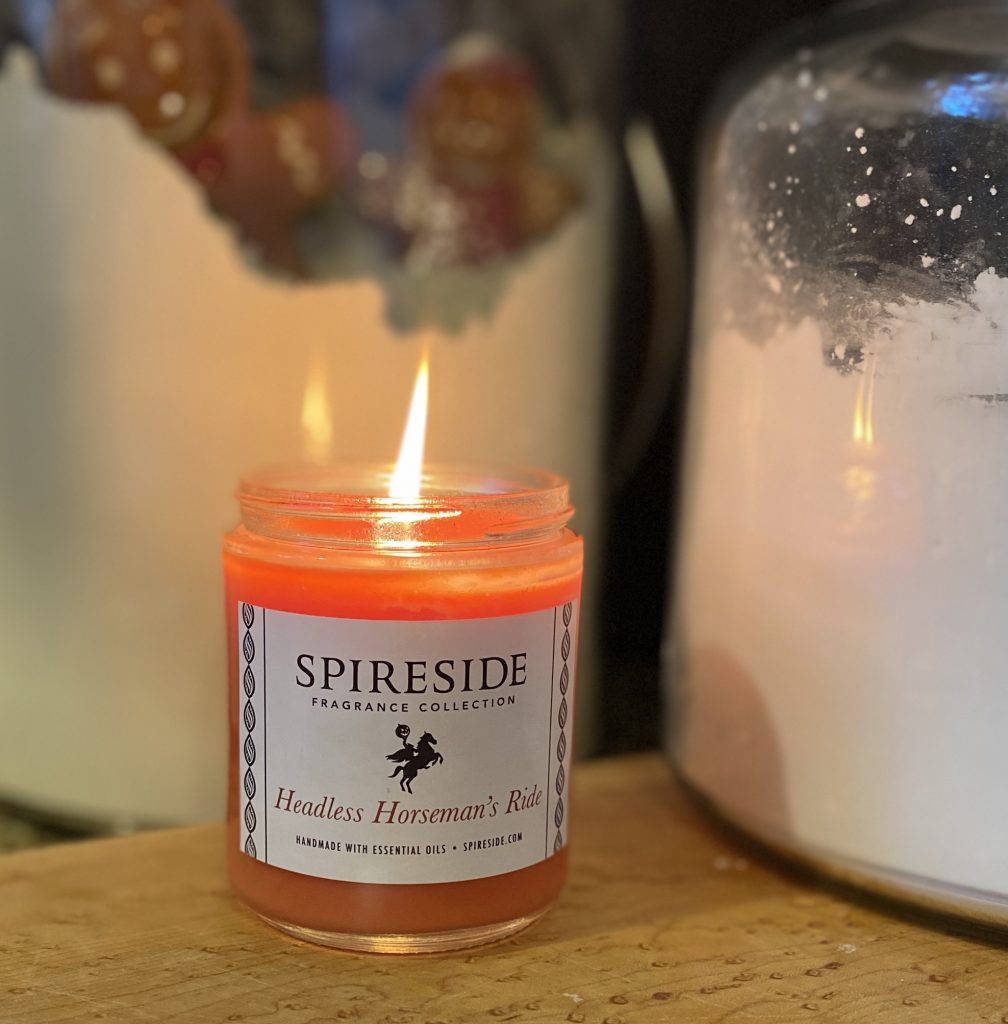 It wouldn't be Christmas without some Spireside candles ($35). Because I don't live close enough to pop in to Walt Disney World whenever I would like, these candles come in scents that remind me of my favorite Disney spaces. This year's candles feature artwork and titles that are a mashup of Halloween and Christmas. The candle that reminds me the most of walking down Main Street U.S.A. most is the "We Wish You A Creepy Christmas" candle. It's a blend of gingerbread, roasted marshmallow, and spiced rum raisins. I'd also recommend the Fairest Orchard Candle. Its Snow White-themed and has the scents of apple, orange, clove and cinnamon.
Well that's a wrap! (Speaking of wrap, I better get to "wrapping" all these gifts I've just told you about.)
If you'd like to see some gift lists from Christmas' past, just click on the links below. Merry Christmas!
Thanks for Popping In!
Click Here to Subscribe to our FREE Main Street Pop In Newsletter. Every month, we "POP IN" and take a Quick Trip to Disney!
Have a question or a suggestion for a future post? Email us at info@mainstreetpopin.com
Follow MAIN STREET POP IN on
facebook
instagram