Coming In 2023
Updated on 3/20/23
As much as Disney fans bemoan change, can you honestly imagine a year without ANYTHING new? Theme parks aren't monuments. New stuff is why we go back again and again, right?
While nothing is the Disney-verse is guaranteed, here is a list of what's planned for 2023 and beyond!
MARCH 19 – NOW OPEN
Rosa Mexicano (BoardWalk)
Rosa Mexicano, a tempting-looking new Mexican restaurant has just opened inside of the Dolphin Hotel on Disney's BoardWalk. The restaurant serves contemporary interpretations of authentic Mexican cuisine. POP IN HERE to learn more about the menu.
MARCH 23, 2023
Roundup Rodeo BBQ (Hollywood Studios)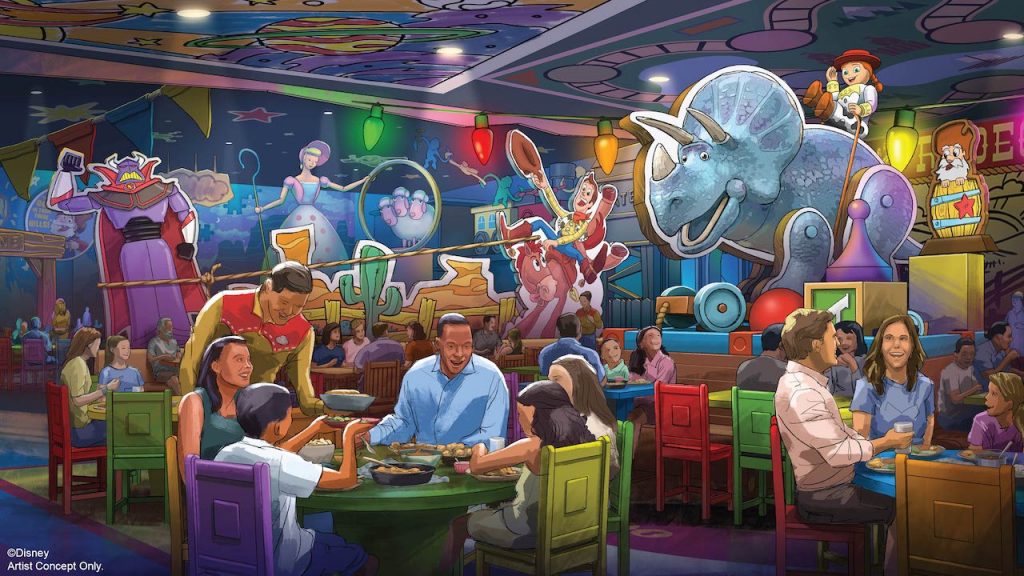 Roundup Rodeo BBQ, a new sit down restaurant coming to Toy Story Land, opens on March 23. The decor is Andy-created and looks like a rodeo show. The menu is BBQ inspired with items like cheddar biscuits, pork ribs, beef brisket, slow-smoked cauliflower, fried pickles, baked beans, and potato salad. Dessert options include pie, cheesecake, and Forky cupcakes.
APRIL 4, 2023
TRON Lightcycle/Run (Magic Kingdom)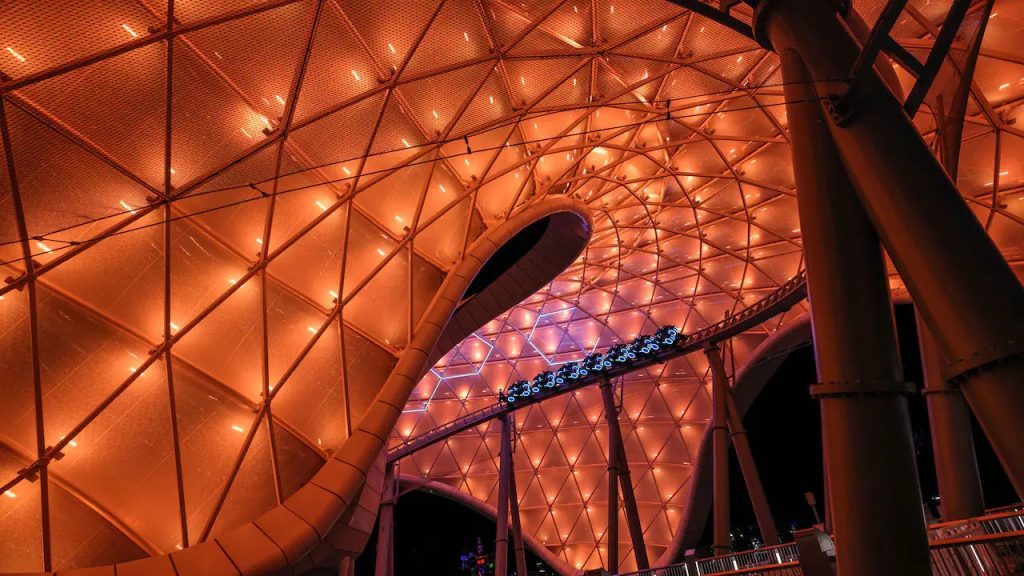 Tron Lightcycle/Run, a high-speed rollercoaster with steep turns and drops, opens in Tomorrowland (Magic Kingdom) on April 4! Right next to Space Mountain, TRON's top speed will reach 59 mph, making it the fastest rollercoaster at Walt Disney World. (Yes, Test Track vehicles do reach almost 65 mph, but Test Track isn't considered a rollercoaster.) See you in the grid!
April 22, 2023
Moana Meet-And-Greet (Animal Kingdom)
Moana will greet guests on Discovery Island starting on Animal Kingdom's 25th Birthday – April 22!
Summer Of 2023
Figment Meet-And-Greet (EPCOT)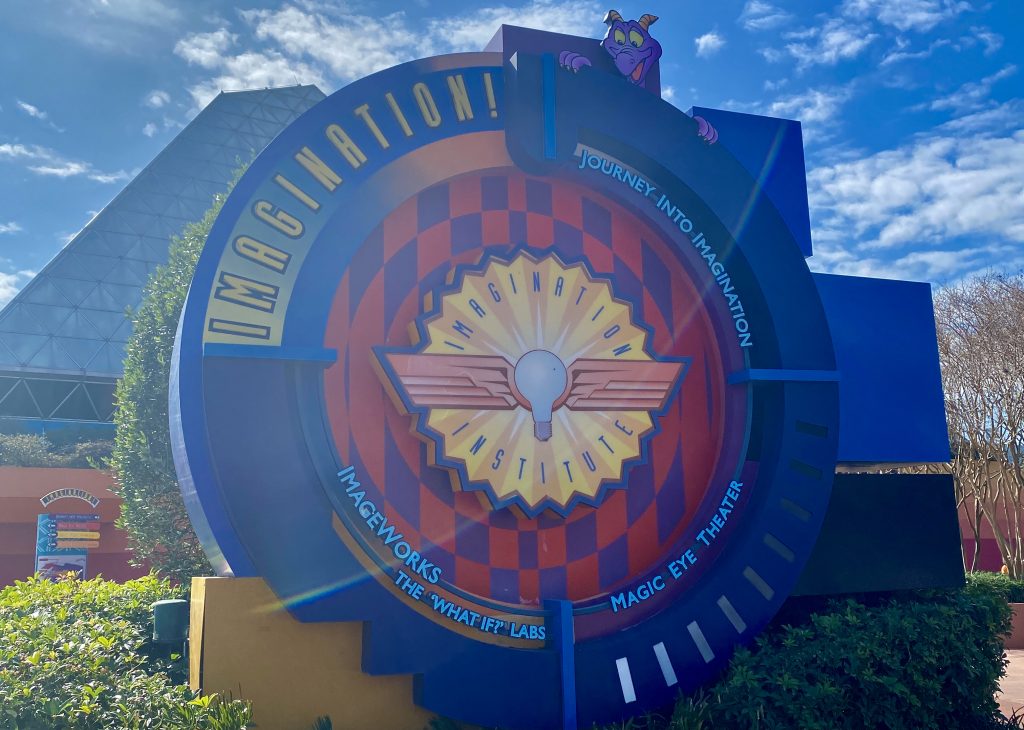 The little purple dragon with an infinite imagination, Figment, will be on hand for hugs and photos at the EPCOT Imagination! pavilion later this summer.
Fall Of 2023
Journey of Water (EPCOT)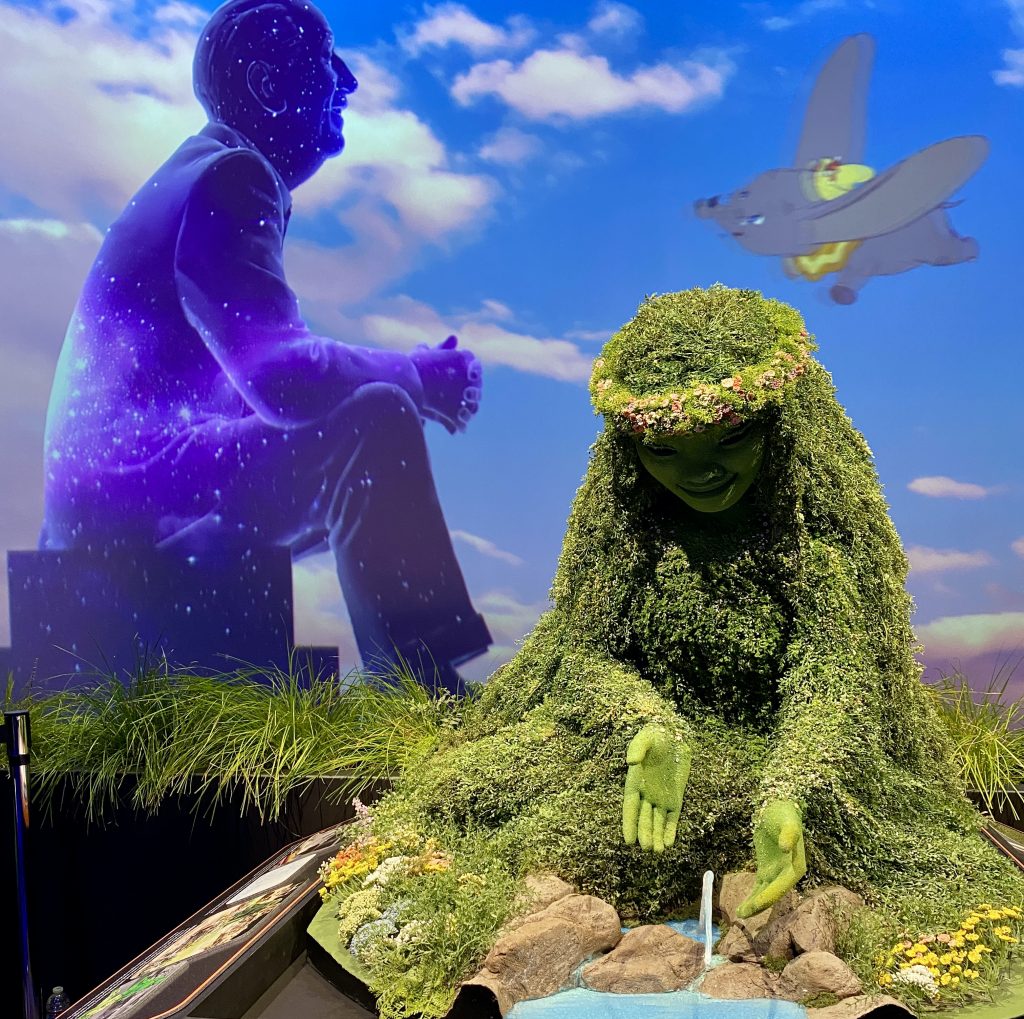 Journey of Water, inspired by Moana, is a new walk-through experience coming this fall to World Nature in EPCOT. Guests will interact with water and observe how it travels from the oceans to the sky and back again. Fans of Moana will see characters and symbols from the movie carved into the rock formations and visible in the waterways.
World Celebration (EPCOT)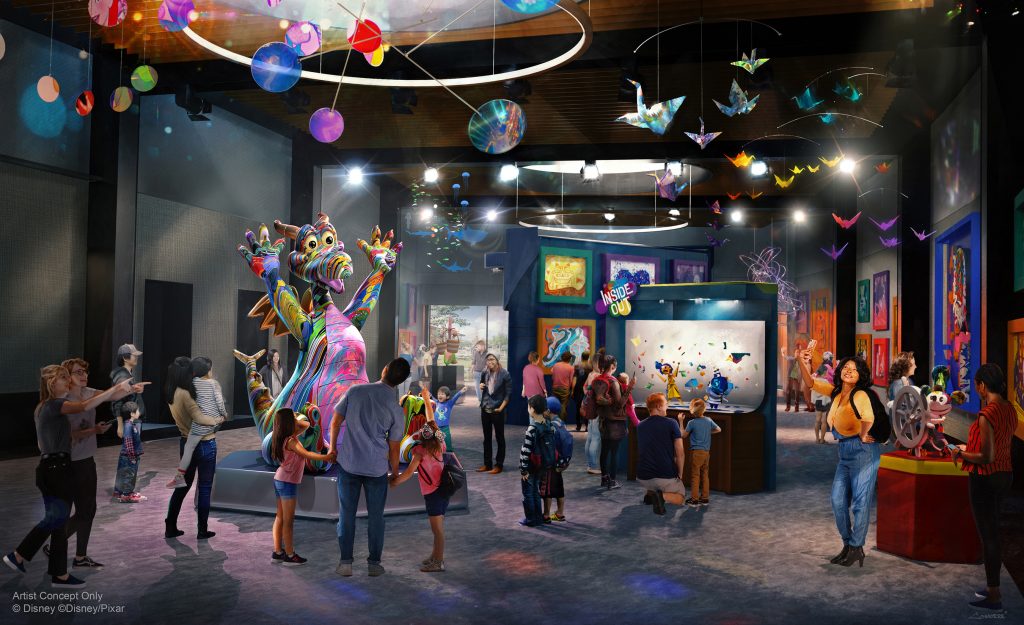 When EPCOT's new World Celebration is completed this fall, it will serve as "The Hub" of EPCOT and anchor for all the park's festivals. The area will feature gardens that change with the seasons and a new statue of Walt Disney, called "Walt the Dreamer" will be placed at Dreamers Point. World Celebration will also include a new Communicore Plaza and Communicore Hall. Communicore Hall will be the place to meet up with Mickey and Minnie.
Mirabel Meet-And-Greet (Magic Kingdom)
Mirabel will greet guests this fall at the Magic Kingdom's Fairytale Garden surrounded by decor inspired by La Familia Madrigal.
2023 Dates TBA
The Hatbox Ghost (Magic Kingdom)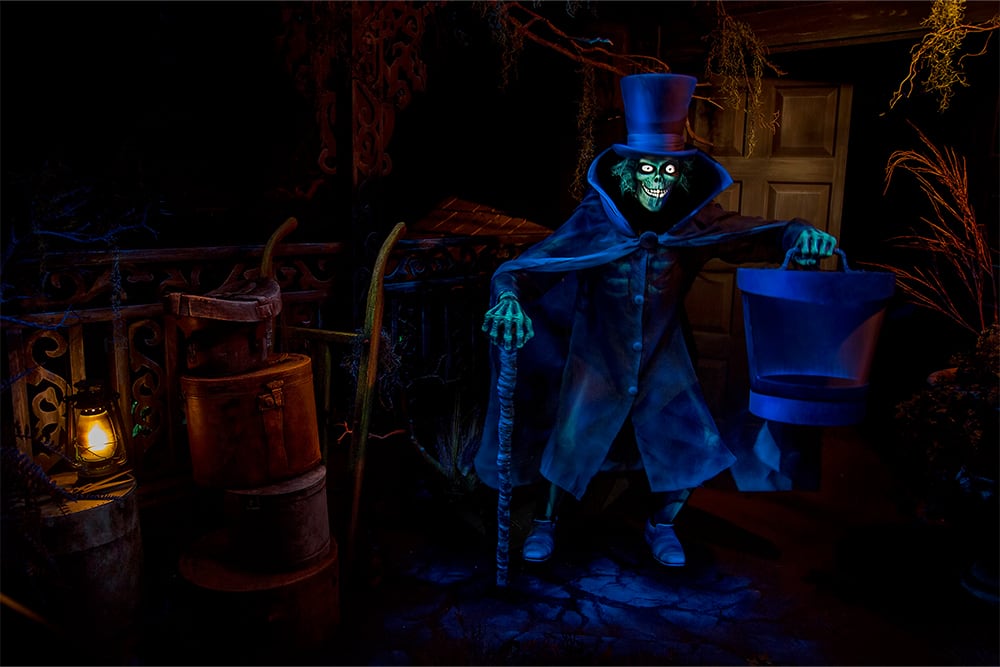 One of the most famous ghosts at the Disneyland resort will soon be added to Walt Disney World's Haunted Mansion.
The Ghost Host has been saying for years that, "we have 999 happy haunts here, but there's room for a thousand." Now we know who guest number 1,000 will be – The Hatbox Ghost!
An All-New EPCOT Nighttime Spectacular (EPCOT)
Before the end of this year, Disney promises to introduce us to a new nighttime show complete with music, pyrotechnics, lasers, and lighting. The show will feature an original composition and Disney songbook favorites. Disney says it will be "all woven together to remind us that we are more alike than different."
Summer House on the Lake (Disney Springs)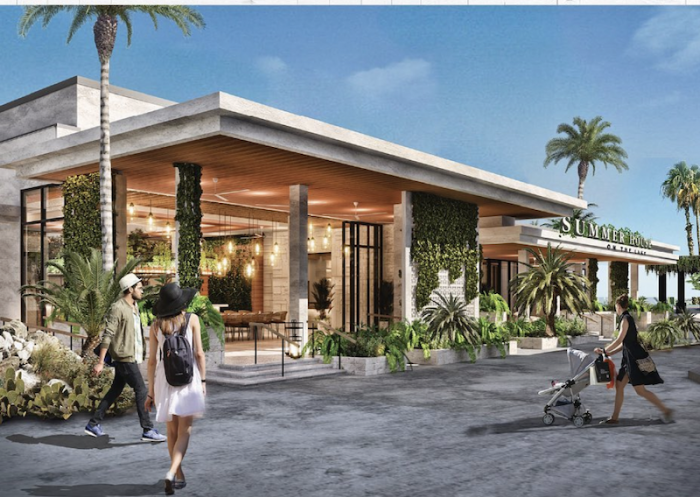 Summer House on the Lake is coming to Disney Springs in 2023. Signature menu items include the Malibu Peanut Noodle Salad, JL's Soft Shell Crab Sandwich, and the Blue Cheese Peppercorn Burger.
The Cake Bake Shop (BoardWalk)
Disney's BoardWalk will soon home to a new location for the The Cake Bake Shop Bakery by Gwendolyn Rogers. The location will serve cakes, cookies, pies, macarons, brownies, coffee, croissants, etc…
COMING IN 2024
Tiana's Bayou Adventure (Magic Kingdom)
Late 2024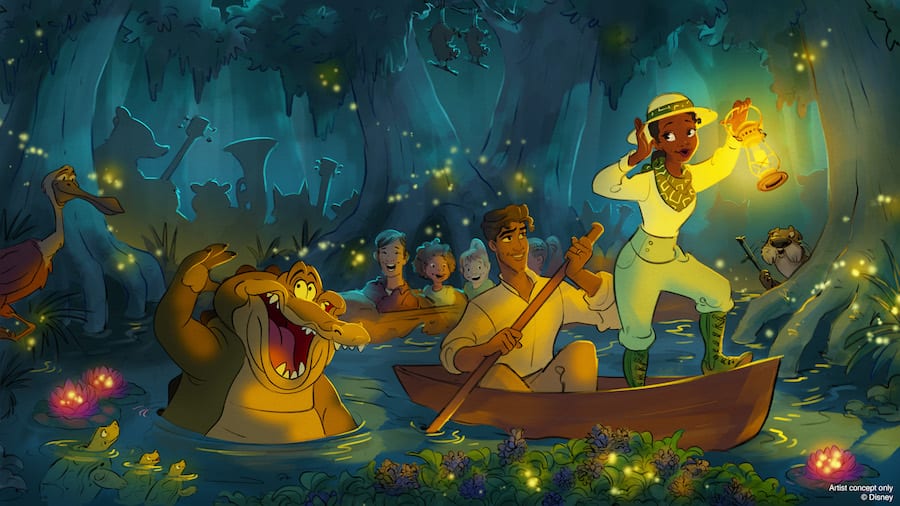 Take one of the most popular rides (Splash Mountain) and combine it with one of the hippest Princesses (Tiana) and what do you get? Tiana's Bayou Adventure. The water ride itself — a log-flume with a giant drop — won't change, but the decor and music will. This will be the biggest update to the attraction since it opened in Frontierland on July 17, 1992.
PLAY! Pavilion (EPCOT)
TBD
The PLAY! pavilion (located in the former Wonders of Life pavilion) will become part of EPCOT's World Discovery neighborhood. It is billed as a "digital metropolis", an indoor spot to play interactive games, be entertained, and meet Disney characters.
If you'd like to see what new stuff opened in 2022. Keep Scrolling!!!!
What Was New In 2022?
BoardWalk Deli at Disney's BoardWalk (restaurant)
Jessie's Trading Post in Hollywood Studios (shop)
Guardians of the Galaxy: Cosmic Rewind in EPCOT (attraction)
Connections Eatery in EPCOT (restaurant)
Salt & Straw in Disney Springs (ice cream shop)
Star Wars: Galactic Starcruiser in Hollywood Studios (Resort)
Local Green Orlando in Disney Springs (food truck)
Adventure Friends Cavalcade at the Magic Kingdom (entertainment)
Carousel Coffee at the Boardwalk Inn (coffee, tea, & pastry shop)
Thanks for Popping In!
Click Here to Subscribe to our FREE Main Street Pop In Newsletter. Every month, we "POP IN" and take a Quick Trip to Disney!
Have a question or a suggestion for a future post? Email us at info@mainstreetpopin.com
Follow MAIN STREET POP IN on
facebook
instagram