Never in all my years as a Disney devotee have I seen the fan community so down in the dumps. What happened to that "great, big, beautiful tomorrow"?
These days it feels like all of Disney's biggest constructive critics are ready to burn their ear hats. What is going on? Is the magic gone?
Disney has never been a cheap place to visit, but fans tended to lovingly snark about it. Then Genie+ came along and the Magic Express disappeared, and everything changed.
Let's start with Genie+ – the replacement for FastPass. Under the old FastPass system, the opportunity to skip to the head of the line a few times a day used to be free. Under Genie+, guests pay $15 per person per day at Walt Disney World to be eligible to make reservations for Lighting Lane entrances (which are the old FastPass entrances).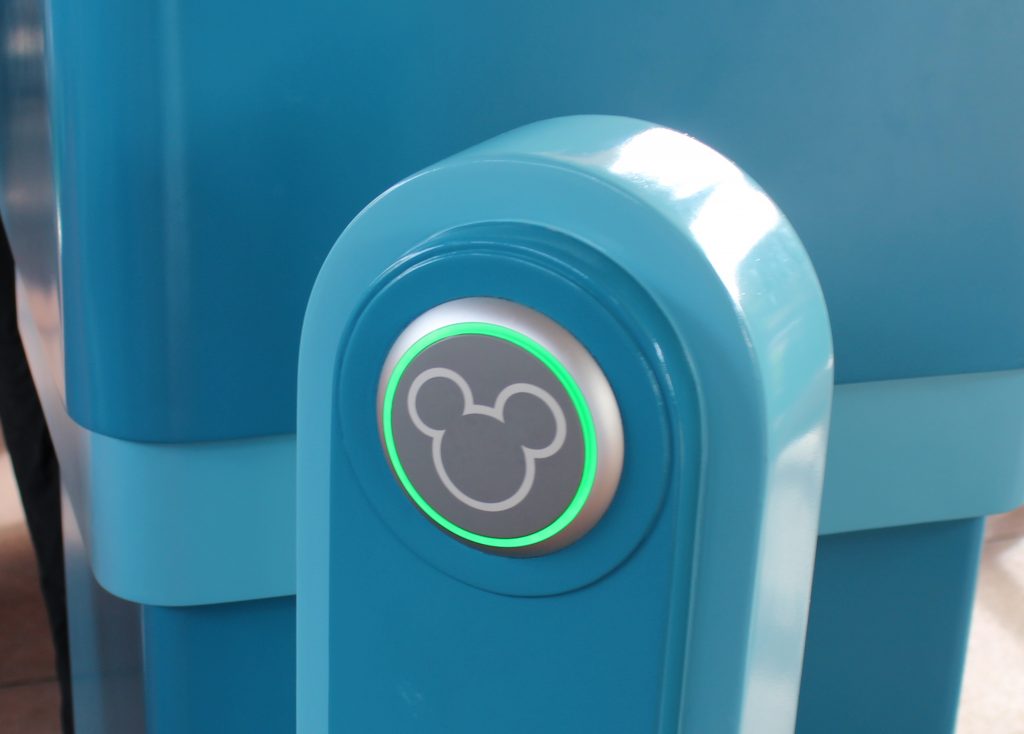 But even at $15 a pop, Genie plus won't get you to the head of the line everywhere. Each of the parks have two attractions not included with a Genie+ purchase. They are Remy's Ratatouille Adventure and Frozen Ever After at EPCOT; Mickey & Minnie's Runaway Railway and Rise of the Resistance at Hollywood Studios; Seven Dwarfs Mine Train and Space Mountain at Magic Kingdom; and Flight of Passage and Expedition Everest (currently closed for renovation until April 2022) at Animal Kingdom. If you want to skip the line for one of these attractions, you must pay for an Individual Lightening Lane Entrance – usually between $7 and $15 per person per ride. This option is available to all guests—with or without Genie+ service. 
In addition to retiring free FastPasses, Disney also canceled its free bus shuttle and luggage transfer from Orlando International Airport. The service, called Magical Express, was complimentary to any guest staying at a Disney resort. It was beloved because it made renting a car unnecessary (a $500+ savings if you're vacationing for a week).
Another big perk that has changed is Extra Magic Hours. Disney hotel guests used to get extra hours in a park each morning or evening. Now, all resort guests get 30 extra minutes in the morning at all the parks, but only guests staying at Deluxe Resorts receive evening hour access. (Seems like Disney needs to change Extra Magic Hours to Extra Magic Minutes.)
When I hear people say, "the magic is gone", I get it. Losing perks is no fun.
So, what is a fan to do?
As much as I commiserate with my fellow Disney fans, I'm personally not ready to turn in my annual pass.
In a world that has been so topsy-turvy these past two years. Let's pat ourselves on the back a little. We've been through a really crappy nightmare. We're all burned out and probably more jaded than ever. Will we ever be the same? Probably not.
All I can say is that the altered Disney experience of today is still really good. Here's how I cope:
First, I remind myself that Disney is still there! COVID forced so many businesses to go under. The first time I walked into the park after not visiting for almost a year, I felt such relief. It was like walking out of the house the morning after a tornado and seeing that all the trees were still standing.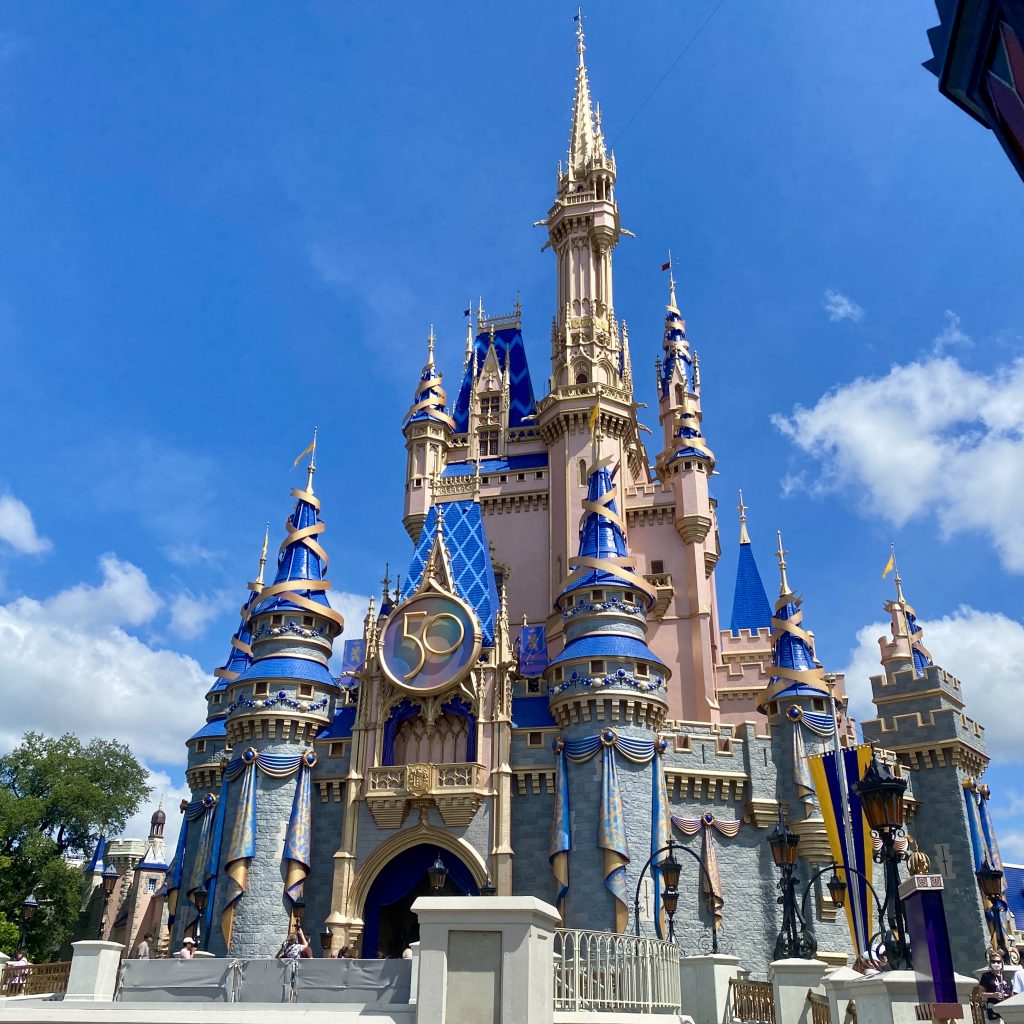 Second, I'm grateful for the opportunity to see the park differently than I did before. I absolutely took WDW for granted. If I couldn't do something, I'd just wave my hand and say I'd do it next time. Then for months, there was no next time. Today, I find joy in experiencing attractions that I have not been through in years and feeling like I am visiting them for the first time.
Lastly, I've found I don't need to be in the parks as much as I used to. I enjoy my resort days more than ever – lounging in a pool chair, swinging on a beach hammock, finding an open rocking chair, listening to live music, or reading in a quiet nook.
Those things are still there, and they are still magical. Hang in there my friends. Tomorrow is just a dream away.
Thanks for Popping In!
Click Here to Subscribe to our FREE Main Street Pop In Newsletter. Every month, we "POP IN" and take a Quick Trip to Disney!
Have a question or a suggestion for a future post? Email us at info@mainstreetpopin.com
Follow MAIN STREET POP IN on
facebook
instagram
twitter