We don't know how we've allowed ourselves to zip through the House of Good Fortune all these years without taking the time to explore its treasures. It just goes to show that no matter how many Disney visits we have under our belts, we continue to miss stuff. (That's why we keep going back.)
House of Good Fortune is one of the largest merchandise locations in Epcot's World Showcase. It opened on April 4, 2011 in the China Pavilion and specializes in selling authentic Chinese goods. It rivals Japan's Mitsukoshi in size but houses an entirely different atmosphere.
The interior of the House of Good Fortune is warm, with dark wood, carvings, and carpeted floors. The artful offerings are museum-like, and we had to remind ourselves that the majority of it was for sale. It feels like someplace across the world—not central Florida.
How did we miss this place? We've been to the China Pavilion dozens of times to see the Instagram-worthy Temple of Heaven and watch "Reflections of China". We've wandered into the lotus garden to get away from the crowds and stopped under the gate to watch the acrobats almost every visit. But we've never stayed long enough to truly investigate this gem of a shop.
So, let's POP IN for a minute. We have a few photos to share and hope to add more on our next visit.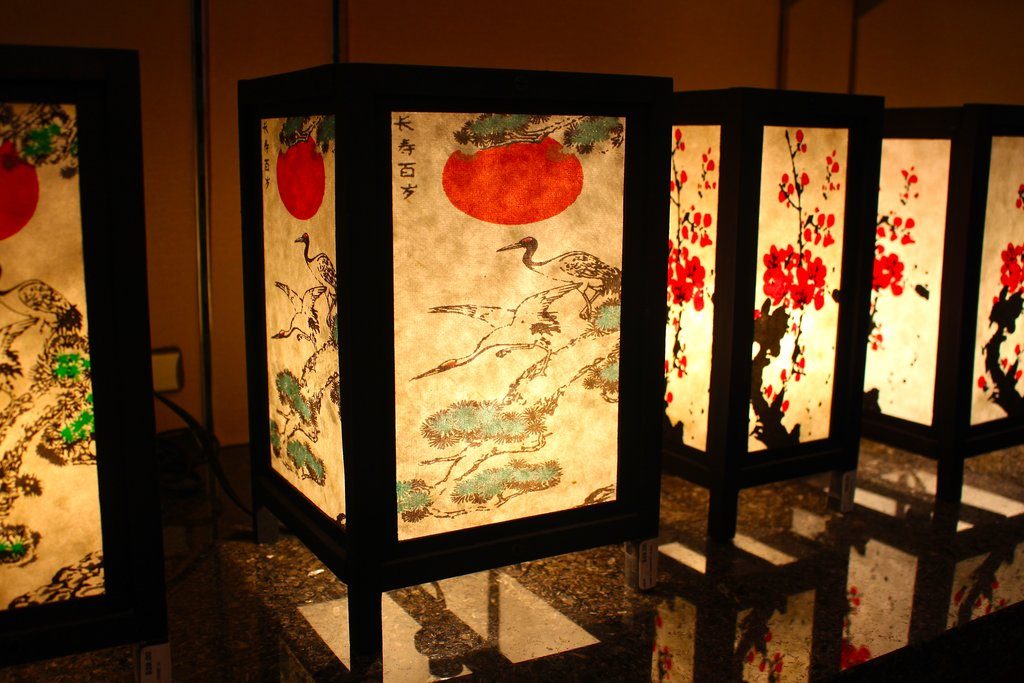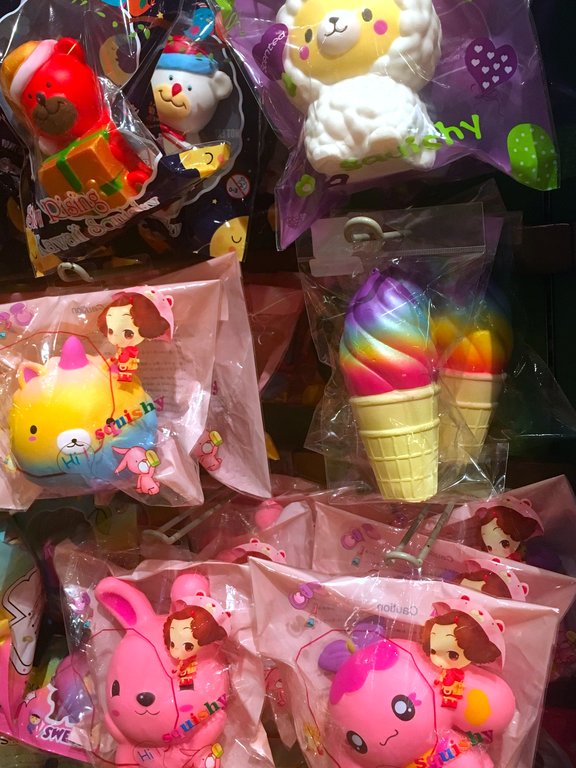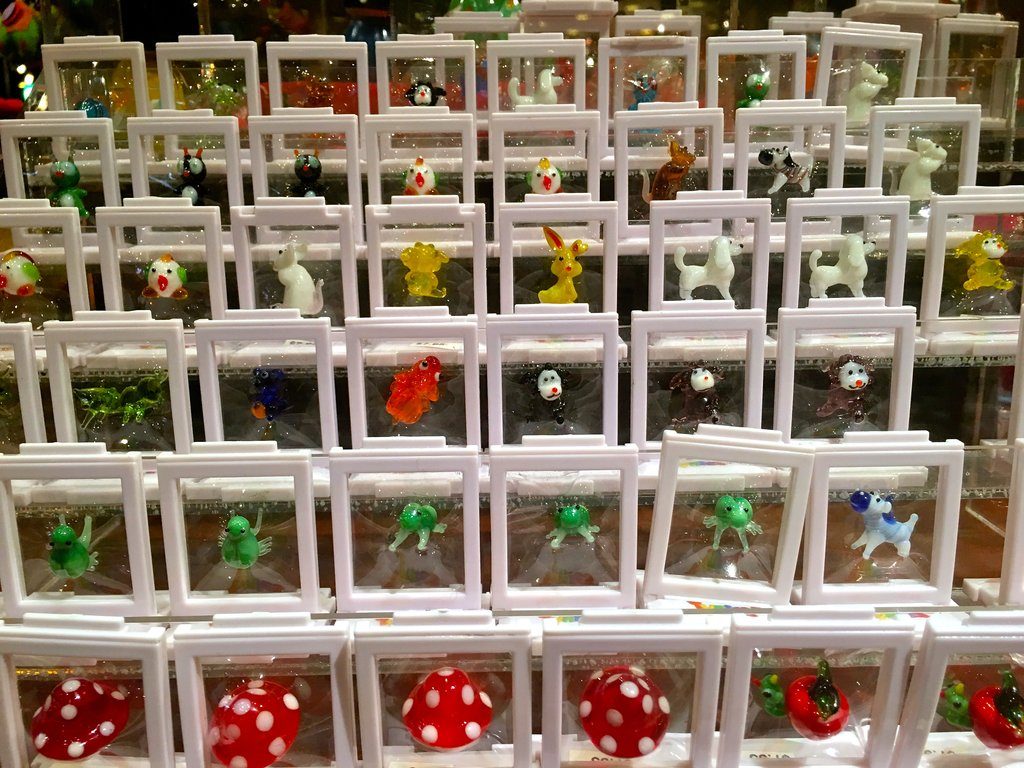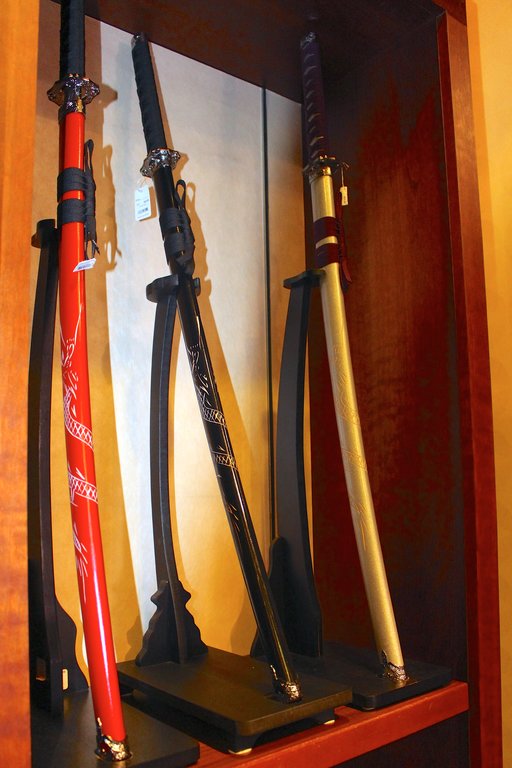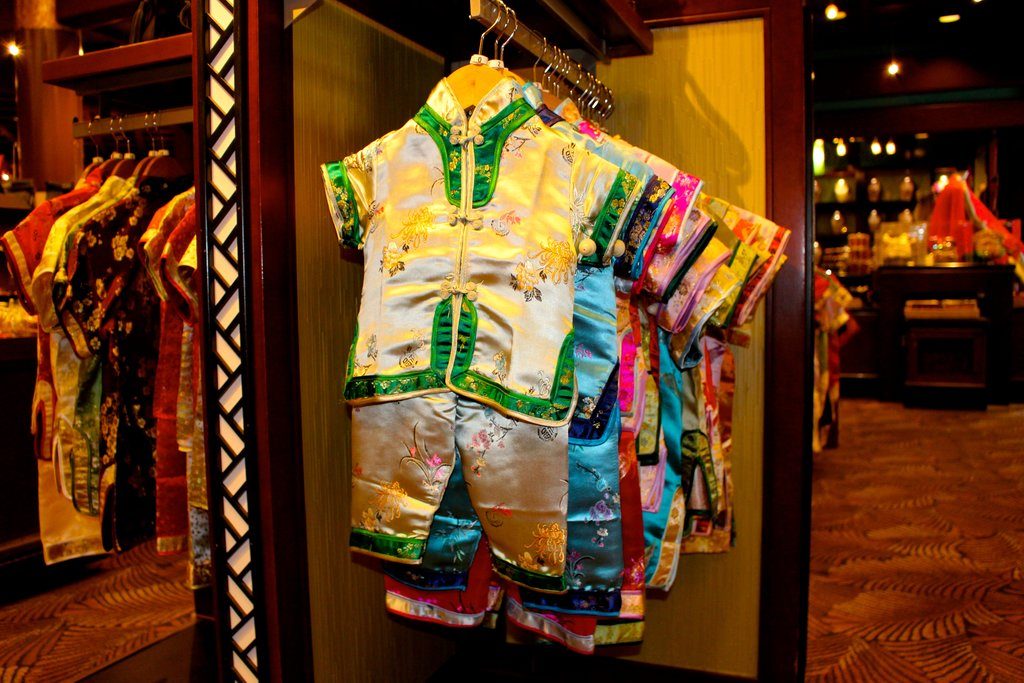 Again, I'm not sure why we've dashed past this shop so many times. We probably had a FASTPASS about to expire or a dinner reservation to make. But, whatever the reason, we are so thankful we finally took the time to check out the House of Good Fortune and in the process learned a valuable lesson. Treasures appear to those who are not too busy to see them.
Have a great one!
Thanks For Popping In!
Follow MAIN STREET POP IN on
facebook
instagram
twitter