Topiary—the training of living trees and shrubs into artificial, decorative shapes.
The Disney Company didn't invent the art (a friend of Caesar Augustus did that), but Disney has certainly kept the practice alive for new generations to enjoy.
Walt Disney was fascinated by horticulture and the innovation he expected from his horticulture team was no different than the cutting-edge thinking he expected from his animators and theme park Imagineers. Plants serve numerous purposes at Walt Disney World. They set the scene, they education, they camouflage, and in the case of the character topiaries—they entertain.
The highlight of the annual Epcot International Flower & Garden Festival is definitely the topiaries. This year, more than 100 topiary displays are featured in the park, many in the shape of favorite film characters.
Words can't describe how eye-catching these topiaries are—so we'll show you in pictures. On the day of our visit the cloudless sky and bright Florida sun played some tricks on our camera, but here is the best of our photo collection.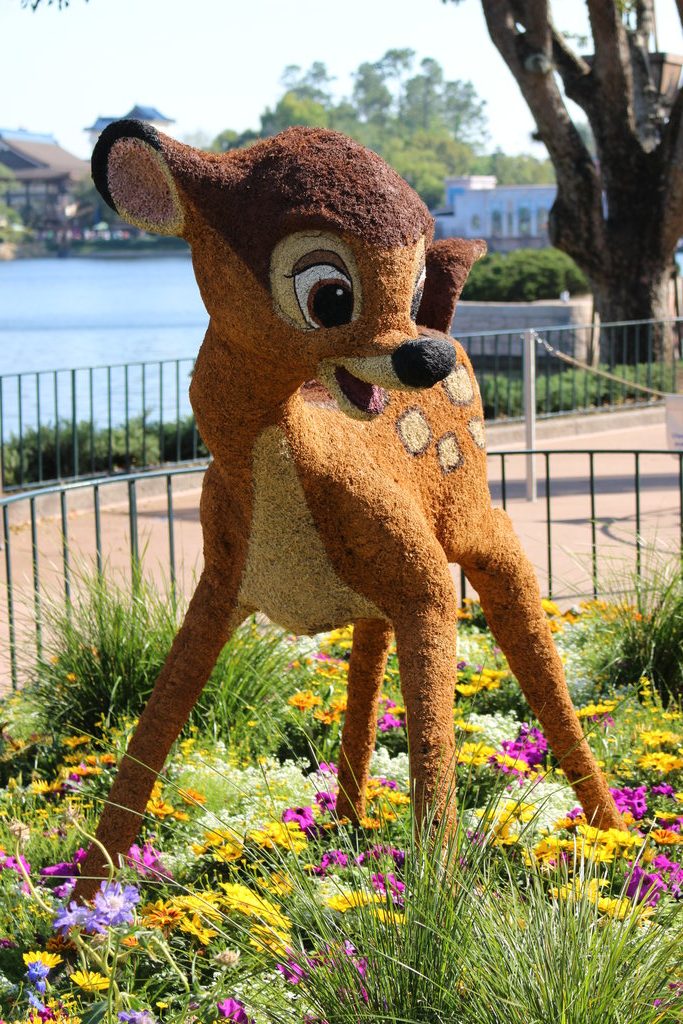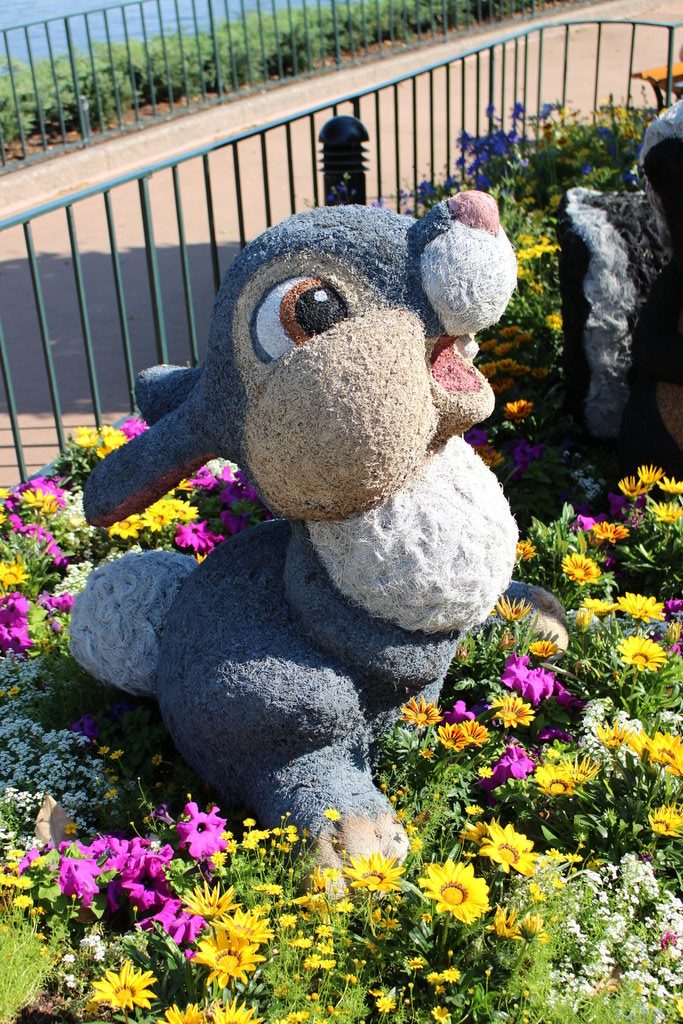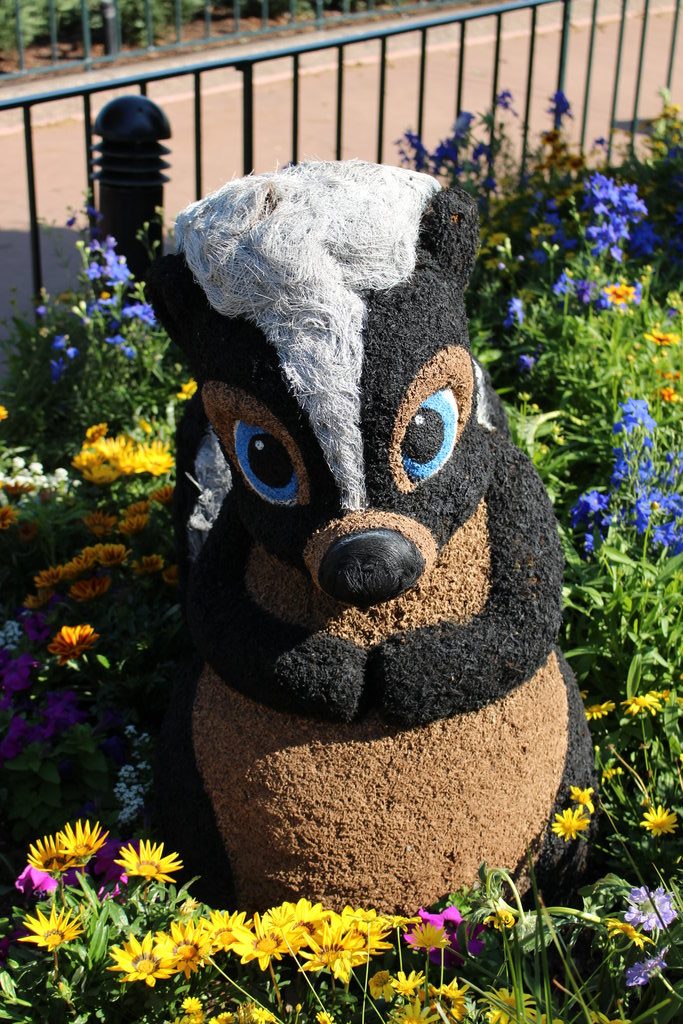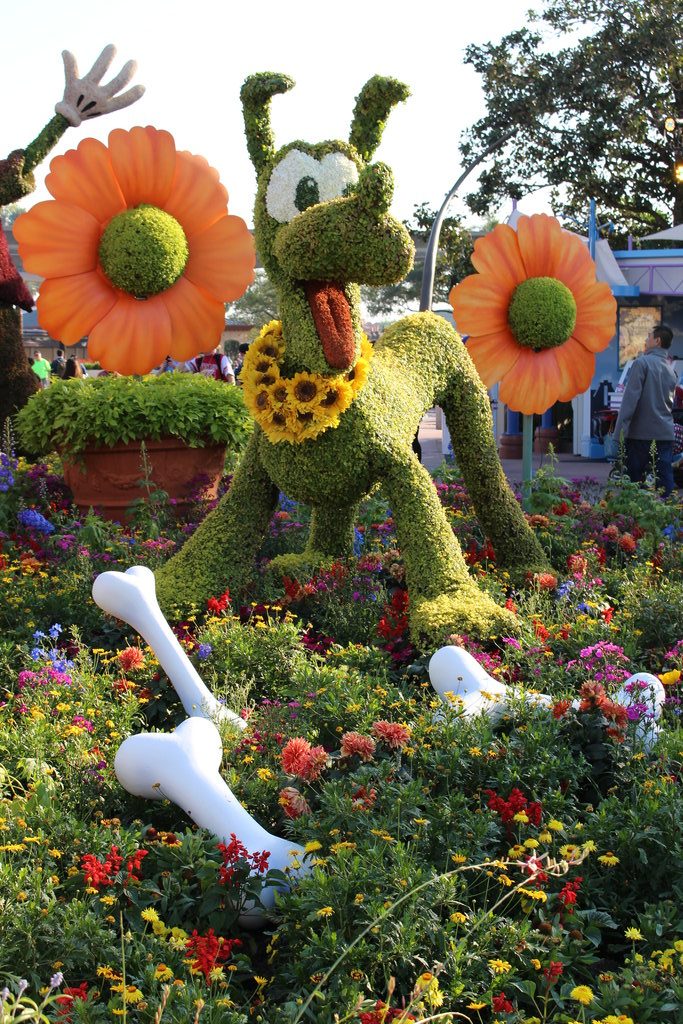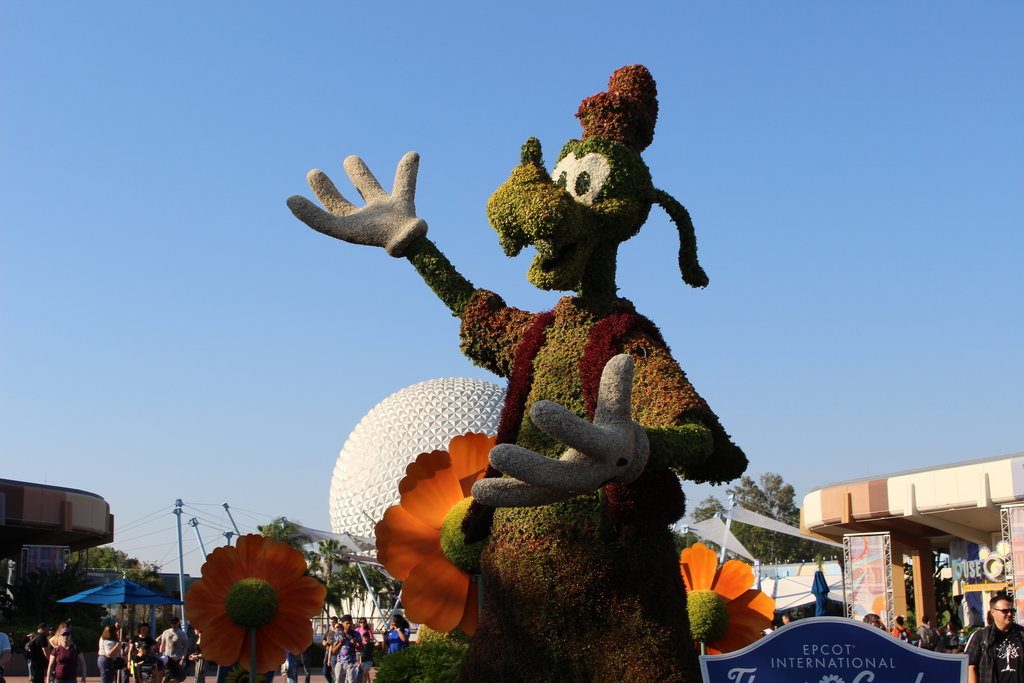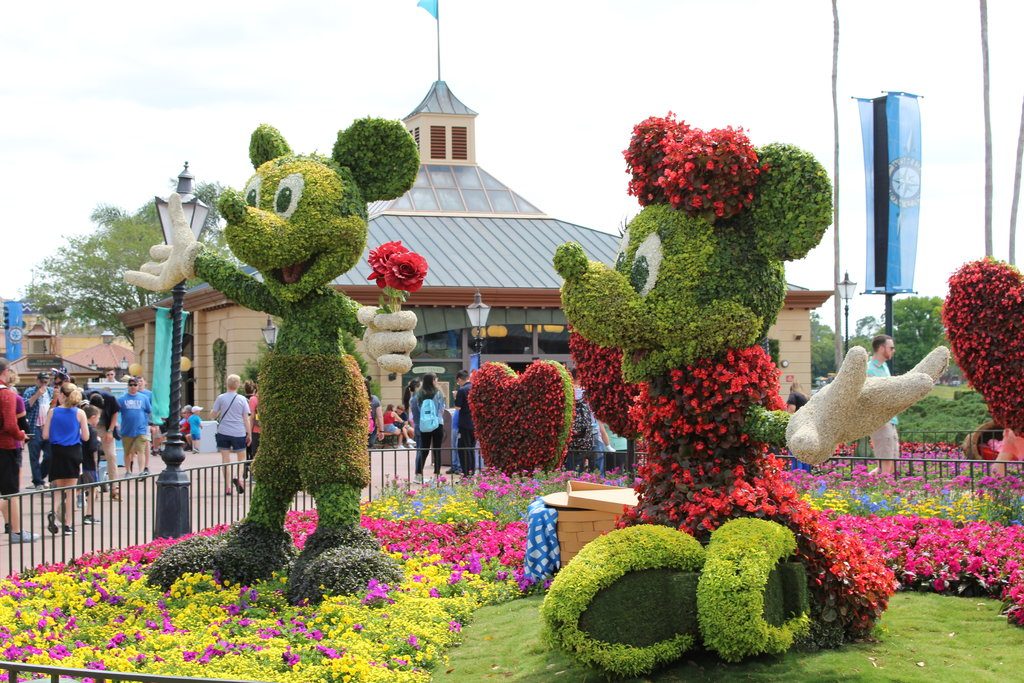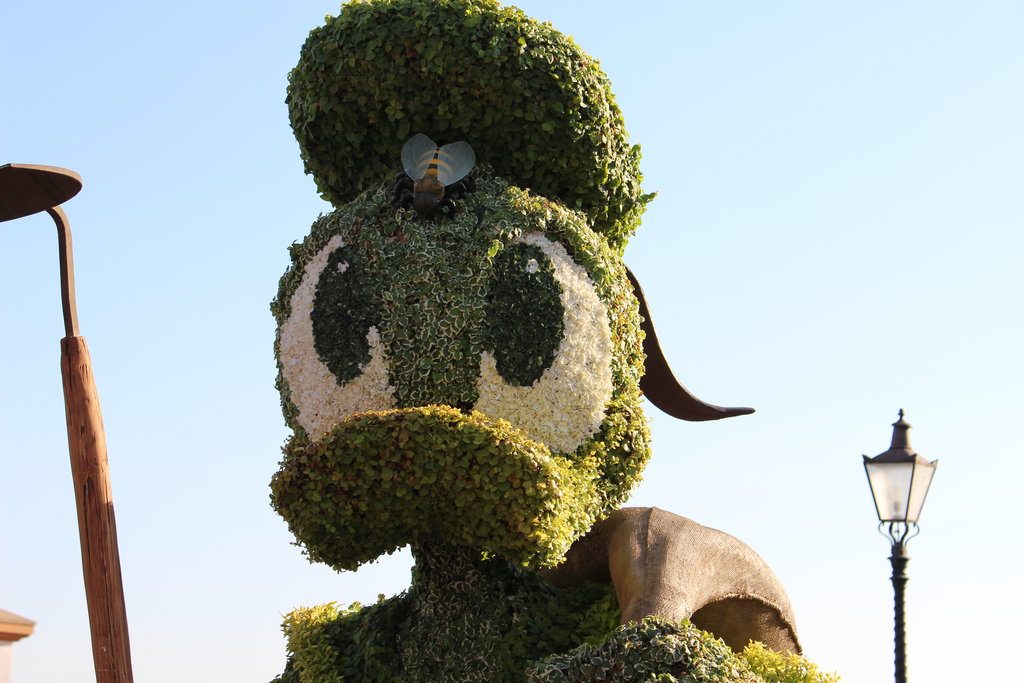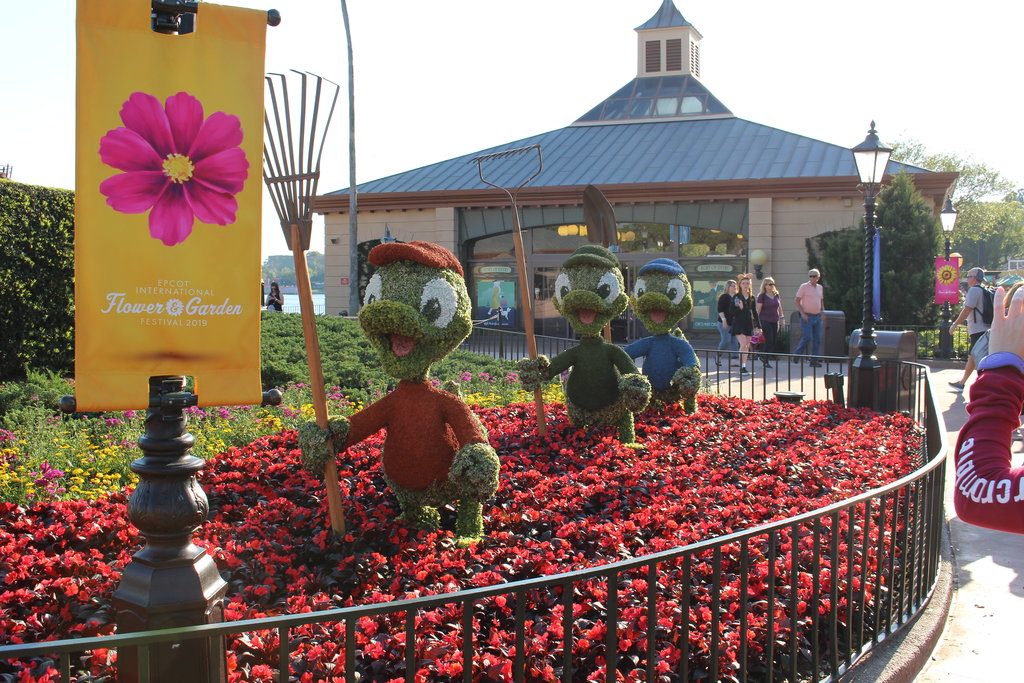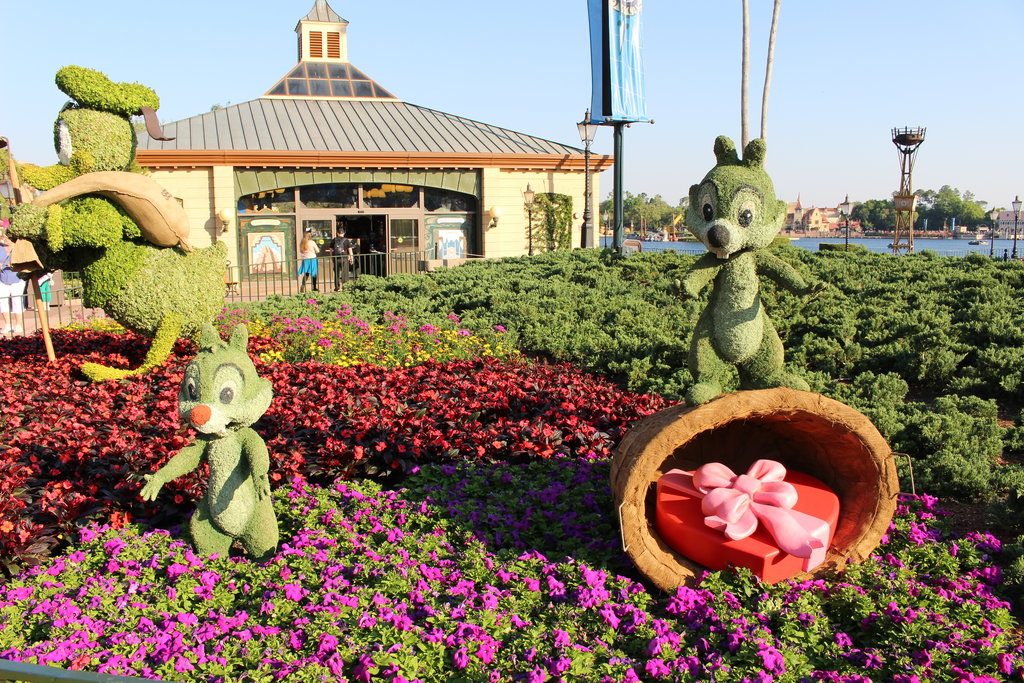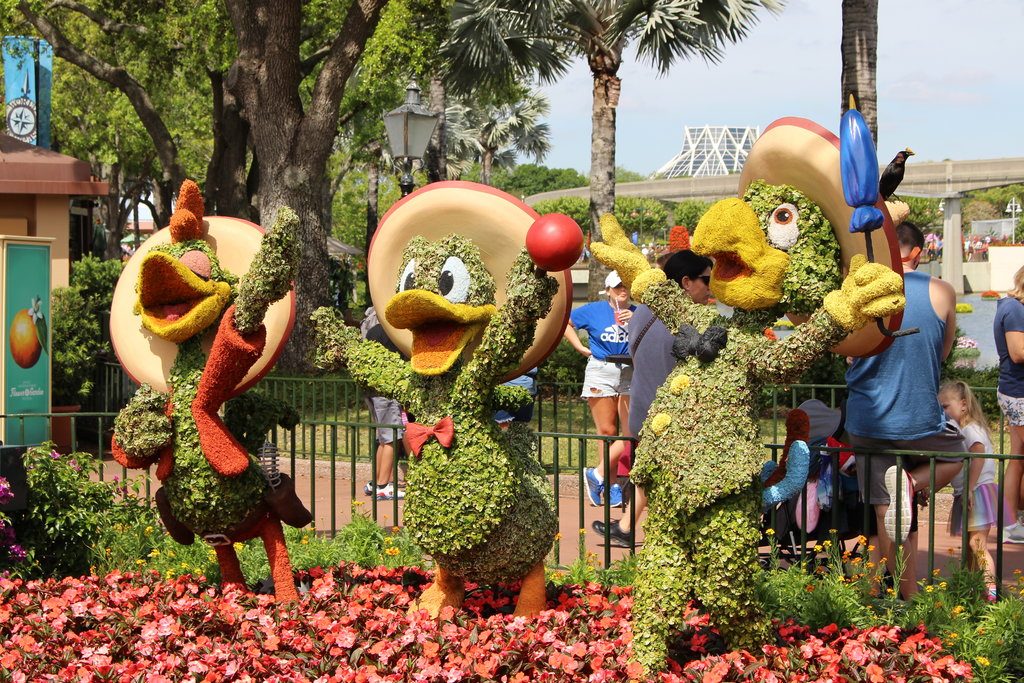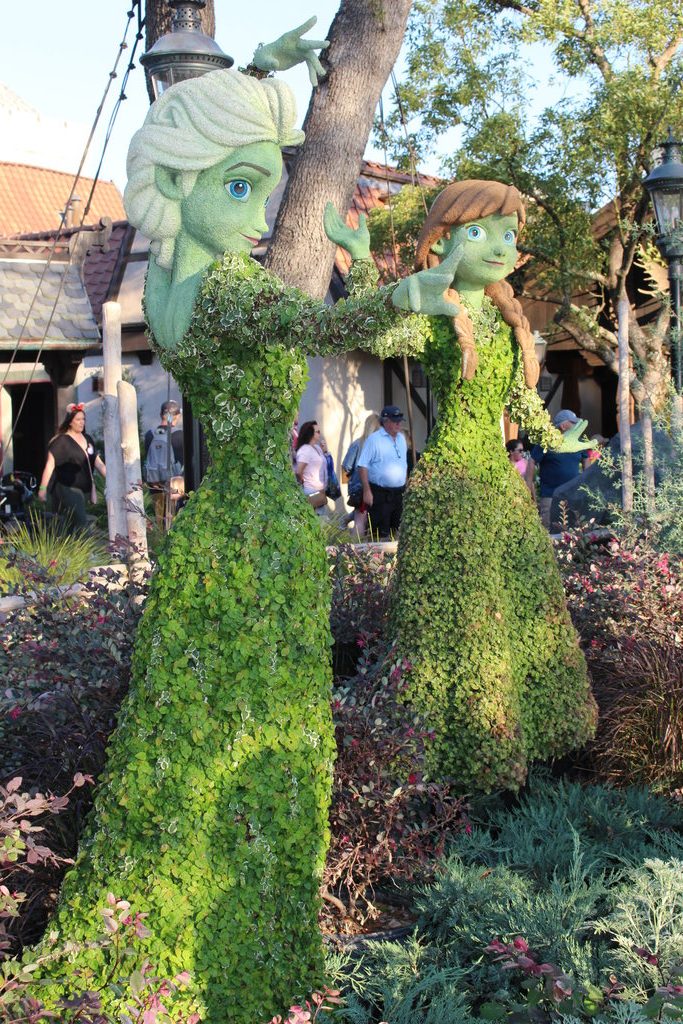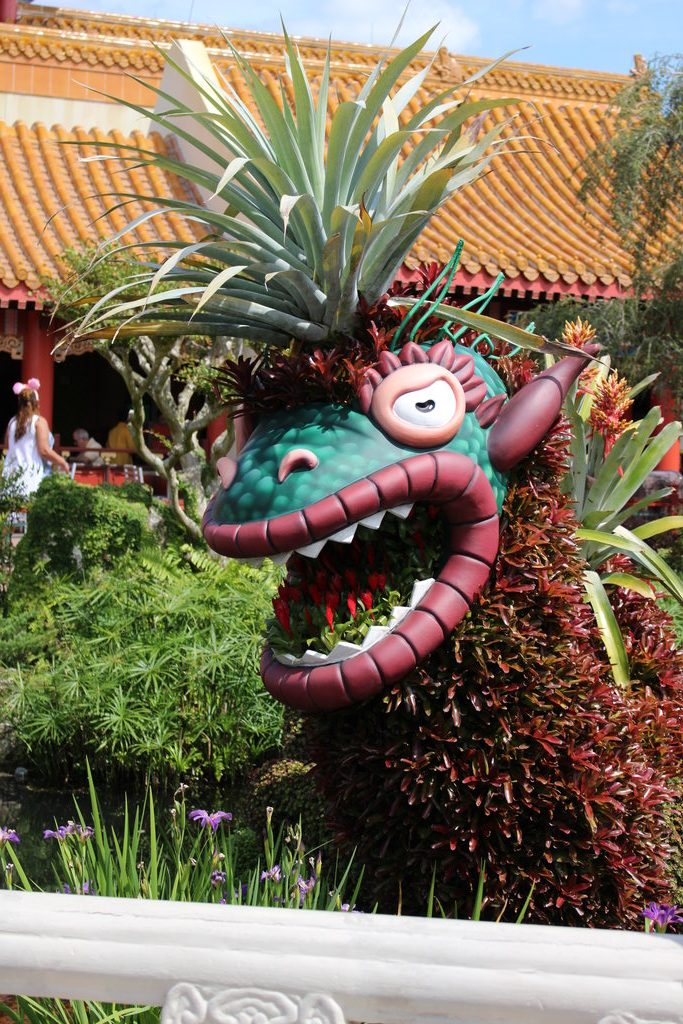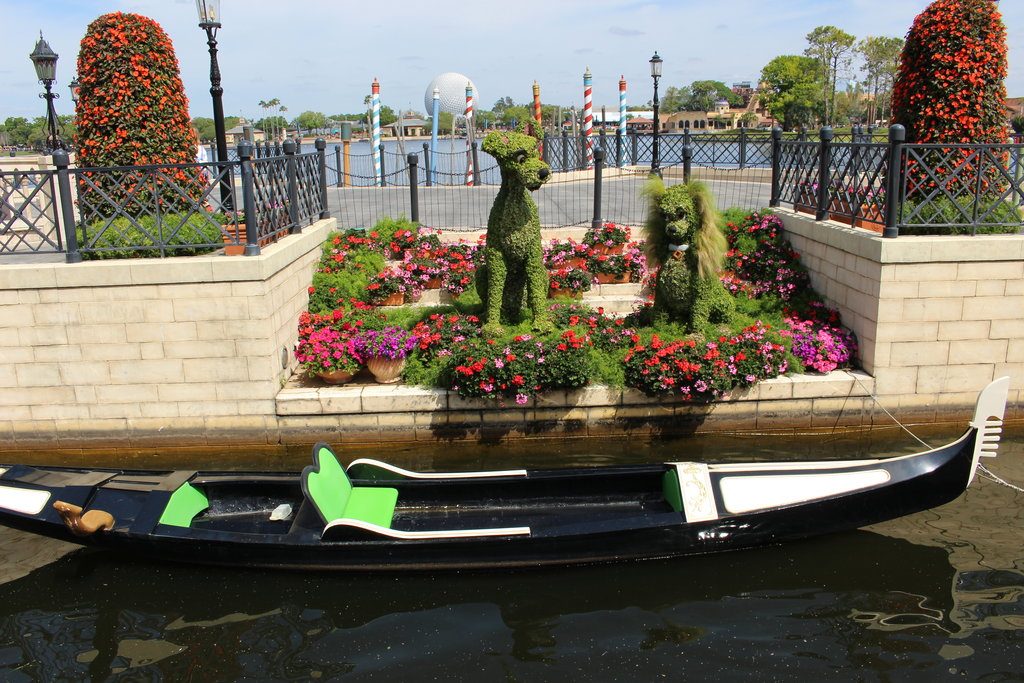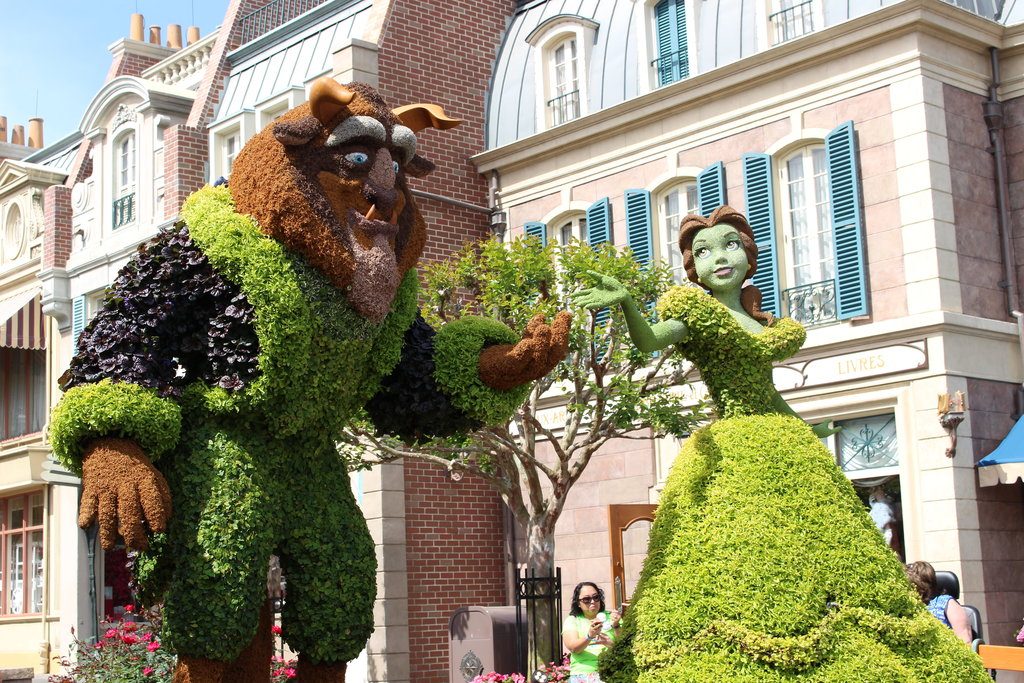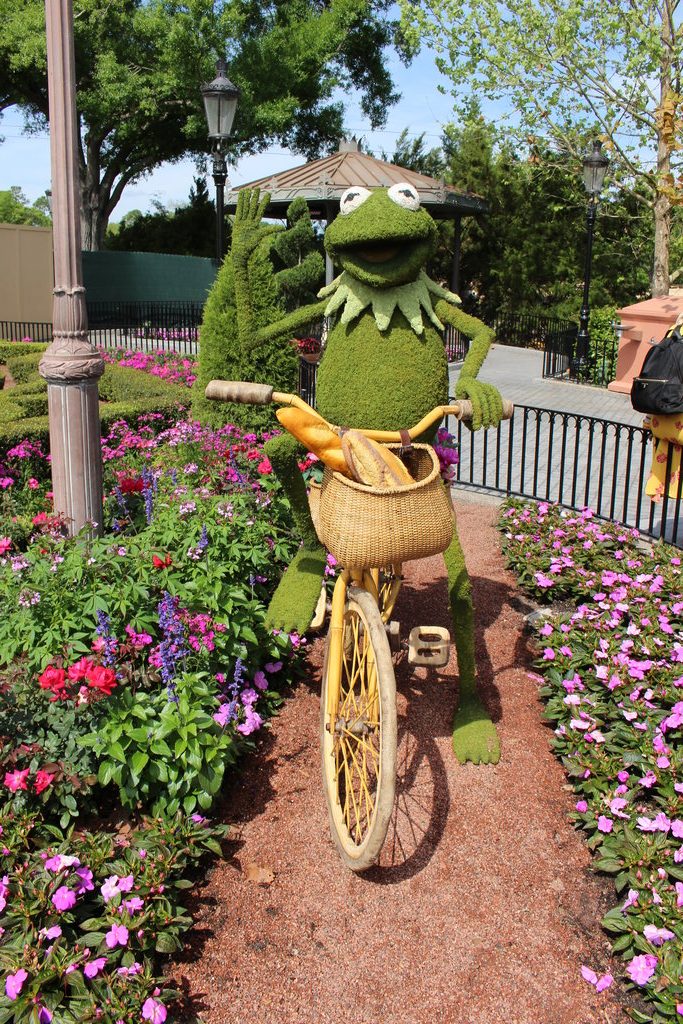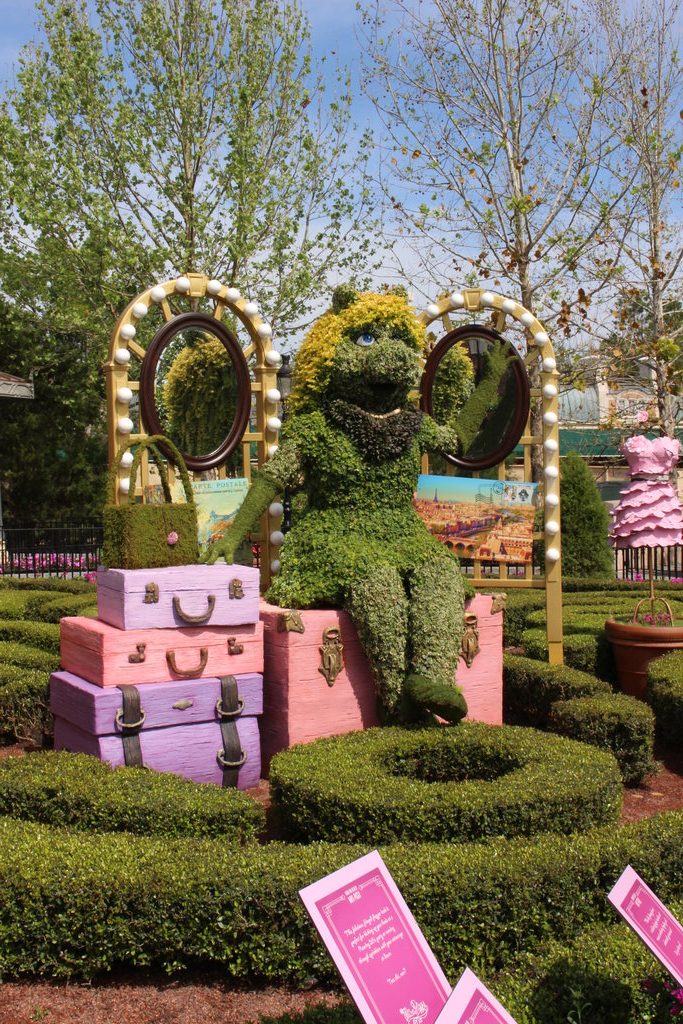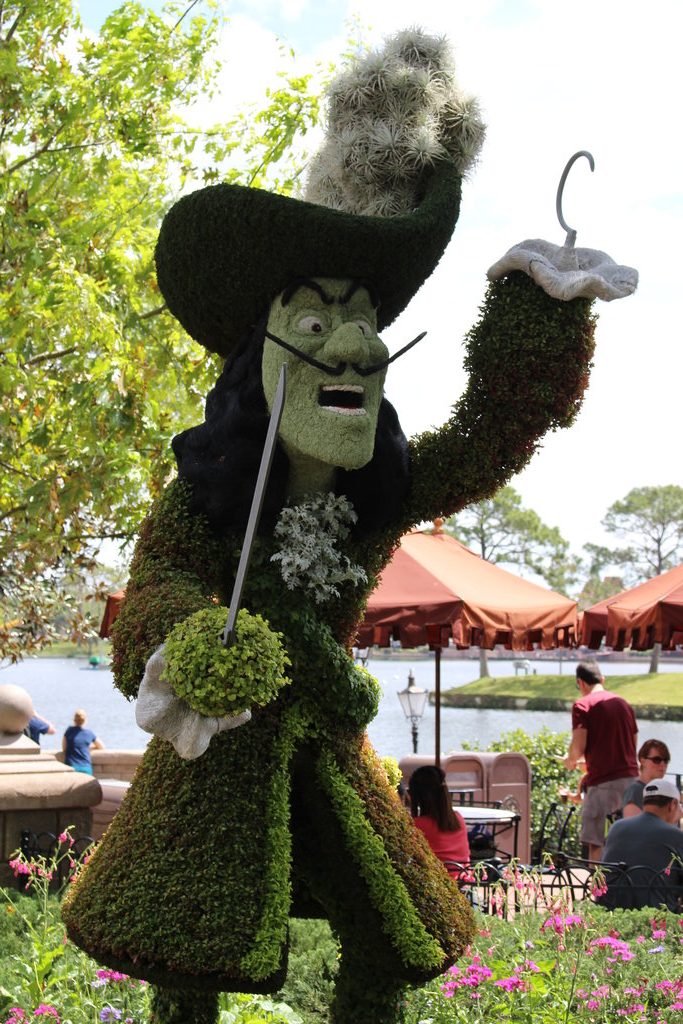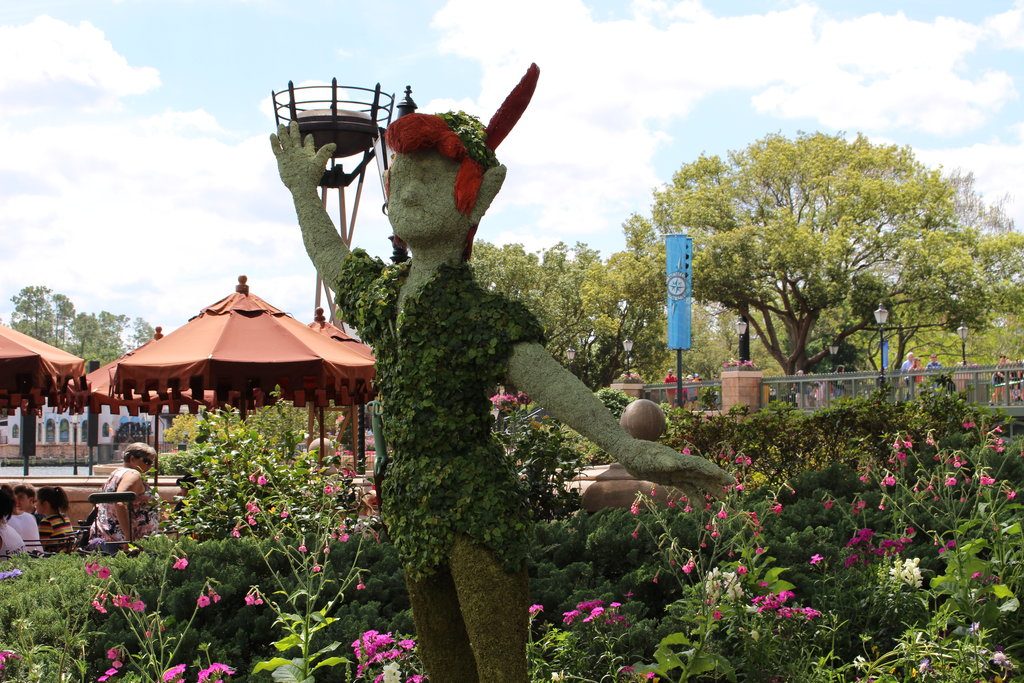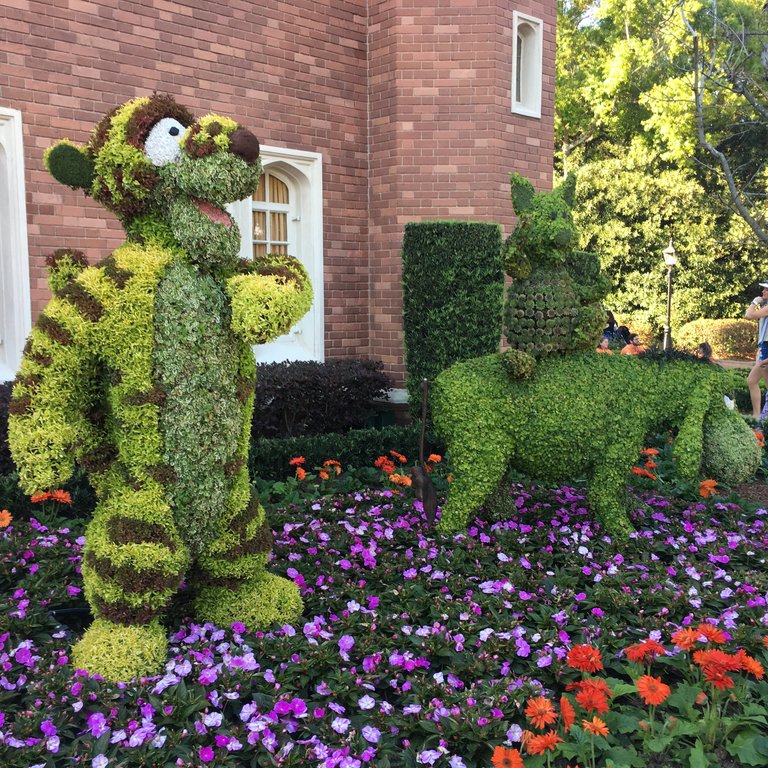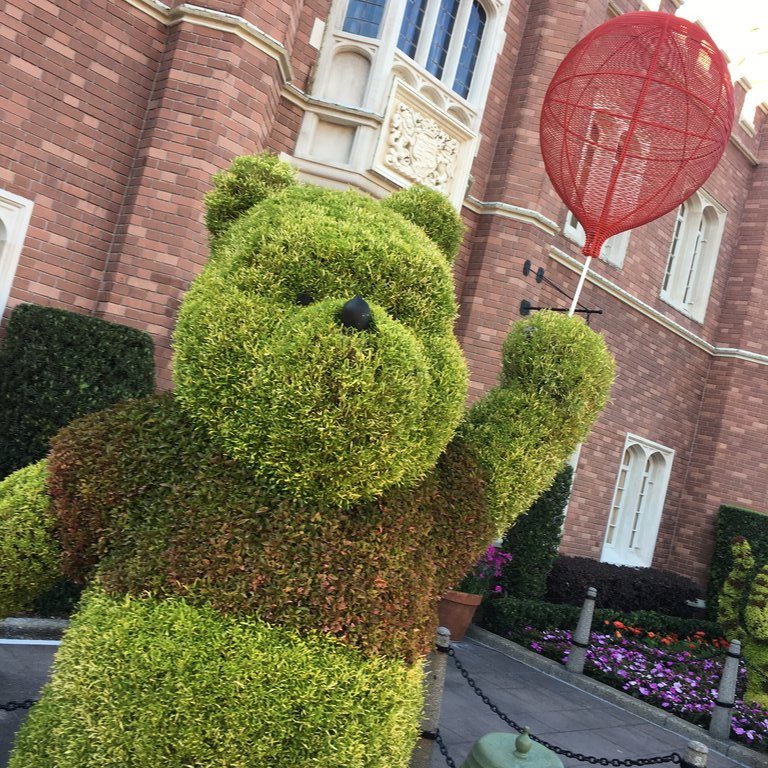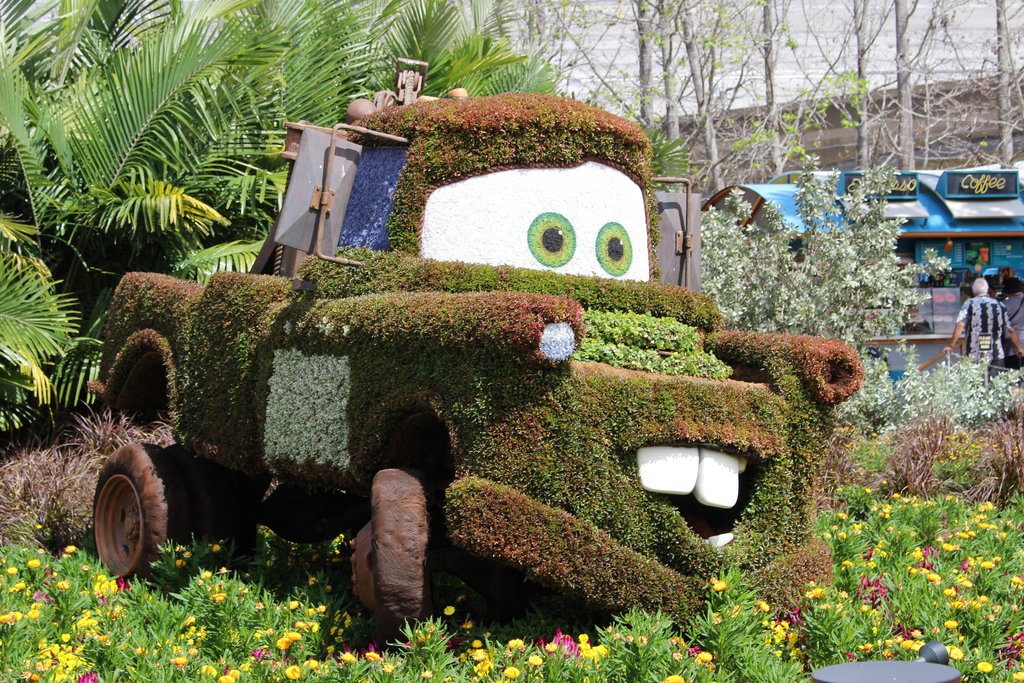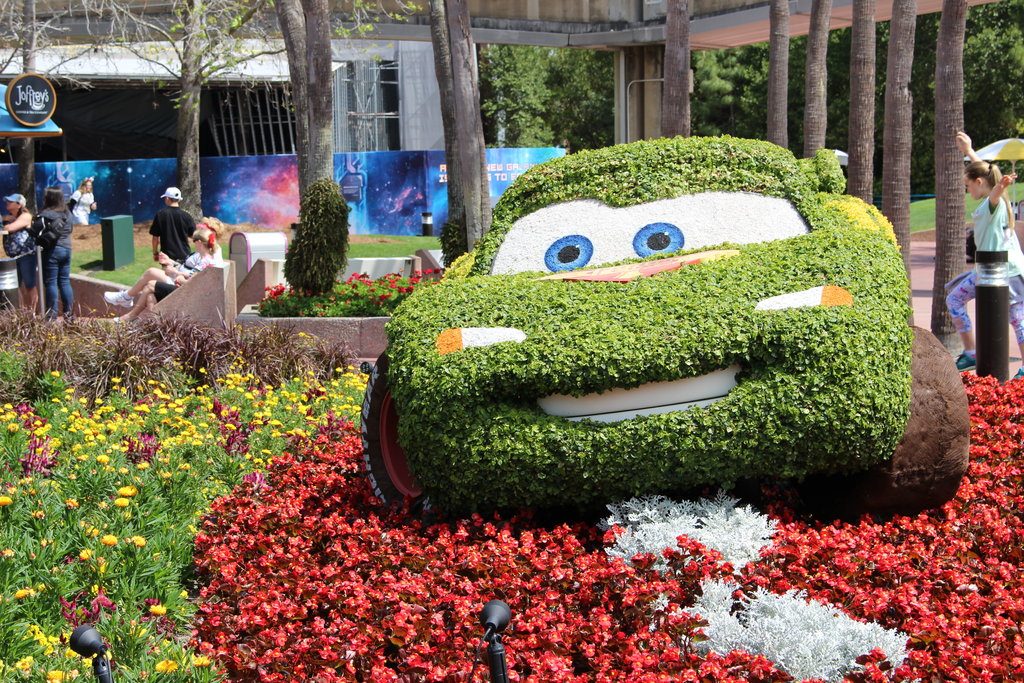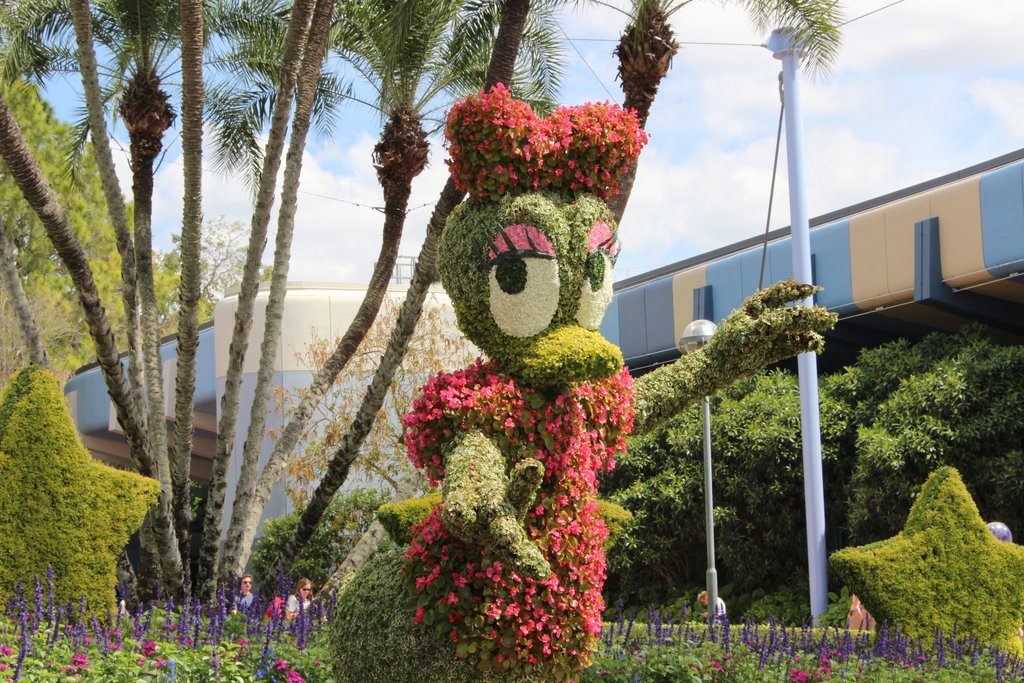 Click Here to become a subscriber to the MSPI blog. It's FREE!
Follow MAIN STREET POP IN on
facebook
instagram
twitter