The Disney Company definitely has a quirky sense of humor when it comes to merchandise. Sometimes, we're not even sure if it's intentional.
Today, we look back at some of the 2018 souvenirs that really cracked us up (even if the prices made us cry). Enjoy!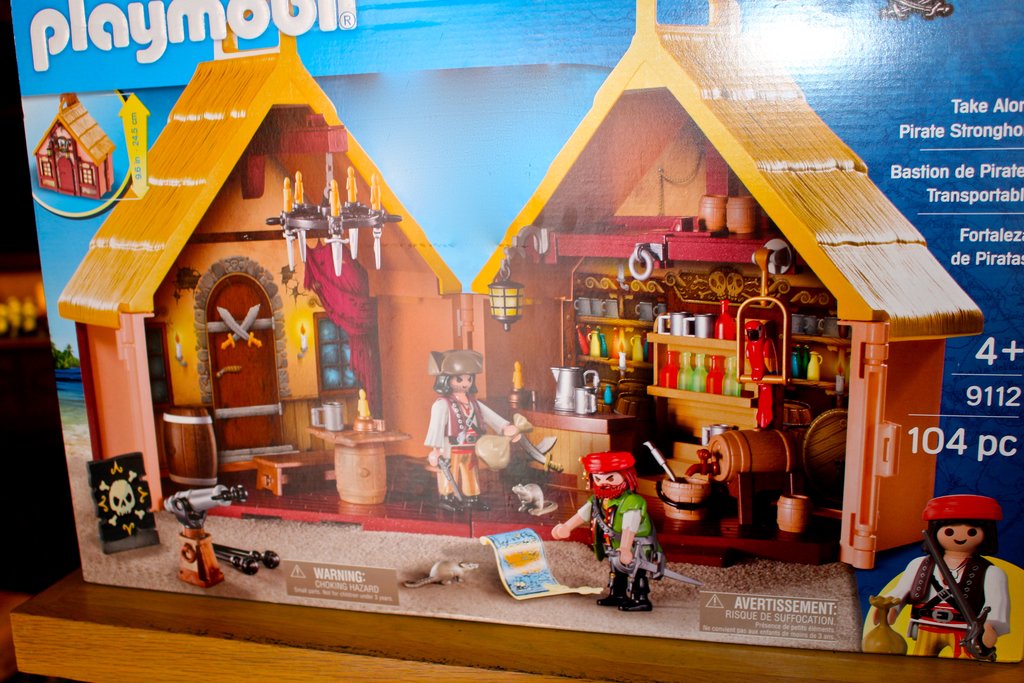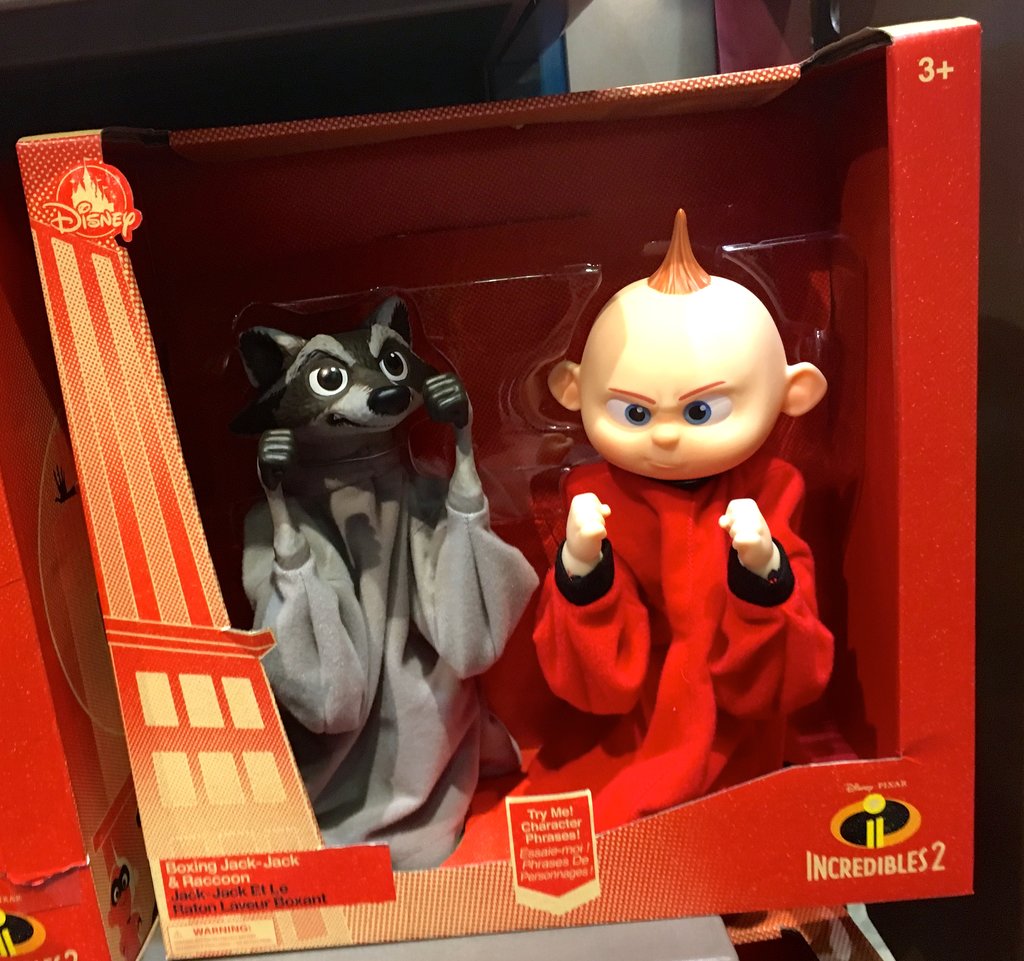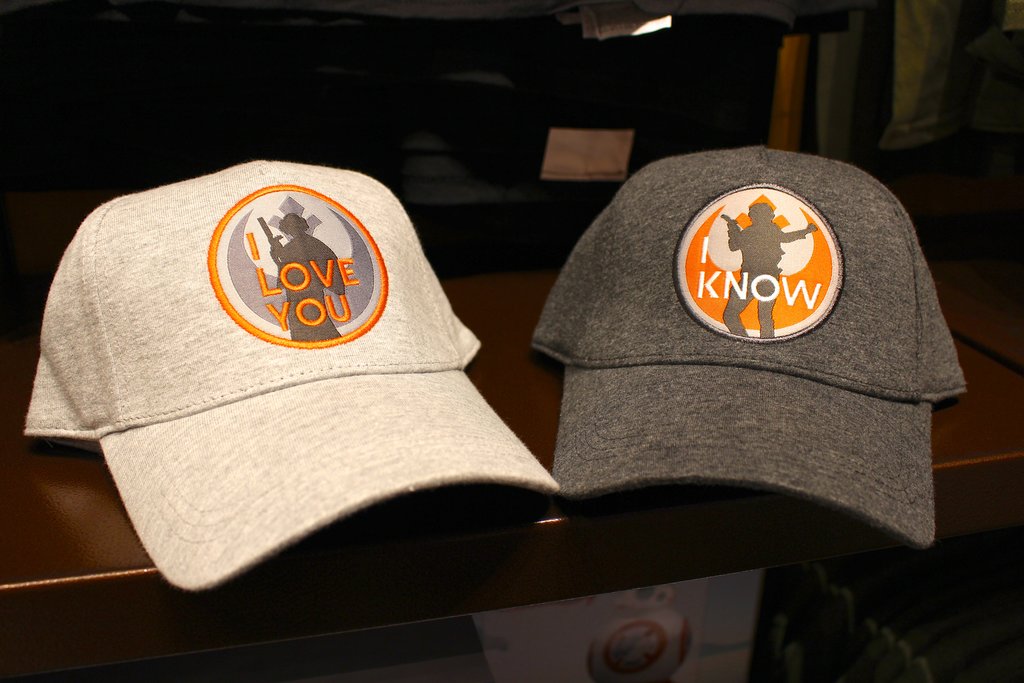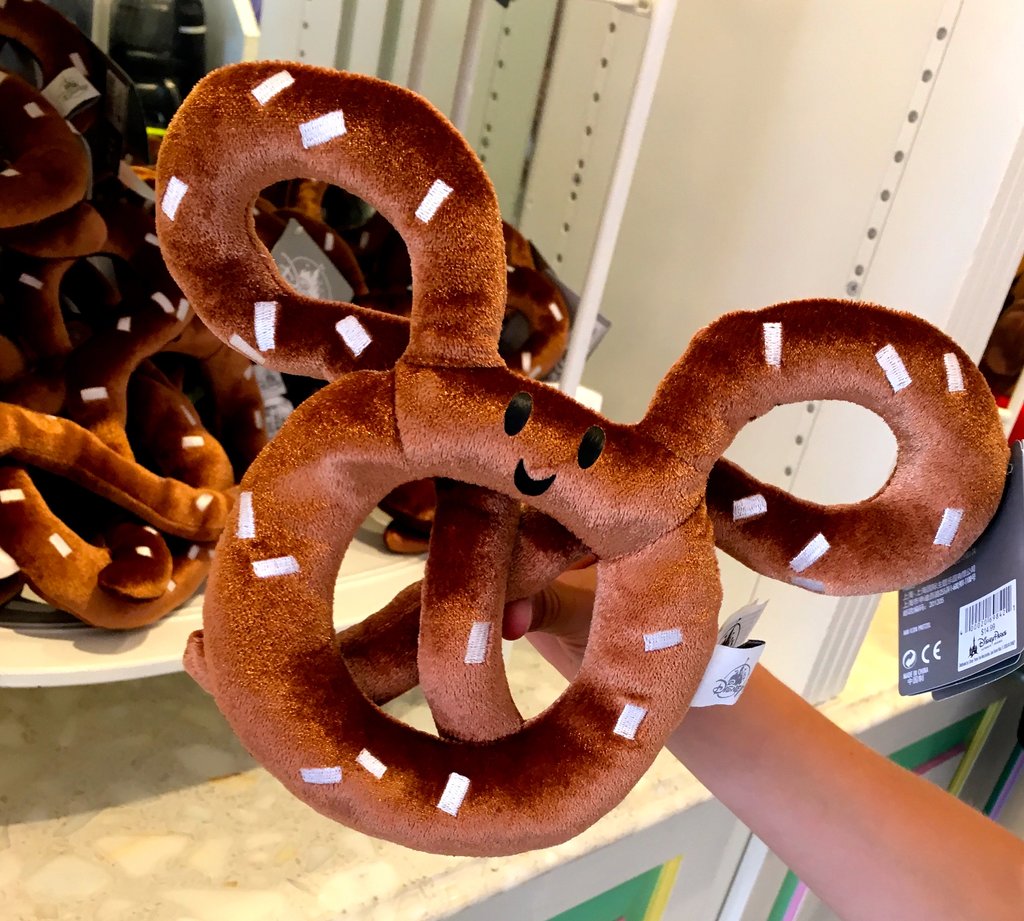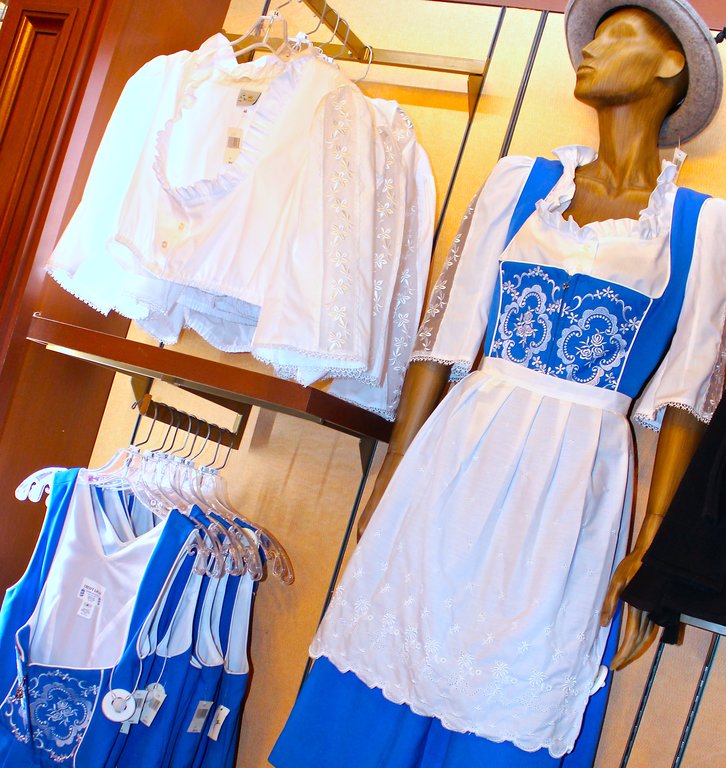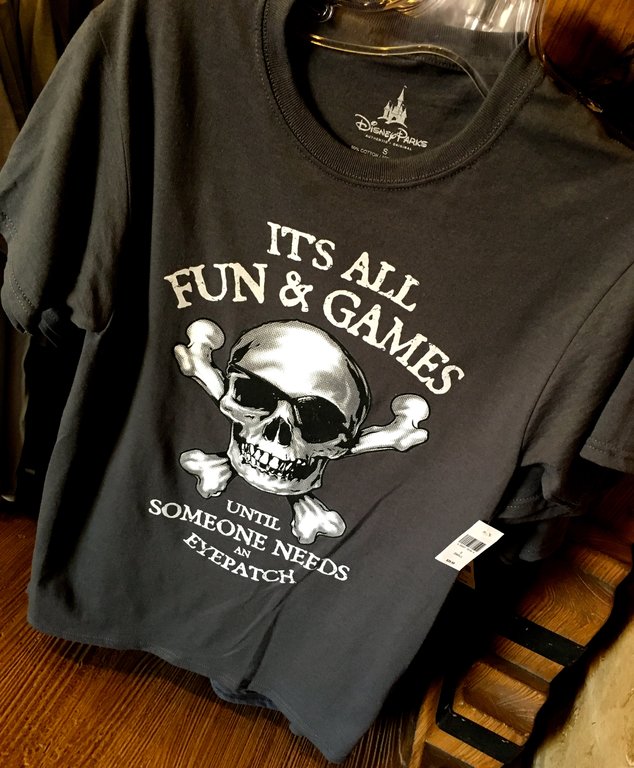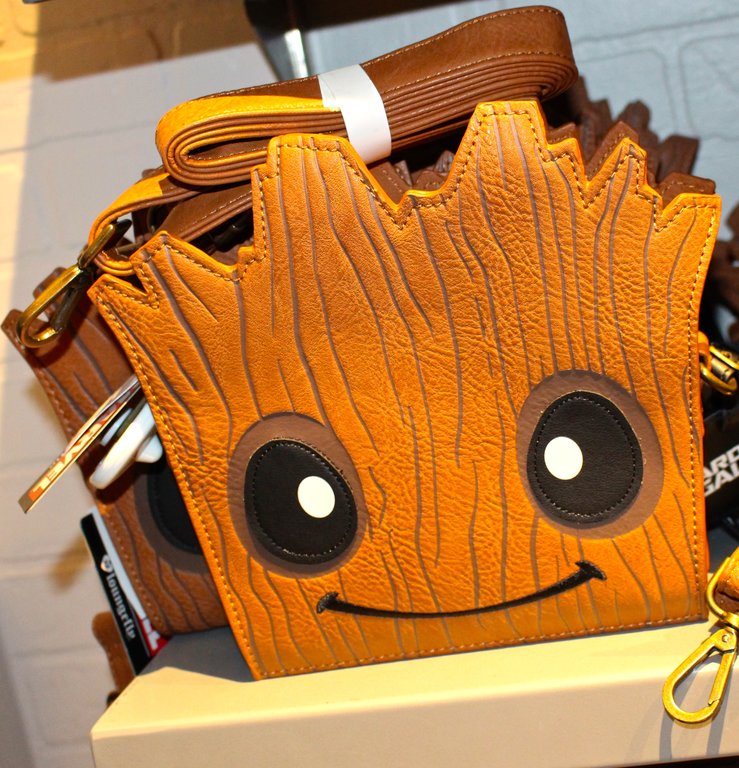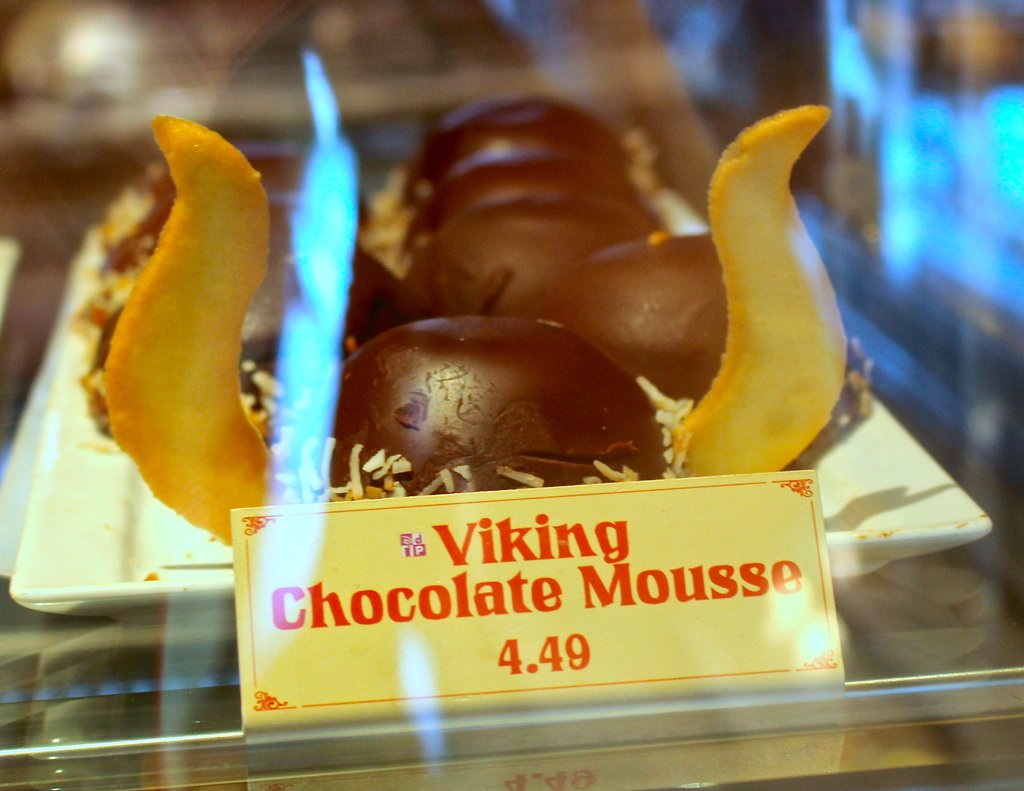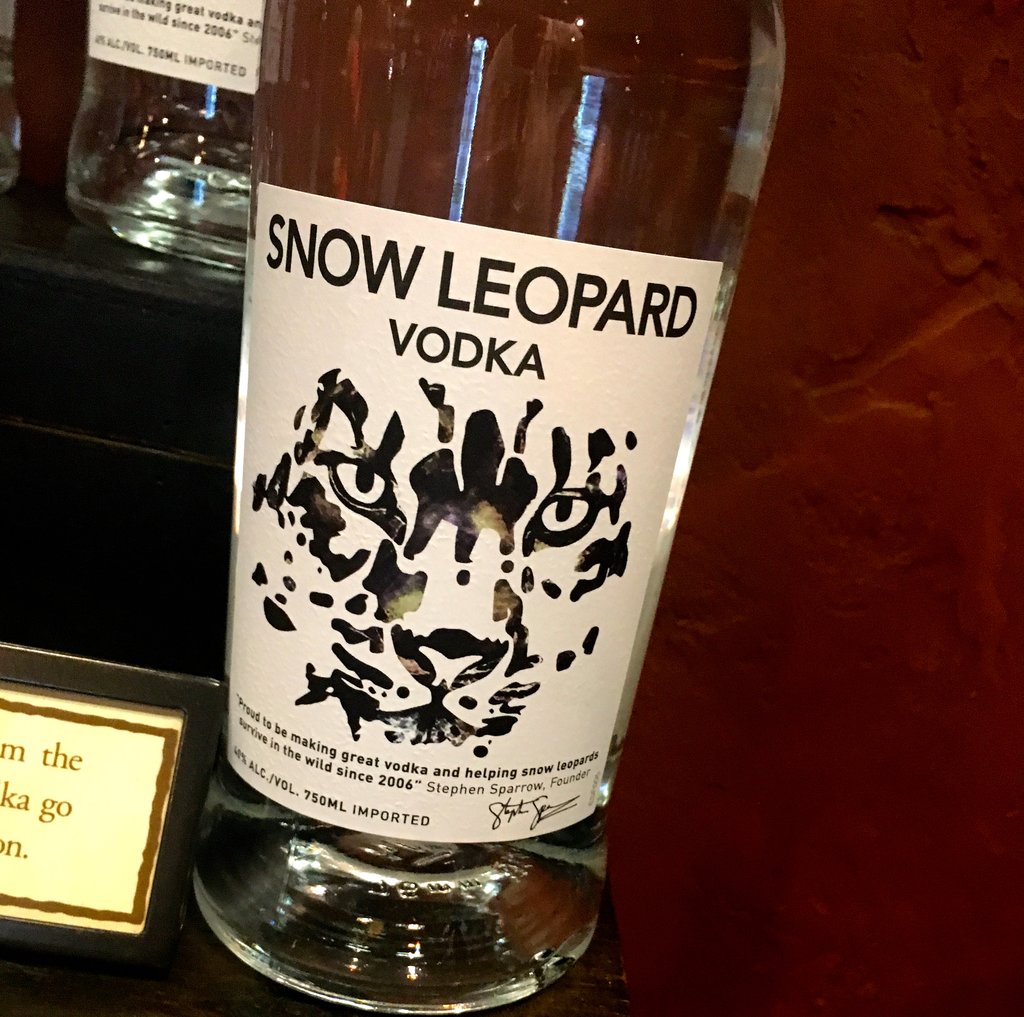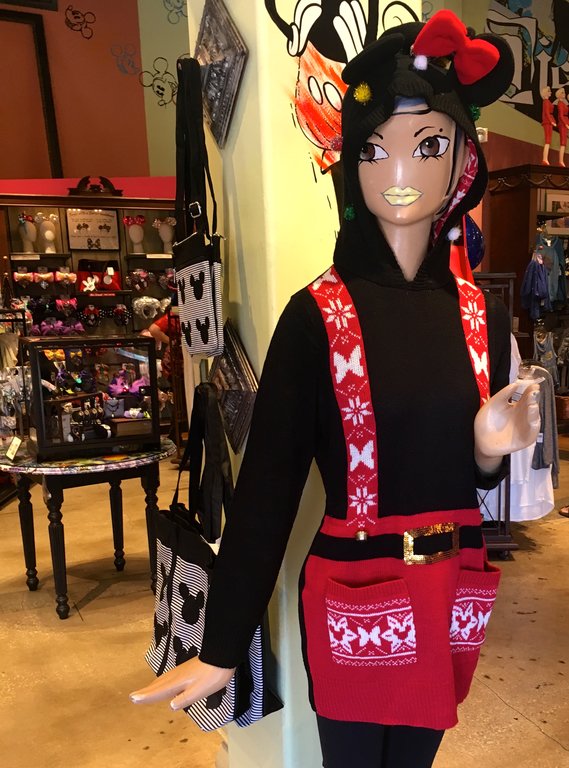 Merry Christmas and Thanks for Popping In!
Follow MAIN STREET POP IN on