Have you ever noticed that a lot of dedicated Disney fans are also over-the-top about other "magical" stuff?
To start with, it seems like the vast majority of Disney fans are equally geeked about big holidays—especially Christmas and Halloween.
Come on? Admit it. The number of magic bands you own equals the number of Christmas storage tubs sitting in your basement. Do you love strolling into Ye Olde Christmas Shoppe in July or feel happiness when Target starts stocking for Christmas after school starts? Every time you go to Disney, do you buy at least one ornament? Could you add a second tree to your home and deck it completely in Disney stuff? I'm preaching to the choir, right?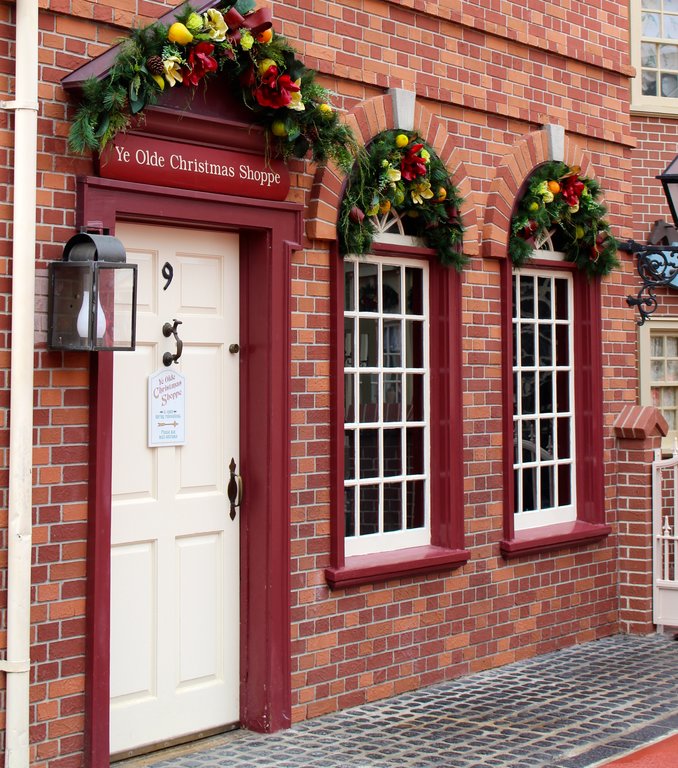 What about Halloween? Don't you feel like Disney really influenced our love of dress-up and trick-or-treating when it started throwing Mickey's Not So Scary Halloween Parties? Before MNSSHP, we didn't string orange twinkle lights on our boxwoods and set up Department 53 Halloween villages on the mantle. I doubt many people had Halloween trees or ghost projections or Halloween playlists. That's Disney people. Haunted Mansion all the way.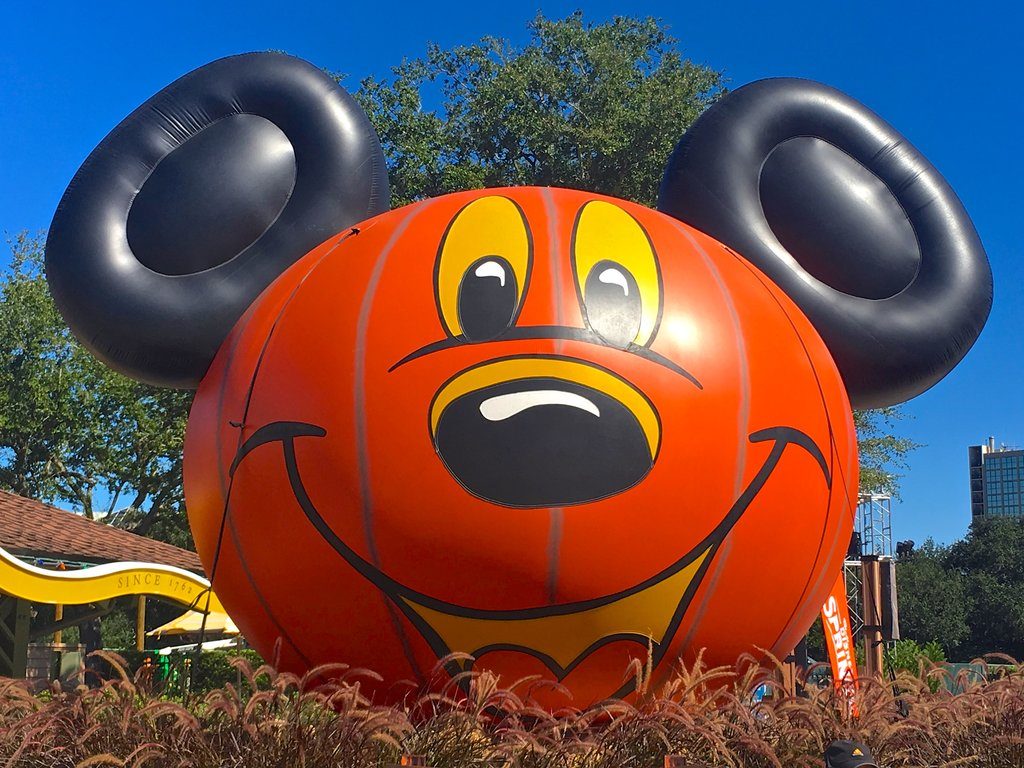 To put it bluntly, Disney fans are well versed in the art of theming. When we throw a party, we channel our inner Imagineer.
Have you ever attended a friend's get-together with a well-defined dress code (pirate, Great Gatsby, Mad Men) and host and/or hostess in character? Does a theme resonate everywhere down to the kind of soap in the bathroom? Yeah, that's a Disney die-hard throwing a party.
Like what you're reading? Sign up here for the MAIN STREET POP IN newsletter to get stories like this and more delivered straight to your inbox every Monday afternoon.
Disney fans are also big readers and movie-goers and in general seem to be fans of some epic pieces of literature and film, like Lord of the Rings, Harry Potter, and the Star Wars. Let's face it, the Disney fan/Star Wars fan crossover is tremendous. I can't think of a franchise that better fits the Disney mold than this one—orphans who become heroes, The Force, billion-to-one odds, and spaceships. Oh, how I wish Walt Disney could see the original Star Wars film.
When it comes to food, we Disney fans love to order stuff that lights up, catches fire, or is blue. We like our frosting swirled high and the word "loaded" in the title. No doughnut, pretzel, or refillable mug is too big. We'll eat anything served on a "cronut" (including meat) or shaped like Mickey's head.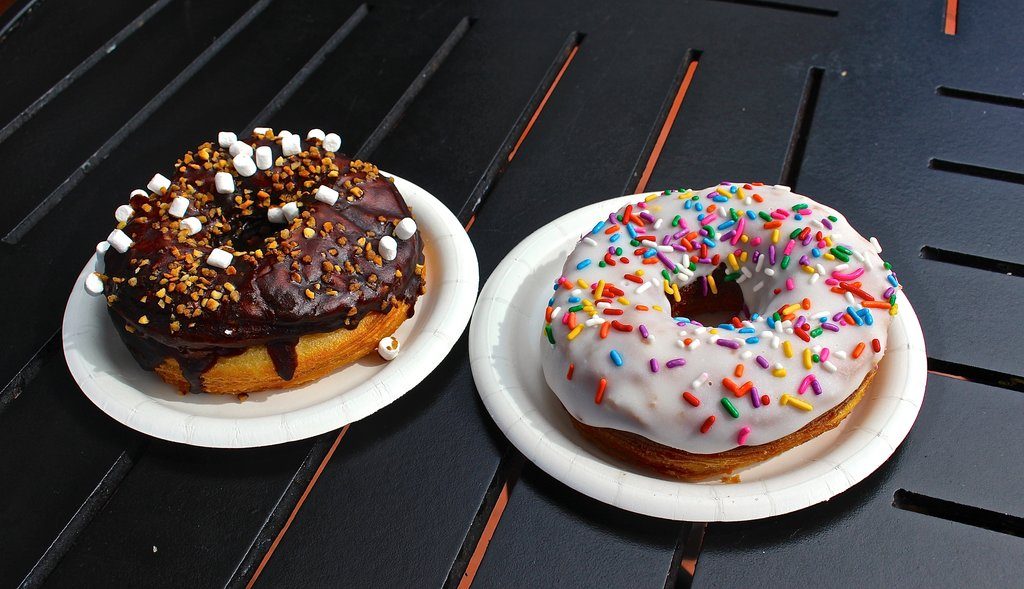 I haven't done a scientific study, but if I did, I'm sure there would be a correlation between being an adult who loves Disney and an adult who loves Game of Thrones. It's not that the subject matter is similar, it just that the stories suck you in and make you care. When Walt Disney created his first full-length animated film, Snow White. NO ONE thought a cartoon could make people feel or make someone cry. But it did.
Yes, Disney fans rarely attach themselves to one obsession, we seem to love multiple things that are loud and bold and based on just believing. We cheer on the person who has been told something can't be done, we combine flavors that maybe shouldn't be mixed, we agree kindness is a superpower, and that you don't have to be without flaws to make a difference.
So, the moral of the story here is that when a Disney fan highly rates a movie, tv show, book, restaurant, experience, or whatever I need to take note. Chances are I'm going to love it too.
Thanks For Popping In!
Click Here To Subscribe To The Main Street Pop In Newsletter. It's FREE!
Follow MAIN STREET POP IN on
facebook
instagram
twitter