Attraction: Living With The Land
Park: EPCOT
Location: The Land Pavilion in Future World West
Year Opened: 1993
Sponsor: Chiquita
Is "Living With The Land" the "It's A Small World" of EPCOT? Technically, it IS a boat ride with animatronics and a focus on the world.
While the children of Small World sing about unity and friendship and share glimpses of different cultures, Living With The Land is an educational tour on climate and how humans use the world's resources to produce food. Some call it boring and others adore it. 
I'm in the "Love It" camp!
Here's why…
Its Classic Disney Elements!
The boat ride through Living with the Land starts out as a traditional Disney dark ride with Audio Animatronics, special effects, and even some whimsy. The magic happens when the tour boat passes through a tunnel into a sunny greenhouse, (which I call a "Wizard of Oz Moment" when the world flips from black and white to color).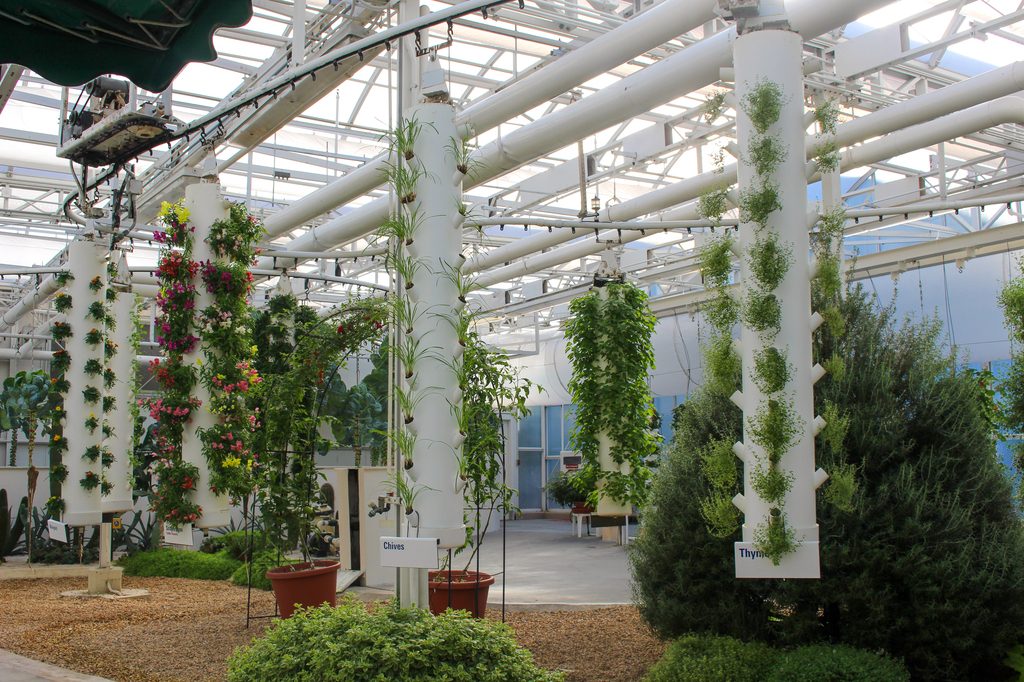 It's EDUtainment!
Disney describes the attraction as a look at the history of farming, but it's so much more. Living With The Land takes guests through functioning greenhouses and in view of horticulture laboratories and fish farms. You'll be amazed at how much food can grow in such small spaces. If you really love the attraction, you can learn more by taking a "Behind the Seeds Tour", which is a one-hour walking tour of The Land Pavilion for $29 per person. (To learn how to register, Click Here.)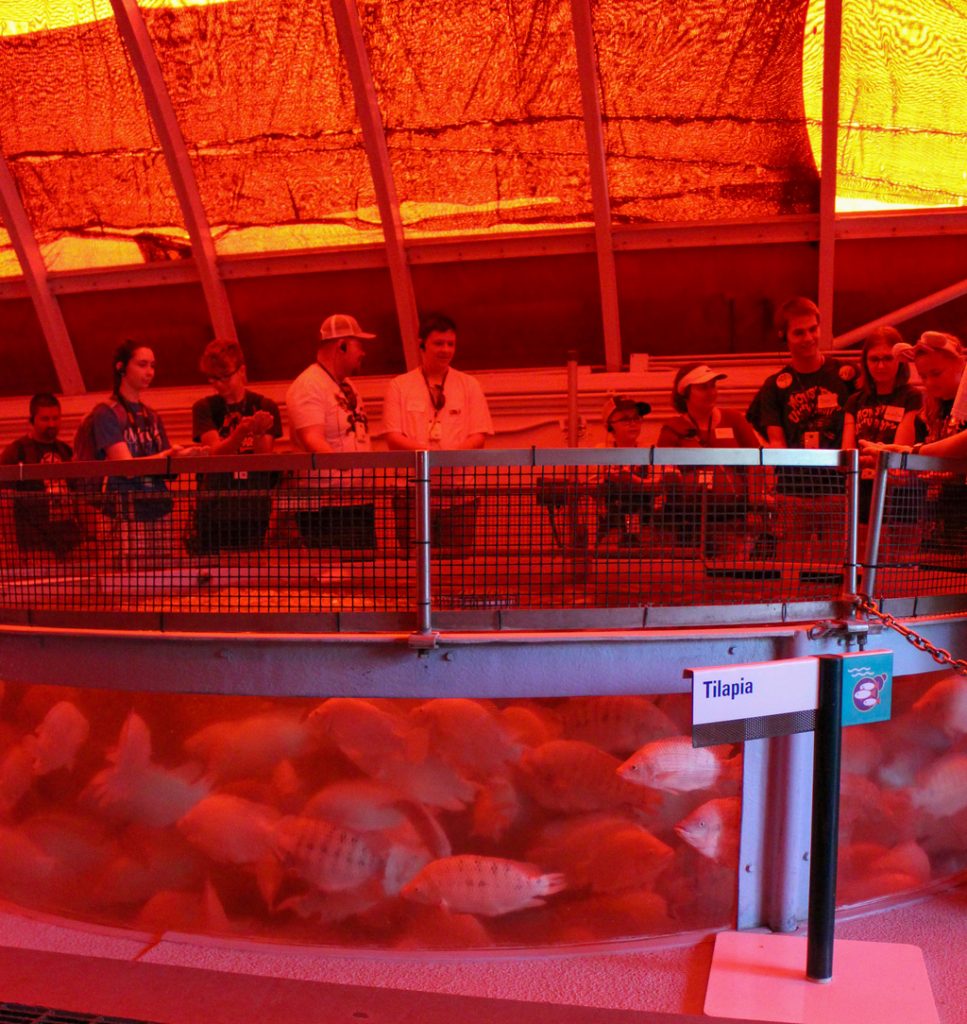 The Horticulture Imagineers!
Imagineers have lots of fun with this attraction. You'll find a few Hidden Mickeys during your journey (maybe a Mickey pumpkin, tomato, or topiary).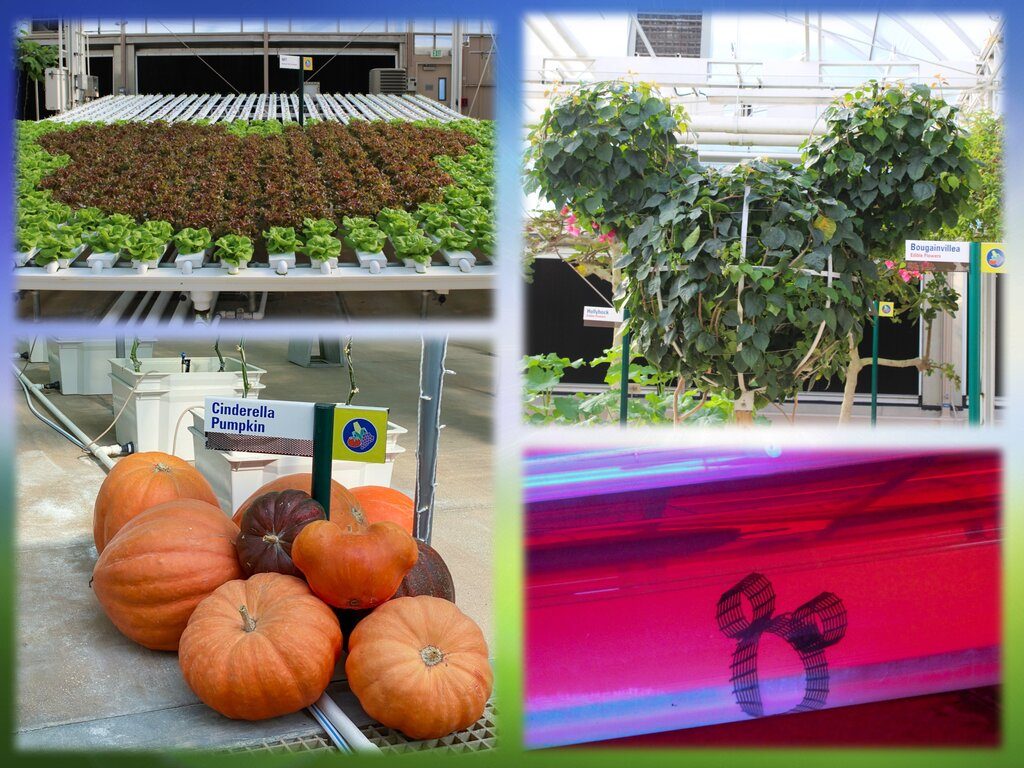 The attraction gets decorated for the holidays and the twinkle lights come out at night – a magical touch that only comes once a year.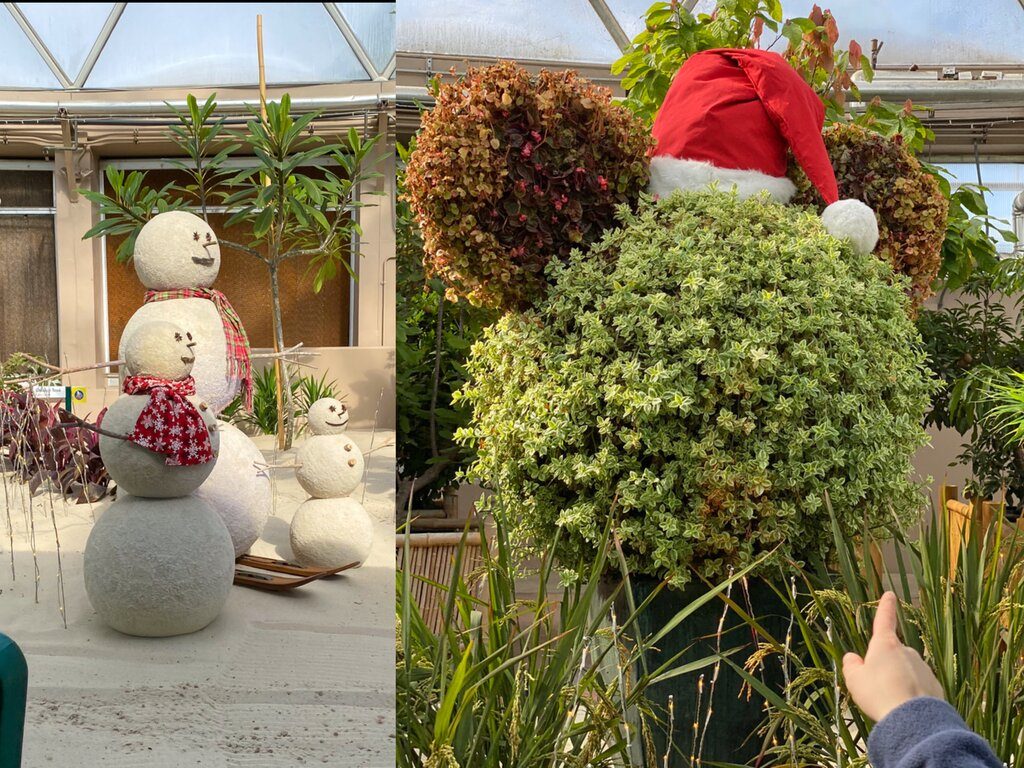 It's Real!
The greenhouses and fish farms produce food that is used and served on Disney property. All three restaurants near to the attraction, Sunshine Seasons, Garden Grill, and Coral Reef, regularly use greenhouse produce and fish. But really, any Disney restaurant may list an EPCOT-grown ingredient on its menu, so keep an eye out.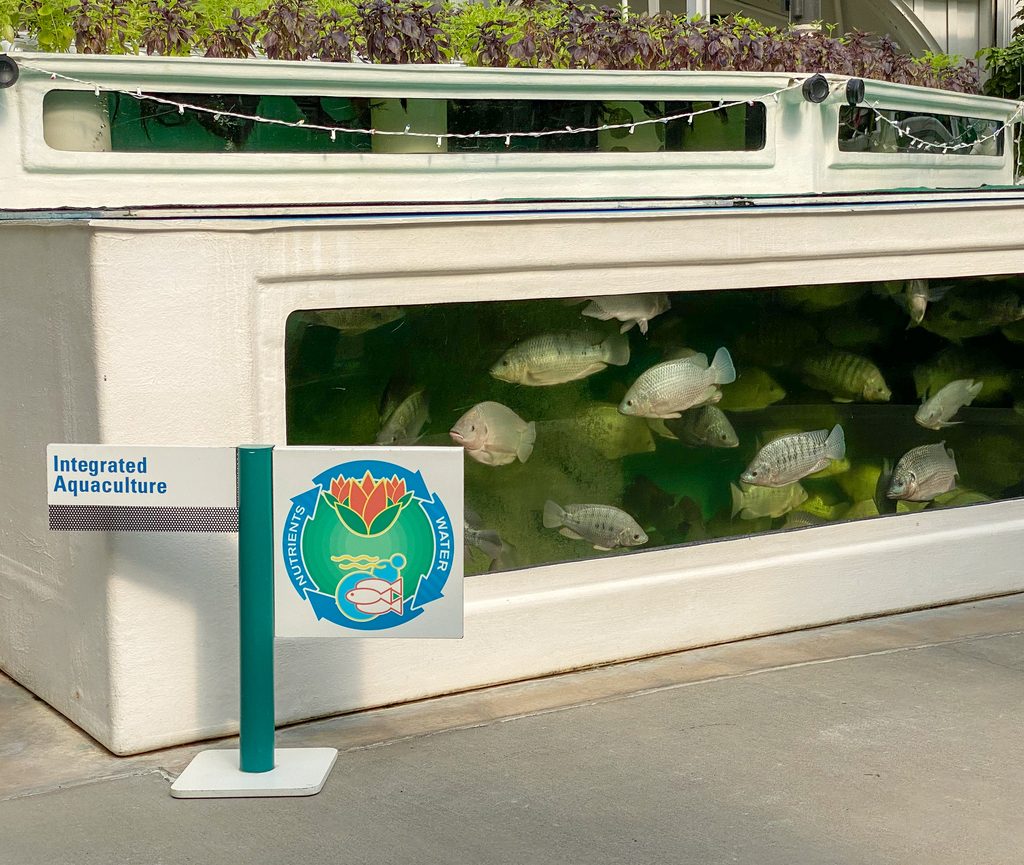 It Welcomes Everyone!
There's no height or age requirement to ride Living With The Land, and according to the website, Rolling With The Magic, "the boats are very easy to get in and out of using a wheelchair." I love a ride that both a newborn and a great-great grandmother can enjoy!
I hope you liked this quick trip through Living With The Land. It's an attraction that's always growing something new!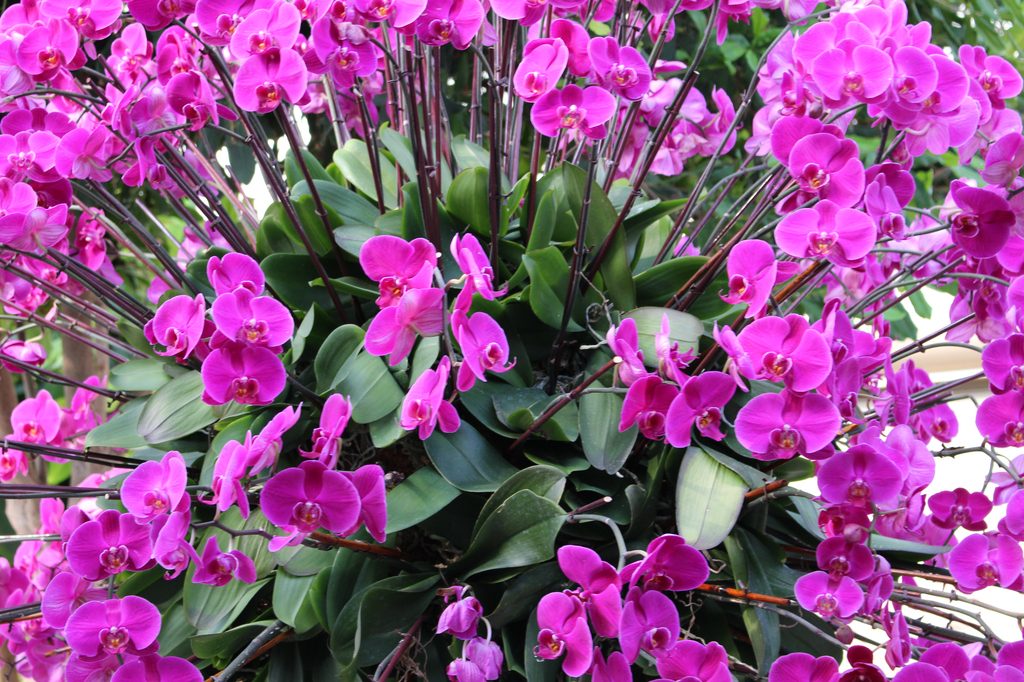 Thanks for Popping In!
Click Here to Subscribe to our FREE Main Street Pop In Newsletter. Every Monday, we "POP IN" and take a Quick Trip to Disney!
Have a question or a suggestion for a future post? Email us at info@mainstreetpopin.com
Follow MAIN STREET POP IN on
facebook
instagram
twitter