The Walt Disney World parks will be closed for 16 days, so what's an uber Disney fan to do?
We're listening to our favorite podcasts, drinking hot tea out of our favorite Disney mugs, and looking through old photos.
We also want to help our fellow Disney fans in need of a boost. That's why were created our Monday newsletter. It "pops in" to your email inbox every Monday after lunch. The perfect remedy for the Monday Blues.
The MSPI Newsletter only takes a few minutes to read, we don't want to take up a ton of your time. Just open, glance, and delete. We include little snippets of all the good news that's happened at Disney in the past week, a quote that will either inspire or make you laugh, links to our latest blog and calendar, and a photo of the week.
Below are a slew of "POP IN" photos that have appeared in our newsletter over the past 15 months. We hope they will give you a brief escape from the realities of our nation's current health crisis.
Enjoy, be kind to one another, and know that wishes for your good health and safety are in our hearts.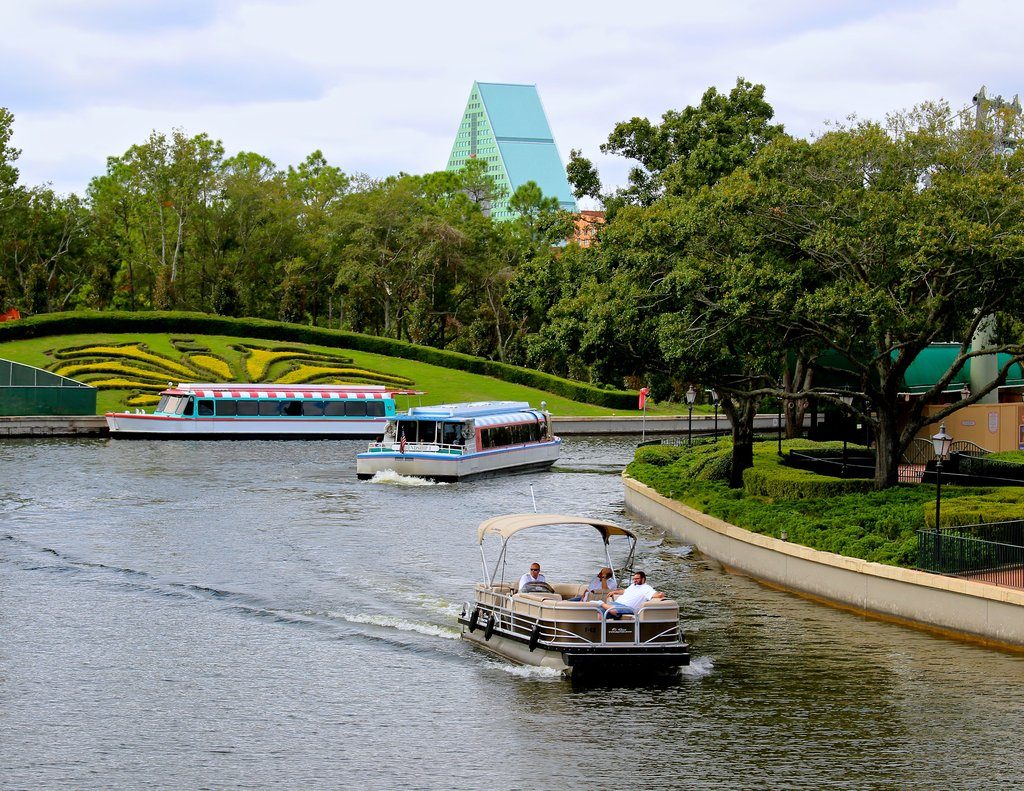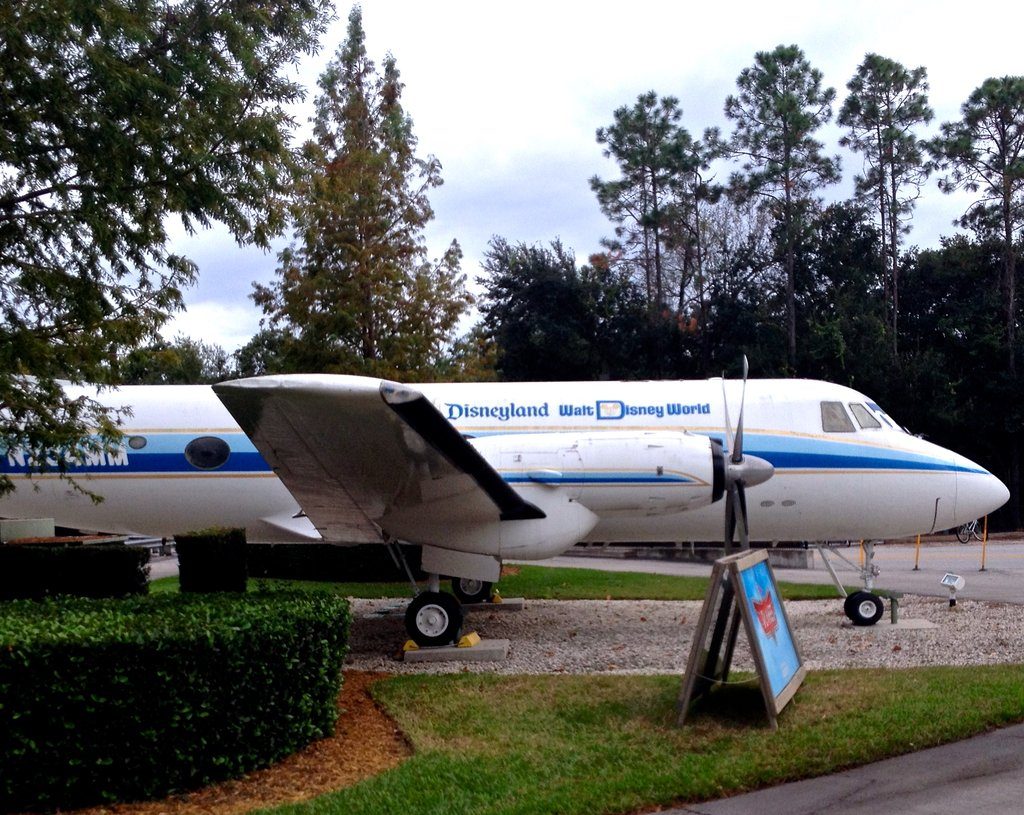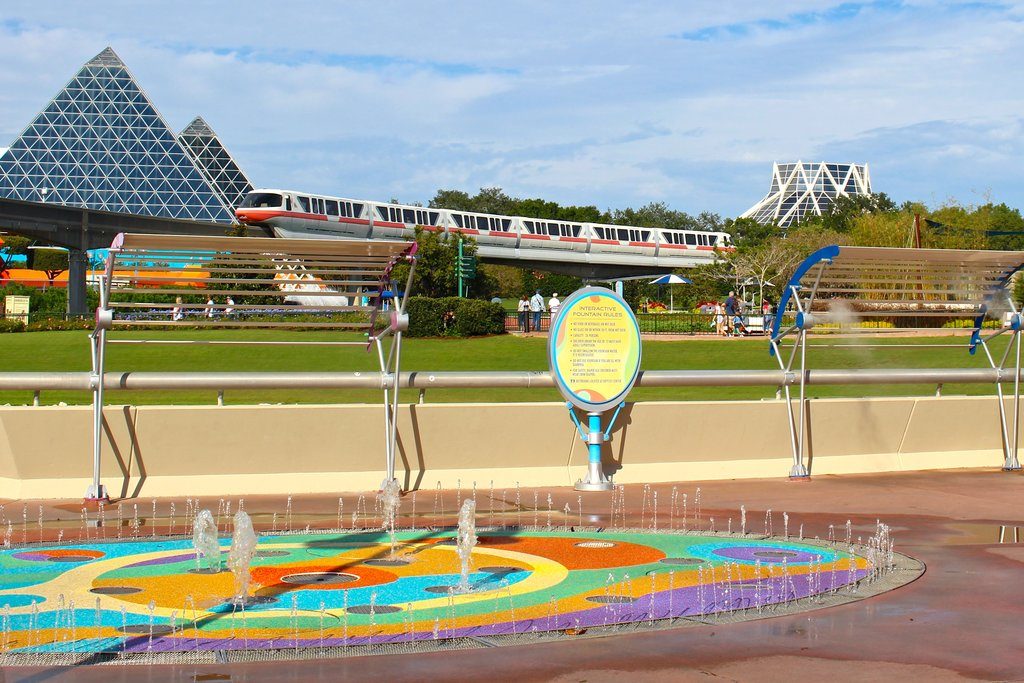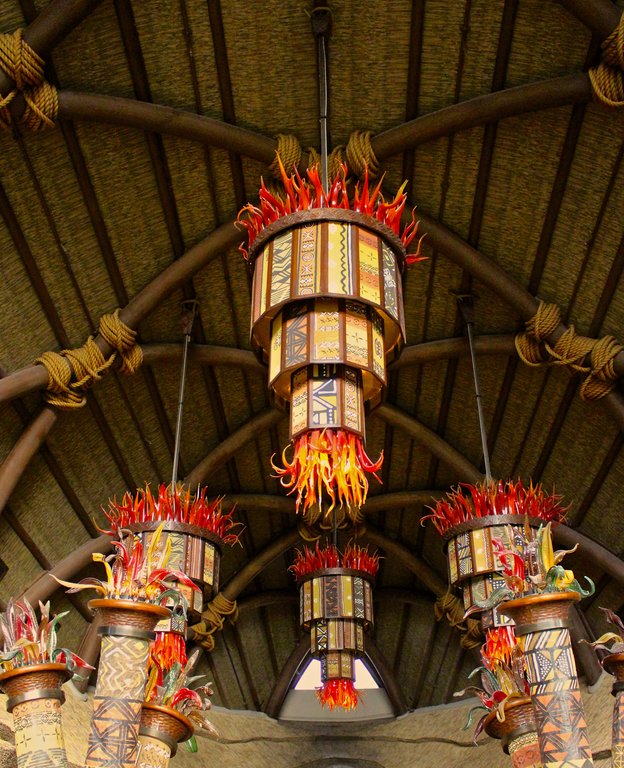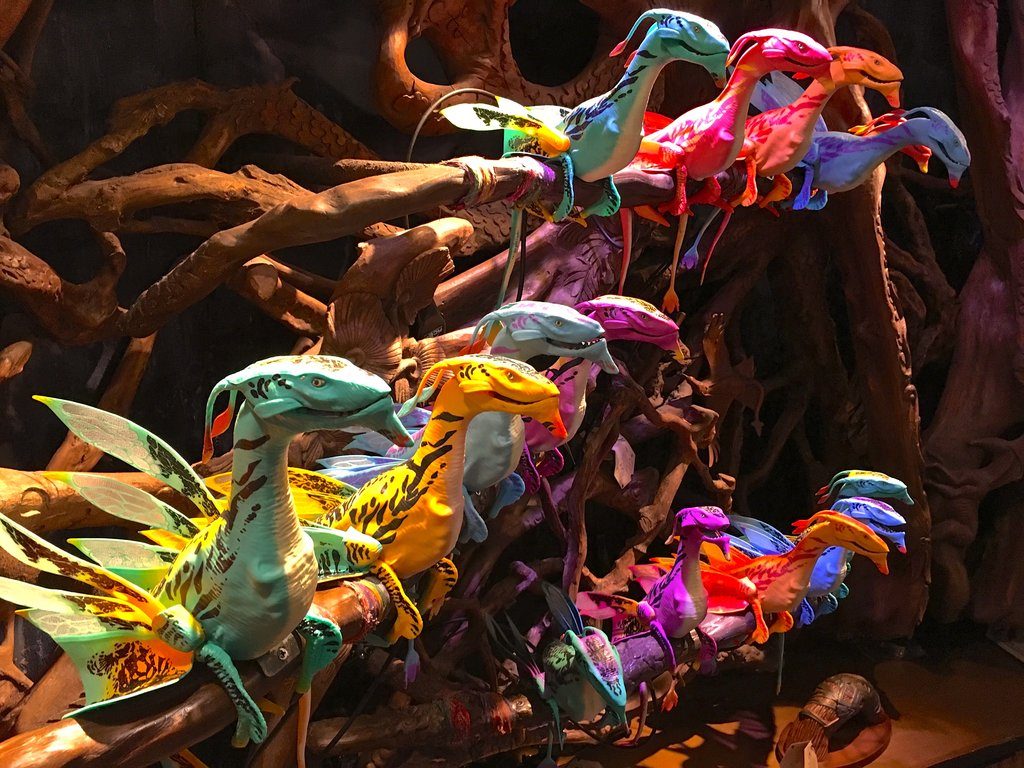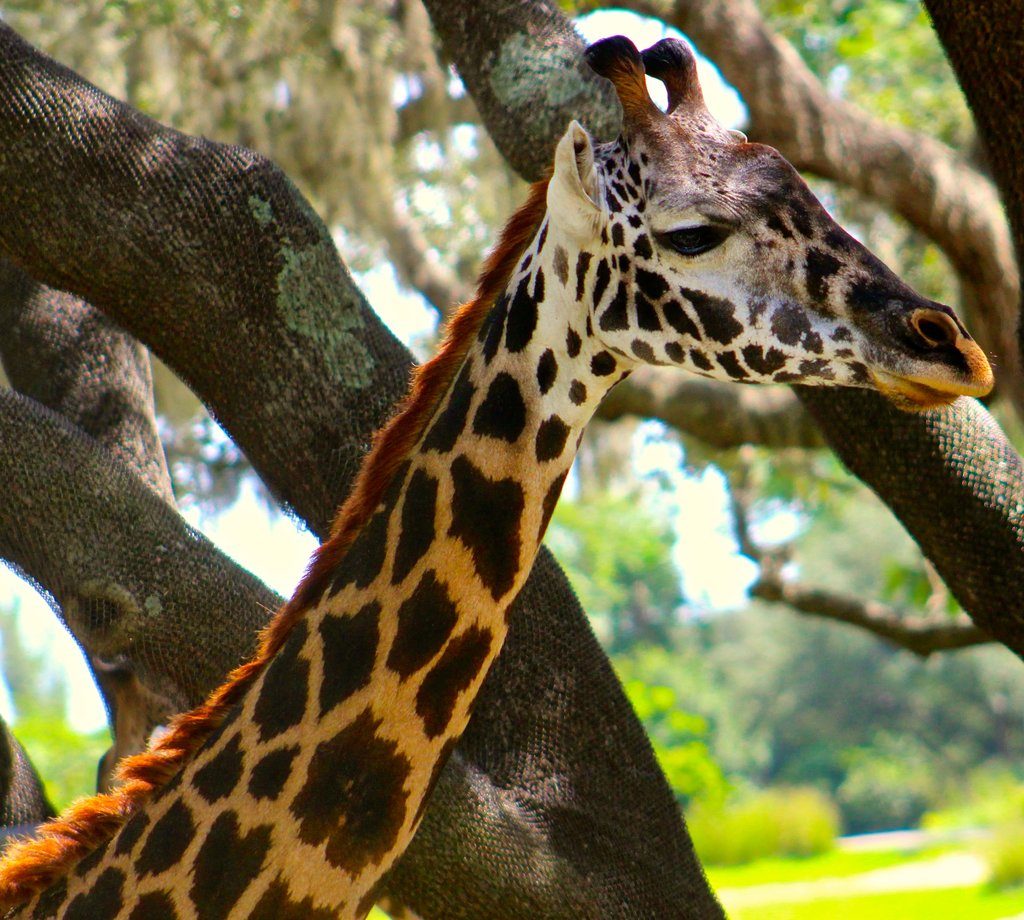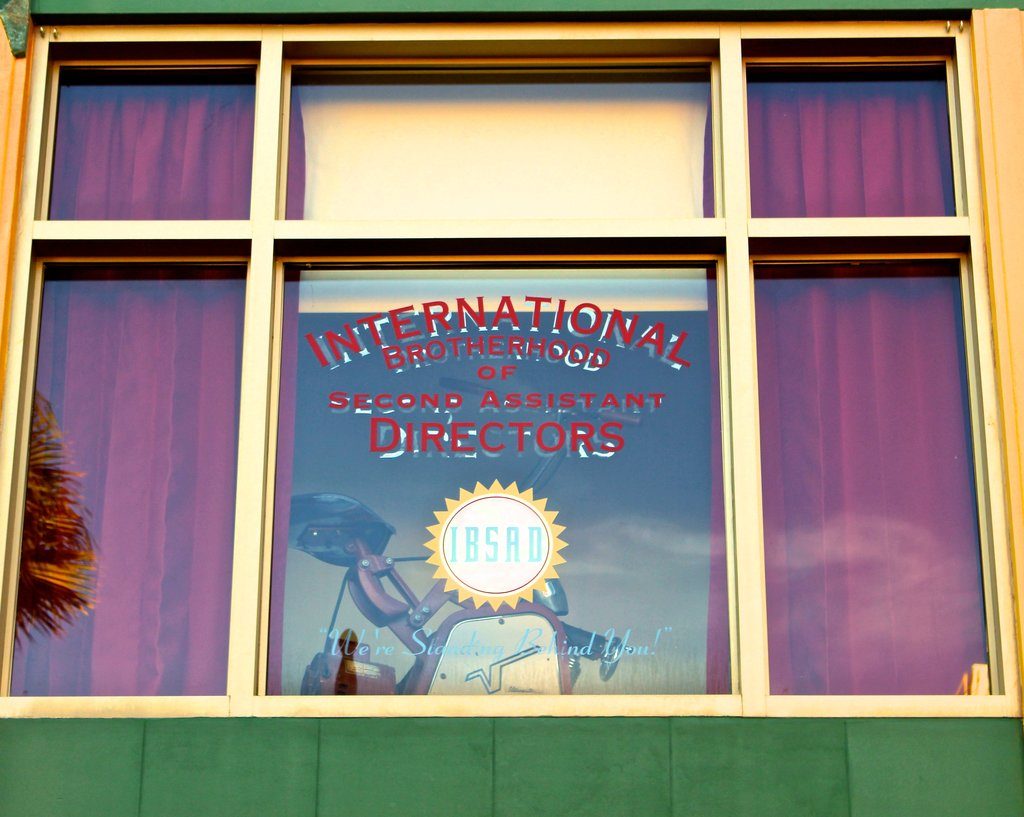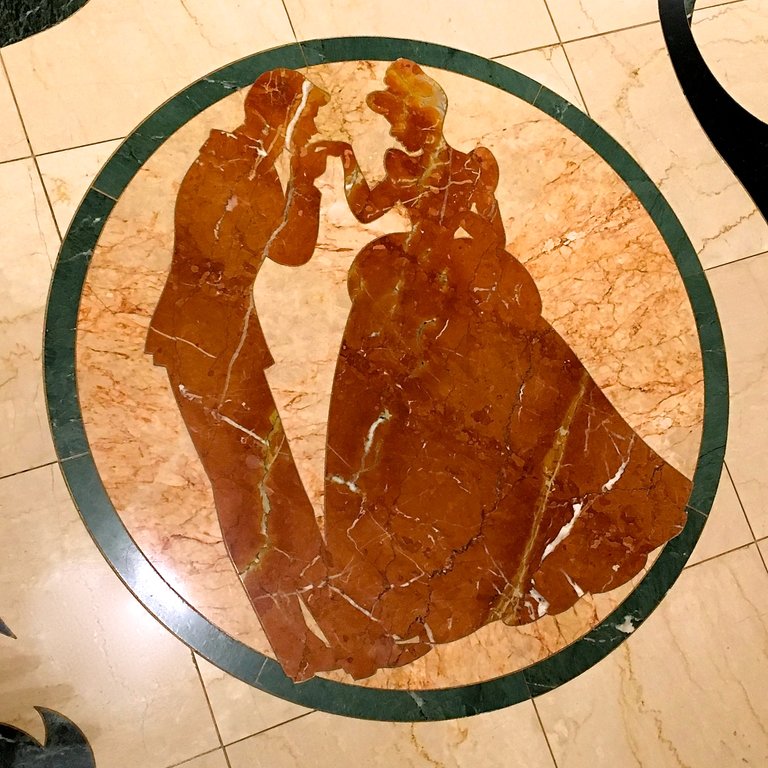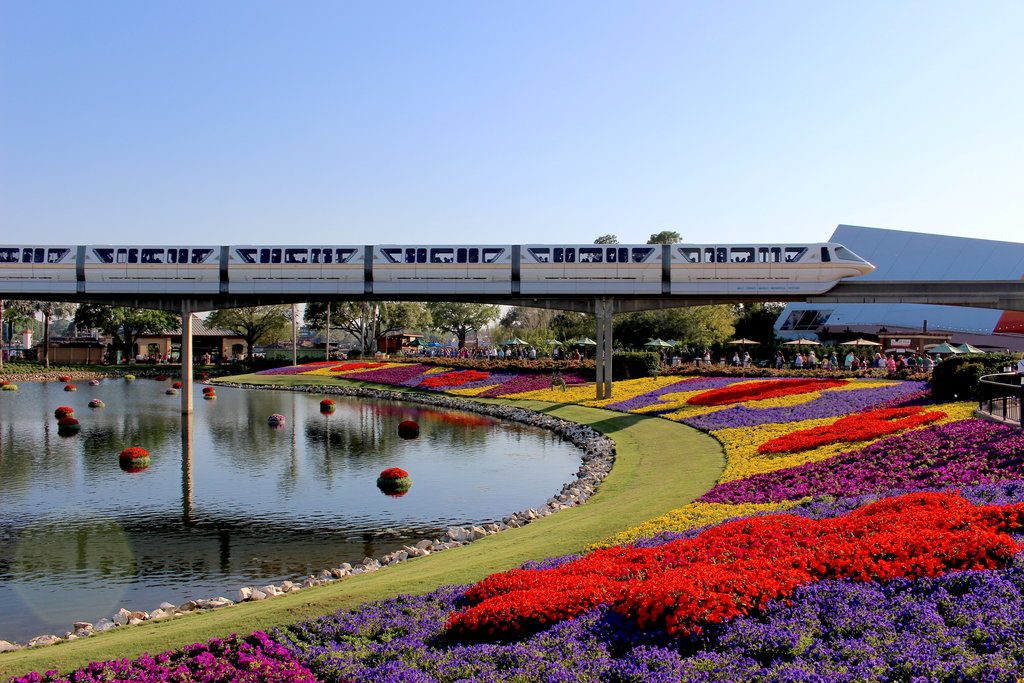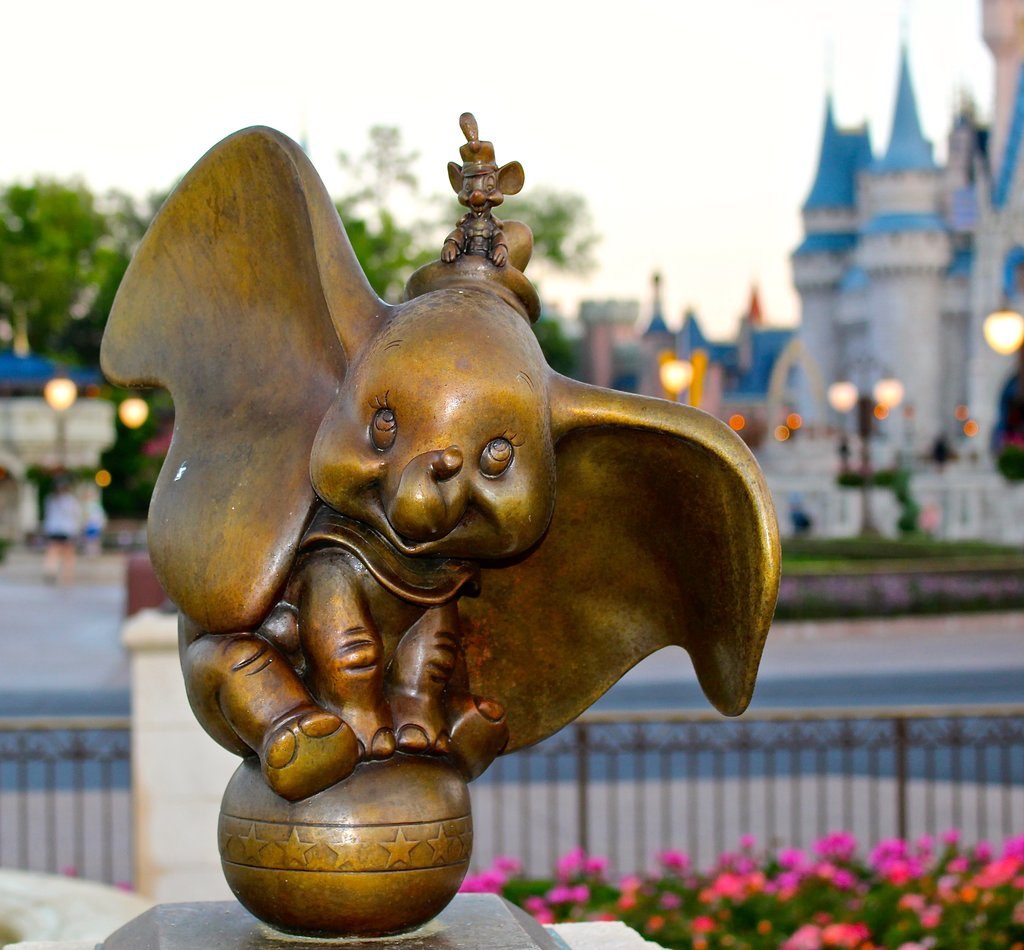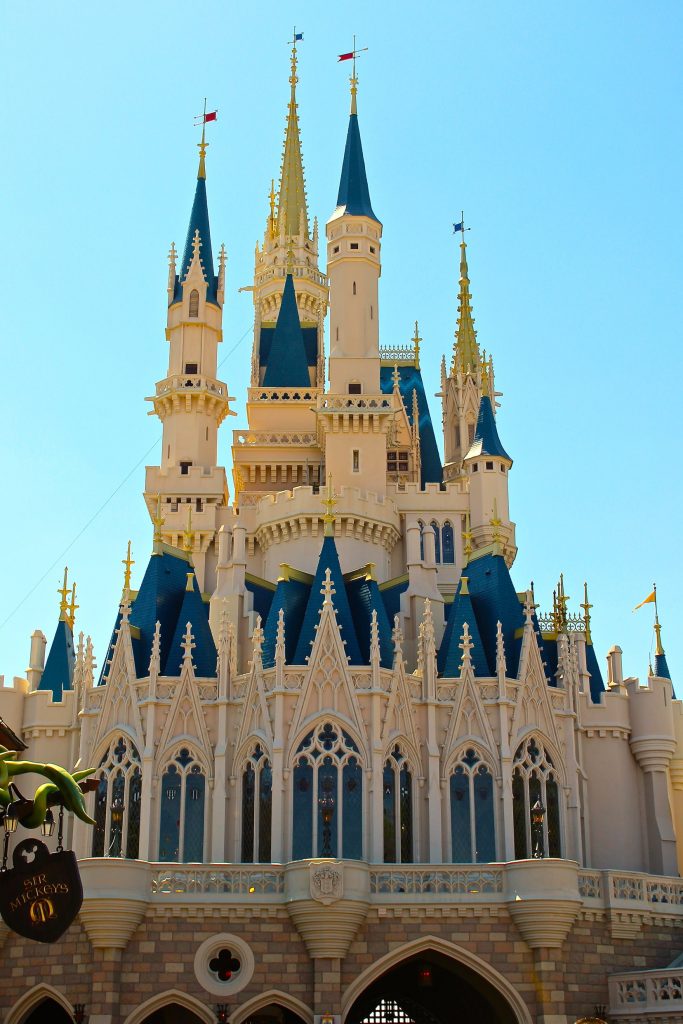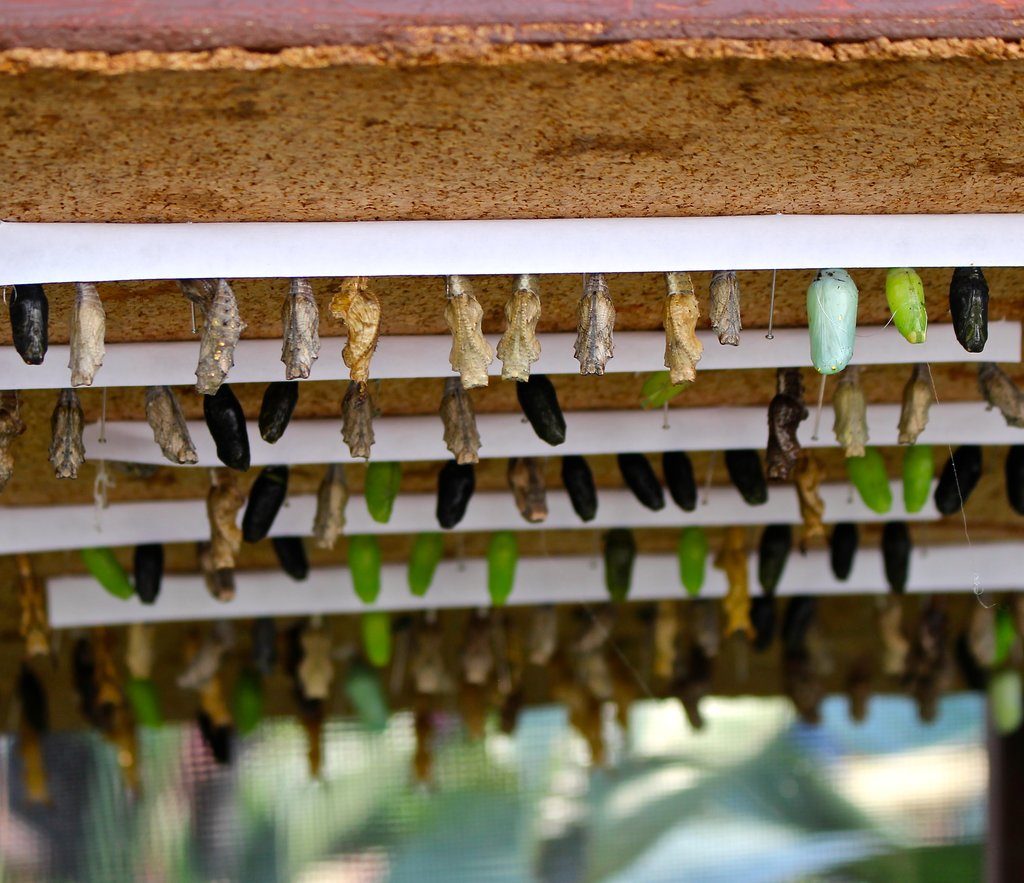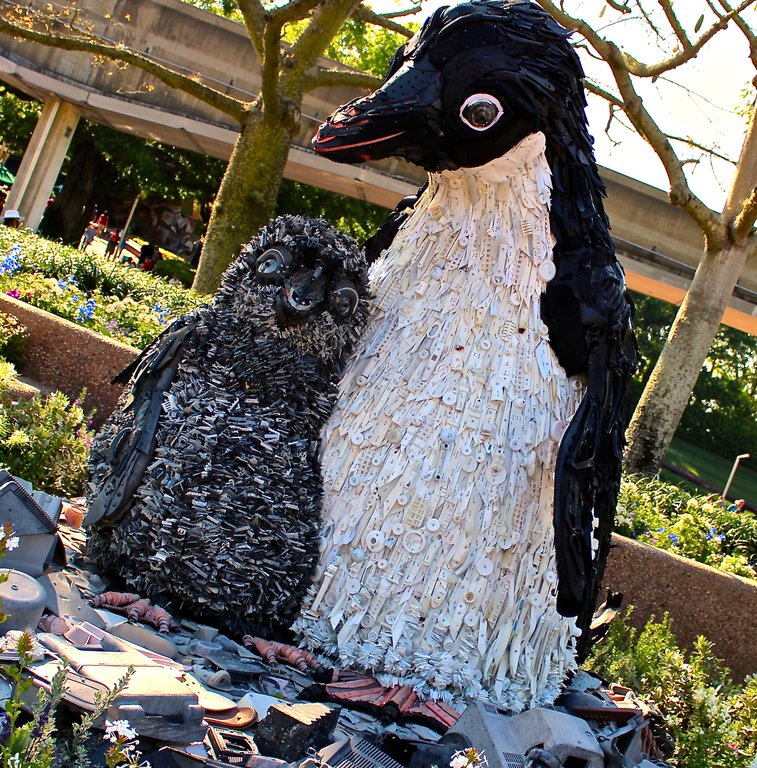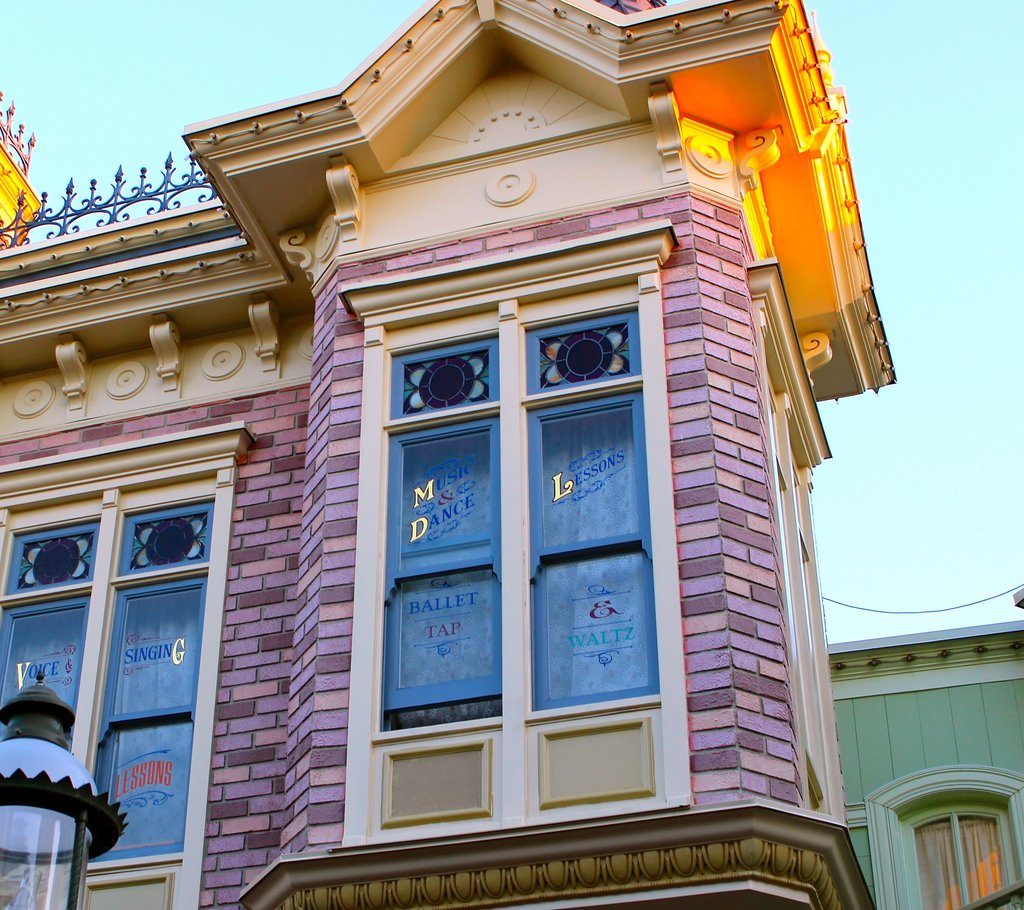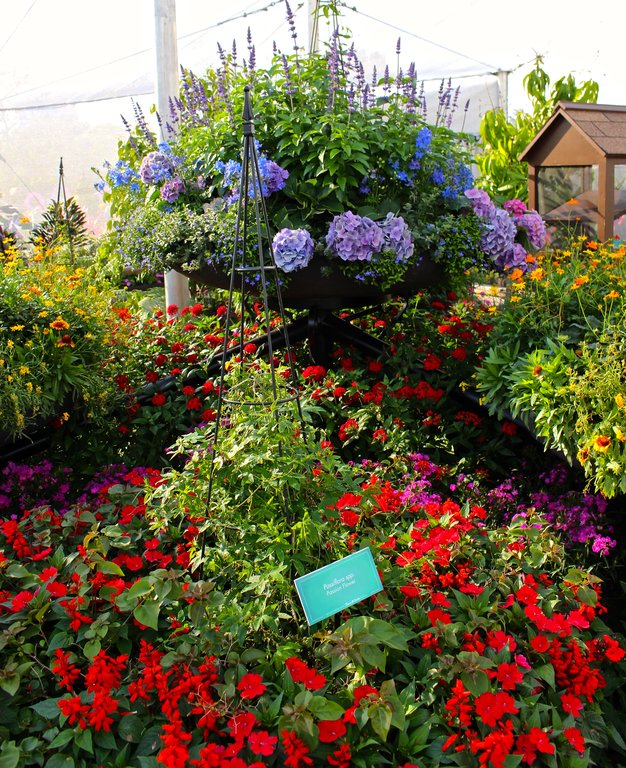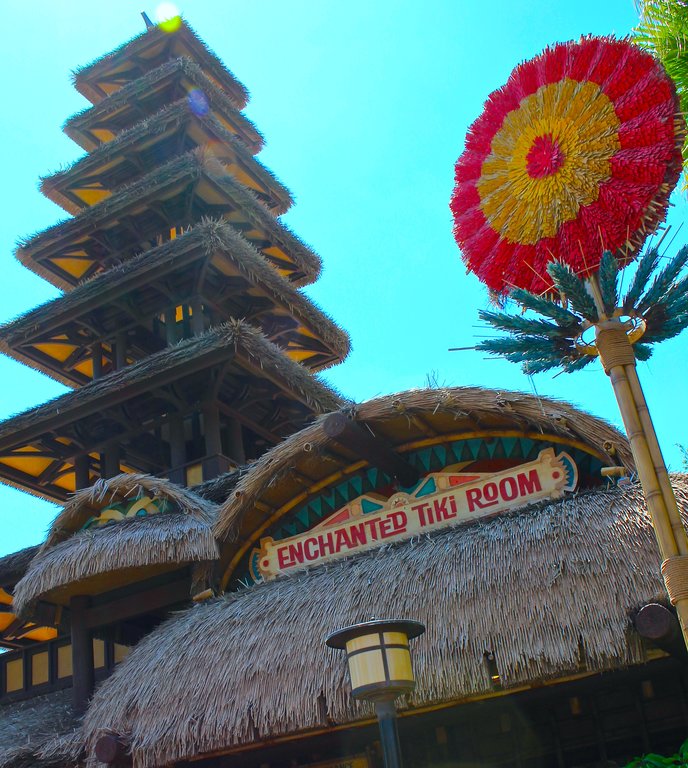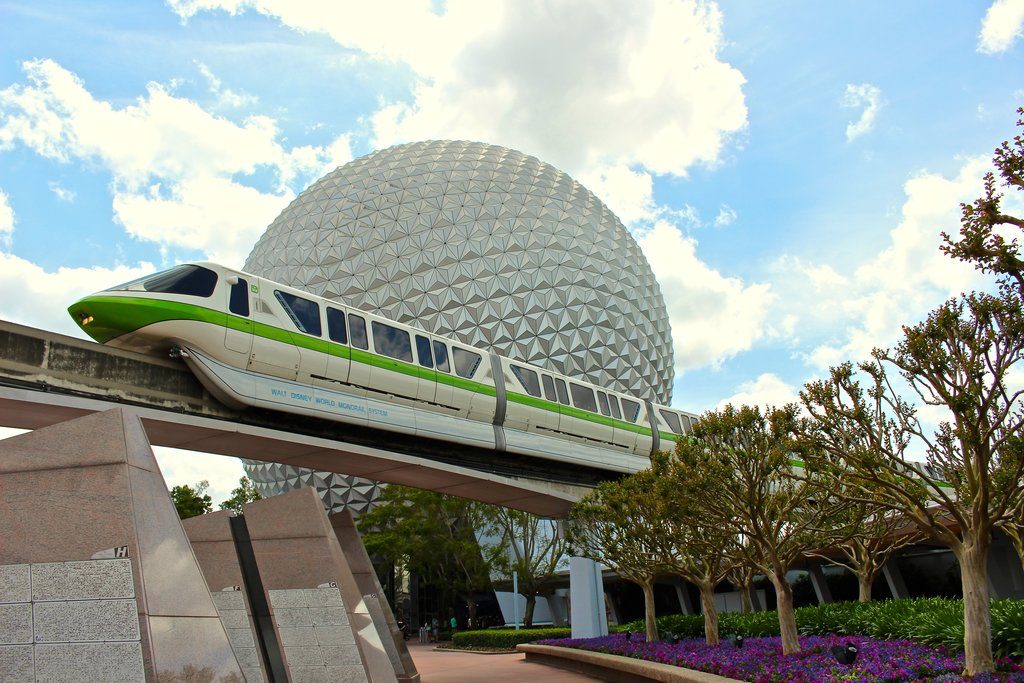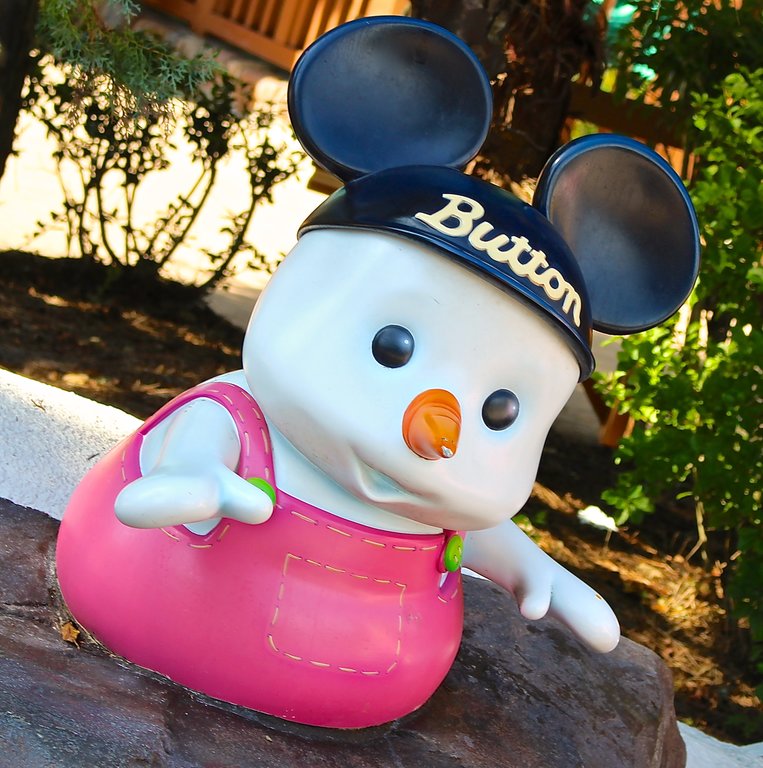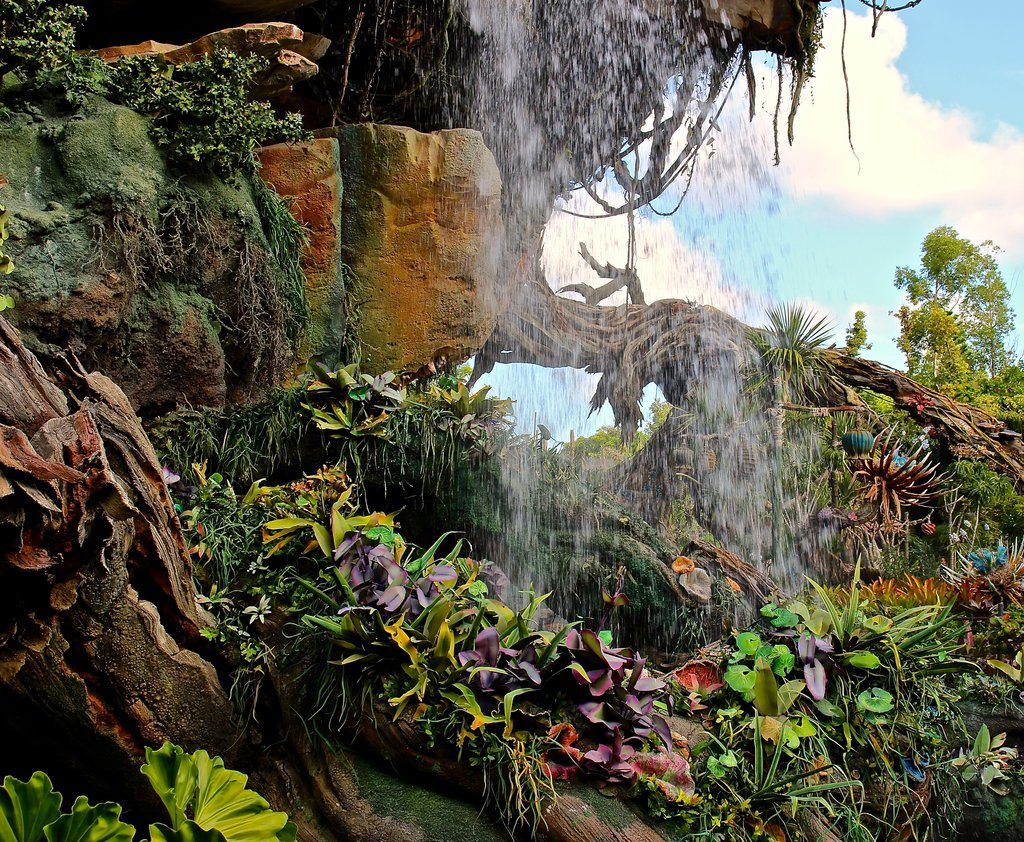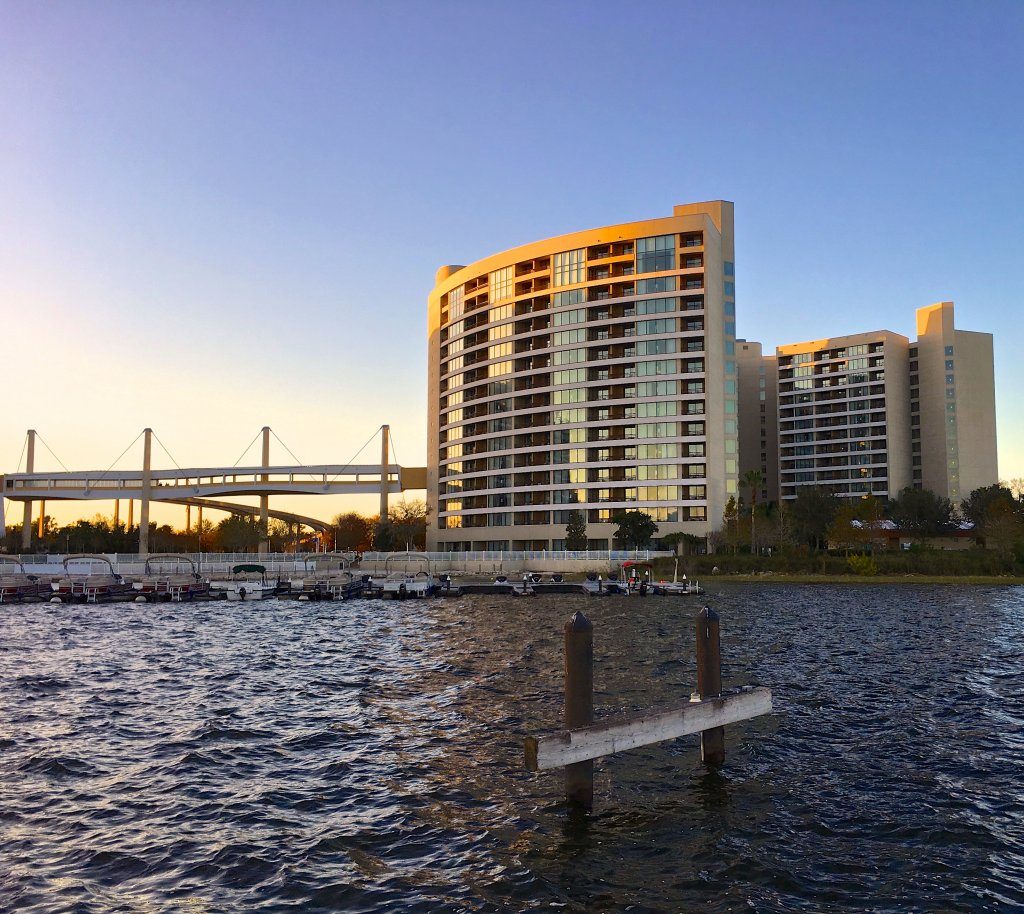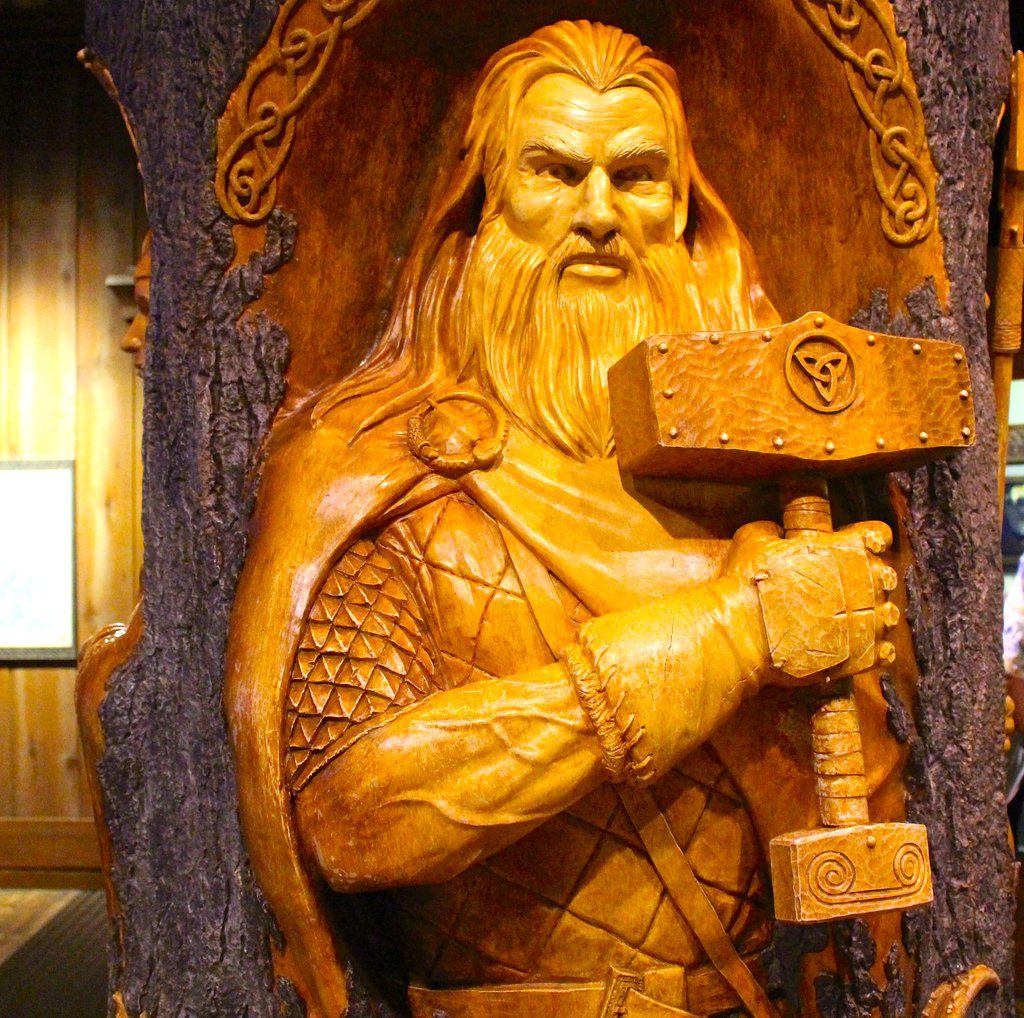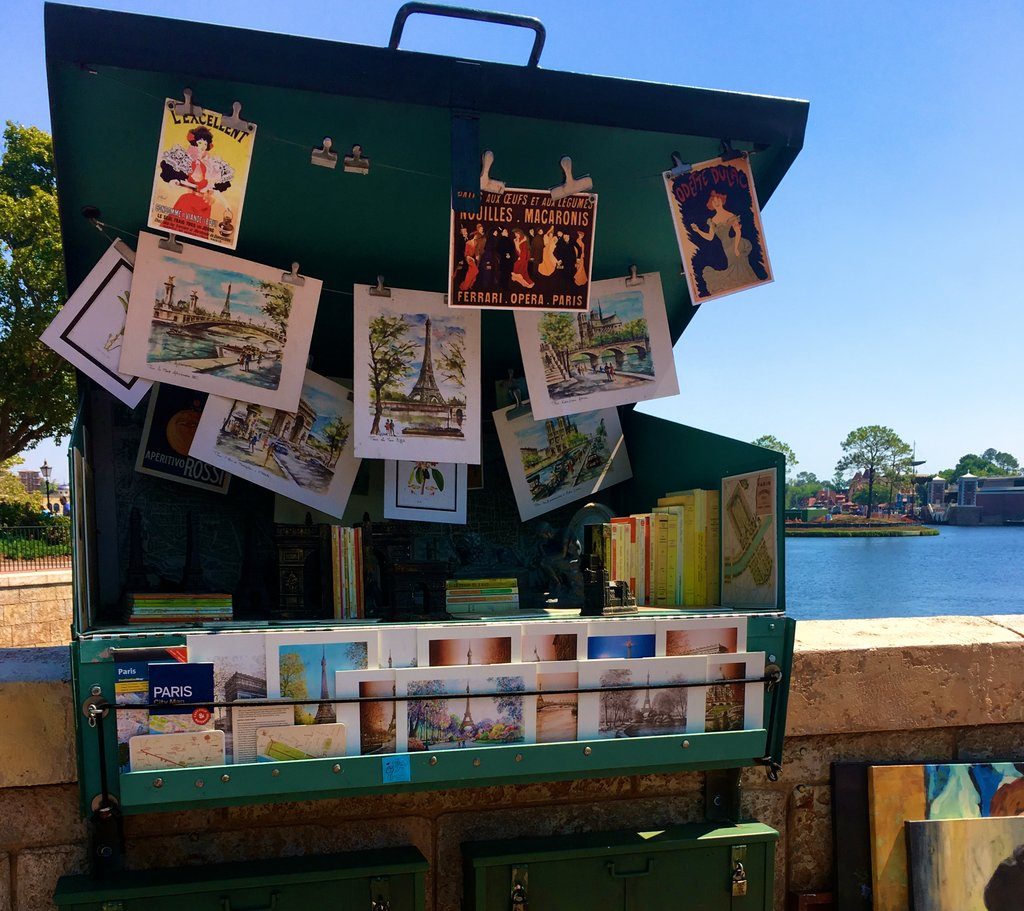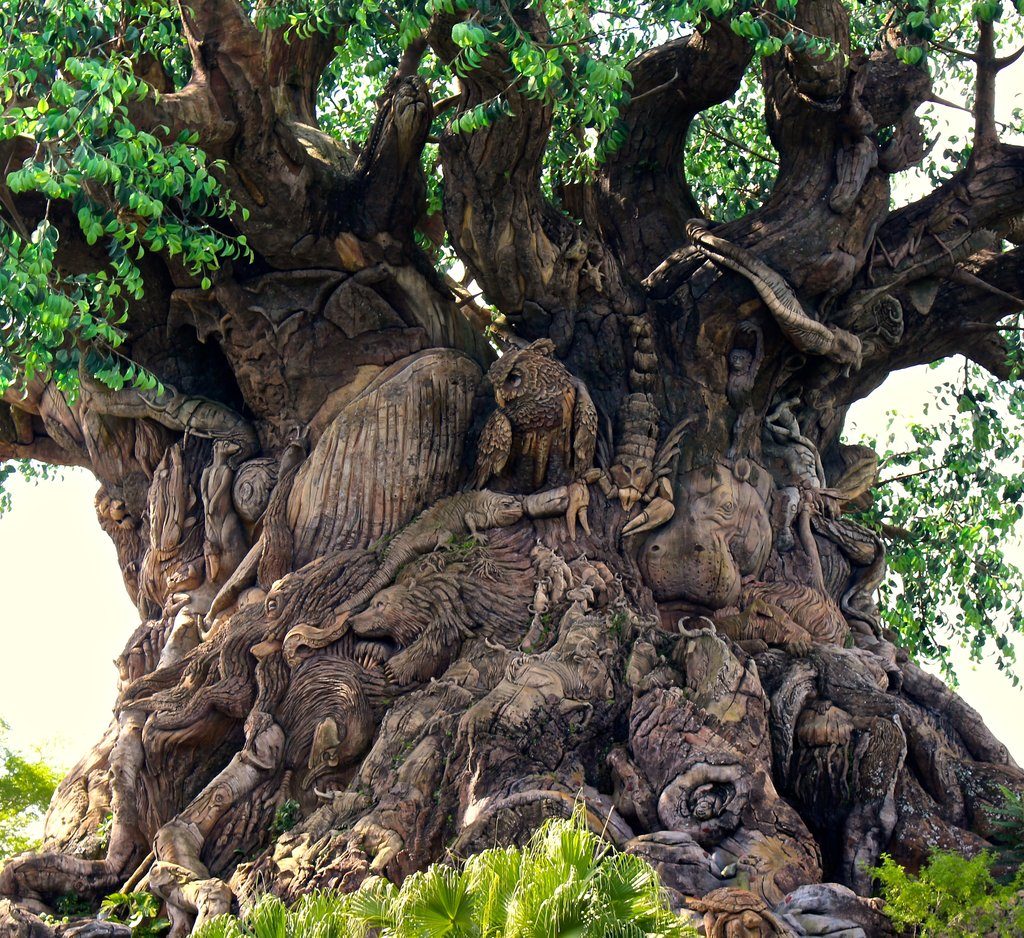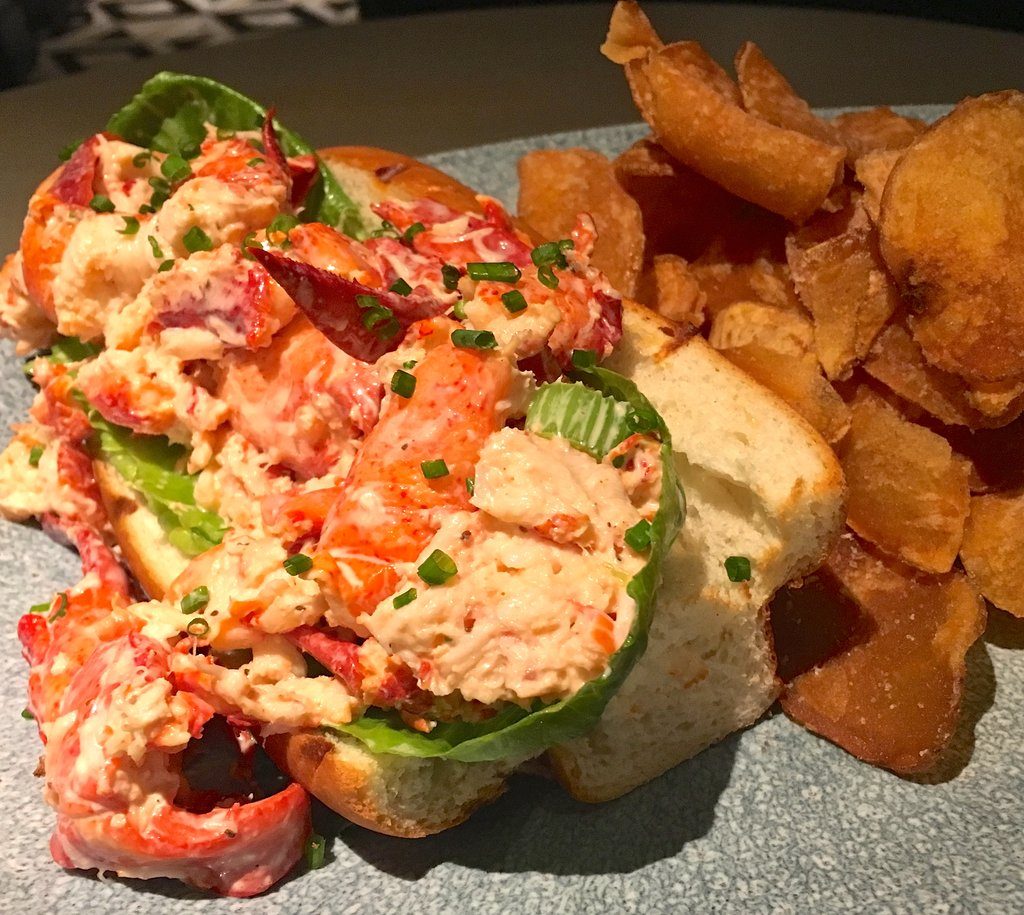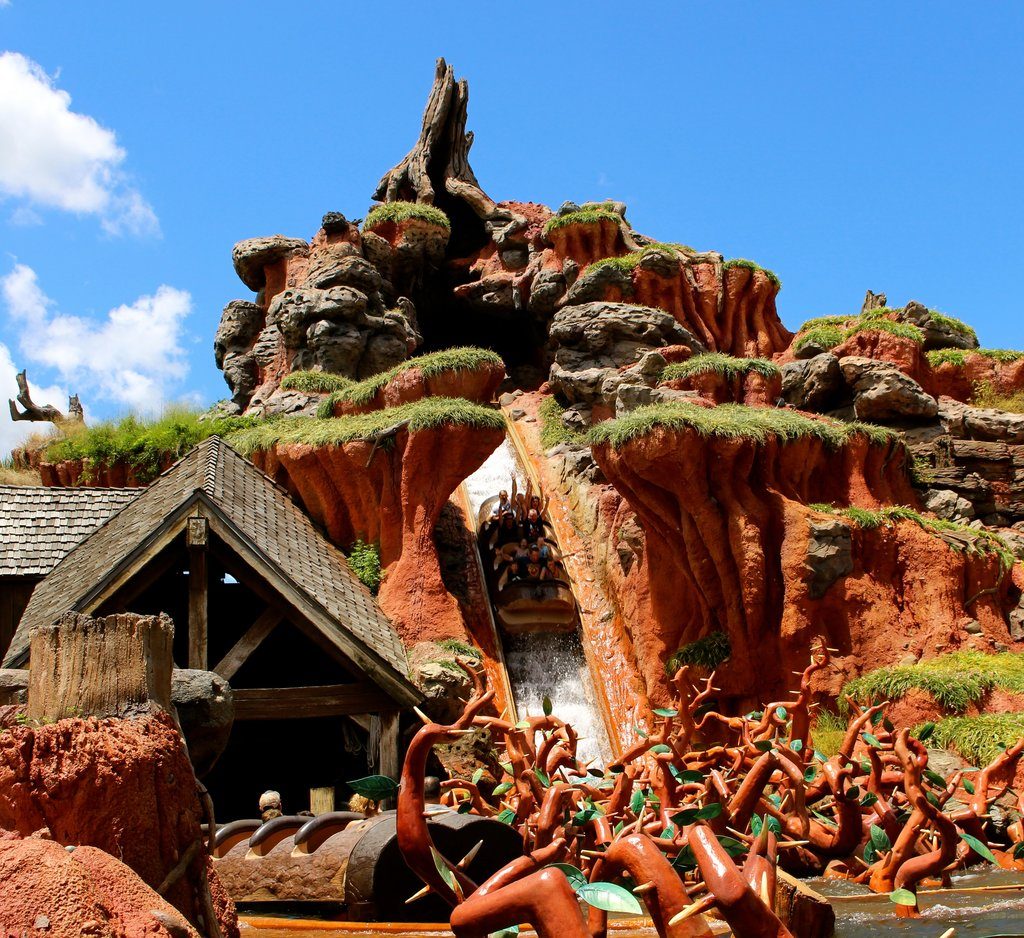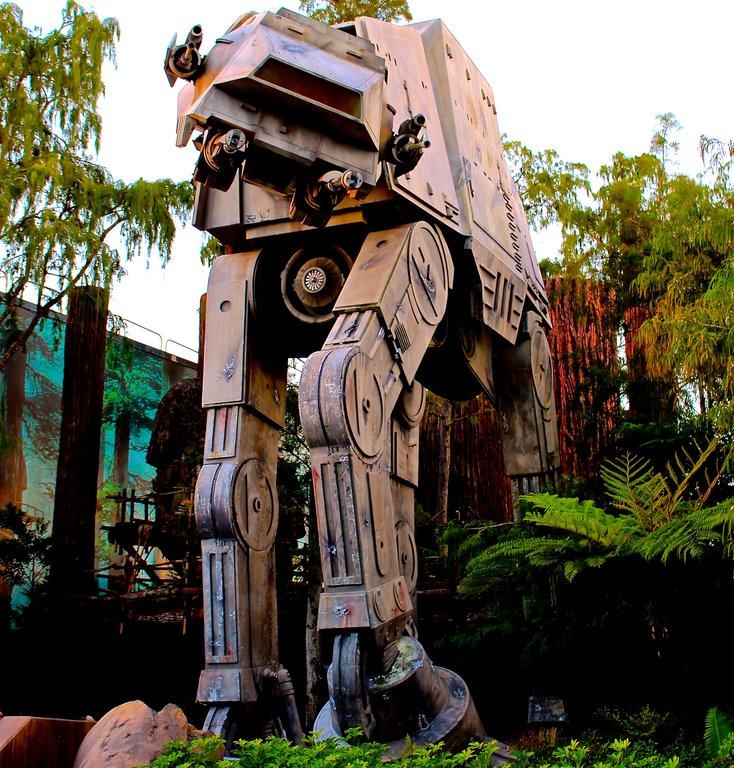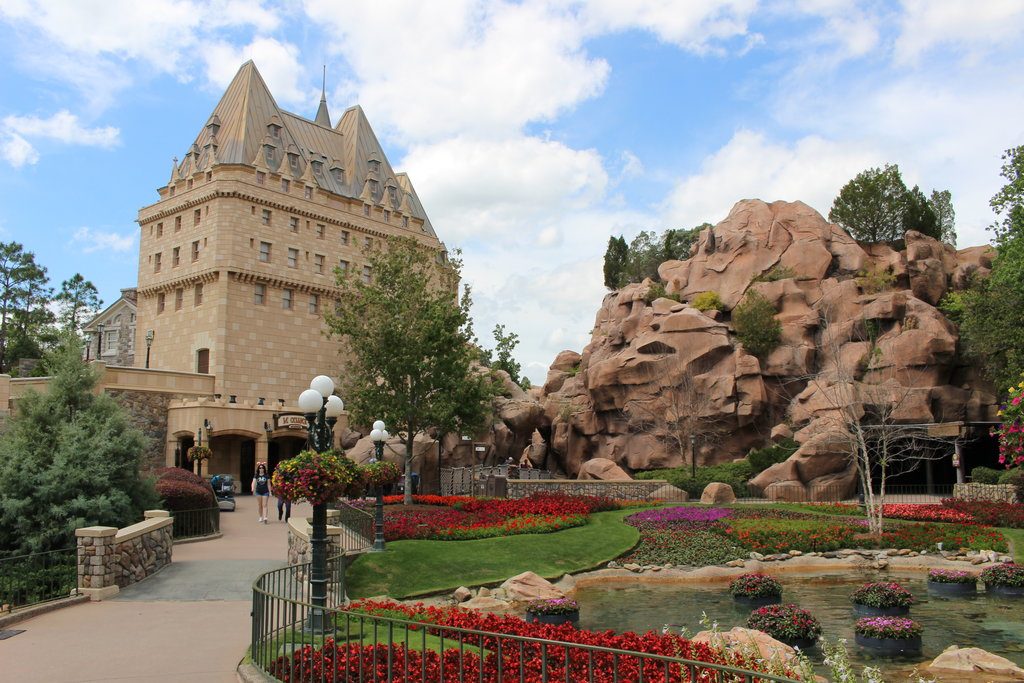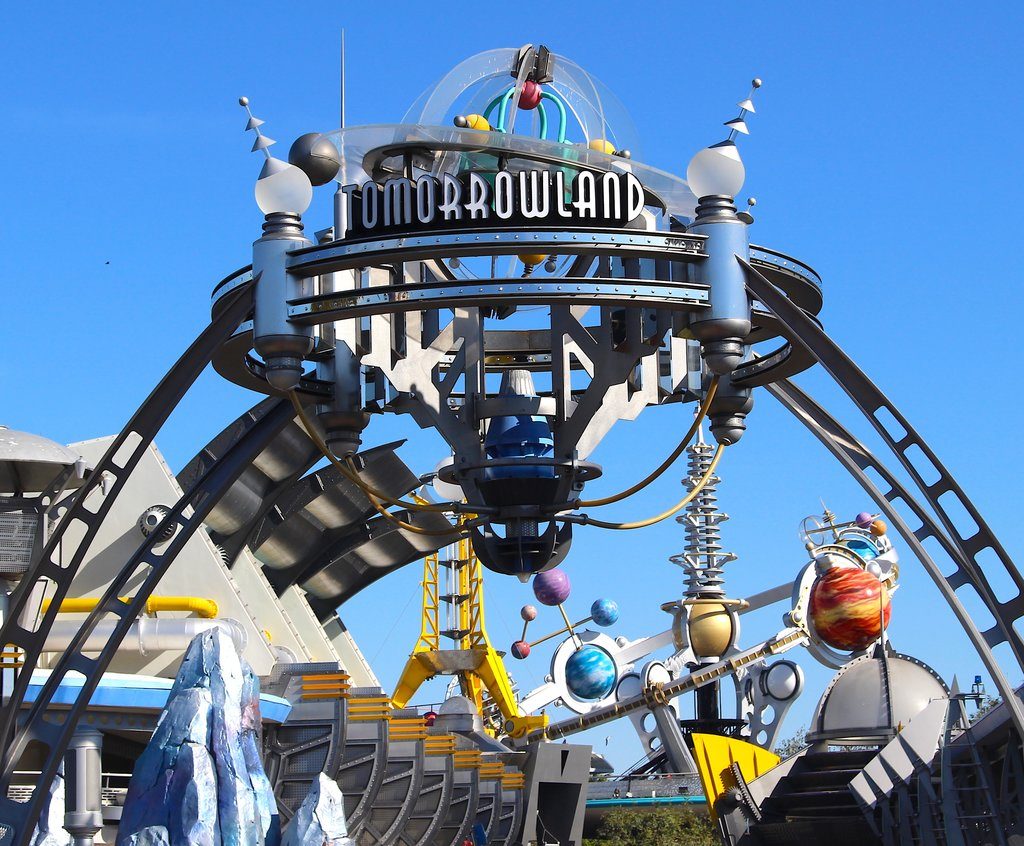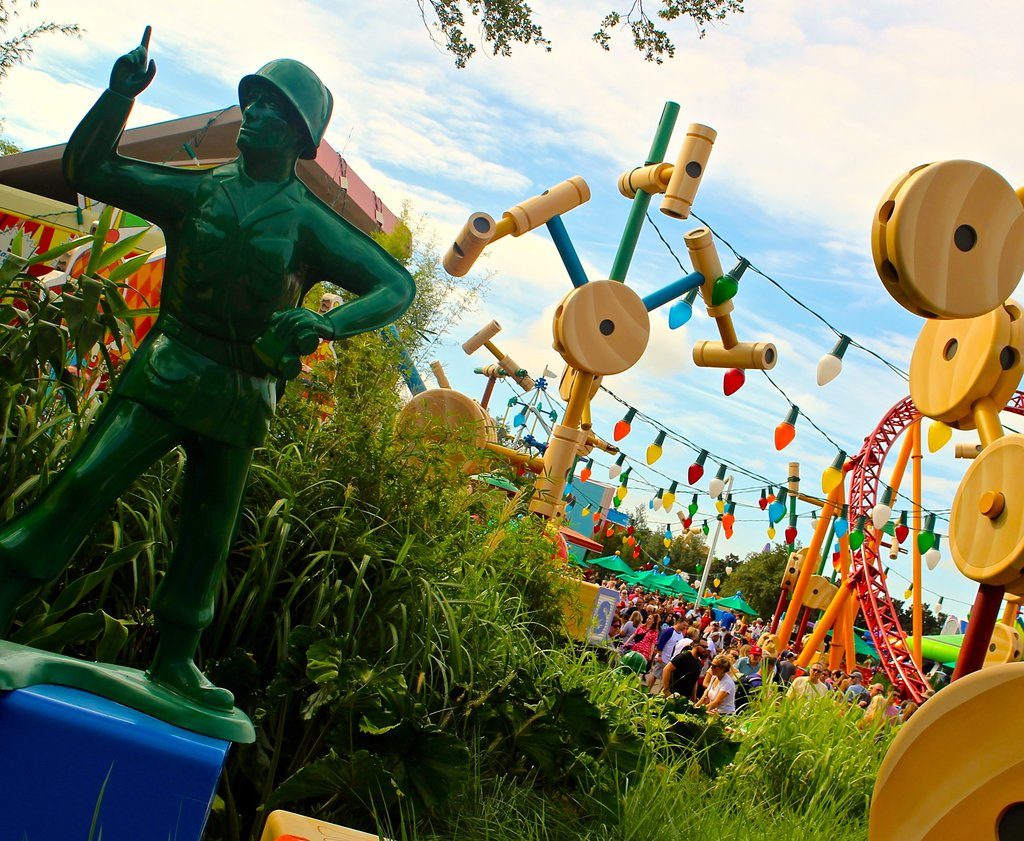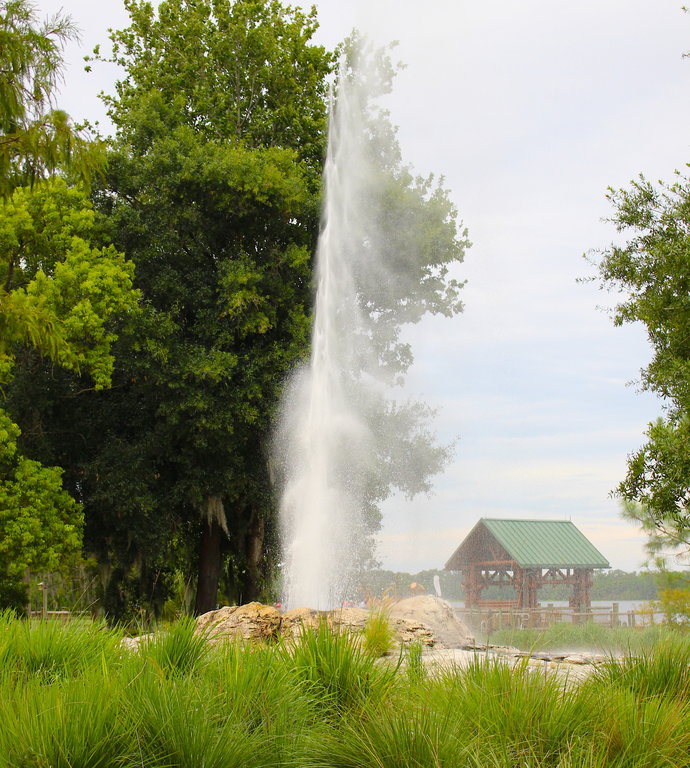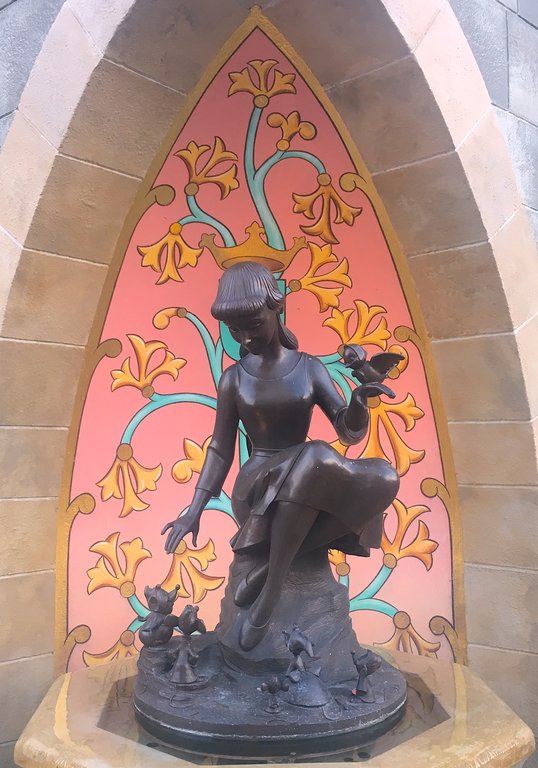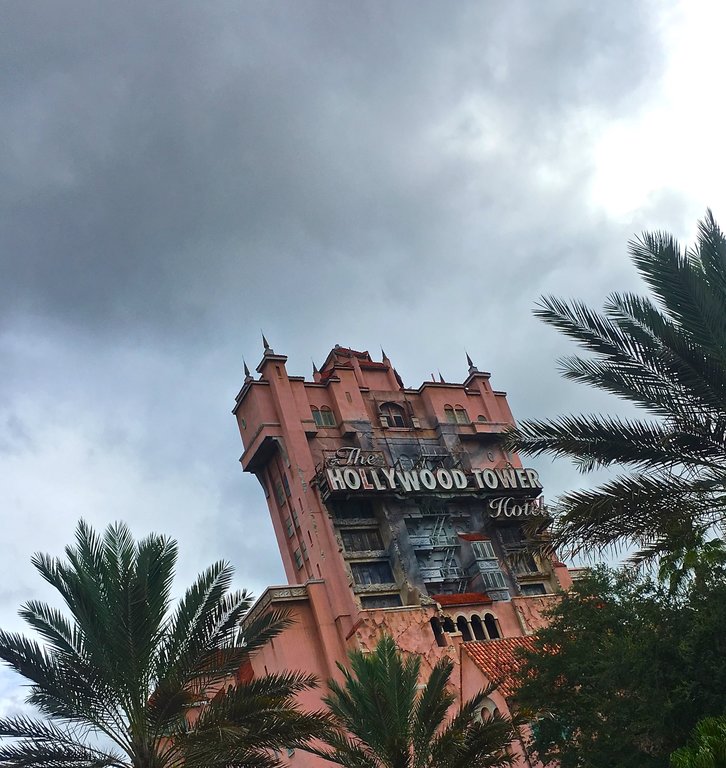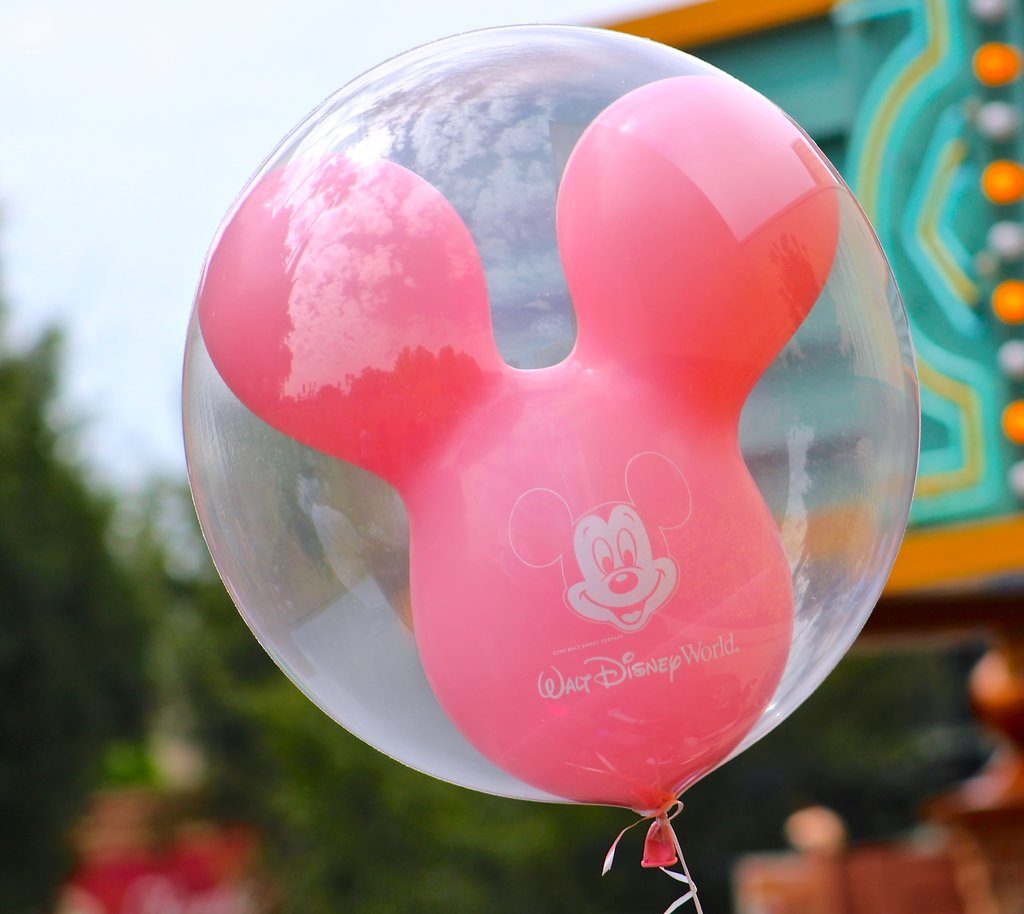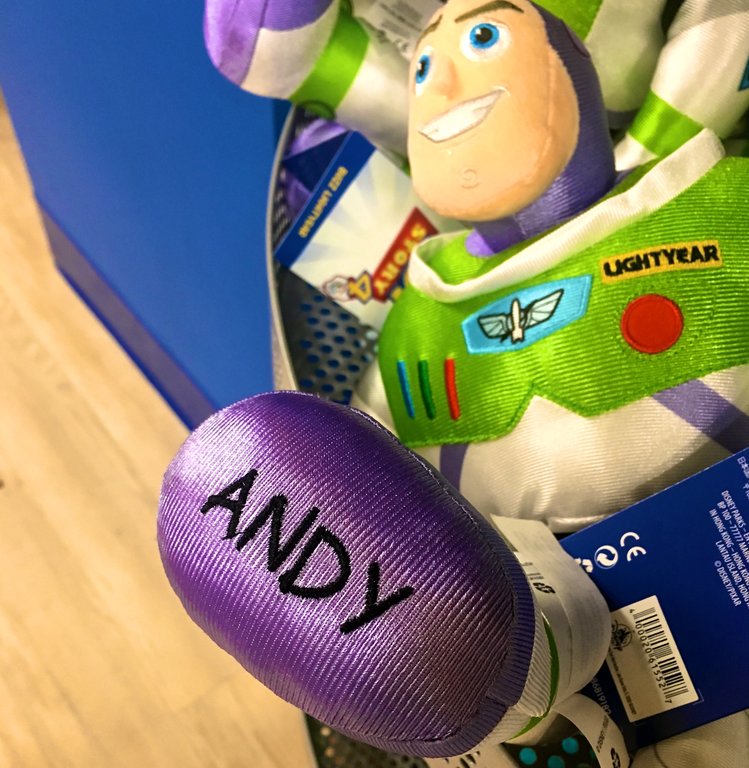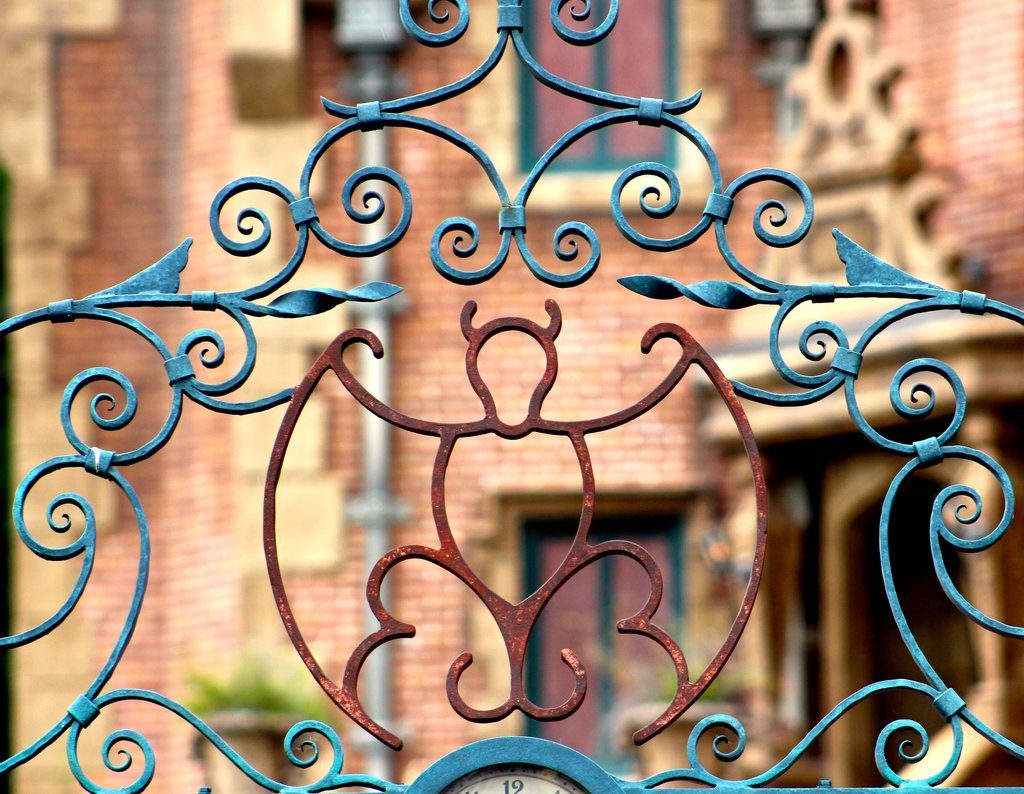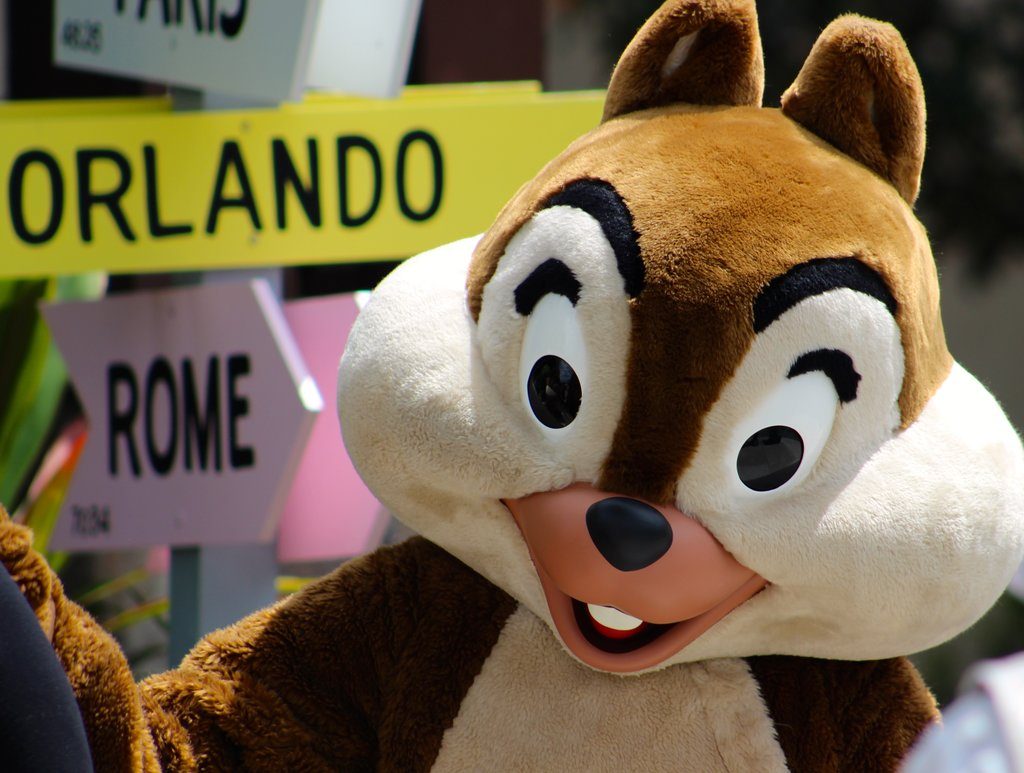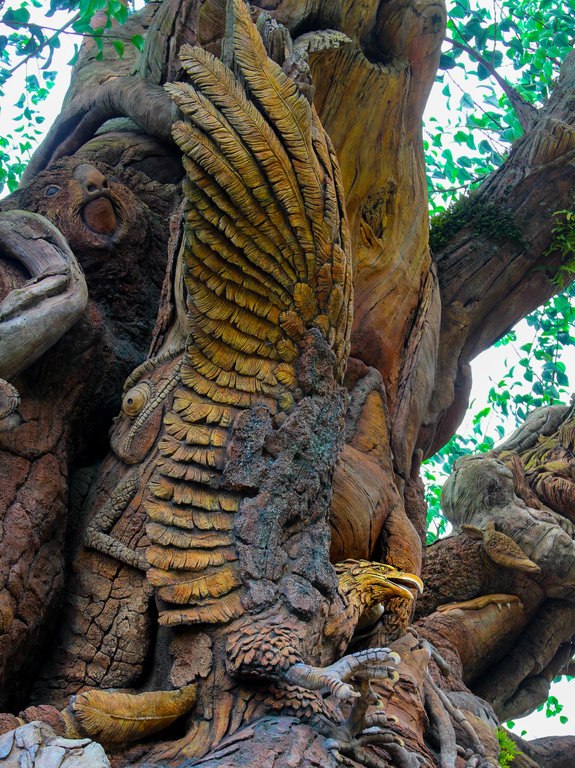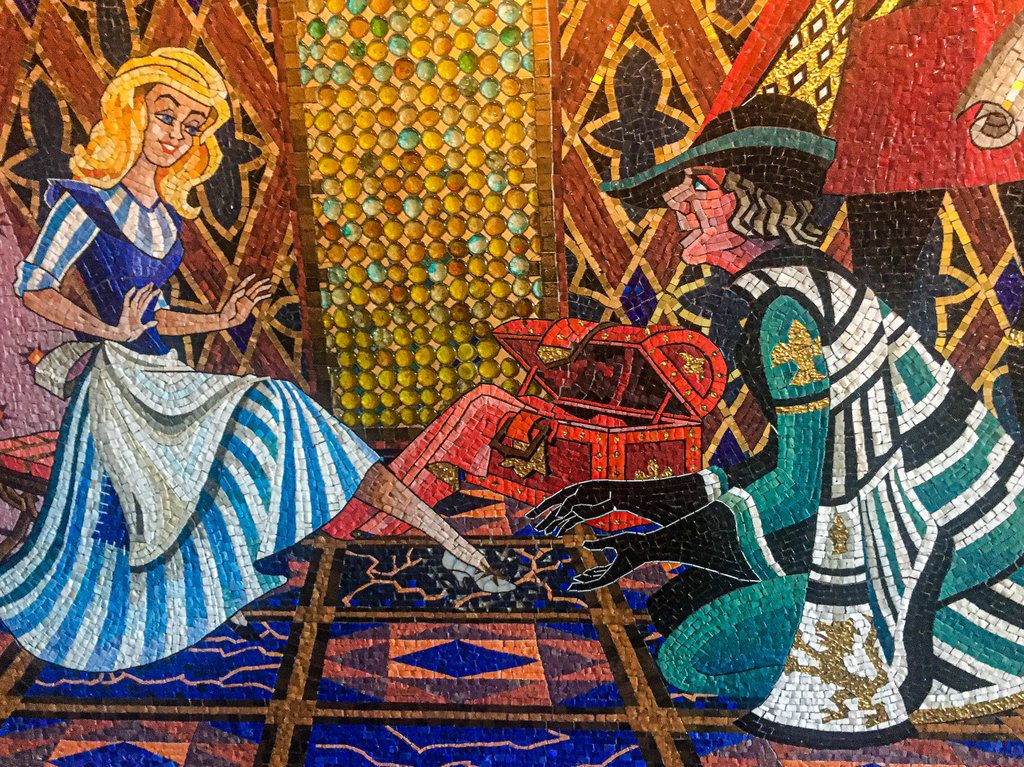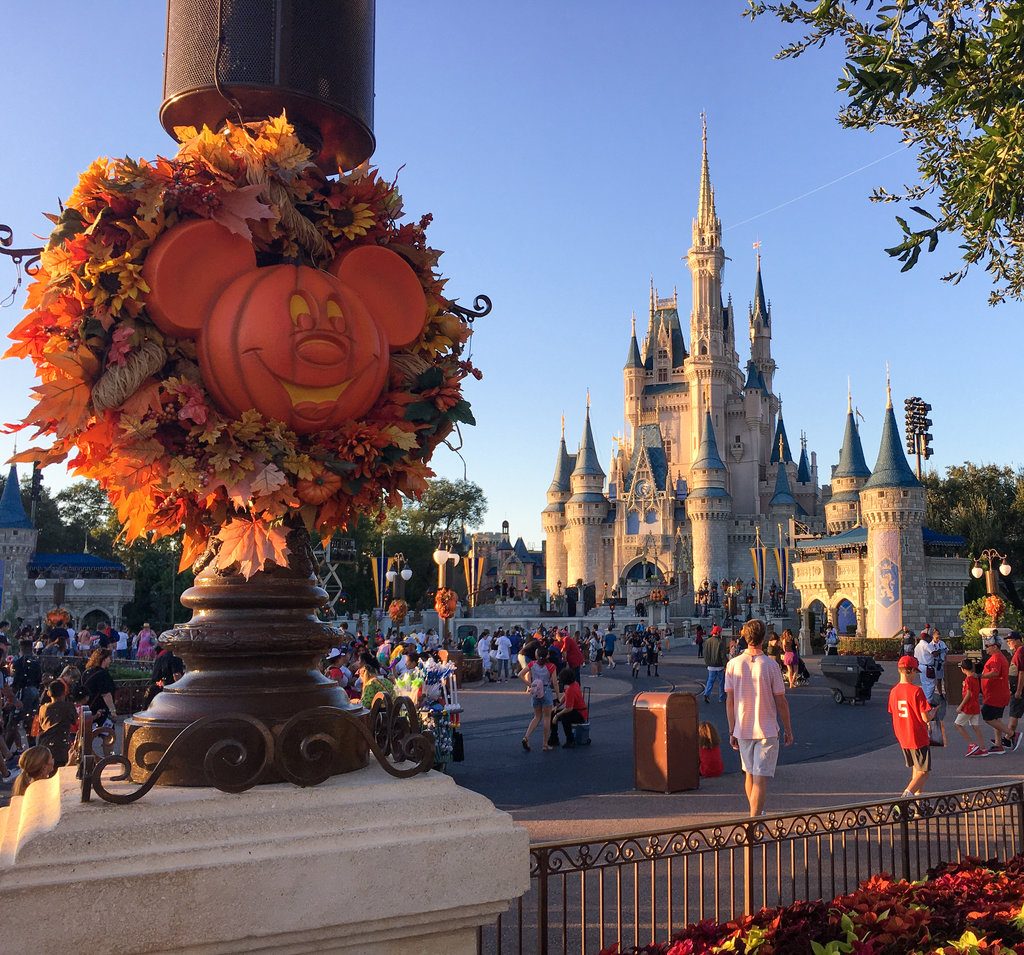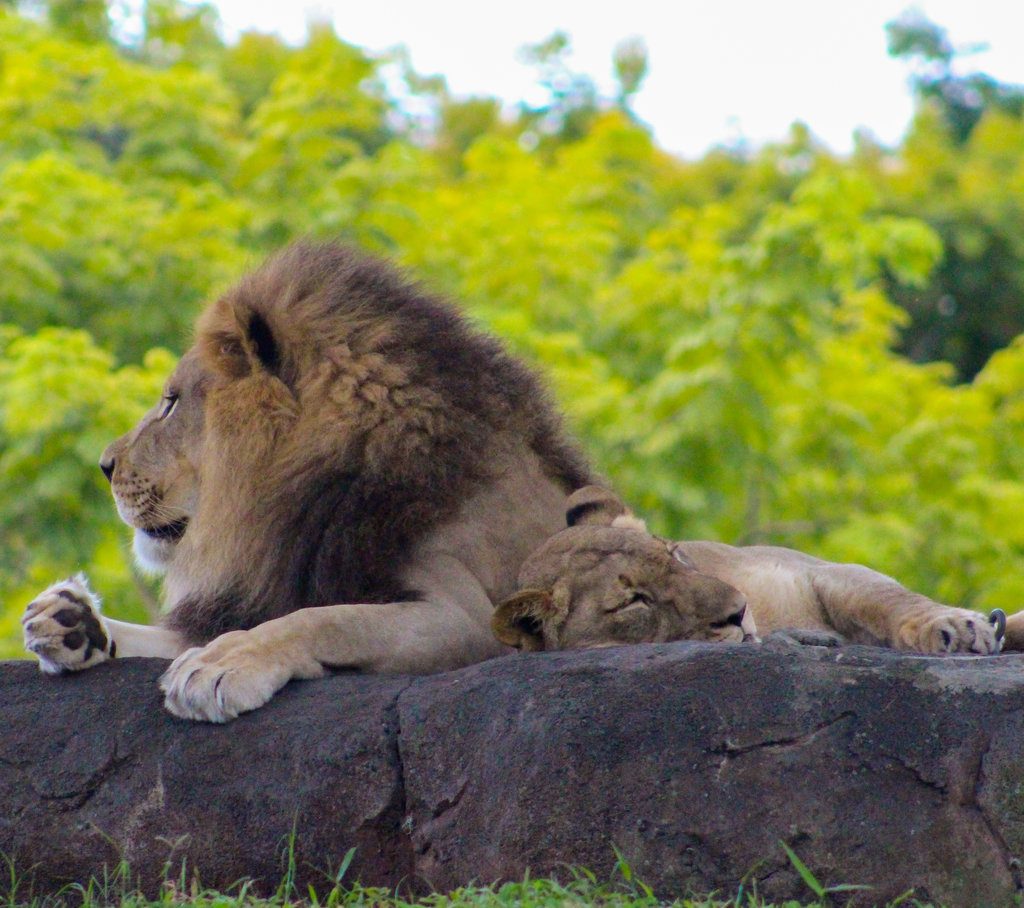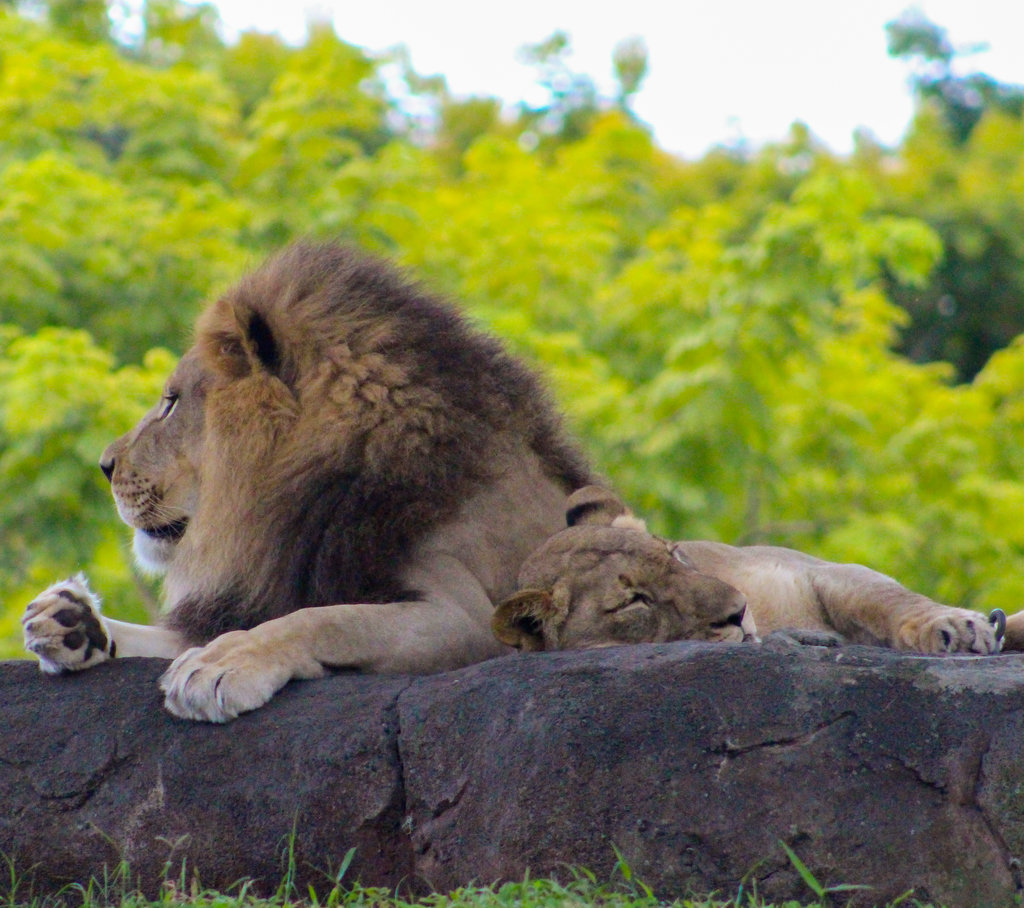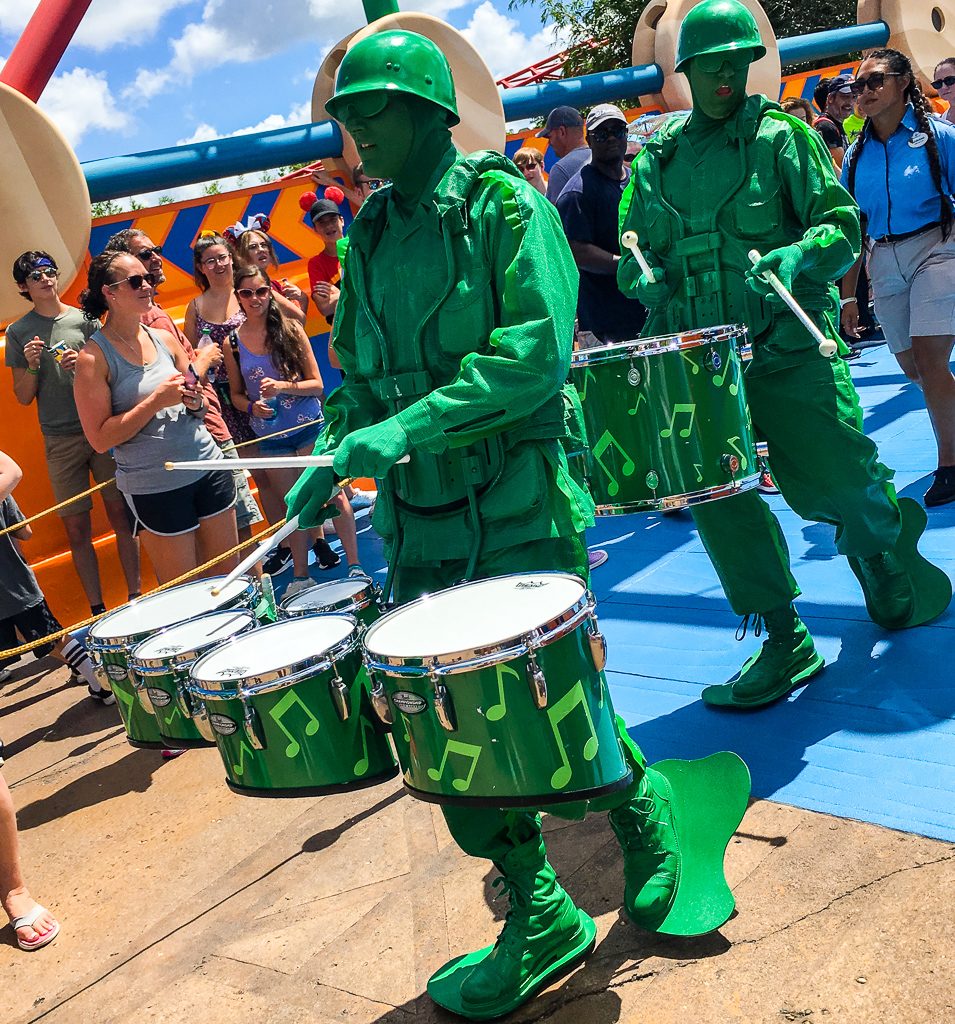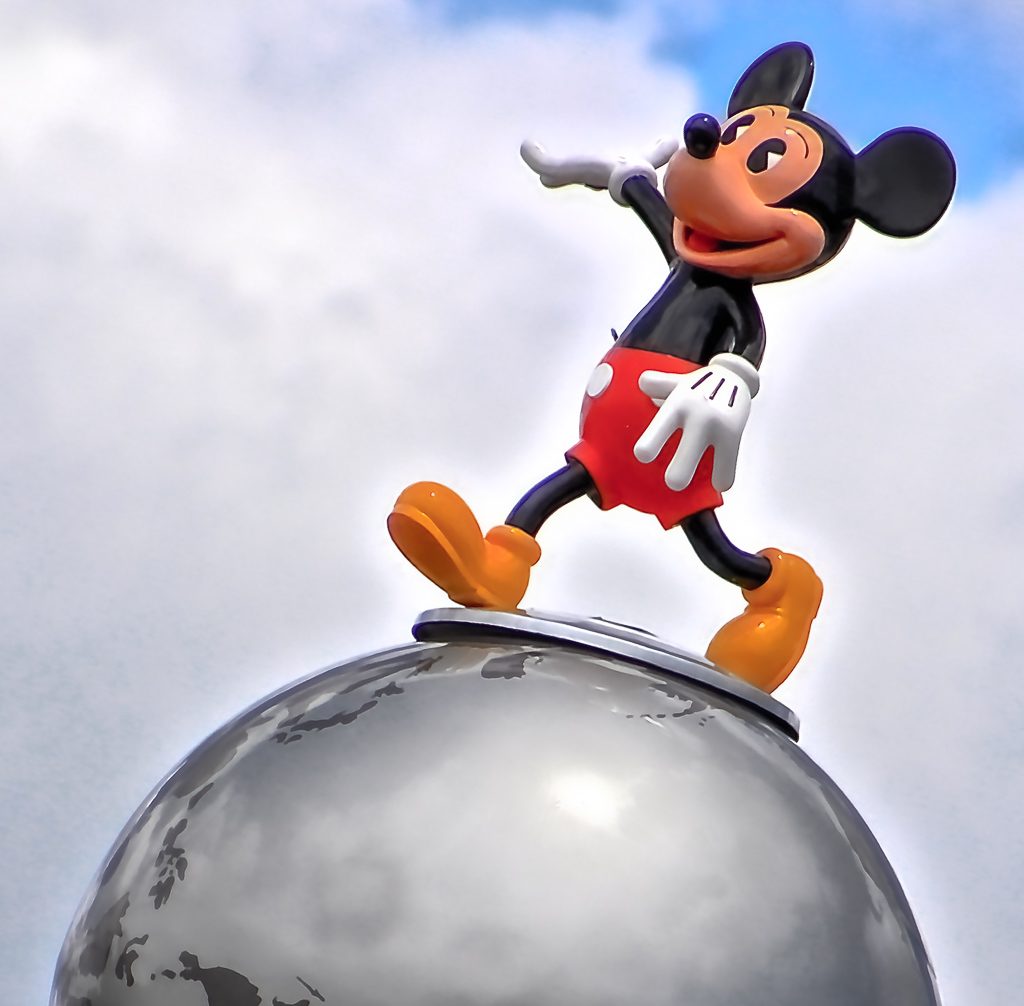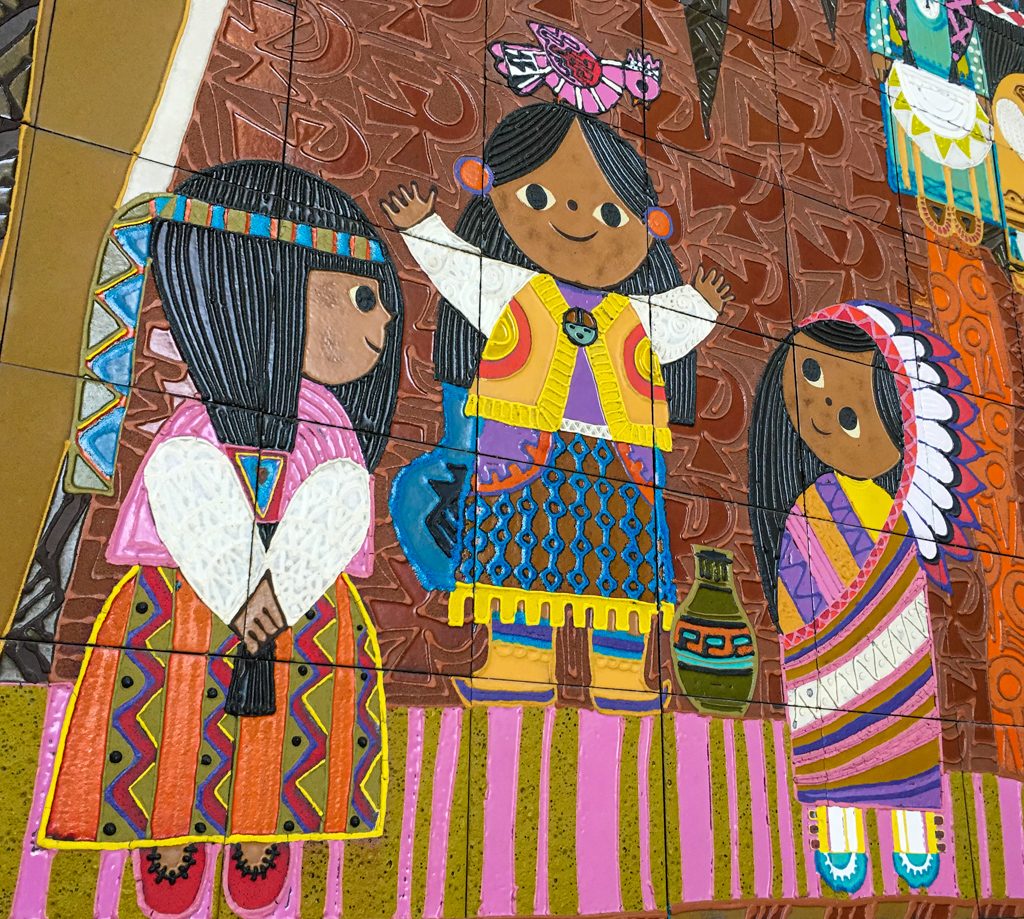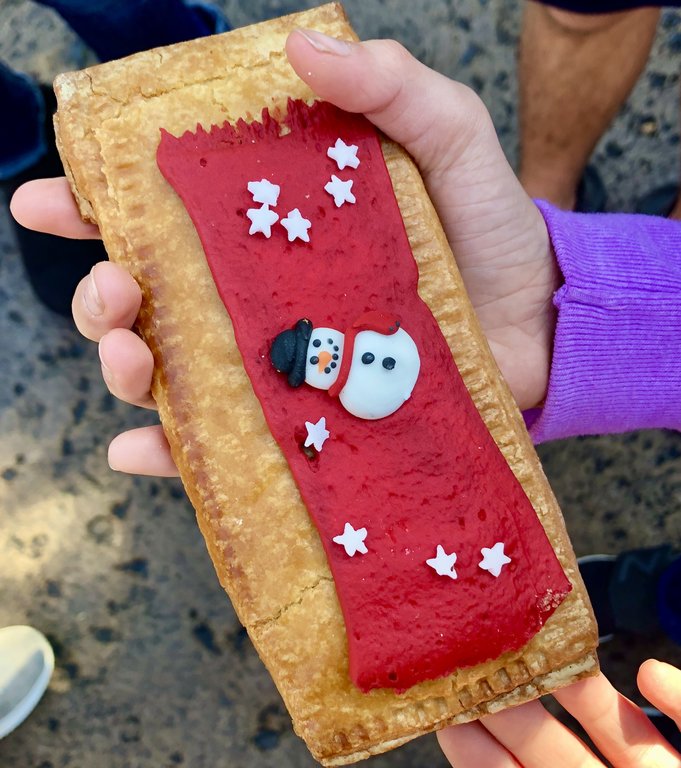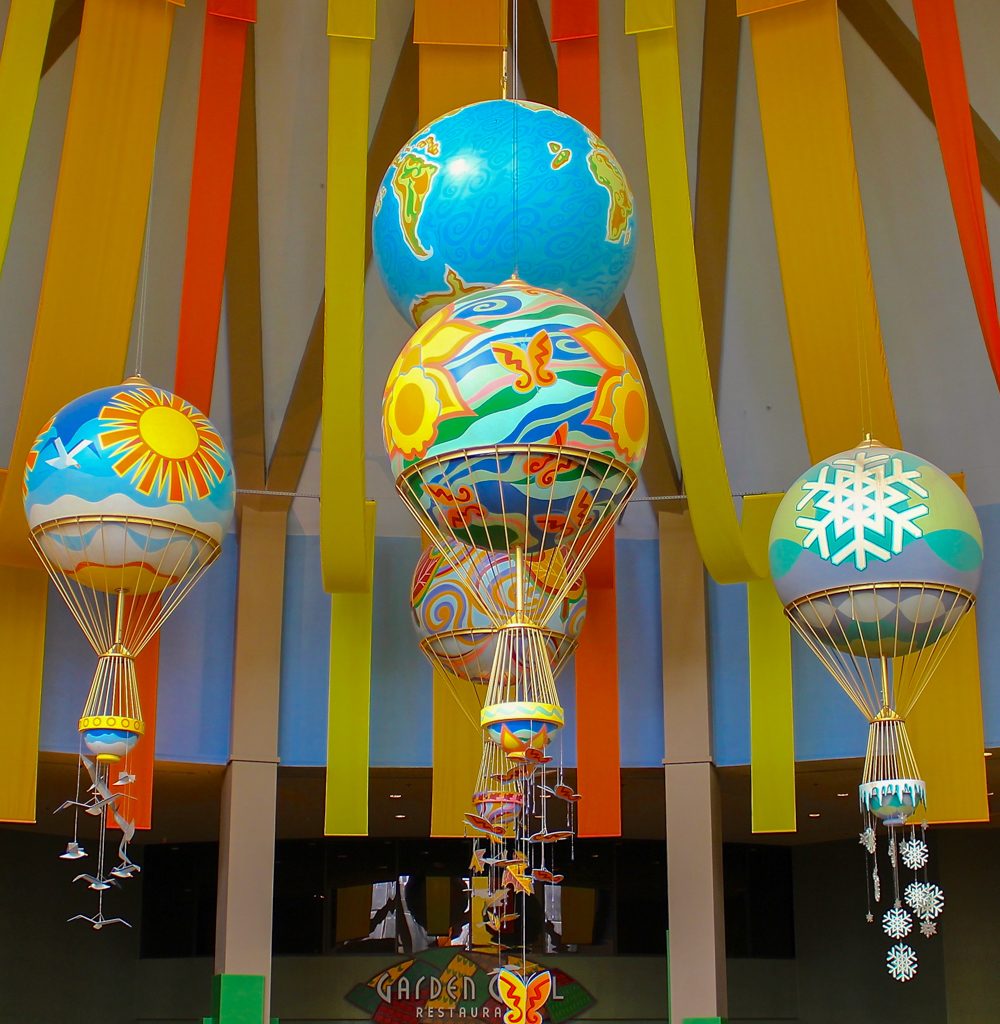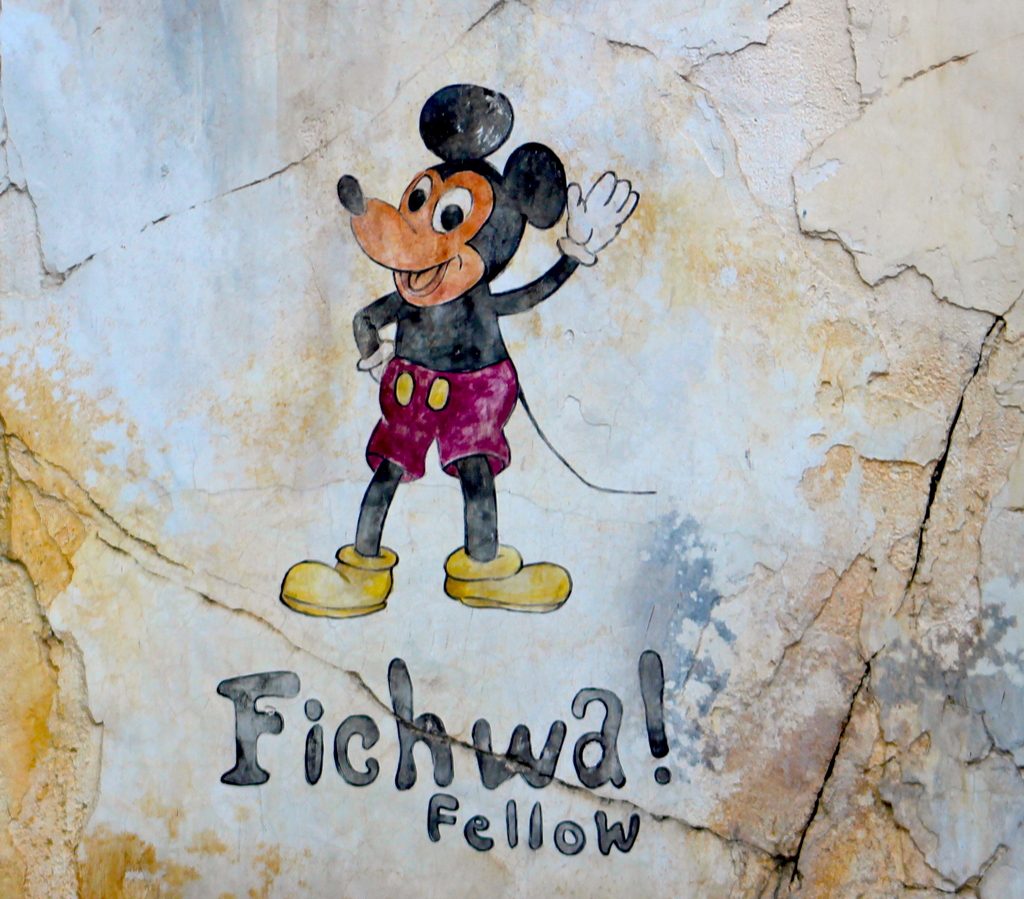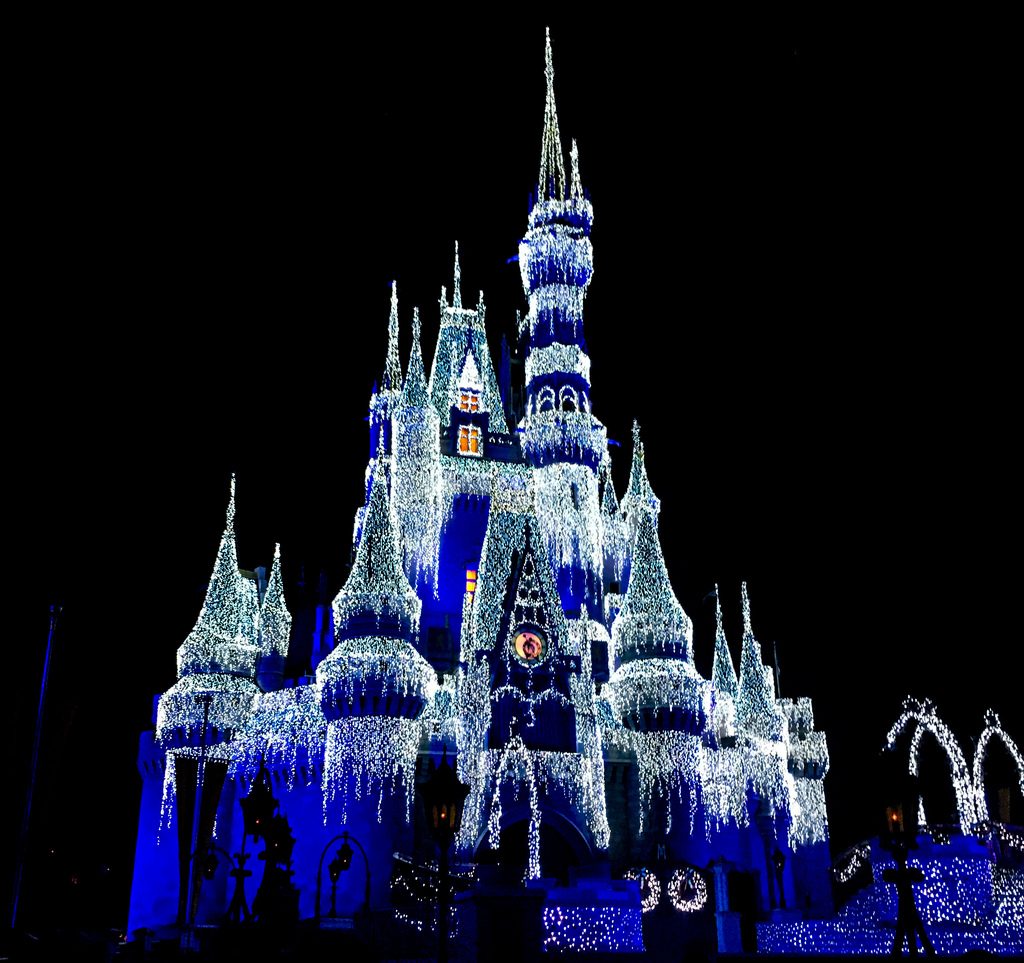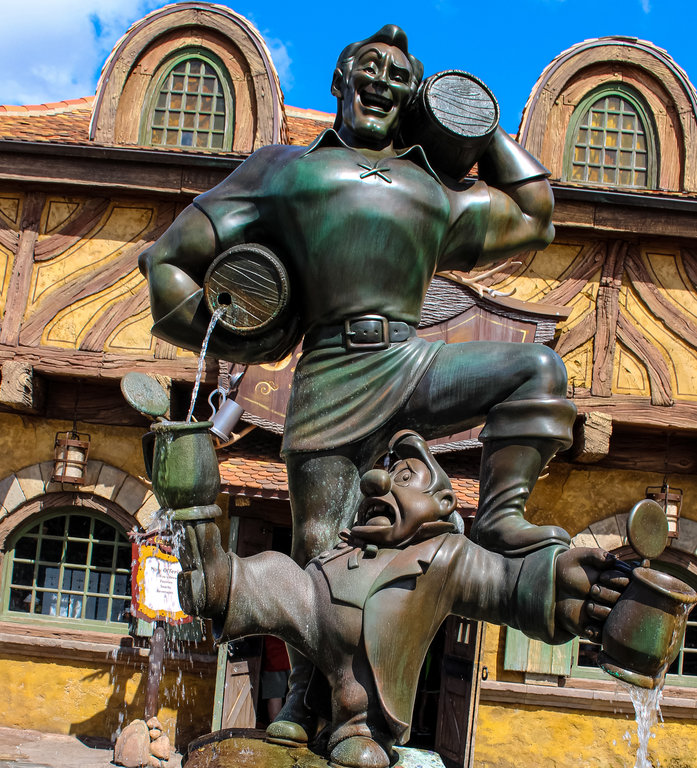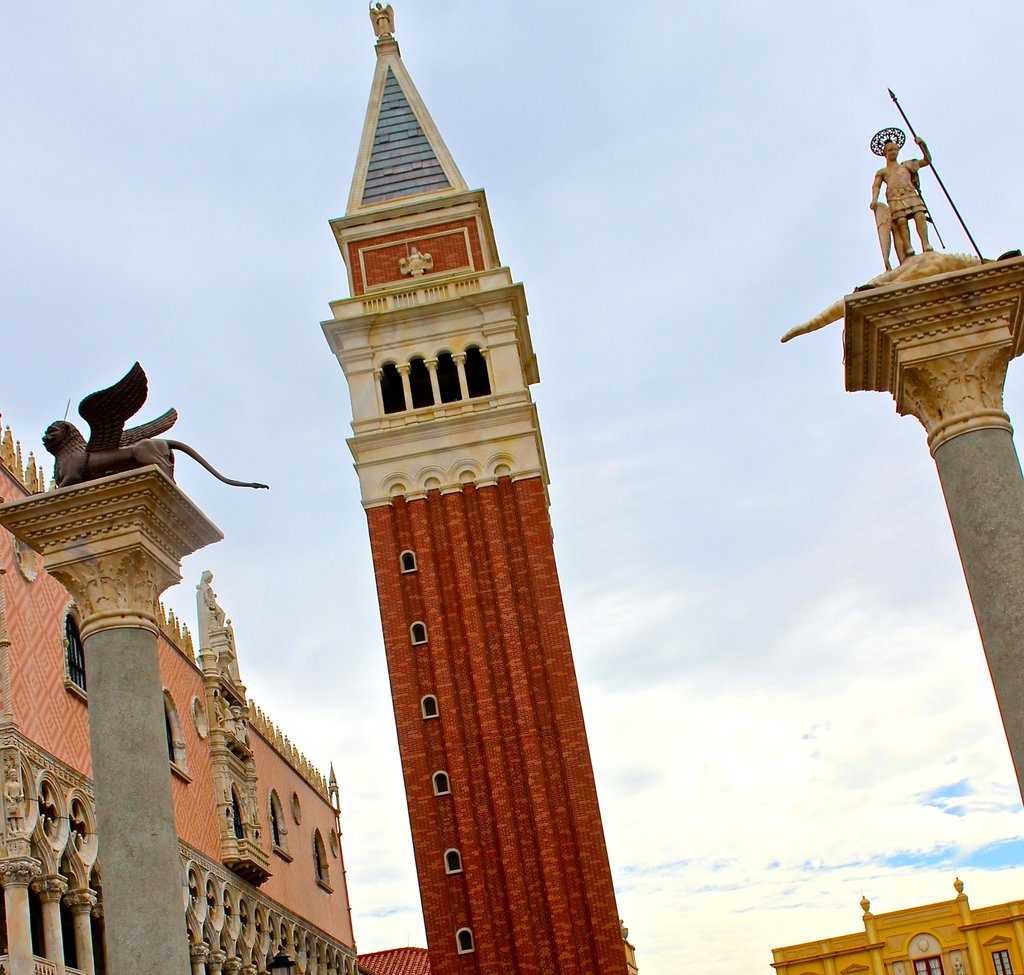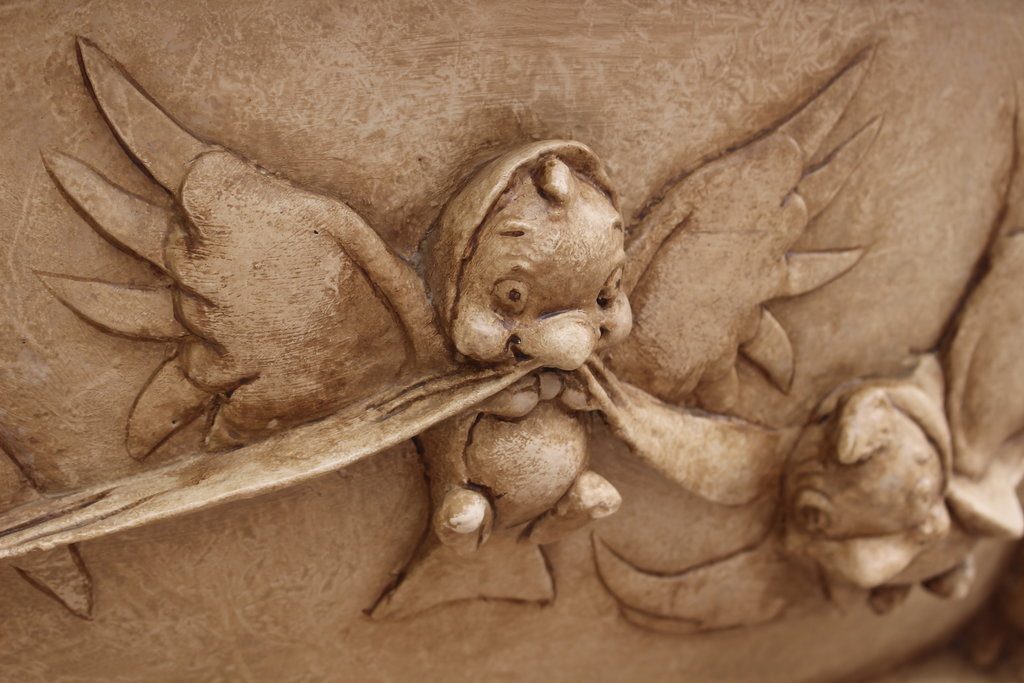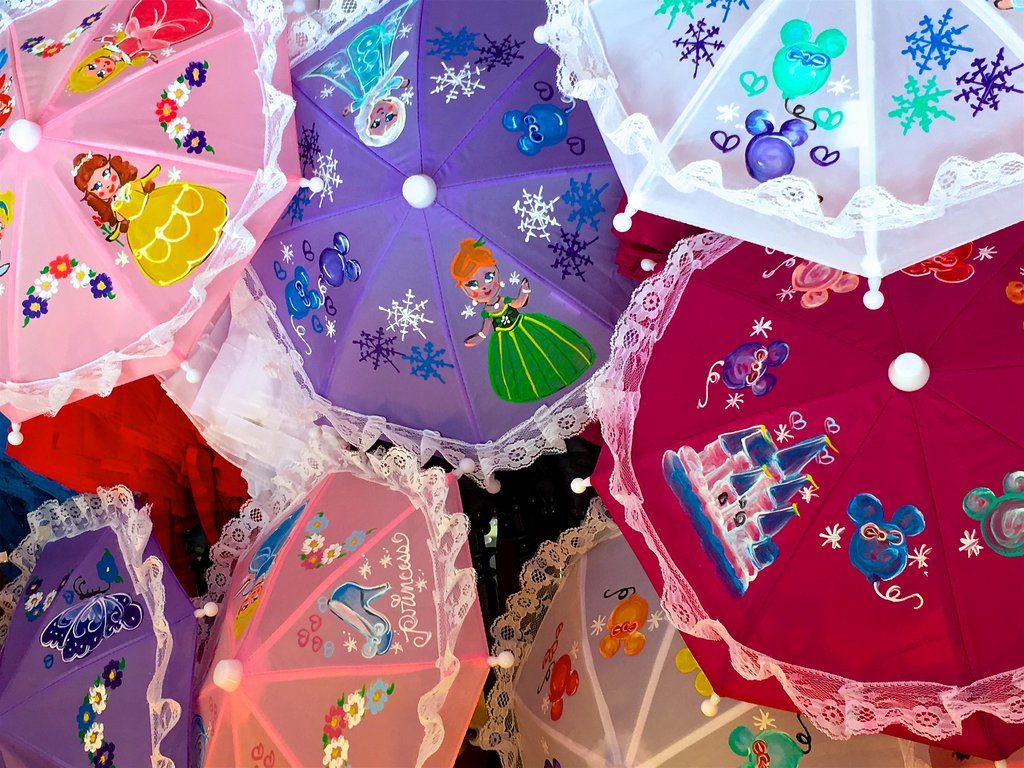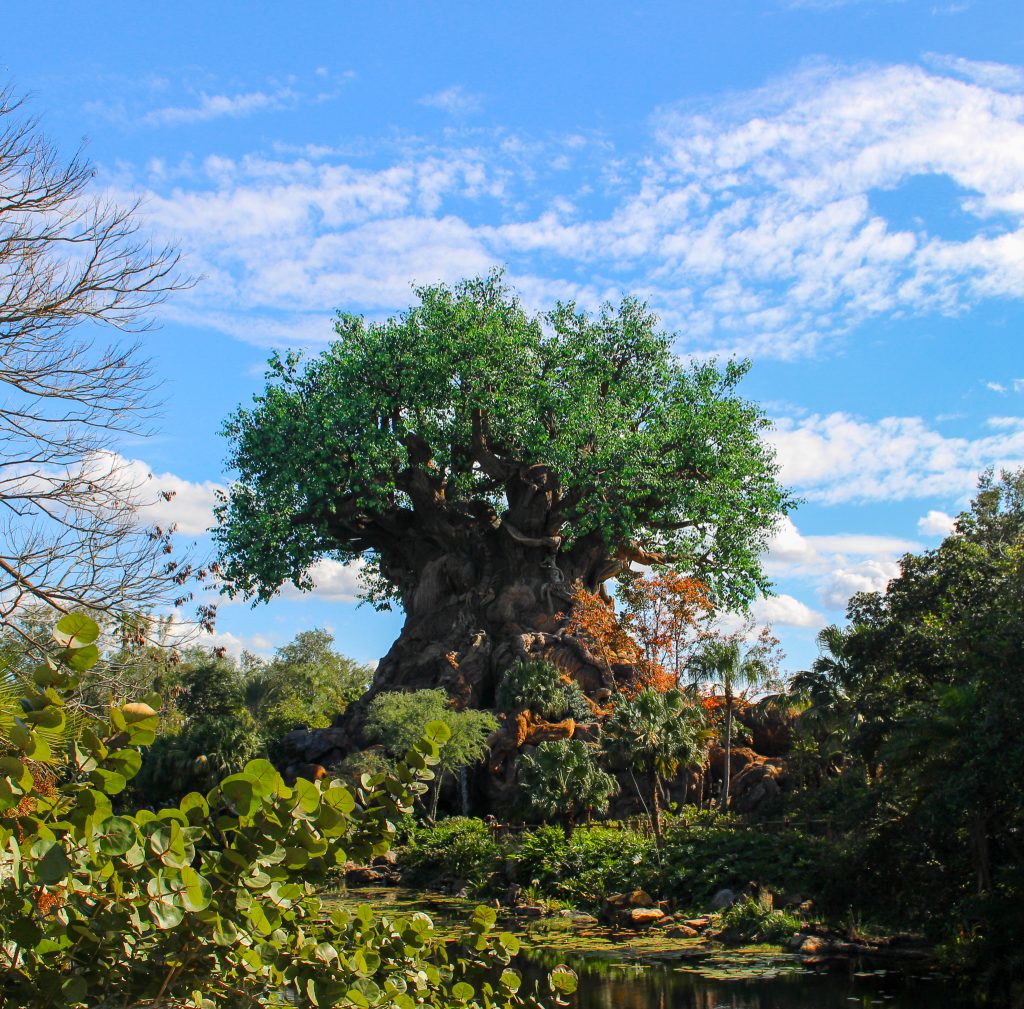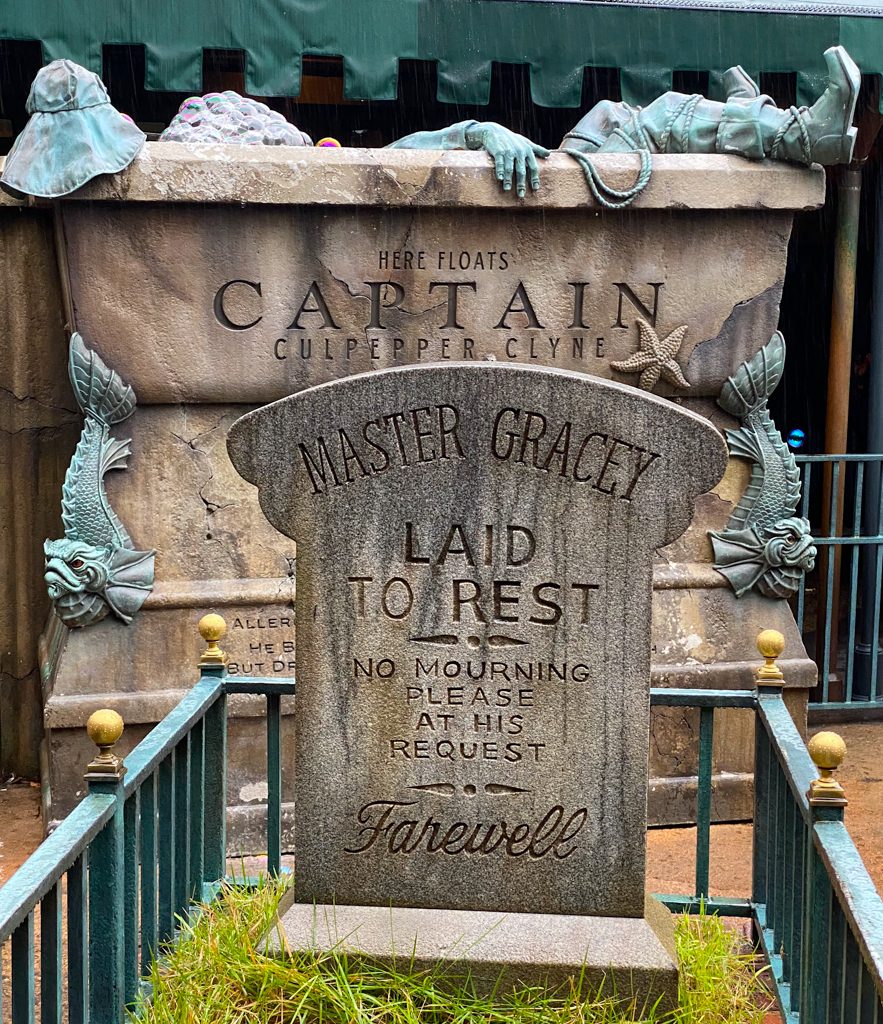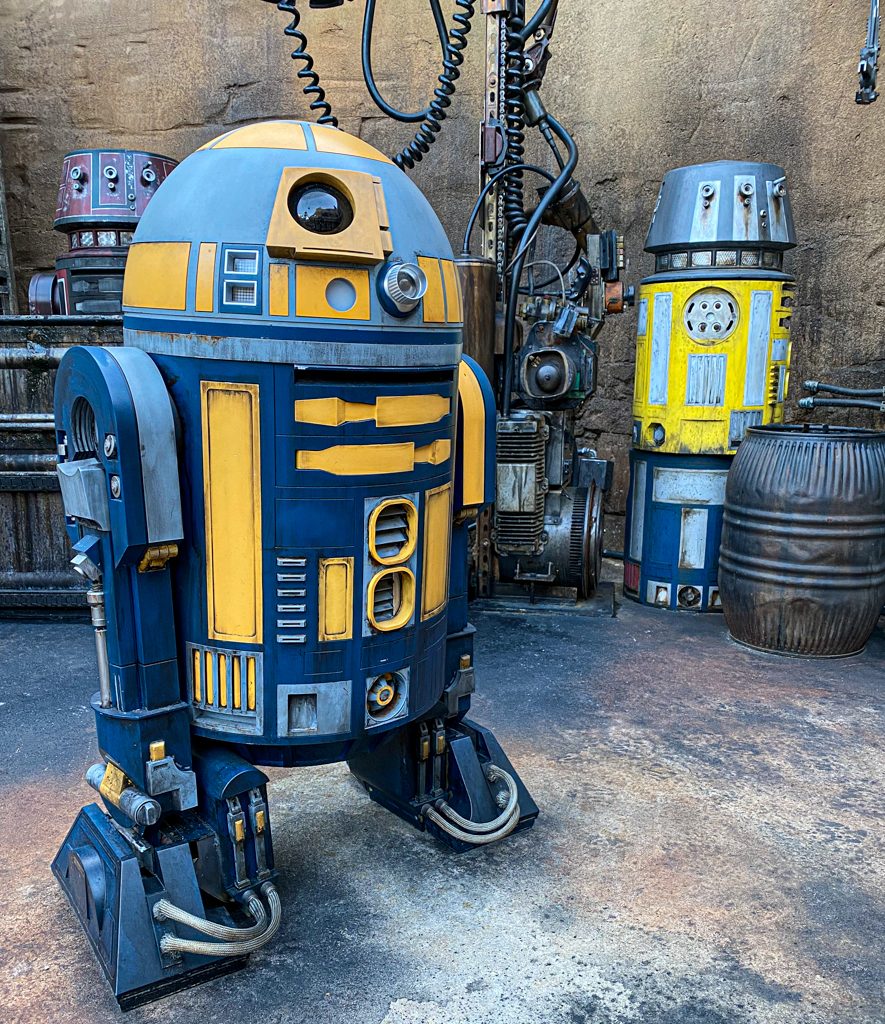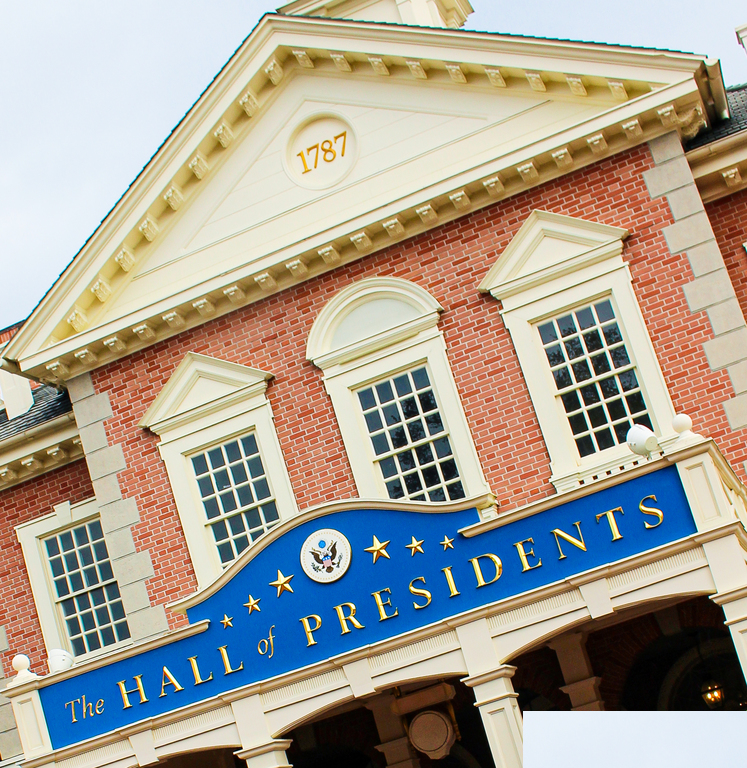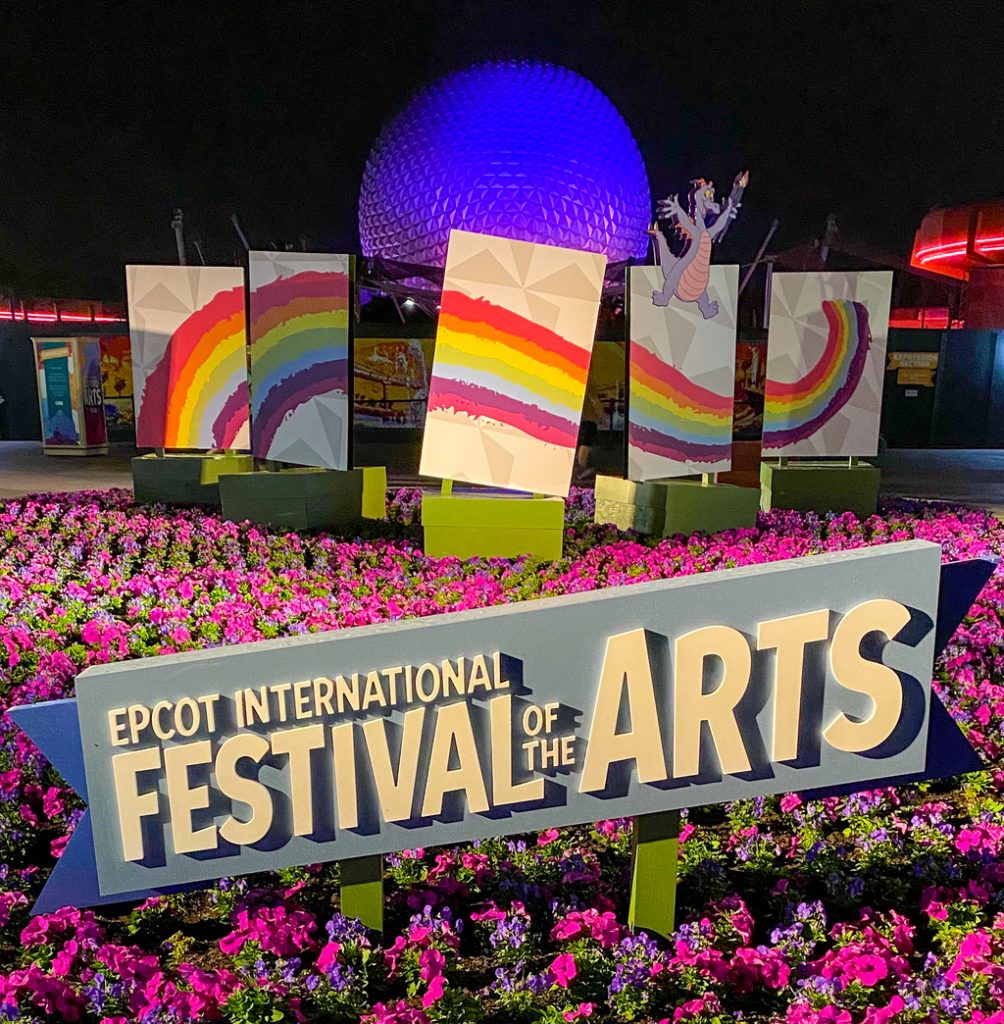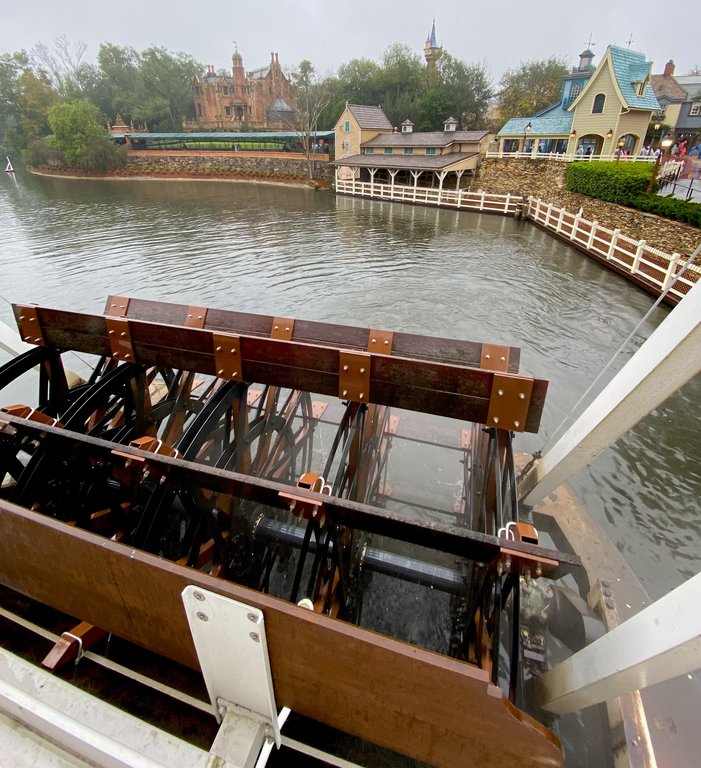 Thanks For Popping In!
Click Here To Subscribe To The Main Street Pop In Newsletter. It's FREE!
Follow MAIN STREET POP IN on
facebook
instagram
twitter