Today we're talking about Disney movie music! It's such an easy way to get a Disney fix.
While this article is meant to be just a quick Pop In, we suspect it may inspire you to grab a Disney soundtrack for an at-home singalong.
Disney soundtracks seem to follow a tried-and-true formula that includes at least one Broadway show tune, a sinister villain's song, and a power ballad.
So, what makes a soundtrack great? For us, it's a collection that pops us into Walt Disney World whenever we hear it. Here are 5 Great Disney Animated Film Soundtracks that we think are worth a revisit.
No. 5 Aladdin
Aladdin is the story of a poor young man who is granted three wishes by a magical Genie (played by the late Robin Williams). The big band style and crafty lyrics are what make this 1992 movie soundtrack such a gem. The music is by Alan Menken, the late Howard Ashman, and Tim Rice, and has more than one song to get your heart pumping such as, Friend Like Me, One Jump Ahead, and Prince Ali. The soundtrack won the Oscar for Best Original Score and the love song, A Whole New World, won for Best Song – giving brides and grooms the perfect "first dance" ballad for decades to come.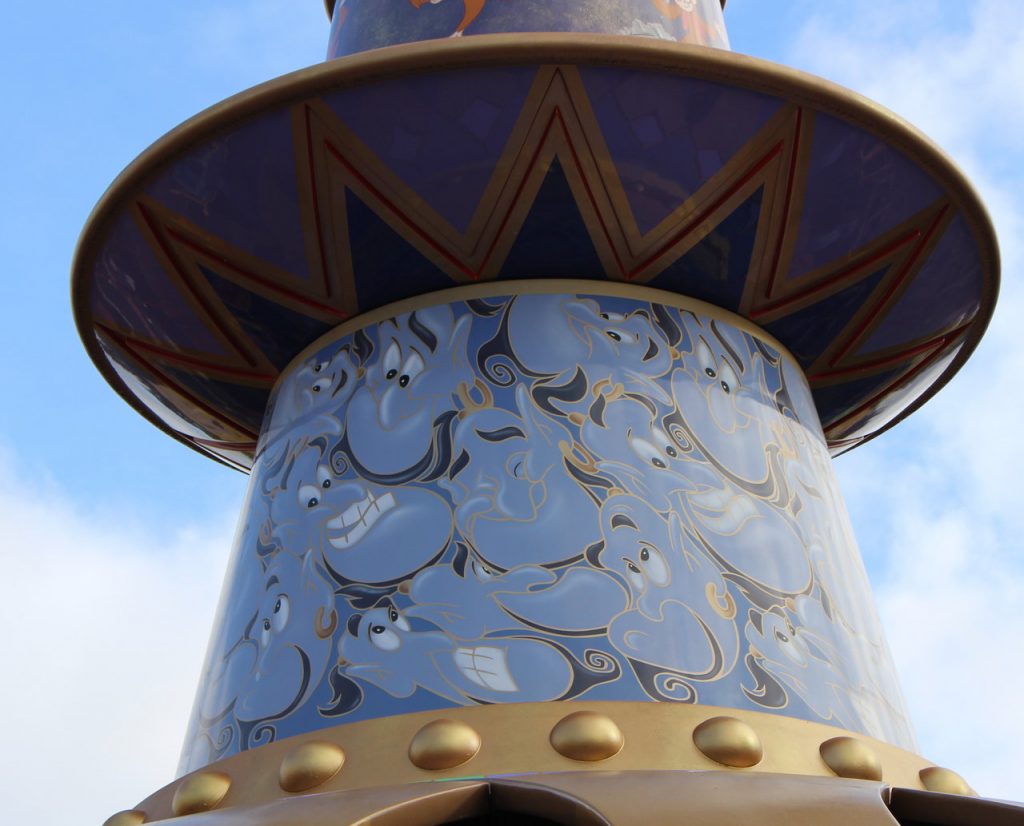 So, what Walt Disney World location does Aladdin remind us of? Adventureland!
No. 4 The Princess and the Frog
Instead of saving the prince from a life as an amphibian, Tiana kisses the prince and becomes a frog herself. I can't tell what we love more, the twisted fairy tale or the New Orleans inspired soundtrack. There's jazz, gospel, French influences, and great vocals. Randy Newman, a New Orleans native, created most of the music for the 2009 soundtrack. Toe tappers include, Never Knew I Needed, Almost There, Dig a Little Deeper, and Down in New Orleans.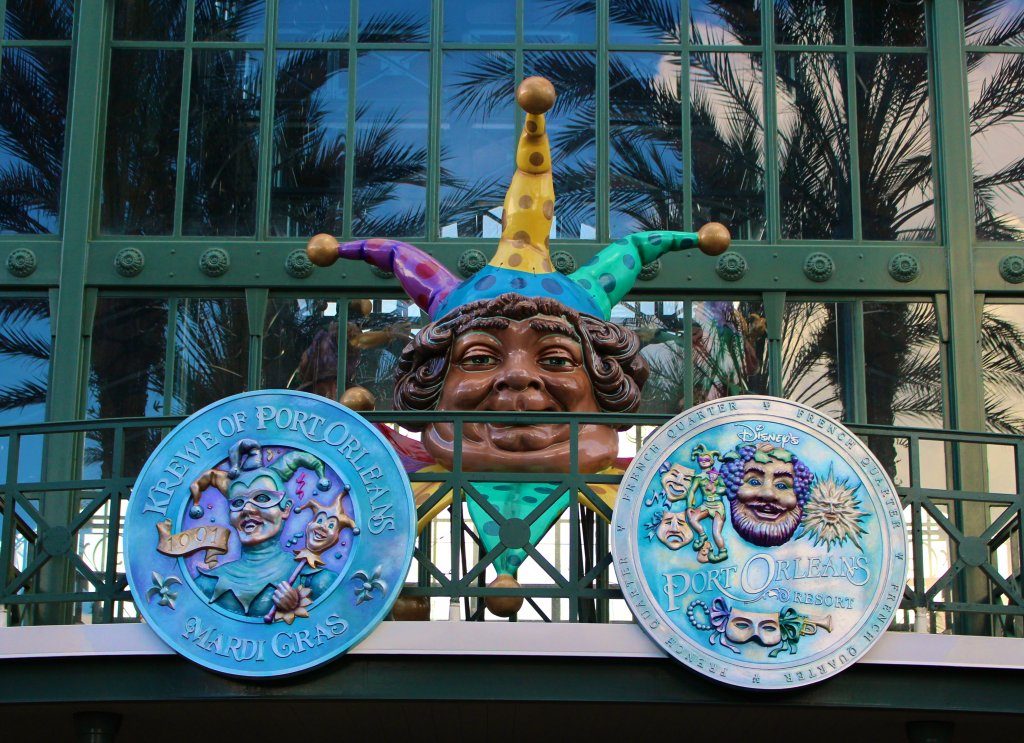 When the Princess and the Frog starts playing, we feel like we've popped into the Port Orleans French Quarter.
No. 3 Beauty and the Beast
Beauty and the Beast, the story of how a selfish person can love and earn love in return, was the first animated film to ever receive an Oscar nomination for Best Picture. Its 1991 soundtrack with songs by Ashman and Menken won the Oscar for Best Original Score and its title song won Best Song. The soundtrack has so many memorable hits influenced by French, classical, pop, and Broadway music. Favorites include Be Our Guest, Beauty and the Beast, Something There, Belle, and Gaston.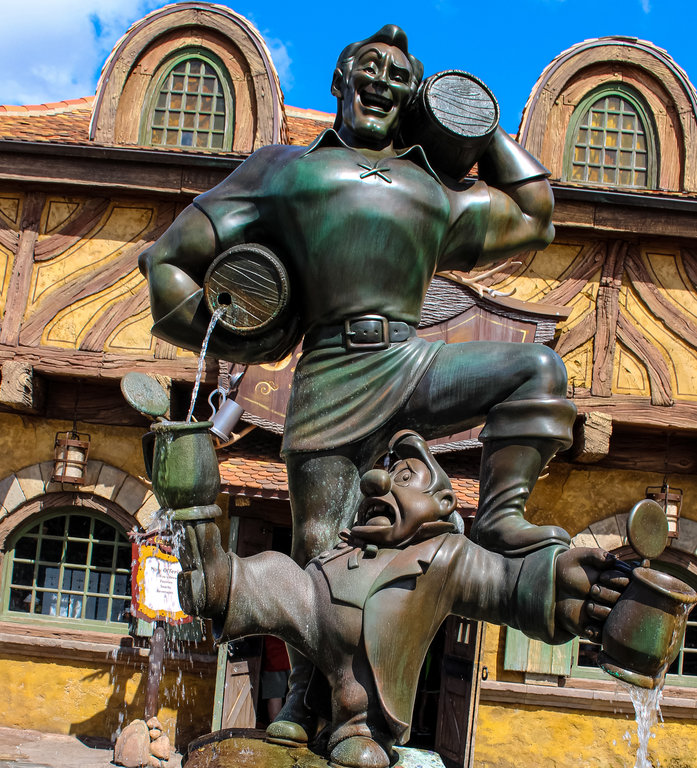 There are five special places at Walt Disney World that we tie to this soundtrack, the France Pavilion, Beauty and the Beast-Live On Stage, Enchanted Tales with Belle, the Be Our Guest restaurant, and Gaston's Tavern.
No. 2 Hercules
Hercules, the classic Greek myth about the son of Zeus, received an amazing retelling in 1997, but it's the original movie soundtrack that has lived on in our hearts all these years. In the opening scene, when Charlton Heston declares "you go girl", it's the tell that music IS a character in this film. Menken and David Zippel created the soundtrack and we love all gospel and Motown-inspired songs. Of the 24 tracks, our favorites include, The Gospel Truth, Zero to Hero, A Star is Born, I Won't Say 'I'm in Love', and Go the Distance.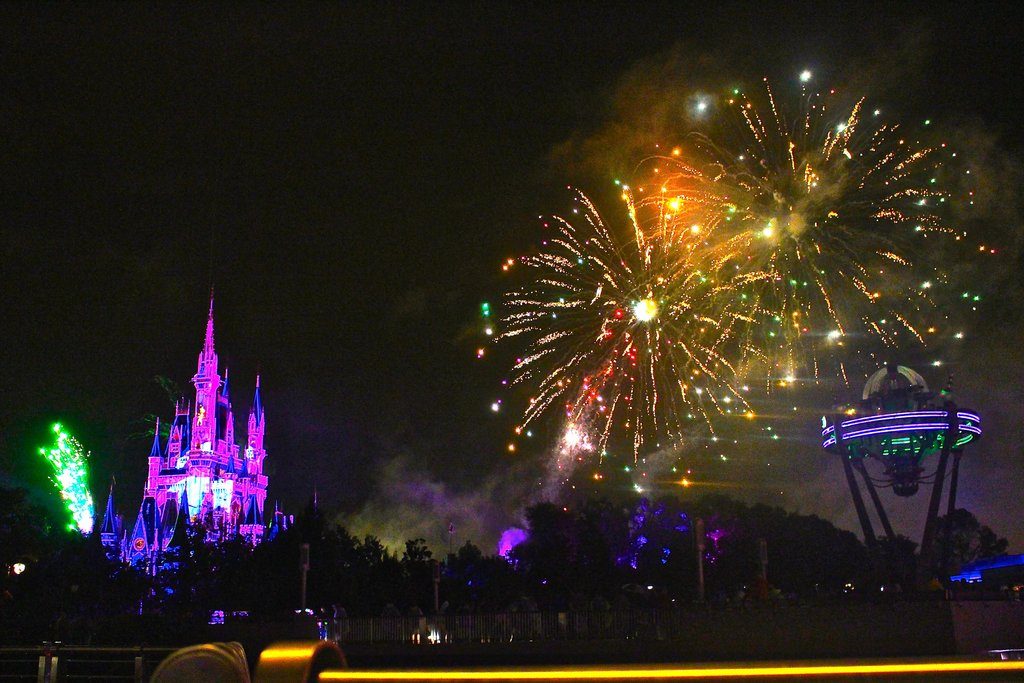 Where do we picture ourselves when the Hercules soundtrack starts playing? Watching the fireworks!
No. 1 The Lion King
The Lion King is an original Disney tale about how a lost and unsure lion cub becomes a leader. As for the soundtrack, Disney had us at Elton John. The 1994 soundtrack with 12 songs by John, Tim Rice, and Hans Zimmer (who won the Oscar for Best Original Score) is a timeless collection of music. We pretty much love this soundtrack beginning to end, but if we have to pick favorites, it has to be Circle of Life, Hakuna Matata, I Just Can't Wait to Be King, and the Oscar winner for Best Song, Can You Feel the Love Tonight.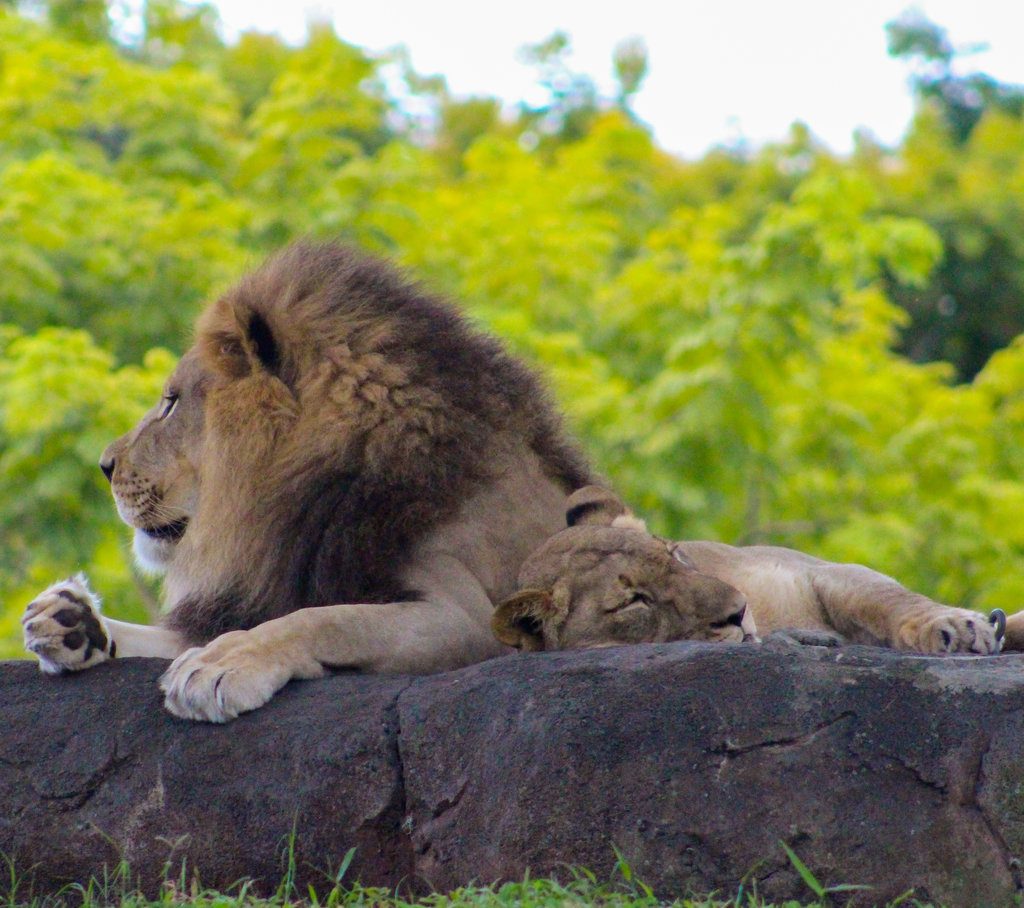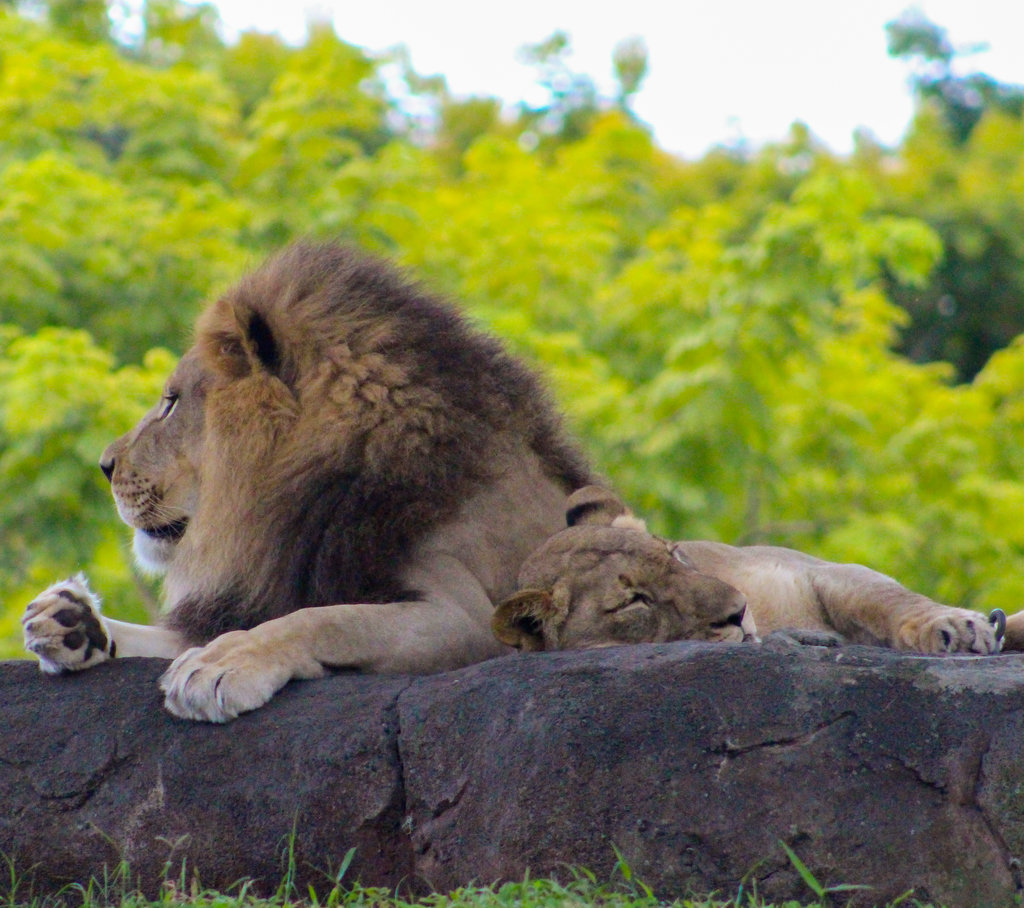 Put this soundtrack on and it's like we are in the Animal Kingdom on the Kilimanjaro Safari or watching Festival of the Lion King.
Disney's incredible soundtracks prove that music does indeed transport you to special places and with these, we pretty much took ourselves on a trip to all 4 theme parks in less than 5 minutes! A great way to spend the day. Hope you had as much fun as we did.
Thanks for Popping In!
Follow MAIN STREET POP IN on
facebook
instagram
twitter