Hey, do you have 2 minutes? Take a break and "POP IN" with us to the Magic Kingdom (then you can go back to worrying about more important things).
Today, we want to talk about the Magic Kingdom rides we actually WANT TO BE ON when they break down!
Wait? What? Disney rides break down?
Yes. More often than you think. In fact, we can't remember ever being in Walt Disney World for a full day without experiencing a ride malfunction (We're talking about you, Under the Sea – Journey of the Little Mermaid). Thankfully, such mishaps are almost always minor and brief.
Now that you know the truth, we want you to know that not every breakdown is a bad thing. Sometimes, getting extra time inside of an attraction is a bonus. Here are 4 of our favorite rides to break down on!
#4 Jungle Cruise
On busy days, the tour boats can get backed up at the unloading area. Why is this good? Isn't it obvious? You've got a comedian on board. When things are going smoothly your skipper's dialogue is pretty scripted. But when there's a backup. Your tour guide gets to pull out the extra Dad-jokes and one-liners and sometimes test new material.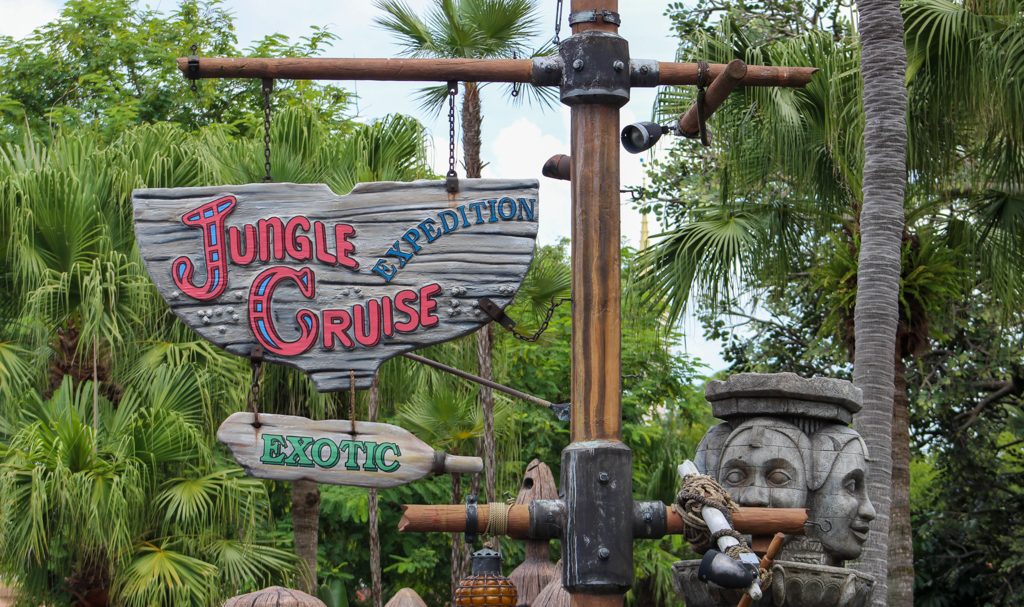 #3 Buzz Lightyear's Space Ranger Spin
You can really rack up the points if your spaceship gets stopped in a room filled with targets. For those of us who are "blaster-challenged", it's our only hope to end the game with Space Ace status.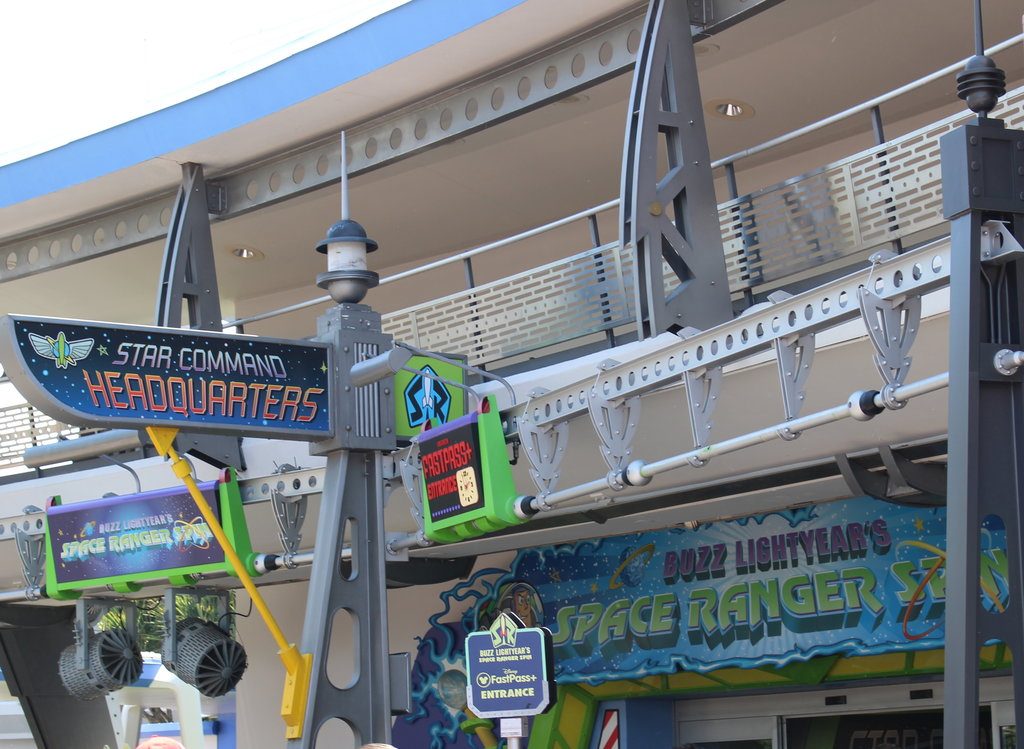 #2 Peter Pan's Flight
Every time the Jolly Roger leaves the nursery to fly over London, we just want the ride to stop and let us dangle over the miniature city below. It is so fascinating and without a breakdown, guests only get about 10 seconds to take in the view. We need more Disney!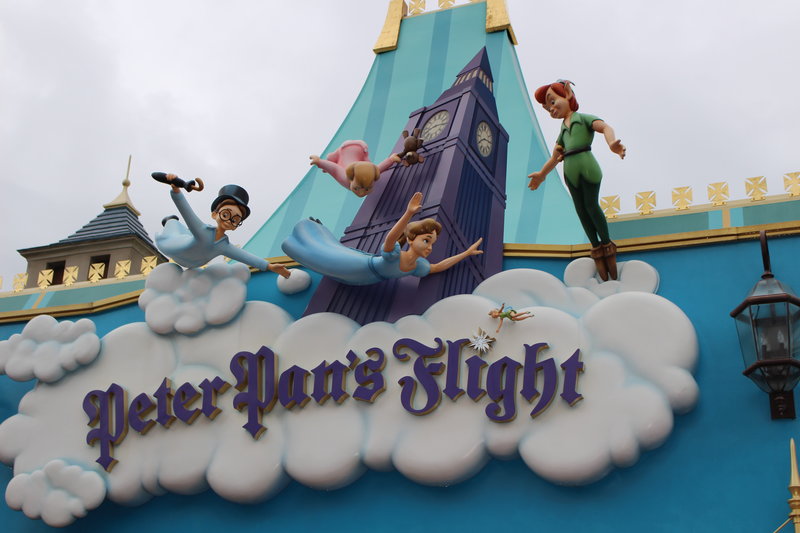 #1 Haunted Mansion
There are actually two spots where we want to get stuck on this attraction. First is the Grand Hall. The ballroom scene with the ghosts waltzing through the furniture, the birthday party, the dueling portraits, the organ player, and the coffin in the corner. There's so much to see and not enough time to do it! Our second favorite place to get stuck in the attic. We never knew this until we read Jason Surrell's book, The Haunted Mansion From the Magic Kingdom to the Movies, that each wedding portrait, prop, and piece of set dressing pertains to the backstory of Constance. All those things are a blur without a little breakdown.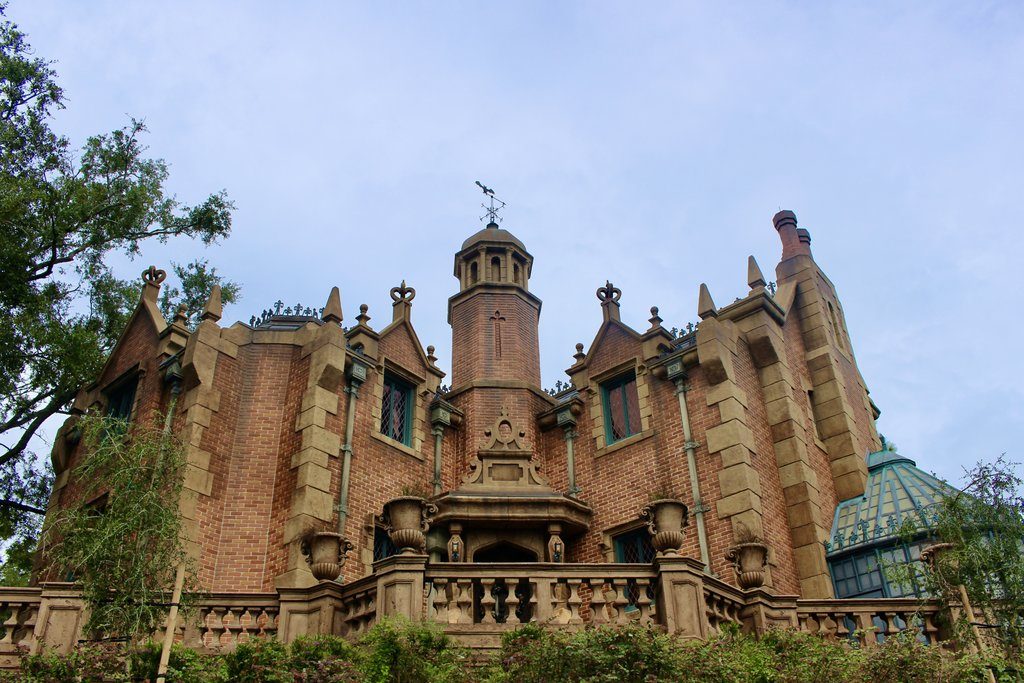 Well, that's a wrap on today's quick trip to Disney. Now back to reality, the "new" normal, or that Zoom call you've muted. Hang in there!
Thanks for Popping In!
Follow MAIN STREET POP IN on
facebook
instagram
twitter