UPDATE: September 20, 2021
Disney announced an update to the Rise of the Resistance Virtual Queue which will hopefully make my story below obsolete (and, I'm very happy about that)! On Sept. 16, the Disney Parks Blog posted, "We know our guests love choice and flexibility when planning their time in a theme park—which is why, starting Sept. 23, we will pause the use of virtual queue for Star Wars: Rise of the Resistance, and guests at Disney's Hollywood Studios may experience this incredible attraction using a traditional standby queue for the first time since it opened in 2019." Disney also says Rise's virtual queue may return "at a later date, or from time to time."
Virtual queues are the wave of the future, and why wouldn't they be? Schedule a time to be somewhere and avoid standing in line. It makes perfect sense.
So why does the virtual queue lottery at Hollywood Studio's Rise of the Resistance ruin my day every time I enter it?
Rise of the Resistance is the latest and greatest attraction at Star Wars: Galaxy Edge. It's an elaborate escape ride using simulators, trackless vehicle technology, special effects, and a great story. Practically everyone wants to try it.
And that's the problem. Not everyone gets the chance. Rise of the Resistance is the only Disney attraction without a standby line. If you want to try it, you need to enter a lottery to receive a boarding group number. The only way to get a boarding group number is to log into the My Disney Experience App at 7 a.m. or 1 p.m. (Take those times seriously. If you are even 15 seconds late, you are out of luck.)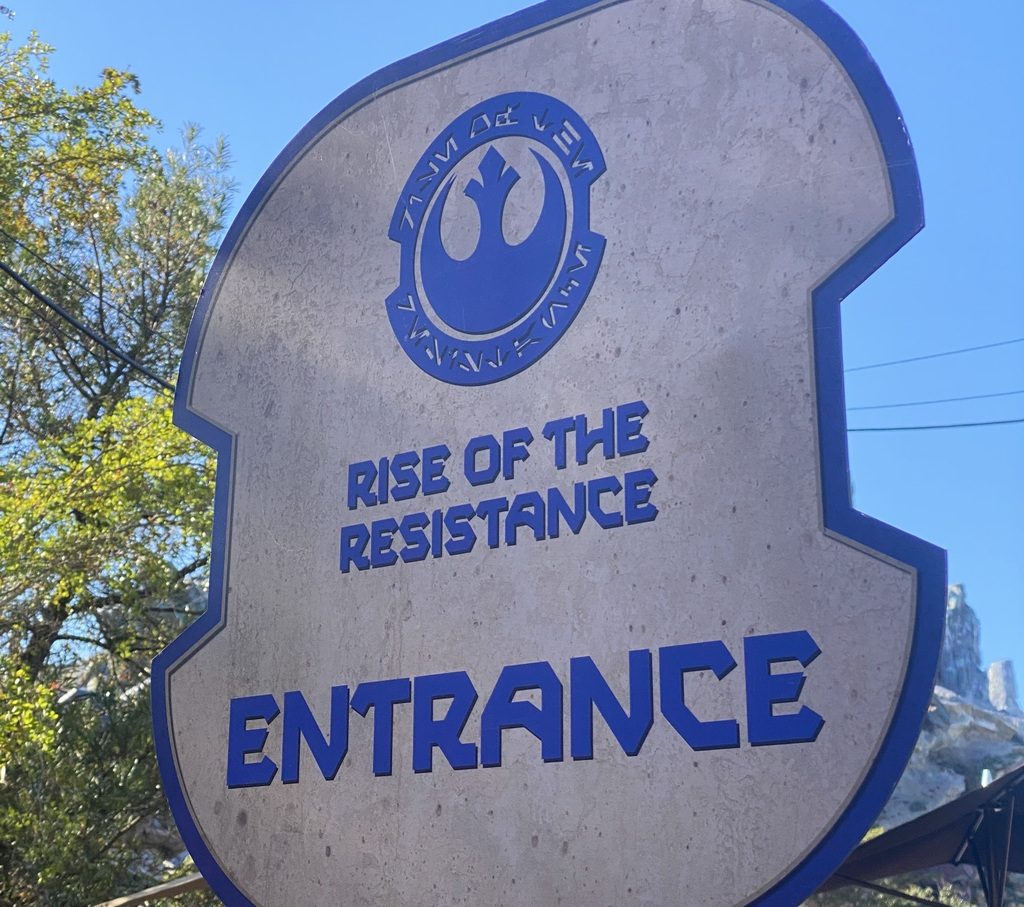 I've followed all the advice on how to successfully obtain a 7 a.m. boarding group number.
Don't be on Disney's WIFI service
Shut down all other apps
Refresh at 6:59:55 a.m.
Don't try to manage your party, just keep going
Have multiple people in your party trying with you
Let me tell you. I have NEVER been successful at getting into a boarding group at 7 a.m. It's crushing and a horrible way to start the day.
If you don't get a number, you can't ride Rise of the Resistance. Period. It doesn't matter if you traveled 1,200 miles to see Galaxy's Edge. It doesn't matter if you are willing to stand in line for eight hours. It doesn't matter that you bought the same park entrance ticket that everyone else did. No number, no ride. End of story. The whole concept makes me sad. There are so many people who only come to Disney once in their lives. A ride shouldn't be structured this way.
Yes, yes, if you fail at the 7 a.m. lottery, there is another at 1 p.m. that offers much better odds. Guests only need to compete against those currently inside the park who didn't get a number at 7 a.m. This lottery is a lot less frustrating and a better bet. But it's still no guarantee.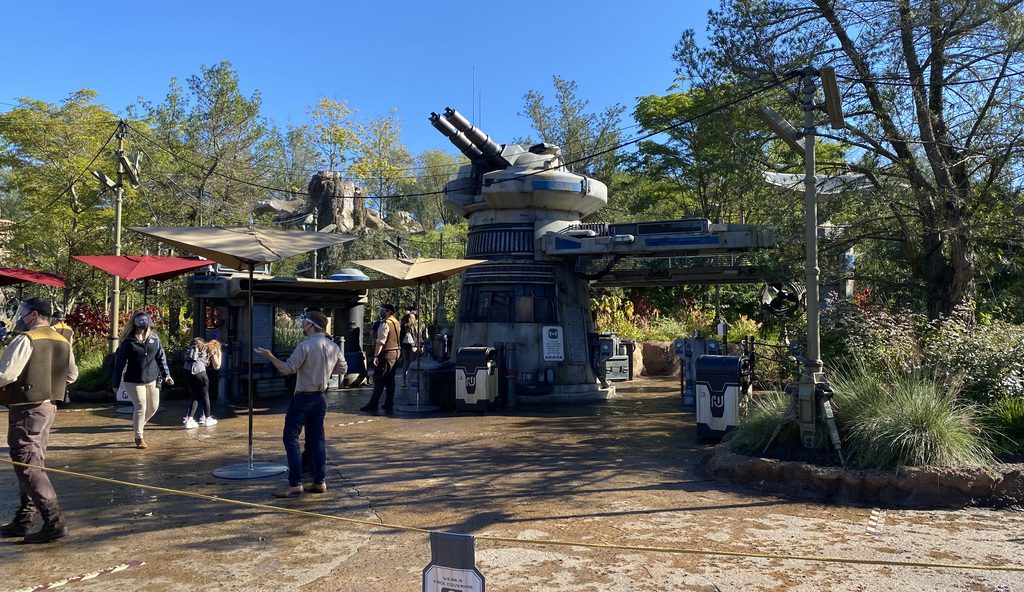 To make it more confusing. Disney is launching a new Disney Genie+ system this fall. Genie+ works like the retired FAST PASS+ system (allowing guests skip some standby lines), however; unlike FAST PASS+, Genie+ is not free. Guests must pay $15 per person per day to enter the new "Lightening Lanes".
But will Rise of the Resistance be a Genie+ option. It doesn't look like it.
Reading up on all this, Disney says access to a Lightening Lane for a "highly demanded attraction", requires the purchase of an Individual Attraction Selections time slot. Pricing for this has not been announced. All-in-all, it seems like getting onto Rise of the Resistance this fall is going to get more complicated and expensive.
So, maybe the virtual queue lottery system isn't so bad after all. It may be unfair, but at least it's free!
Thanks for Popping In!
Quick Note: Don't confuse Disney Genie+ with Disney Genie (Genie without the plus sign). Disney Genie is FREE, but it doesn't grant you access to any Lightening Lanes. Disney Genie is a planning app. If you want to skip the line, you need Genie+, and that requires $$$
Click Here to Subscribe to our FREE Main Street Pop In Newsletter. Every month, we "POP IN" and take a Quick Trip to Disney!
Have a question or a suggestion for a future post? Email us at info@mainstreetpopin.com
Follow MAIN STREET POP IN on
facebook
instagram
twitter