Attraction: For the First Time in Forever: A Frozen Sing-Along Celebration
Theme Park: Hollywood Studios
Location: Hyperion Theater in Echo Lake
Opened: July 5, 2014 (in another location) and moved in June 2015 to the Hyperion Theater
Length: 30 Minutes
Song: Frozen Soundtrack
Movie Tie-In: Frozen (2013)
Loosely Based On The Fairy Tale: "The Snow Queen" by Hans Christian Andersen
Even if you're someone who has "let go" of Frozen-mania years ago, you may want to give the Hollywood Studios attraction "For the First Time in Forever: A Frozen Sing-Along Celebration" a chance.
The show is a sing-along, but there is no requirement that you sing (although you are in a dark theater so why not?)
The attraction combines live characters, clips from the movie, special effects and two hilarious hosts into a VERY entertaining show. Trust me when I tell you that it's the comedic hosts who make this performance. They have excellent timing, and spew more than kid-level jokes.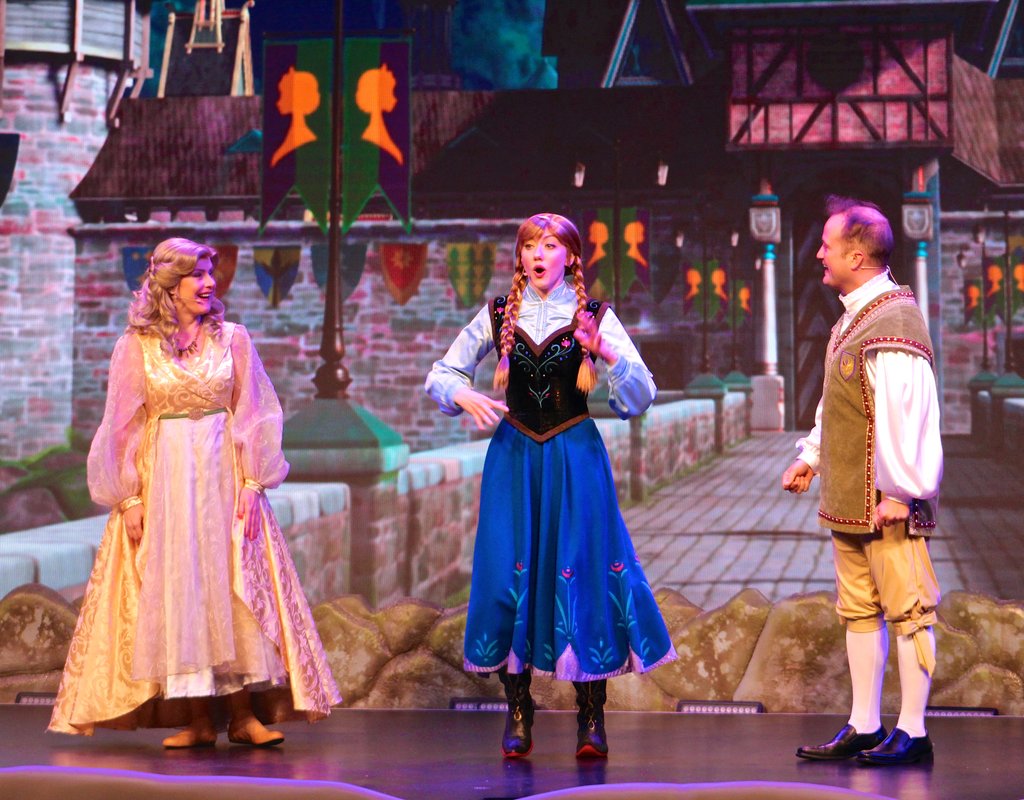 Without giving too much of the show away, it's basically a cliff-notes retelling of the Frozen story by two royal historians. At appropriate points, the story telling stops and the audience sing along begins. Don't worry if you don't know the words. They pop up on the screen. The highlight of course is the rendition of "Let It Go".
Anna and Kristoff make appearances as does Elsa with some winter magic.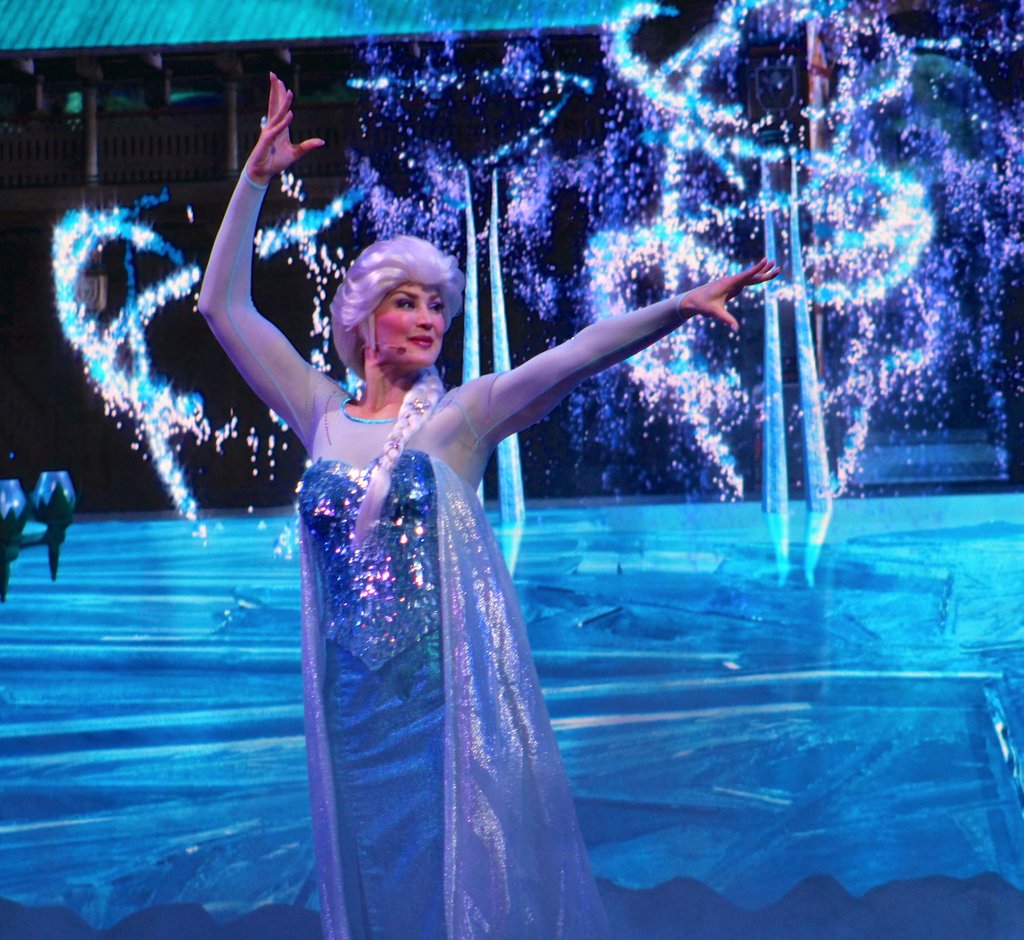 Like I said. Give it a try. If nothing else, it's a nice way to cool off and rest during the afternoon.
Team Tip – When entering the theater, use the back doors rather than the front. There's a huge backup to get into that front door. You'll make it into the theater faster through the back. And like most Disney theaters, there's no benefit to going in first. You'll be pushed to sit on the far end of the venue. Pick a row that has 20 or so guests in front of you, and you'll have a better chance of snagging a center seat.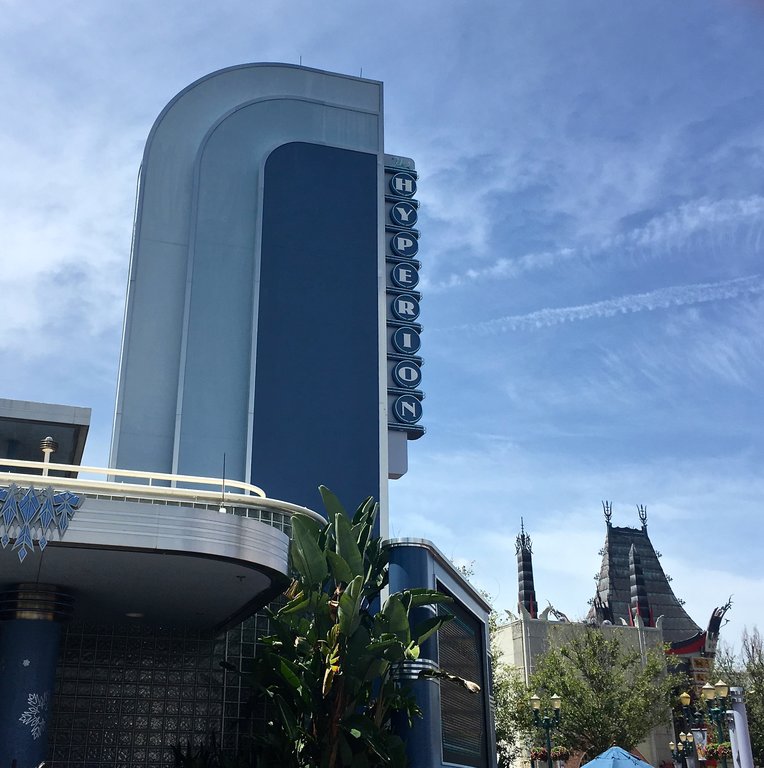 Thanks For Popping In!
Click Here To Subscribe To The Main Street Pop In Newsletter. It's FREE!
Follow MAIN STREET POP IN on
facebook
instagram
twitter