During COVID times organizing a Progress Dinner is probably out of the question for a lot of people, but at Epcot, it's still doable in these abnormal times.
What is a Progressive Dinner?
In the non-Disney world, guests to a Progressive Dinner travel to multiple hosts' homes enjoying one course of their evening's meal at each location.
Partaking of a Progressive Dinner at Disney is one of the few things that is actually easier to accomplish at a theme park than in your own neighborhood. At Epcot, with its dozens of unique restaurants, snack stands, and festival offerings, the only hard part about putting together a great dinner is choosing what to eat.
Using today's menu offerings, we put together 5 Fun Epcot Progressive Dinners. Each dinner includes an appetizer, drink, main course, and dessert. Enjoy!
Morocco to Mexico
Appetizer: Hummus Fries (Spice Road Table in the Morocco Pavilion)
Drink: Citron Slush (Les Vins des Chefs de France in the France Pavilion)
Main Course: Quattro Formaggi Pizza (Via Napoli Ristorante e Pizzeria in the Italy Pavilion)
Dessert: Churros with chocolate hazelnut spread (La Cantina de San Angel in the Mexico Pavilion)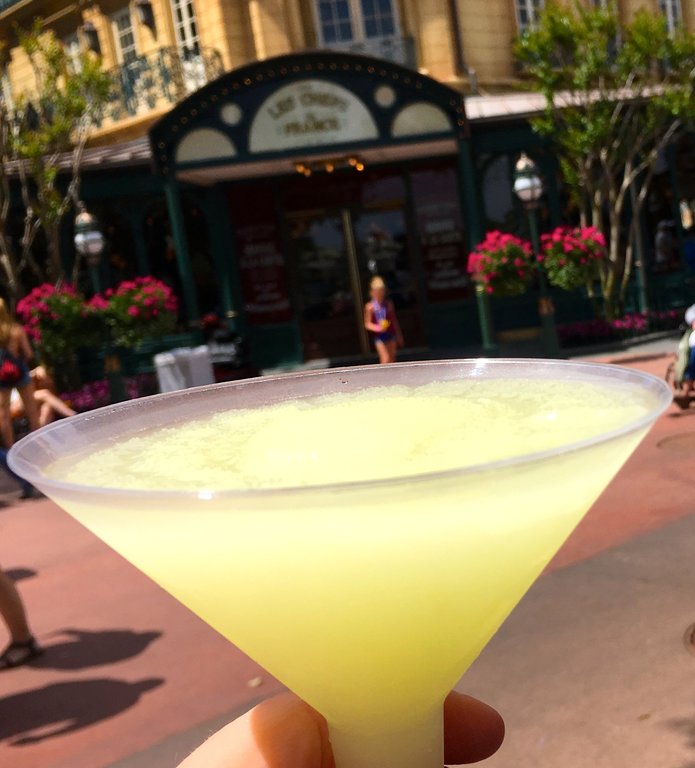 Canada to Germany
Appetizer: Canadian Cheddar Cheese Soup (Le Cellier Steakhouse in the Canada Pavilion)
Drink: Happy Snowman (Joffrey's kiosk in Showcase Plaza)
Main Course: Empanada de Barbacoa (Choza de Margarita in the Mexico Pavilion)
Dessert: Caramel Appel (Karamell-Kuche in the Germany Pavilion)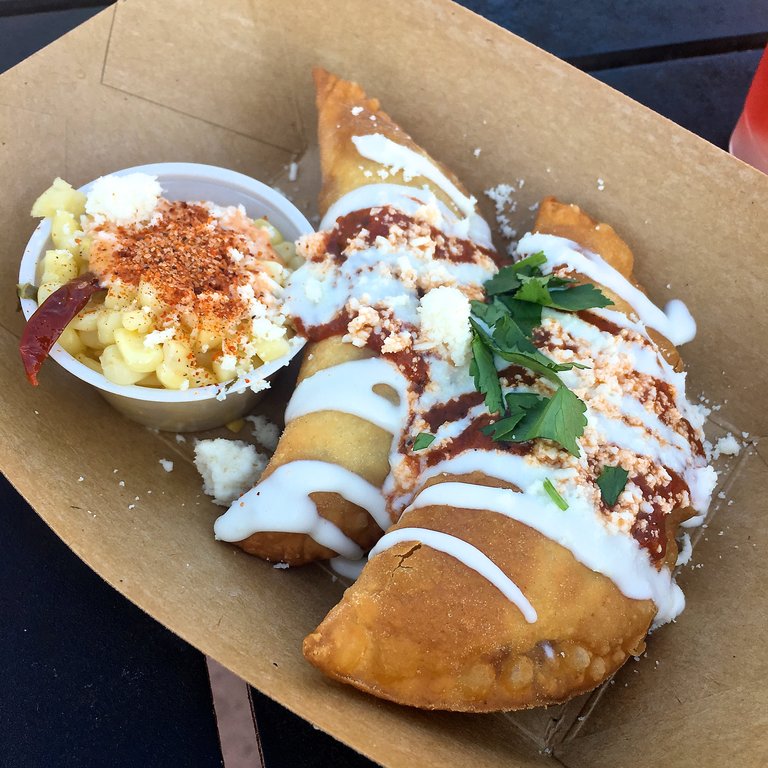 China to Future World
Appetizer: Lucky Combo (Joy of Tea in the China Pavilion)
Drink: Fiesta Margarita (Choza de Margarita in the Mexico Pavilion)
Main Course: Oak-grilled Salmon (Sunshine Seasons in The Land Pavilion)
Dessert: Mickey Bar (various locations)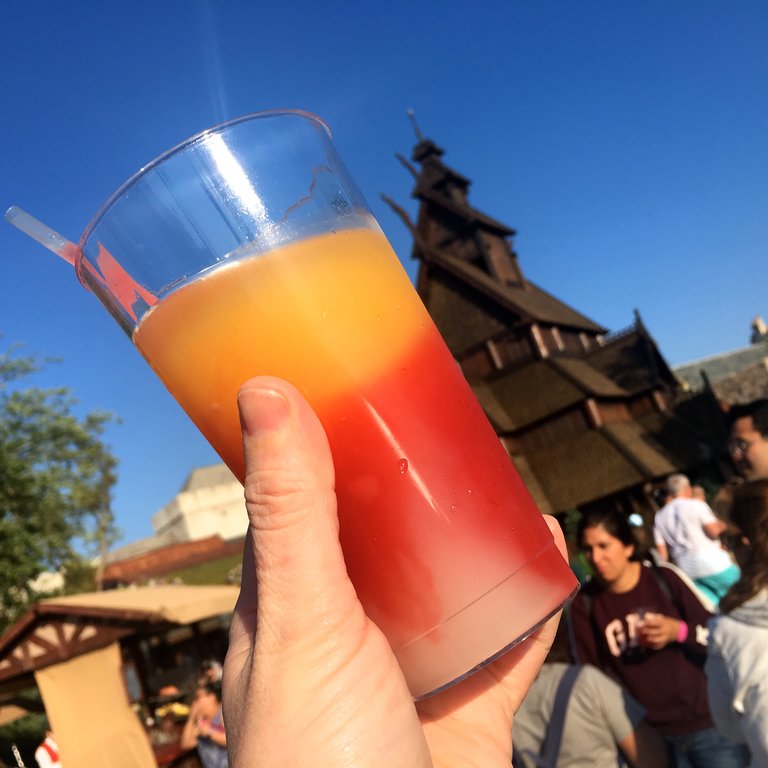 Canada to France
Appetizer: Poutine (Refreshment Port near the Canada Pavilion)
Drink: Pimm's Cup (Rose and Crown Pub in the United Kingdom Pavilion)
Main Course: Beaches & Cream Grilled Cheese (Yep, we're taking a short walk out of the park to the Beaches & Cream Soda Shop on the BoardWalk. Don't worry. The International Gateway makes it easy to sneak in and out.)
Dessert: Napoleon (Les Halles Boulangerie-Patisserie in the France Pavilion)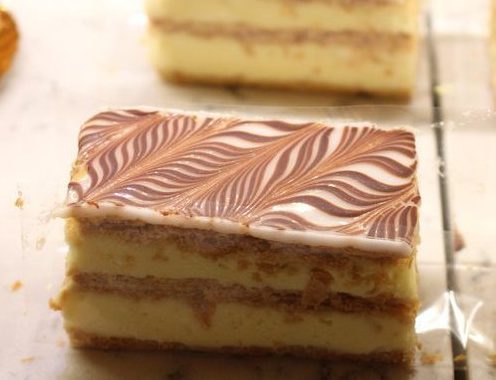 Only available during the Taste of Epcot International Food & Wine Festival
Appetizer: Mini Street Corn Funnel Cake (Funnel Cake Stand in The American Adventure Pavilion)
Drink: La Vie en Rose Frozen Slushy (France Festival Booth)
Main Course: Crispy Pork Belly with Black Beans, Tomato and Onions (Brazil Festival Booth)
Dessert: Freshly Baked Carrot Cake and Cream Cheese Icing (Hops & Barley Festival Booth)
Hungry yet?
Mix and match these menus to fit your own taste buds. Or better yet. Spend the afternoon pouring over Disney menus and create your own perfect Disney night out!
Share your progressive dinner choices in the comments section below.
Thanks for Popping In!
Follow MAIN STREET POP IN on
facebook
instagram
twitter